Whether you're hosting a giant bash, or a quiet night at home, you'll find at least one of these 12 holiday cocktails recipes and mocktails recipes to love.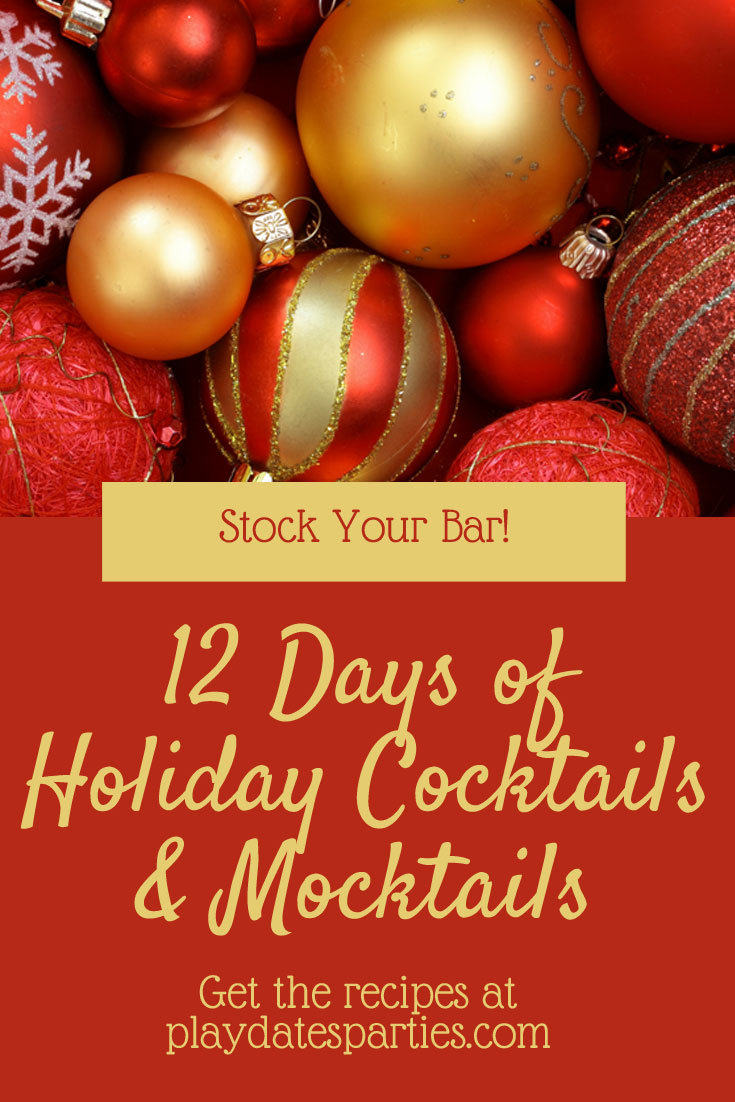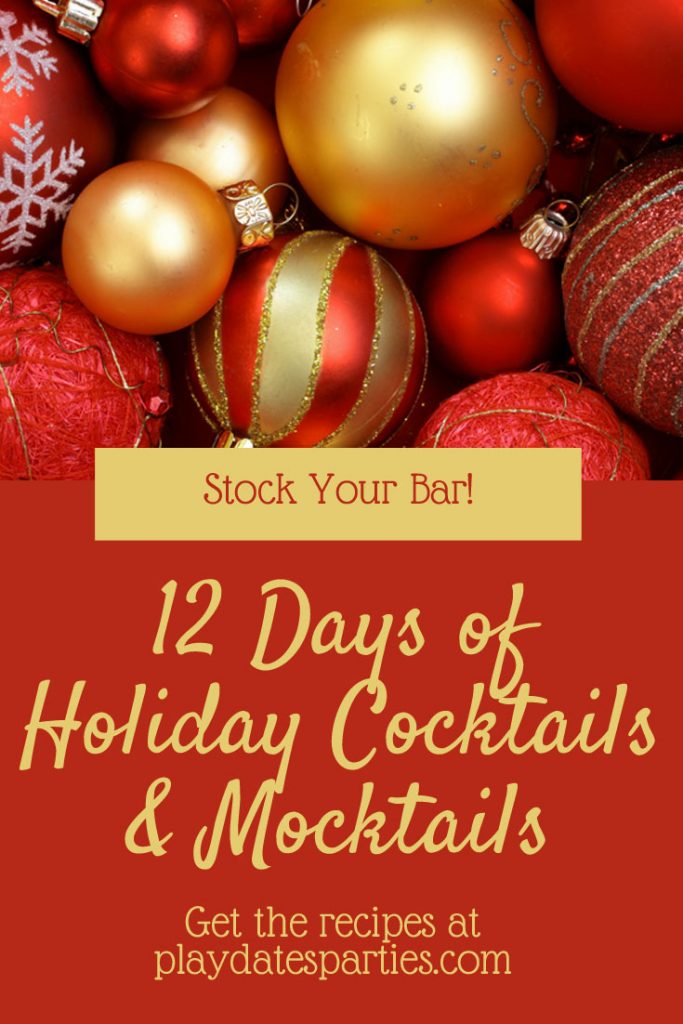 "You know how to make a mojito, don't you? Can you figure out how to make mojitos for 200 people?"
That was the task my husband (then boyfriend) was tasked with during one of the very few weddings he served at with me when I would work for my stepmother's catering company.
Between my stepmother and my husband, a plan was put into place to make several gallons of mint-infused simple syrup in an attempt to streamline the process of what is a labor-intensive drink to make.
And the guests devoured them.
Signature Cocktails at Your Party
The trend to serve signature drinks is well over a decade old, but is still going strong. And for good reason. Signature drinks, or signature cocktails add an extra layer of interest to your party.
But it can be difficult to serve them to large groups, especially if you don't have a bartender.
Which is why I've paired up with 4 other bloggers for the next four weeks to share 12 easy holiday cocktails recipes (and mocktails recipes!) that are great for parties, or just for a quiet night at home.
I've seen a preview of the recipes, and there's an awesome variety of tastes and flavors going on. And if you want to serve something a bit more tame, we've got a few mocktails in the mix as well.
So grab your big party pitcher and some awesome glasses, because the party starts on Wednesday the 29th and goes through December 22nd – just in time for Christmas!
[clickToTweet tweet="Get your bar stocked…it's going to be a fun #holiday season! #drinks ?via @PlayDatesParty" quote="Get your bar stocked…it's going to be a fun #holiday season! #drinks ?"]
Don't forget to save this post. It's going to be updated real-time with all the amazing recipes. It's like a one-stop shop for all the signature holiday cocktail inspiration you need. And, whenever possible, we've included ways to adapt the holiday cocktails recipes for large batches and parties. (Win!)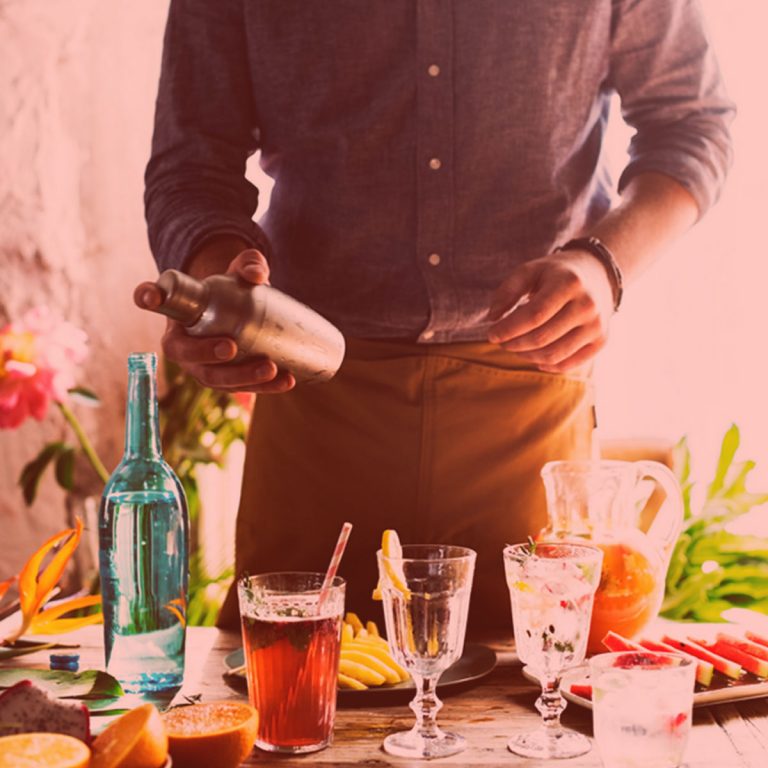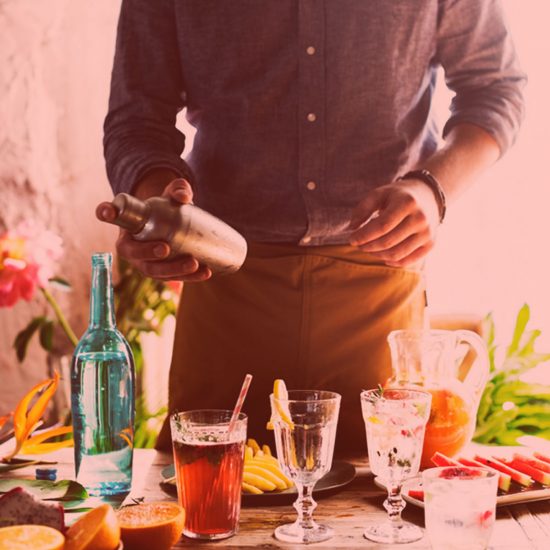 In the meantime, go check out my fellow mixologists!
12 Days of Holiday Cocktails Recipes
Festive Holiday Cocktails and Mocktails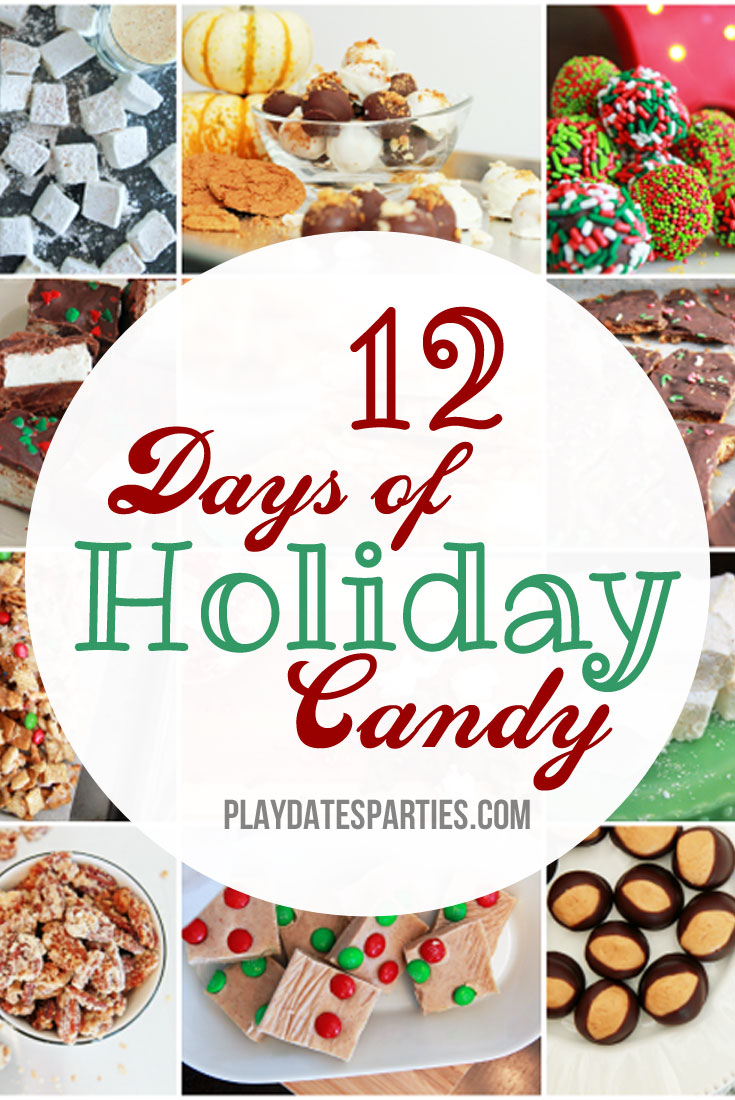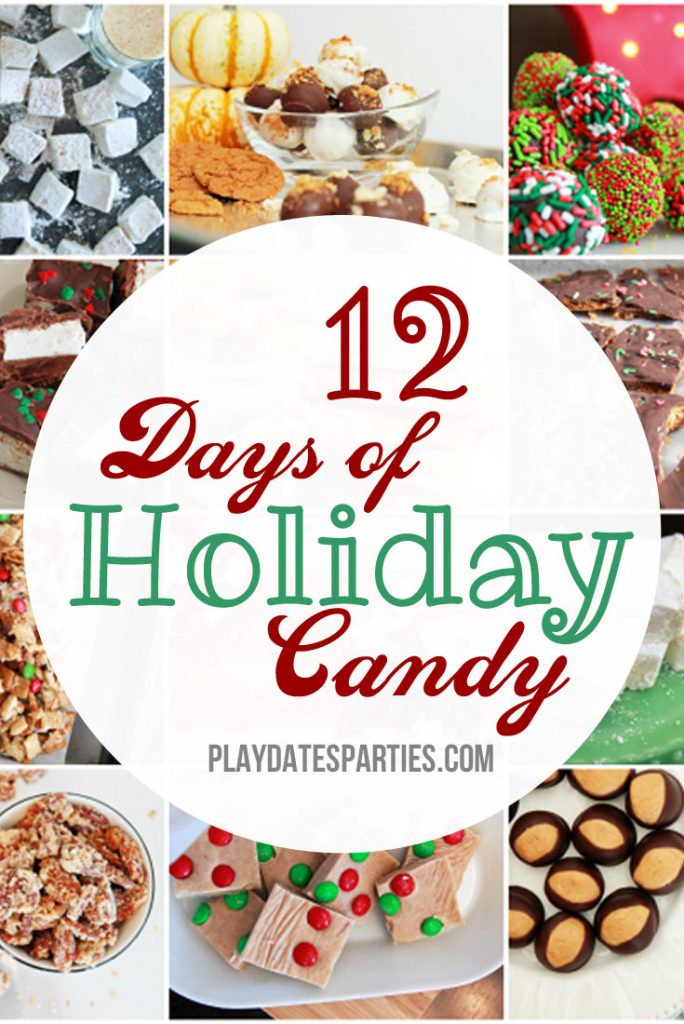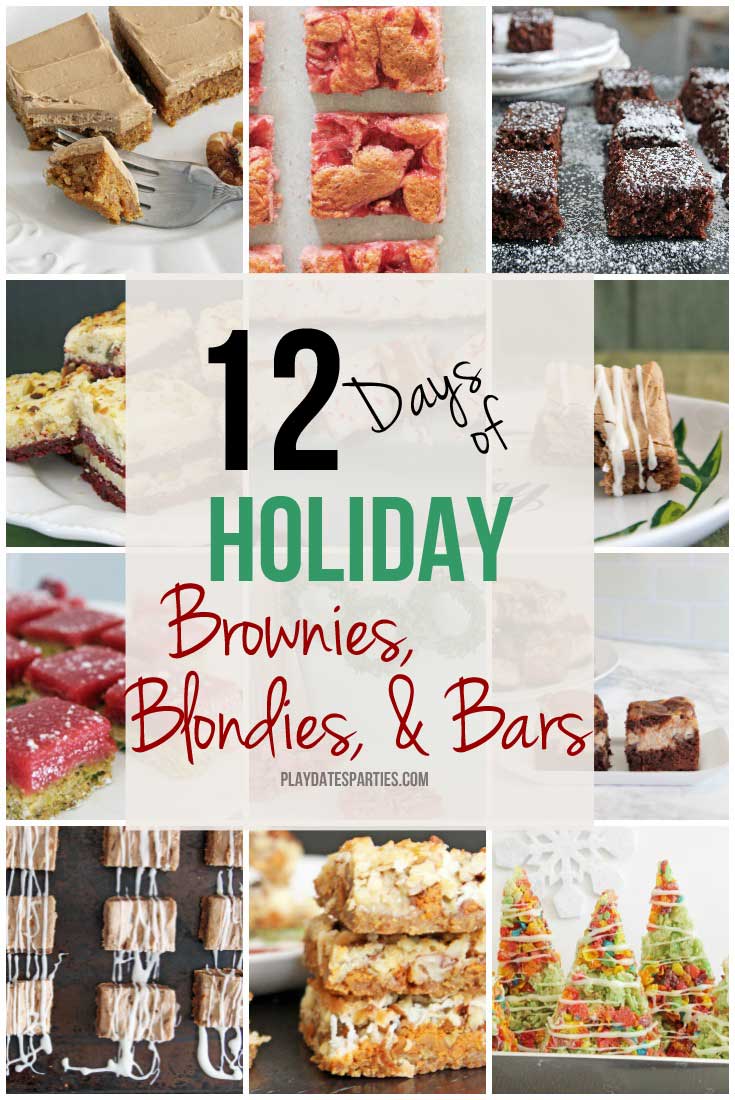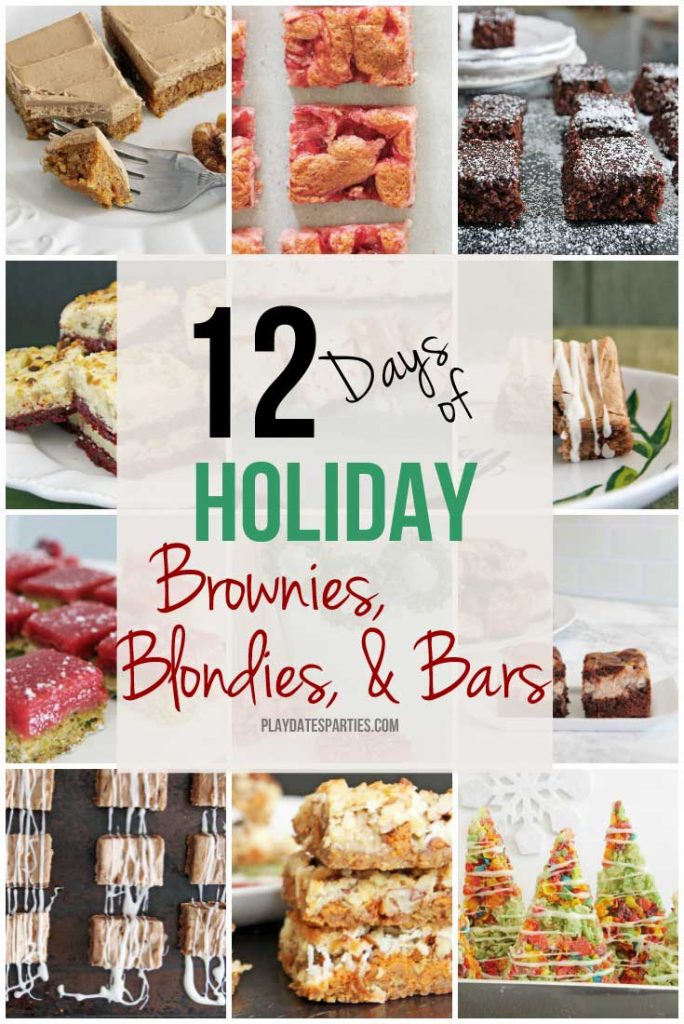 Don't forget to subscribe via
Bloglovin, Facebook, and Twitter,
to get more updates!
SaveSave
SaveSaveSaveSave
SaveSave
SaveSave