Yes, kids love to listen to the same music on an endless loop. But mix in a few of these kids birthday party songs and you'll be dancing right alongside them.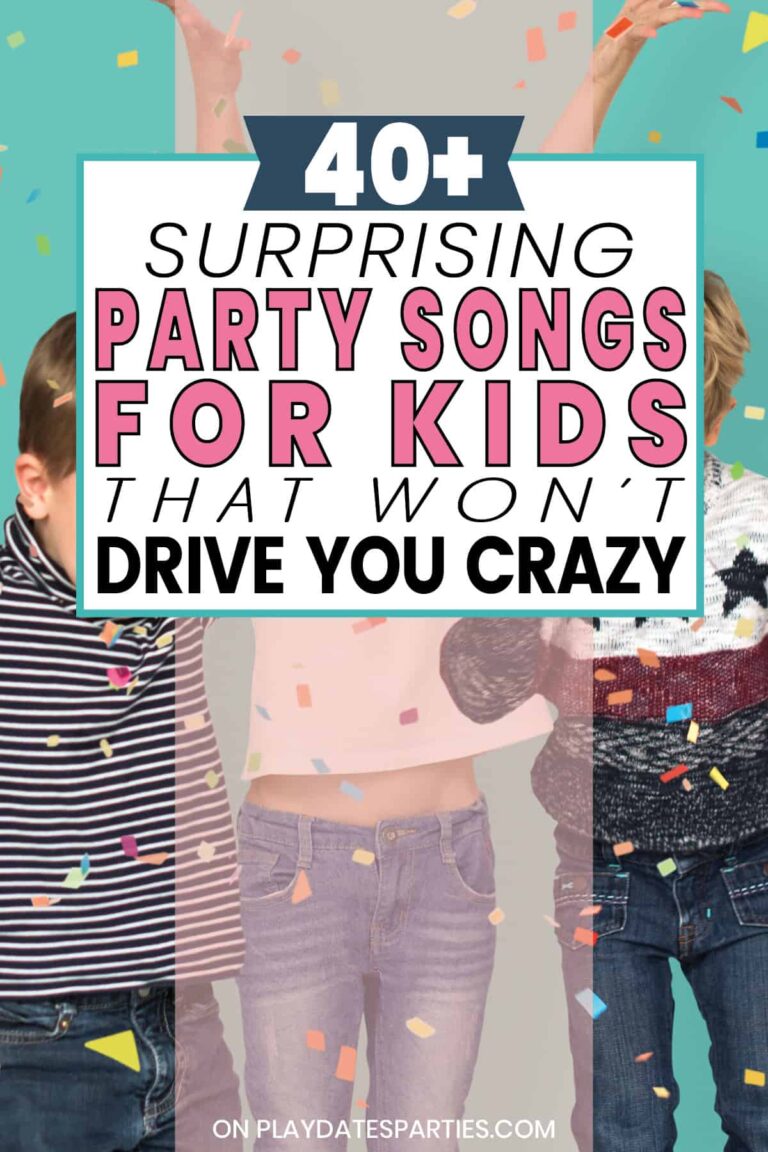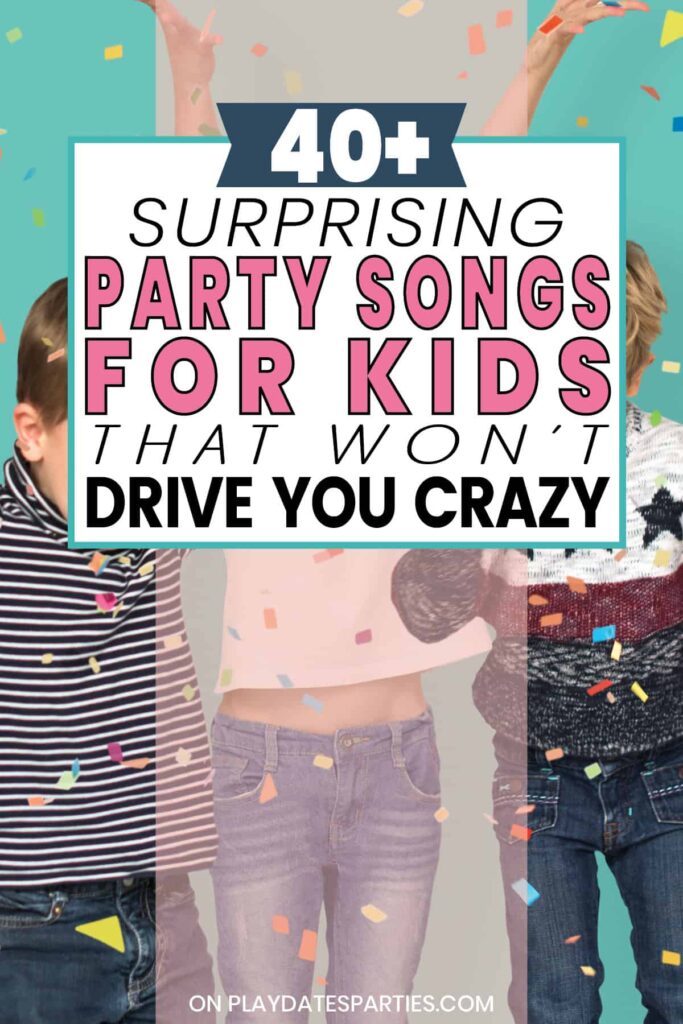 Who doesn't know a kid that insists on listening to the same blasted Disney song on endless repeat?
I'll be honest and admit that every single one of our kids has done that to us at one time or another.
My older two went through it at the same time, demanding Frozen's "Let it Go" so frequently that even the parodies made me twitch.
And then our youngest couldn't get enough of Moana's "You're Welcome." Let's just say I was definitely saying 'Thank You' when that phase ended.
Finally, we decided it was time to introduce our kids to a wider variety of music.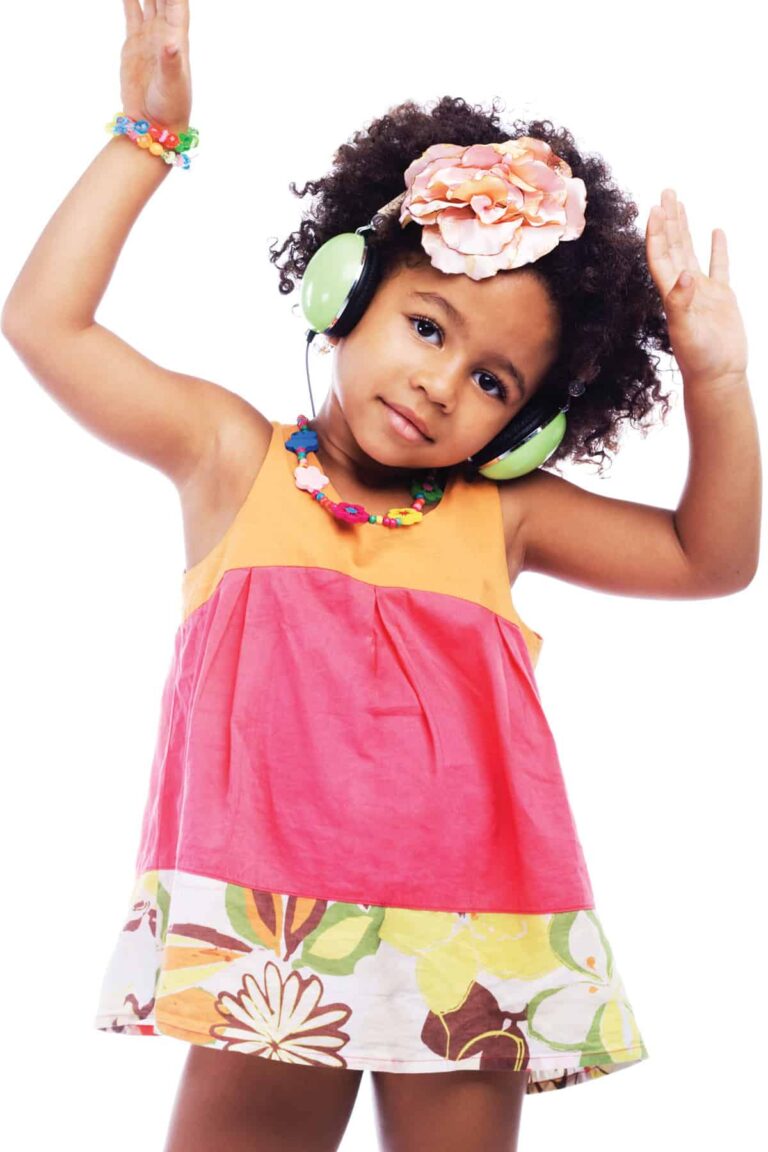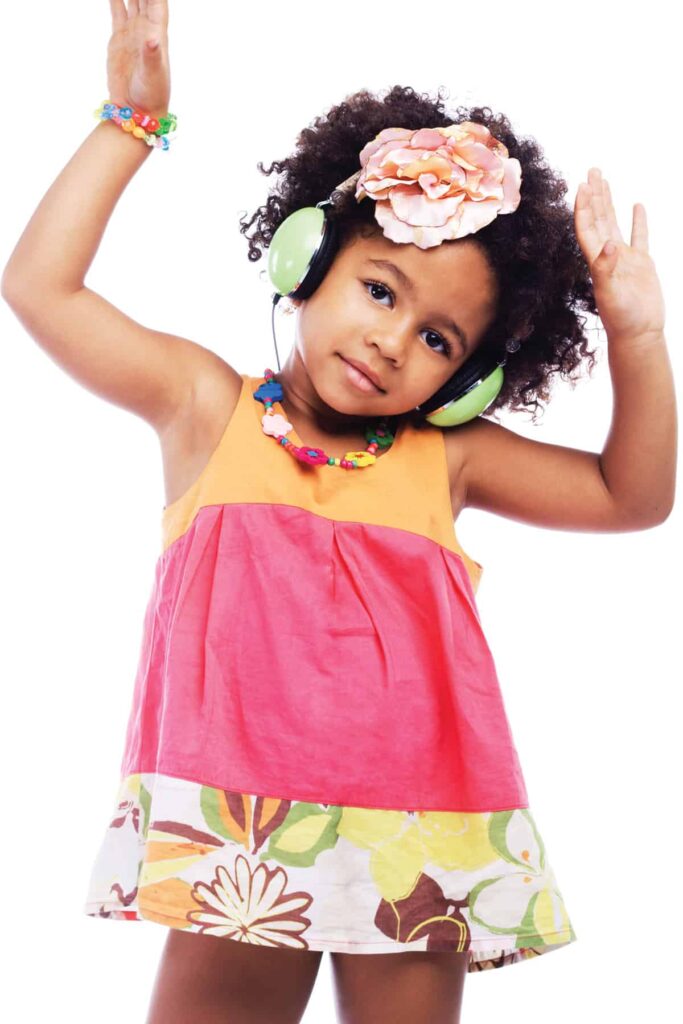 How we changed the cycle
It started small, telling little half-truths like "The car picks the music, honey. I can't change it" or "Your song is mixed into the Sonos playlist, you'll just have to wait to hear it."
Thankfully, all three of our kids took the bait.
And now they love a variety of classics as well as modern hits.
(Well, except the tween. She still likes the music, but feels obligated to tell us how dumb it is.)
The best part is that doing this helped us pull together a Sonos list of kids birthday party songs that's over 200 titles long.
Without a single Kidz Bop file. 🙌
Now even more kids party songs!
This list was originally 30 songs long, but at a reader's request I recently sat down with my 7 and 10-year-olds in order to update the list for older kids and tweens. Now we've got an even bigger and better list of party songs for kids filled with a mix of:
Classic oldies, including Motown, classic rock, and 60s beach music
A couple 80s songs that will bring back all the happy memories, and
Pop hits that are fun for the whole family.
To make it even easier for you, the list is broken up into two sections:
The first 27 songs are all the songs you, your parents, and your friends will appreciate, and
The last 17 songs are all the tween-approved pop hits that will ensure your party playlist is filled with plenty of variety for everyone.
40+ Kids Birthday Party Songs that Won't Drive You Crazy
More Ways to Make Your Kids Parties Awesome:
Now It's Your Turn
Your kids don't have to be glassy-eyed Elsa's. With a little bit of creativity and a look back at a lot of the classics, you can pull together a list of kids birthday party songs that everyone will enjoy.
---
Note: This is an updated post that was originally published in June 2016.