Don't get stuck listening to the same kids music on an endless loop. Mix in some of these 30 kids birthday party songs that won't drive you crazy.
Just over a year ago, I walked into L's class for pick-up like usual. That's when I saw something that I'll never forget. I watched, stunned, as the kids eerily chanted Frozen's "Let it Go" like little glassy-eyed zombies.
Did I mention the radio wasn't playing at the time?
The teacher insisted that the kids request the song constantly. Actually, I believed her 100%.
Who doesn't know or have a kid that insists on the same movie or music every single time?
Have you ever seen what a 2-year-old will do when you insist on playing something that they don't want?  It's ugly…real ugly.
But that was a defining moment.
I decided right then to stop listening to the same few songs on an endless loop. It was time for our children to learn how much good music is out there!
I started small, telling little half-truths like "The car picks the music, honey. I can't change it"  or "Your song is mixed into the Sonos playlist, you'll just have to wait to hear it."
Thankfully, she took the bait. And these days she's just as likely to sing along with Michael Jackson as she is any Disney song.
Now with party season upon us, I'm pulling together a playlist of birthday party songs perfect for all our guests, from little kids to adults.
Most importantly, more than half of the playlist is not 'kid music'.
No, there's no Kidz Bop here (though I'm starting to see the benefit to it). Instead, we include all different genres that make every one of us happy. Here are 30 of our favorites, which span several decades of family-friendly music!
30 Kids Birthday Party Songs that Won't Drive You Crazy
(Your Love Keeps Lifting Me) Higher – Jackie Wilson
Got to Get You Into My Life – Blood, Sweat & Tears
You've Made Me So Very Happy – Blood, Sweat & Tears
My Girl – Four Tops
The Lion Sleeps Tonight – Tokens
Johnny Be Goode – Chuck Berry
Oh, Pretty Woman – Roy Orbison
Dancing in the Street – Martha Reeves & The Vandellas
I Heard it Through the Grapevine – Marvin Gaye
Sitting on the Dock of the Bay – Otis Reading
I Can't Help Myself (Sugar Pie, Honey Bunch) – Four Tops
Jimmy Mack – Martha & The Vandelles
Wouldn't it Be Nice – The Beach Boys
Good Vibrations – Beach Boys
Twist and Shout – Beatles
Wipe Out – Surfaris
Wooly Bully- Sam the Sham & The Pharaohs
Build Me Up Buttercup – Foundations
Sugar, Sugar – Archies
ABC – Jackson 5
Don't Stop 'Til You Get Enough – Michael Jackson
Octopus's Garden
Signed, Sealed, Delivered (I'm Yours) – Stevie Wonder
You Are My Sunshine – Ray Charles
Volcano – Jimmy Buffet
Love and Luck – Jimmy Buffet
Fun, Fun, Fun – Beach Boys
Jump – Van Halen
Do You Believe in Magic – Lovin' Spoonful
Birthday – Beatles
To be fair, we do mix in a few favorites from the Disney soundtracks, but we try to mix it up with a good variety of old and new music.  At least we don't have to worry about too many more zombie-Elsa moments these days!
What are your favorite kids birthday party songs?
Do your kids like to listen to the same songs over and over again?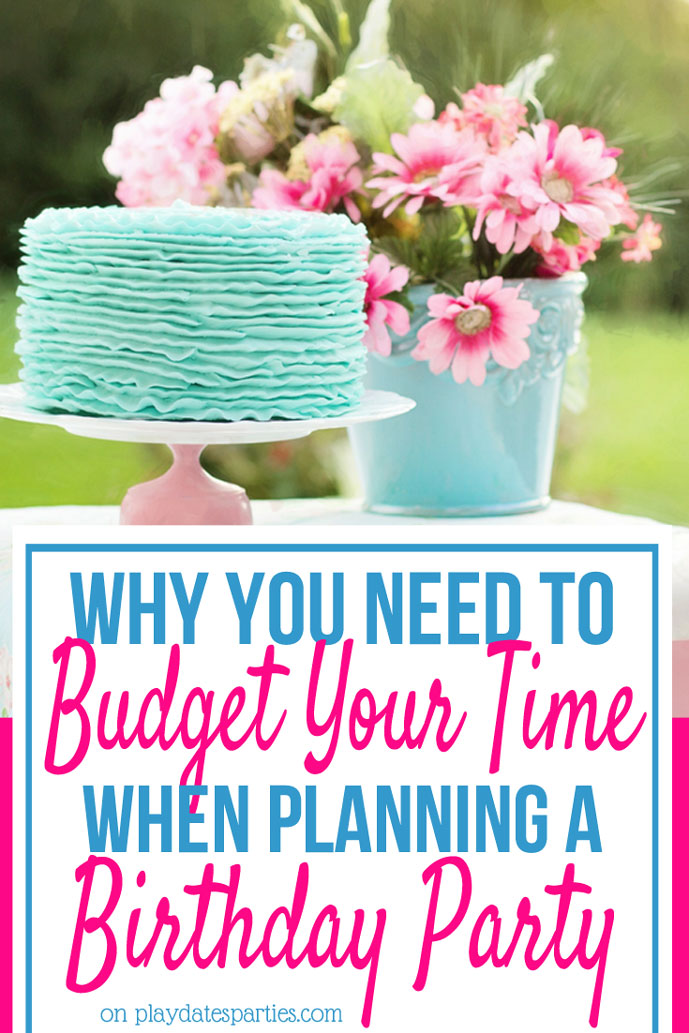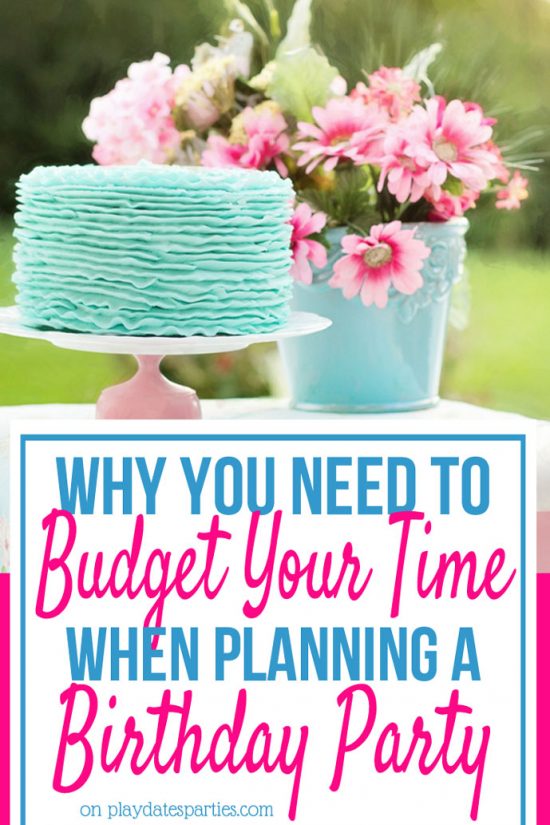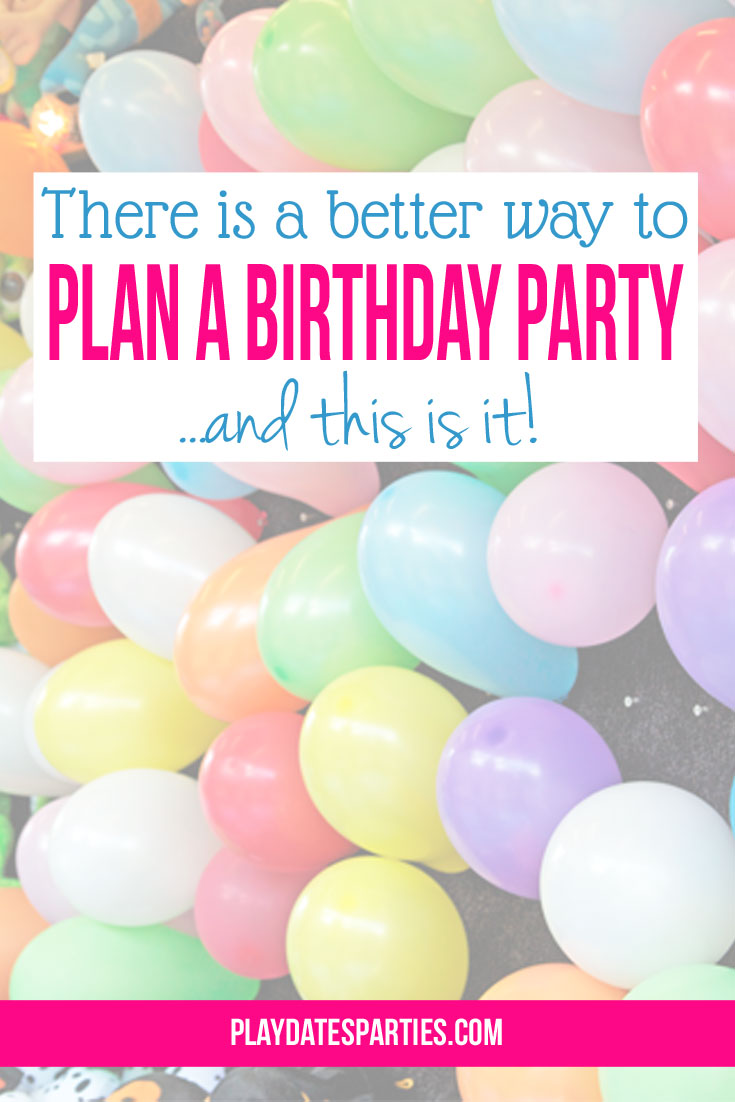 Don't forget to subscribe via
Bloglovin, Facebook, and Twitter
to get more updates!
SaveSave