There's nothing better than sharing your amazing parties!
Playdates to Parties is currently looking for creative, fun, and unique parties to inspire every at-home hostess. If you've planned a party you're proud of, we want to hear from you and give you awesome bragging rights!
Here's What You Need to Know
Party Details
When you send in your photos…include all those adorable moments that made your party truly memorable.
Did your one-year-old refuse the smash cake? Were there last minute hiccups that turned out to be blessings in disguise?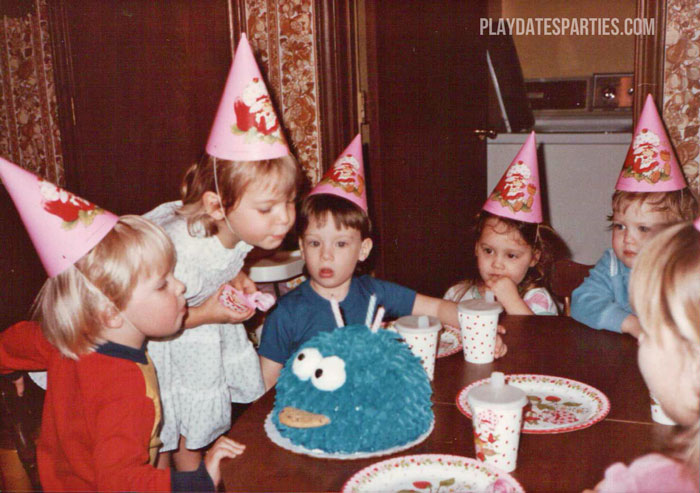 …like this picture from my 3rd birthday. Apparently not long after taking this photo I stuck my entire face in the cake! (I do love my sweets) Blue frosting was everywhere for days. Such a fun way to remember that awesome cake.
We believe your party is unique and we want to feel like we were right there with you!
Don't forget to include details about photographers and/or vendors used. We like to give credit where it's due!
Photography
If you submit a feature to appear on Playdates to Parties, you are allowing Playdates to Parties to make a collage(s) of your photos. We are looking for un-watermarked* photos with great photography, that are at least 700 pixels wide.
High quality and in focus photos are preferred, but you do not need professional photography. If you have used a professional photographer, you will need to identify release from the photographer stating that Playdates to Parties has permission to share the photos. Please note that we do not accept photo collages.
*We know you work hard to get your awesome photos! Credit will always be given so readers can find you when they see your amazing projects.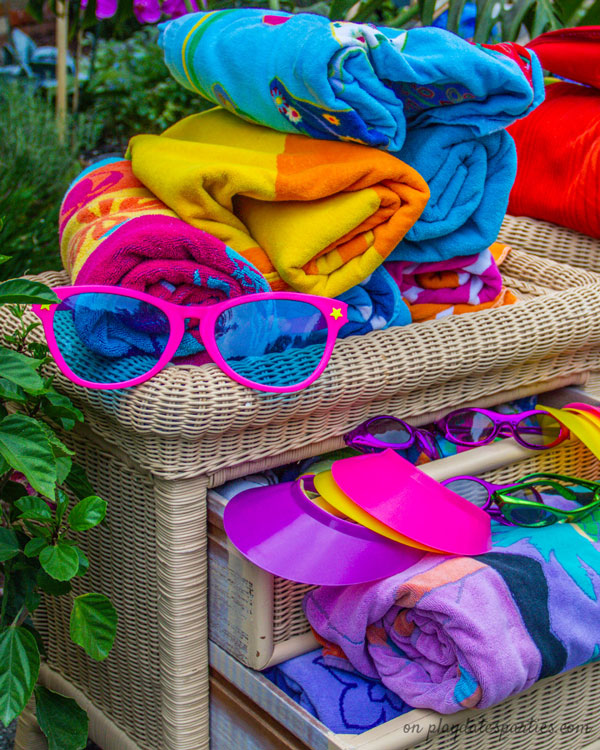 Exclusivity
Playdates to Parties prefers exclusive submissions (excluding your personal blog, website or Facebook Page), but it's not a requirement. If you've submitted your party or been featured elsewhere, please make note of that in your submission.
Submit