Today is December 1st! Can you believe it? The holidays are officially upon us,  our
Elf Sprinkles
is performing her typical antics, Christmas music is playing on repeat, and every weekend is scheduled with a different family tradition. I can't help but love all the chaos that goes from December 1st through December 25th.
Of course, no matter how chaotic life gets, I almost always find time to do my favorite holiday baking. Typically, I bake several batches of cookies and a couple candy recipes. And last year, I took it one step further by sharing 
12 Days of Christmas Cookies
 here on the blog. That series was so much fun, I figured why not give it a go again this year? Except instead of cookies, this year I'm sharing candy recipes for the next twelve days. You'll need to loosen your belt for this one, because these recipes are delicious!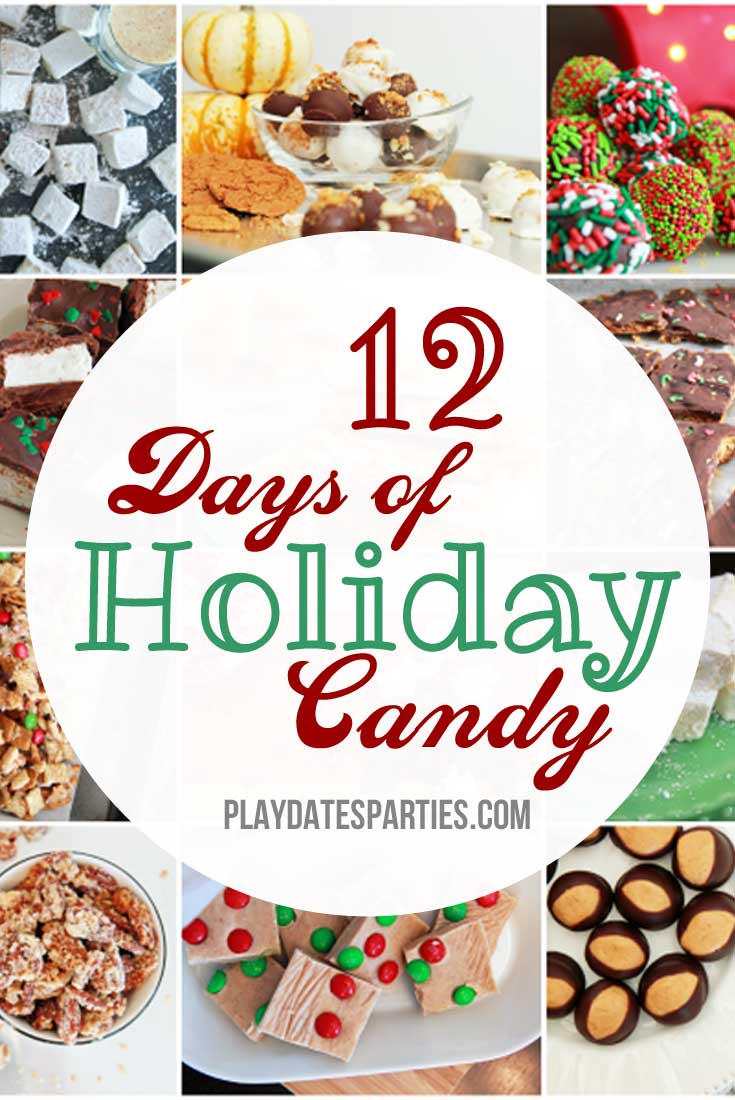 Breaking out a candy thermometer has been an experience full of blood, sweat, burns and tears.  But it's been worth every moment.  There's a recipe for just about everyone here. Most of them are kid-friendly, but there are one or two that are strictly for adults. Feel free to join along each day, or you can pin this post and refer back to it, as I'll be updating it with links to each of the recipes as they're posted.
Trust me, these recipes are worth breaking out the fat pants!
[bctt tweet="Put on your fat pants and dig into 12 Days of #Holiday #Candy #Recipes. " username="PlayDatesParty"]
12 Days of Holiday Candy Recipes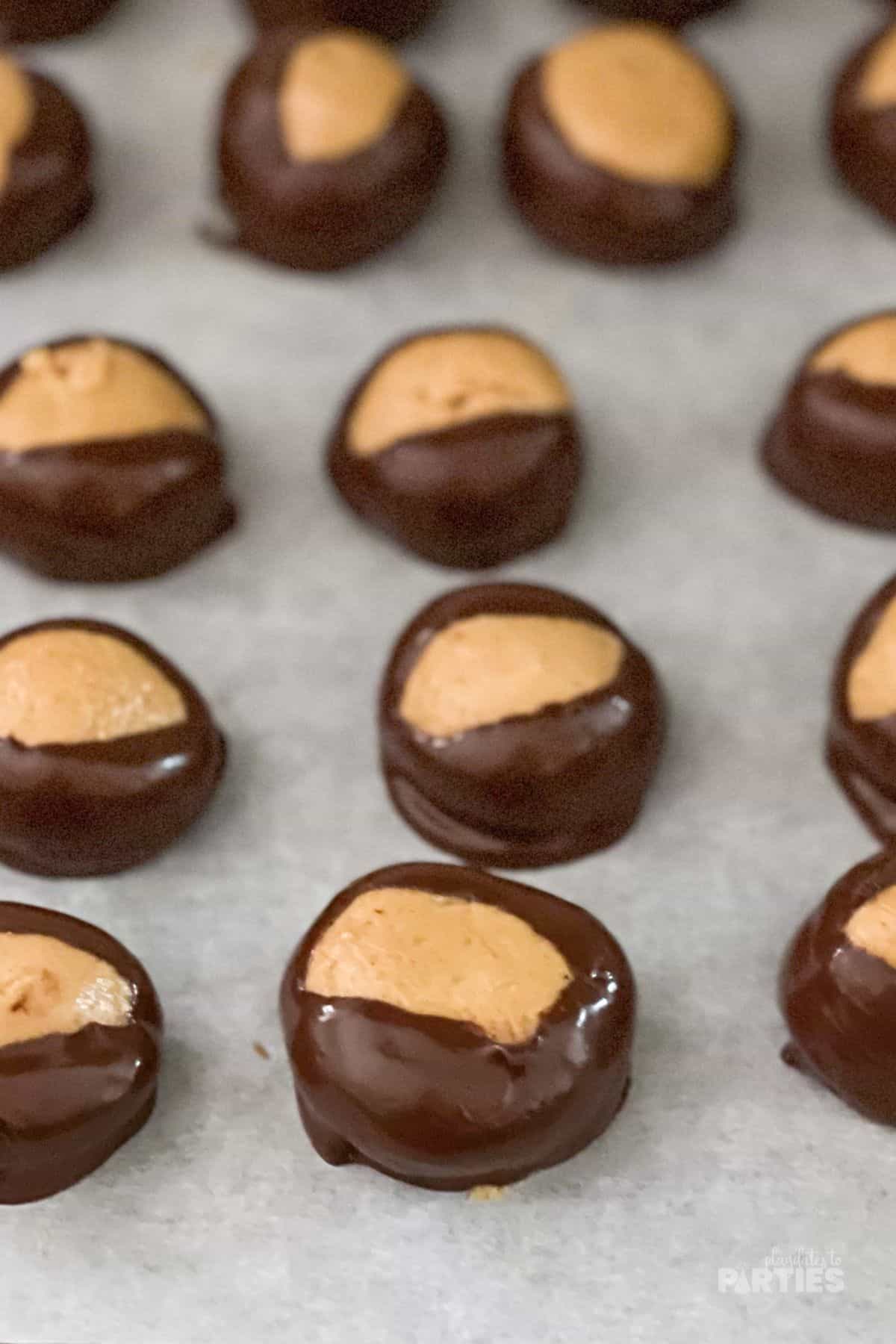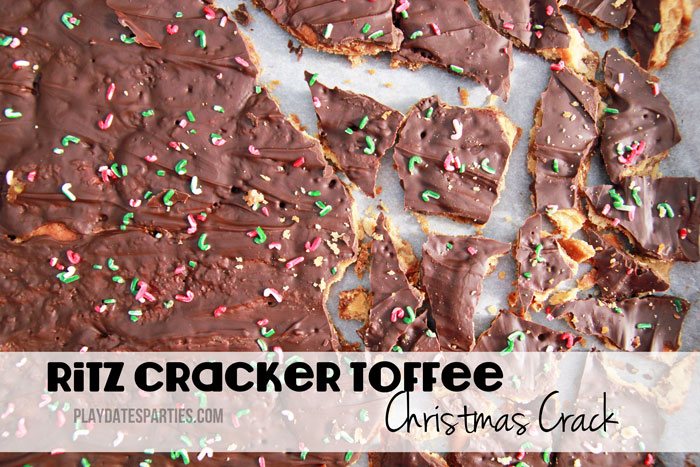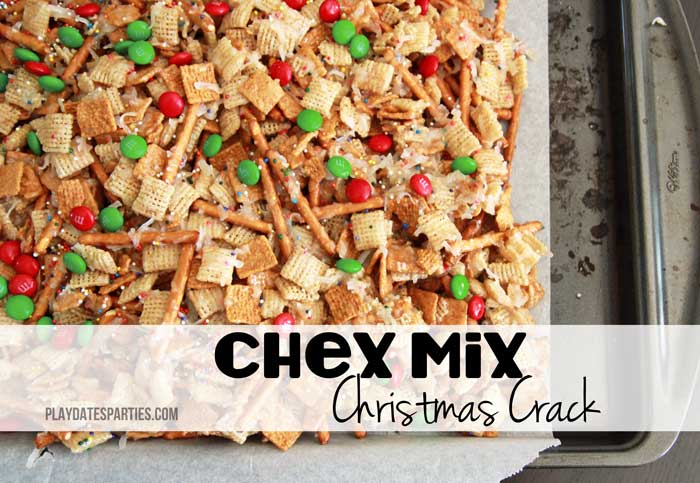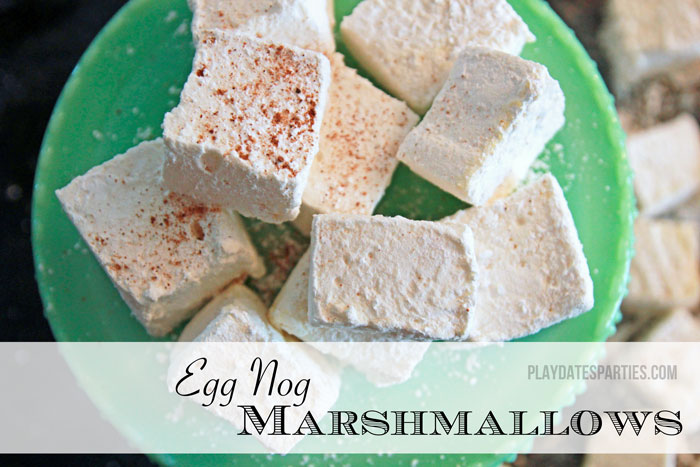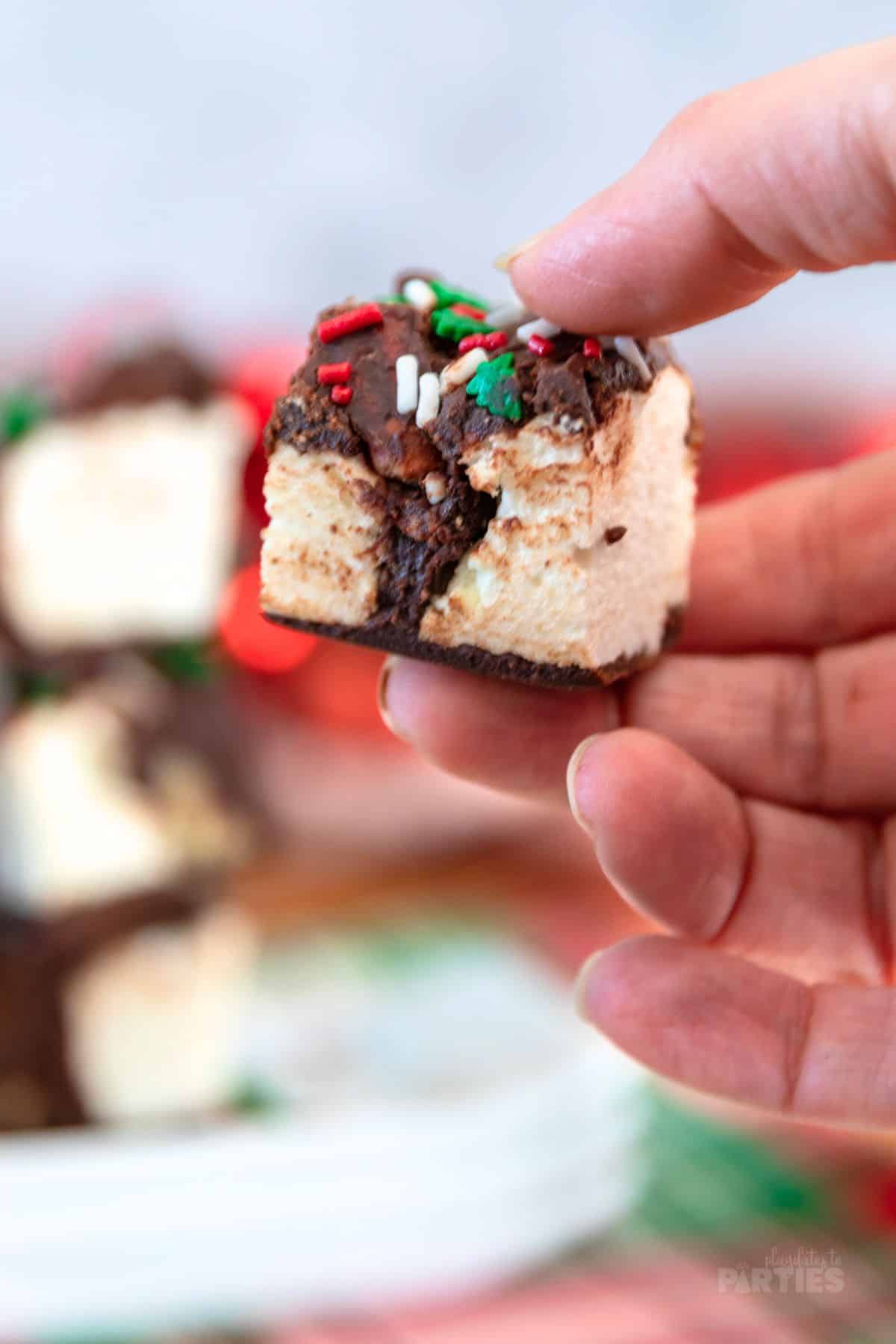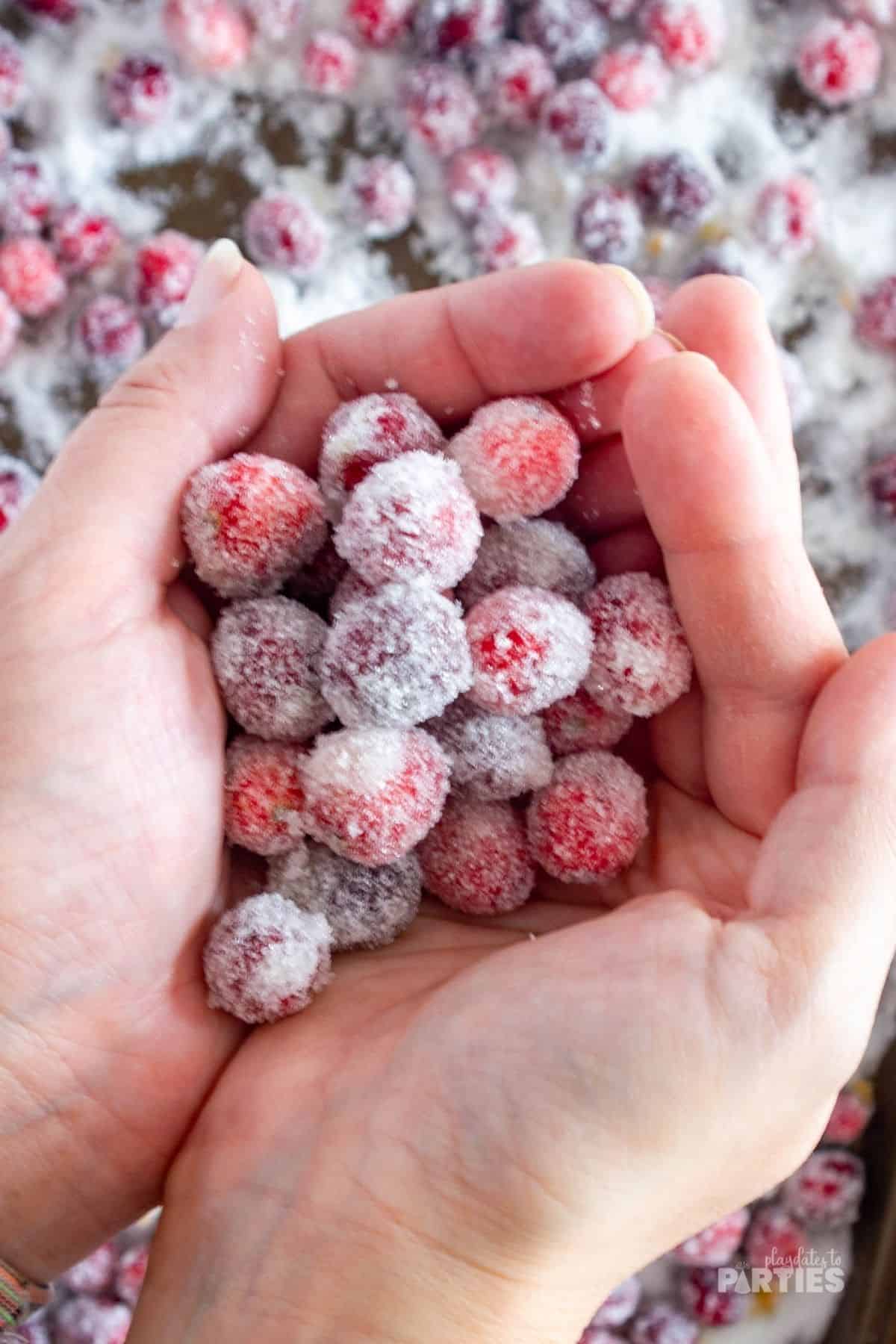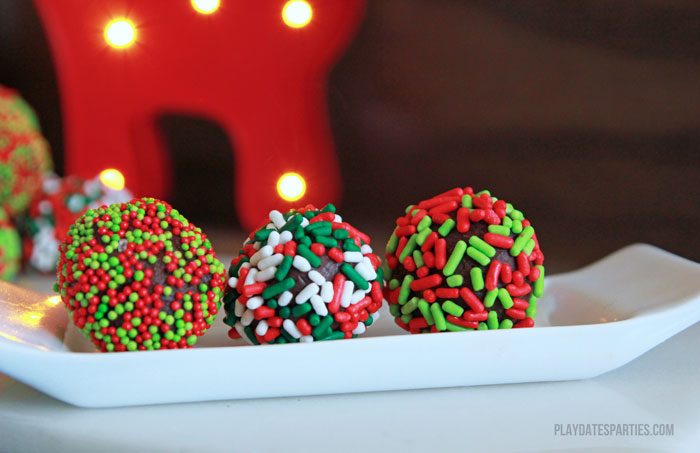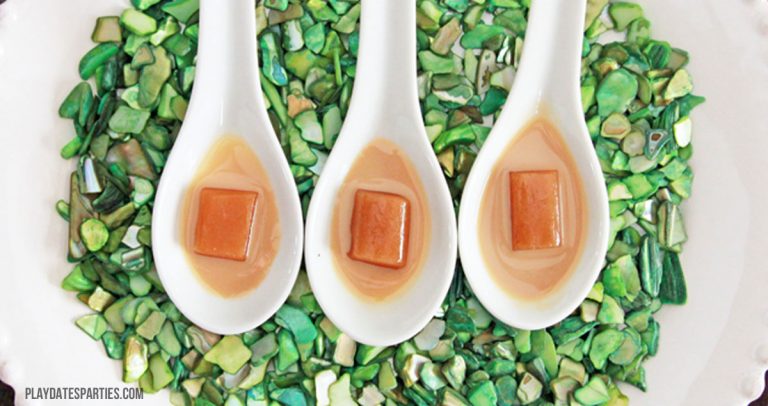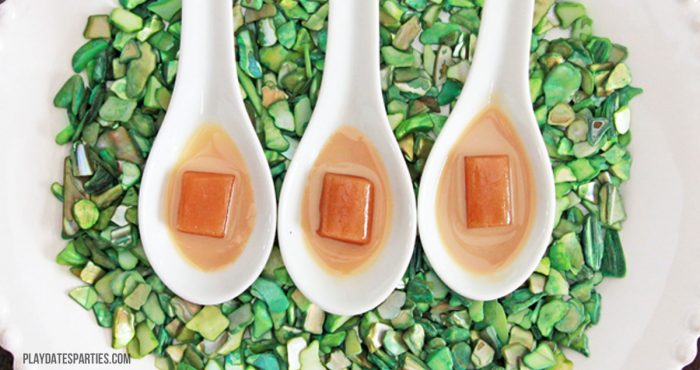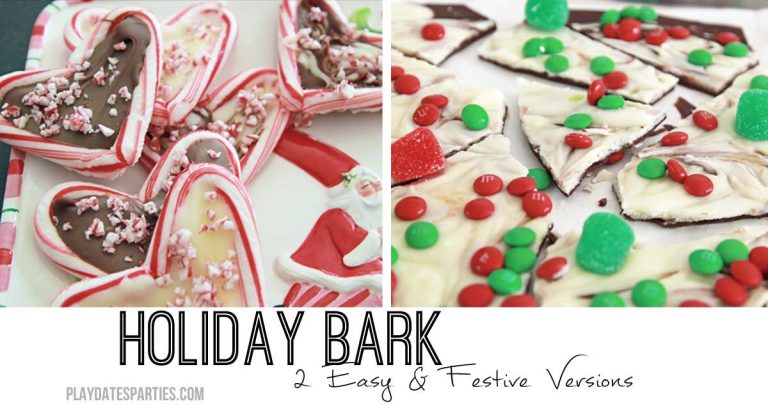 Do you prefer cookies or candies for the holidays?
Do you have any favorite holiday candy recipes? Share them in the comments section!