Welcome to the Three Hundred Twenty Second Edition of The Happy Now Blog Link -Up!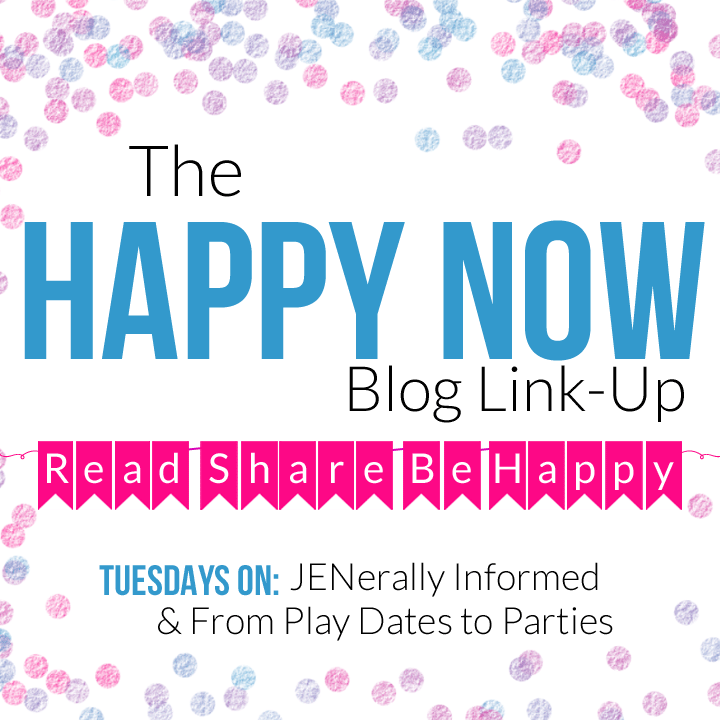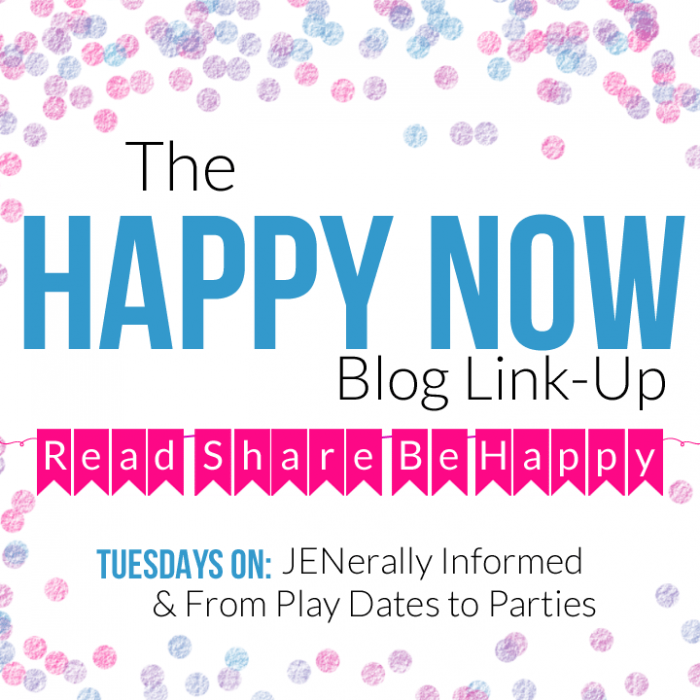 Hello and welcome! We are excited to have you joining us!
The Happy Now is a weekly link up of posts that have been posted on websites all around the web.
If you are a blogger we would love to have you share the happy that you are writing about right now! For our non-blogging friends, we welcome you to visit the featured posts and any of the links shared here.
Here are a few things to keep in mind before you link up this week:
Make sure to follow your hosts on social media.
All happy, family friendly posts welcome!
Be nice and make sure to visit at least one other post in the link up.
Please share no more than 2 posts.
By linking up, you give permission to feature an image on our blogs and social media. Proper credit and links will be given!
If you want to tag and share on social media use #happynowlinkup
Here Is Why Linking Up With The Happy Now Is The Bomb Dot Com!
Each Tuesday the top read blog post AND each of our favorite posts from the past link-up will get a "Happy Now Shout Out" on all of our blogs as well as across all of our social media channels!
We also share all of our favorites and features over at the Best of The Happy Now Pinterest Board.
Now we're excited to share with you this week's features!
Last week's top read post:
Photo Credit: declutterinminutes.com
Frustrated by a home that is always cluttered? Do you spend time cleaning things out only to struggle to keep them clutter free? Try this room reset and finally learn a super simple way to keep your home free of clutter. 
And Here are the Happy Now Host Favorites!
Photo Credit: www.hunnyimhomediy.com
The combination of salty pretzels and sweet strawberries in this delicious dessert in a jar is perfect for any get together! 
Photo Credit: walkingonsunshinerecipes.com
Dinnertime just got easier with this recipe for Pizza Crescent Rolls. Buttery, flaky crescent rolls layered with sliced pepperoni and mozzarella cheese then baked to perfection.
So who is ready to share the happy? Let's Get This Party Started!
We can't wait to see what you share!
---