One of the most exciting parts of planning a party is to choose between all the awesome party themes.
Because once you've picked your theme, whether you're looking to celebrate a first birthday or a 40th, it's so much easier to come up with party games, and decorations once the decision is made.
We've written about a lot of party themes over the years at Playdates to Parties. So it seemed like the right time to pull it all together into one easy to read resource.
Don't be afraid to look at several different themes for ideas and inspiration. You could find something completely unique that can be adapted for your party too, making it the one-of-a-kind event it deserves to be!
If you can't find what you're looking for, feel free to email me directly. I get requests all the time, and love to come up fun ways to celebrate.
Don't forget…You can also submit a party to be featured too!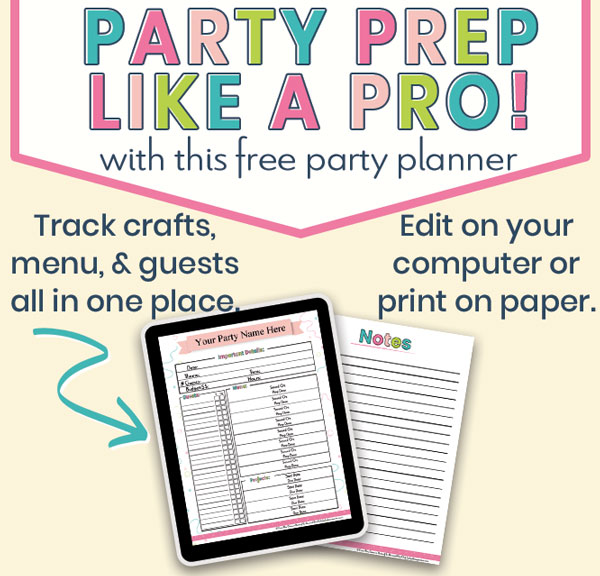 Make Life Easier
Start planning your parties like a pro with these FREE party planner sheets. Click the button below to get your planner sheets delivered straight to your inbox.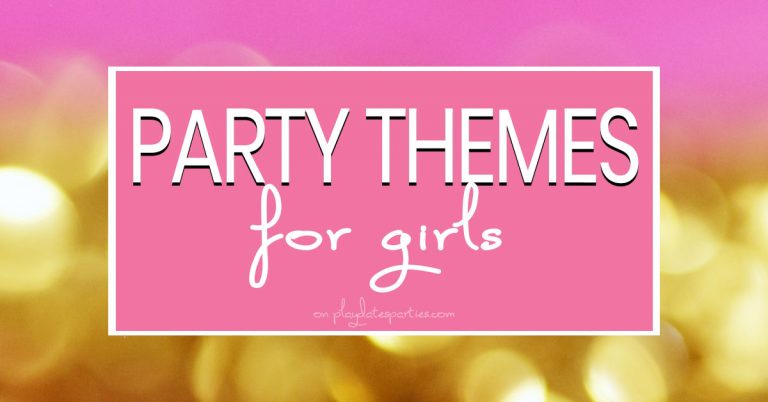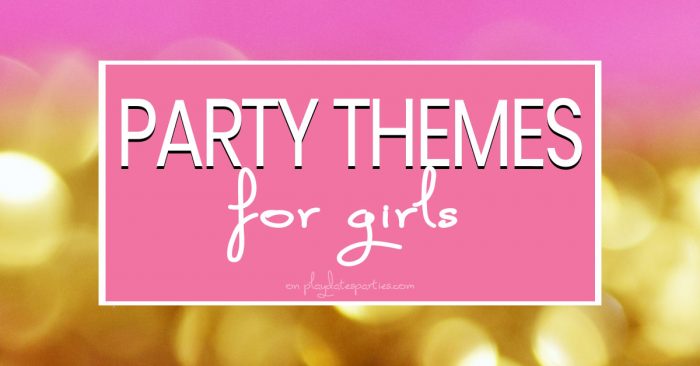 Birthday Party Themes for Girls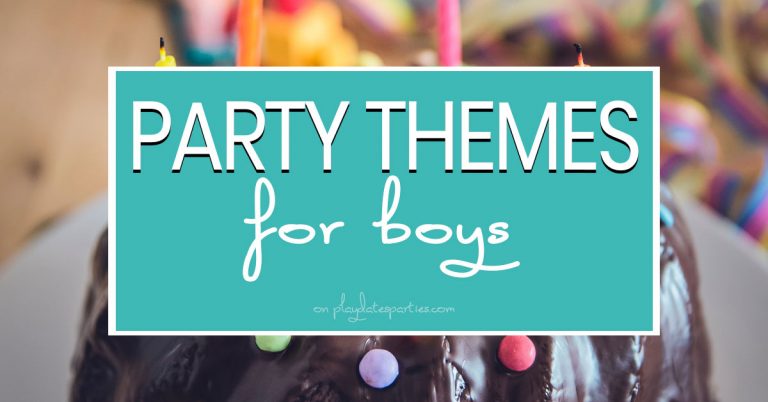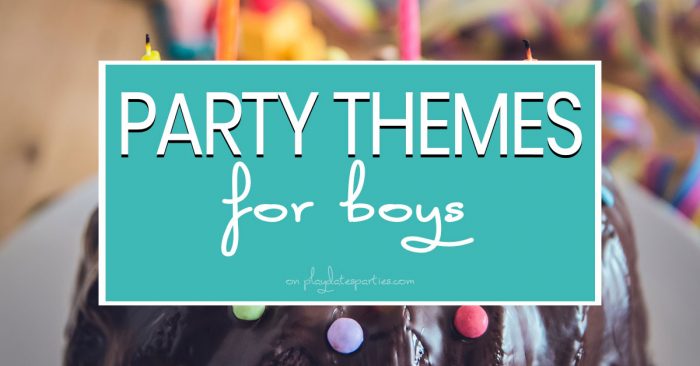 Themes for Boys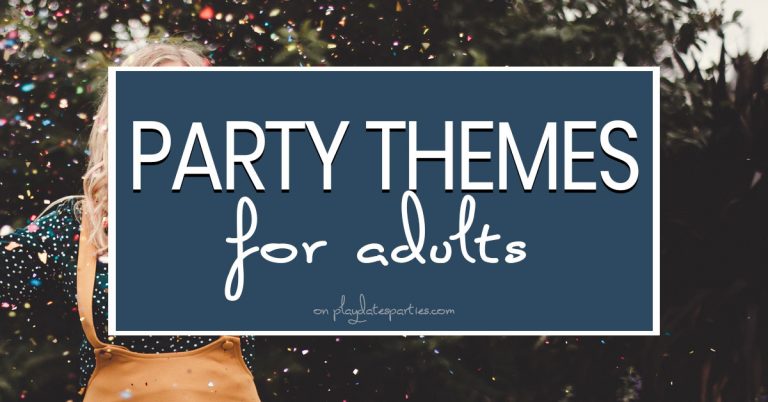 Party Themes for Adults
Didn't find the theme you're looking for? Submit a request, or check out this popular resource.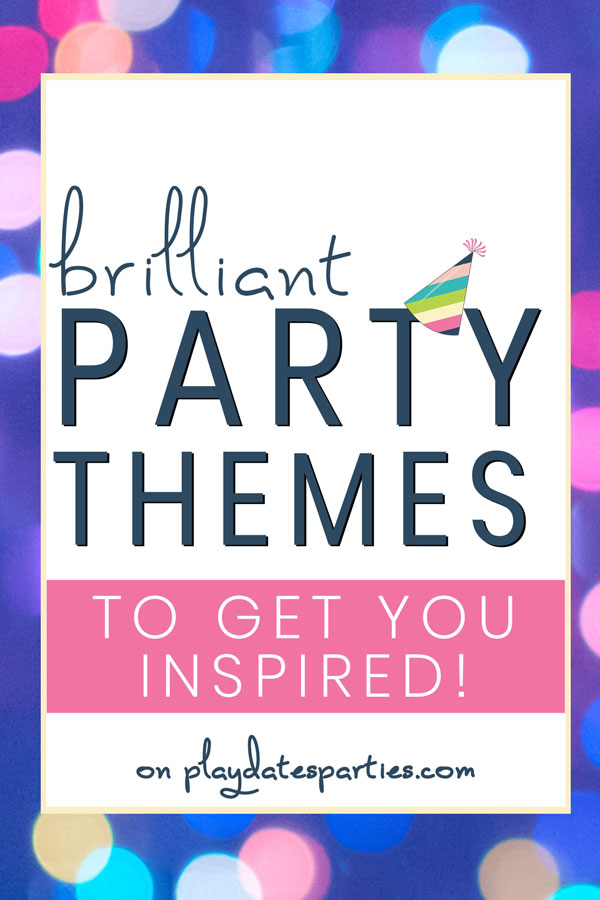 Don't forget to pin this page so you can come back later, too. New themes are added frequently!