Make holiday memories together with this list of 80 Christmas activities for families, including acts of kindness, getting out of the house, and much more!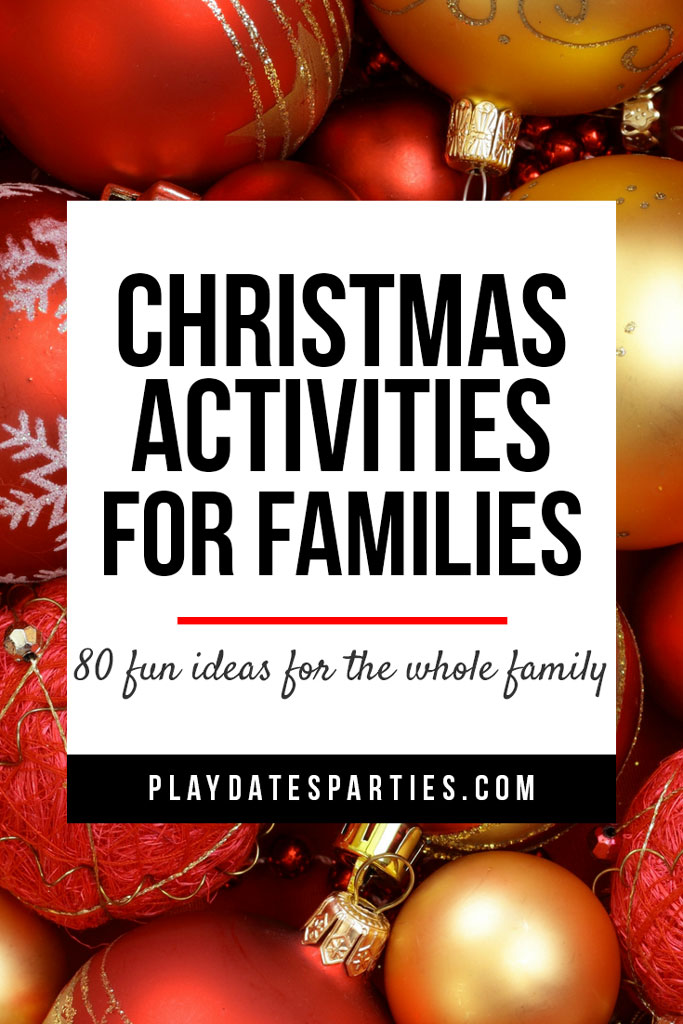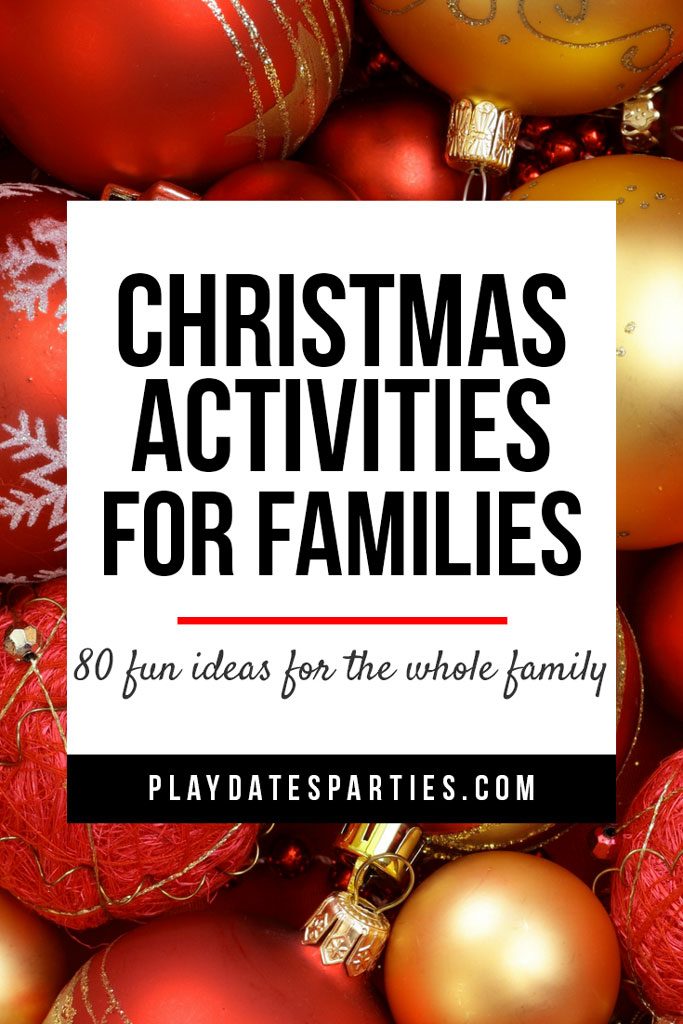 What are you doing with your family this holiday season?
Over the years, our little family has developed a few fun traditions that work well for little kids. Things like going to see Christmas lights, baking cookies, and decorating gingerbread houses are all family favorites. But, I thought it would be good to come up with a list of Christmas activities for families that would help change things up a bit.
Some people may call this a bucket list, but I'm not a fan of that terminology. Who needs any extra stress or pressure during the holiday season? Instead I like to think of these merely as suggested activities to do with the kids.
The activities are separated into four different categories:
Activities to Do Out and About. Get out of the house and enjoy something different!
At-Home Activities for when it's just too cold and dreary to go anywhere
Ways to Promote Kindness and giving. Because we all need a reminder every now and then that the season isn't just about what we're going to get under the tree.
Ice Breaker Questions to ask each other. These are a great way to add some fun at the dinner table. Answer one a night or do them all at once!
Even if you've already got lots of plans for the holiday season, this list of activities to do together as a family will create memories that you'll remember for years to come.
80 Bucket List Christmas Activities for Families to Do During Advent
Activities to Do Out and About
Go caroling around the neighborhood
Visit a local Christmas lights display
Take a photo with Santa
Drive around the neighborhood to see Christmas lights
Go see The Nutcracker
Go see a Christmas play at a local puppet theater
Ride a Santa train
Go Christmas shopping as a family
Go on a Christmas scavenger hunt
Go see a living nativity
Go to a local craft show
Go visit a relative
Go ice skating
Paint ornaments at a local pottery
Go to a tree lighting ceremony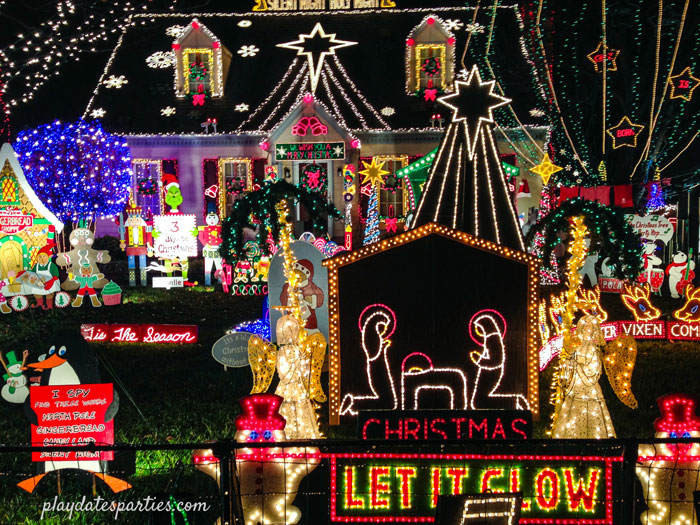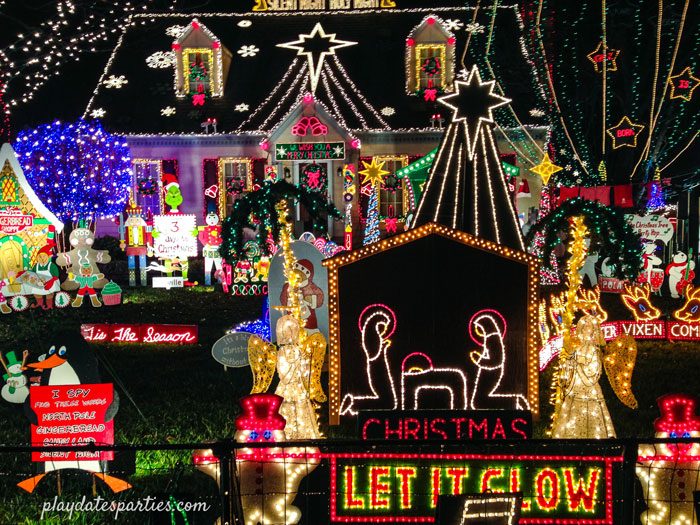 Activities to Do At Home
Watch a Christmas movie
Decorate the Christmas tree
Sing Christmas carols
Make treats to give to a neighbor
Decorate a gingerbread house
Make a popcorn garland for the tree
Write a letter to Santa
Make reindeer food
Read a Christmas story
Tell Christmas jokes
Make a special Christmas decoration
Make a gift for our teachers.
Play a Christmas game
Wrap Christmas gifts
Make paper snowflakes
Make Christmas themed slime or play dough
Drink hot chocolate
Have a Christmas music dance party.
Play in the snow (or make fake snow if you don't have the real stuff!)
Make an Advent calendar or Advent wreath
Put up lights in your front yard
Have an ugly sweater making contest
Take a silly Christmas-themed family selfie and send it to family and friends
Activities to Promote Kindness and Giving
Make homemade Christmas cards for someone (grandparents, neighbor, etc.)
Donate a gift to charity
Donate unused toys
Take turns telling each family member one thing that is special about them.
Donate food to a local shelter
Make a care package for a soldier
Make a blanket to give to the animal shelter
Do something kind for a family member (and don't let them know about it)
Take cookies to the local fire station
Pay for the person behind you in the drive through
Make a rock for kindness and put it somewhere to be found
Hold the door for a stranger
Make a Thank You card for the postman
Pick up litter at the local park
Donate books to the local library
Spend time with someone at a nursing home
Put extra change in the poor box at church
Donate new warm socks and sweats to the homeless
Write a note to thank someone in your family
Help around the house without being asked.
Let someone go ahead of you in line.
Play with someone new at school or at the park
Make a casserole to donate to the homeless shelter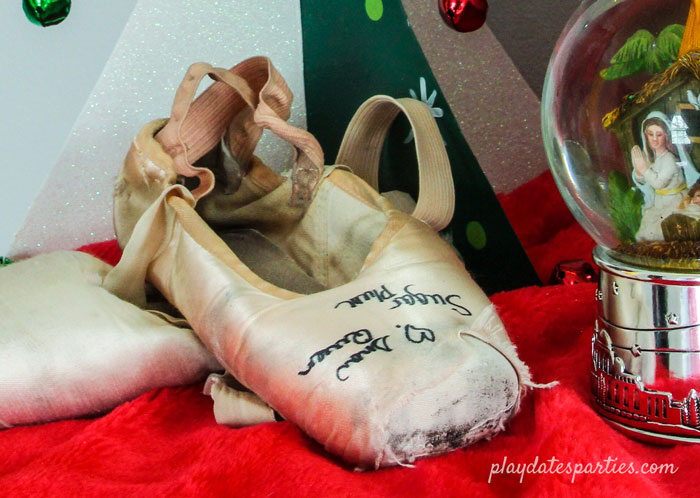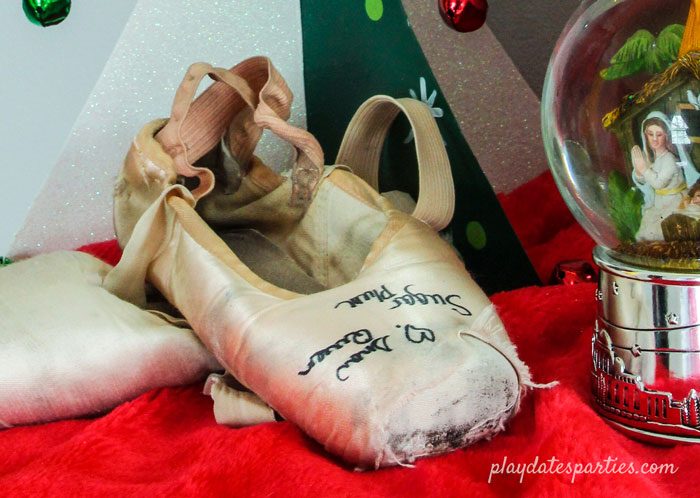 Ice Breaker Questions to Ask Each Other
Share your favorite Christmas memories.
Share your favorite Christmas song.
Share your favorite Christmas ornament and explain why it is so special.
Share the one Christmas wish you would like to have granted.
Finish the sentence: "It wouldn't be Christmas without _____."
Tell everyone the best thing that's happened to you so far this Advent
Tell everyone what your favorite Christmas treat is and why
Finish the sentence: The best Christmas movie is ____"
Finish the sentence: The worst Christmas movie is ____"
Would you rather build a snowman, go sledding, have a snowball fight, or stay inside drinking hot cocoa?
Finish the sentence: "The true meaning of Christmas is _____"
Answer the question: "Who is your favorite reindeer and why?"
You must add a new reindeer to santa's team. what would you name him?
if you could spend christmas day with one tv family ~ which one would it be?
If you had to all your Christmas shopping at pone store, which store would you choose?
Now It's Your Turn:
Whether you choose to do one or all of these activities with your family this holiday season, there's definitely no reason for kids to say I'm bored! Now I want to know…
Which of these advent activities for families do you plan to do?
What family traditions do you have?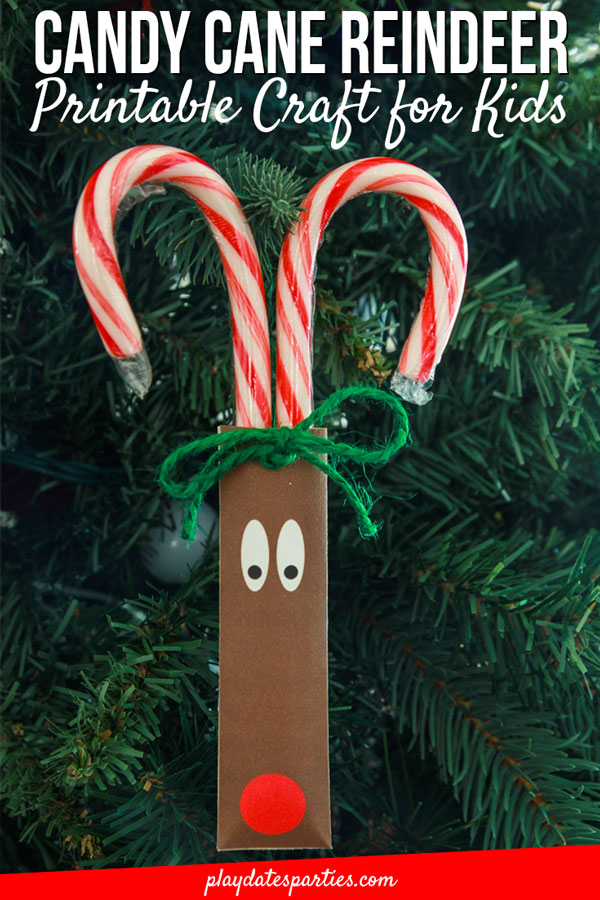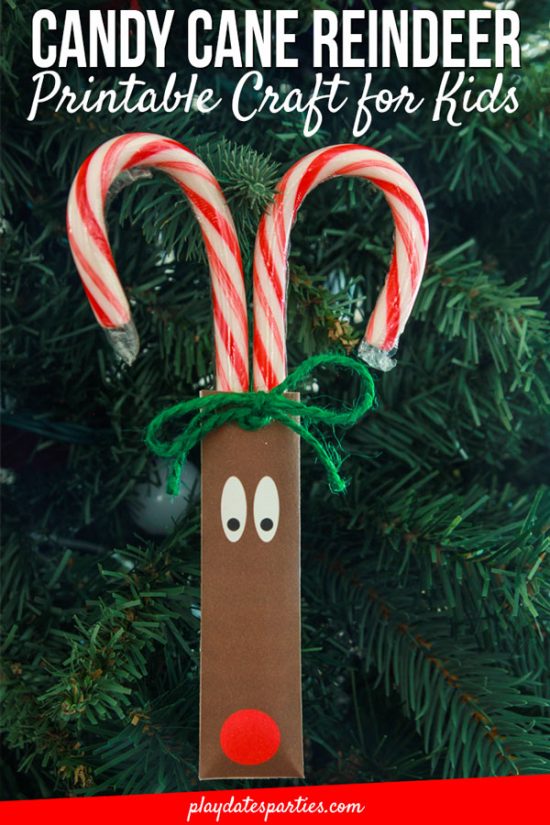 Don't forget to subscribe via
Bloglovin, Facebook, and Twitter,
to get more updates!