Play Rudolph Race Off this Christmas for a hilarious minute to win it style game that is easy to prepare for and fun for the whole family.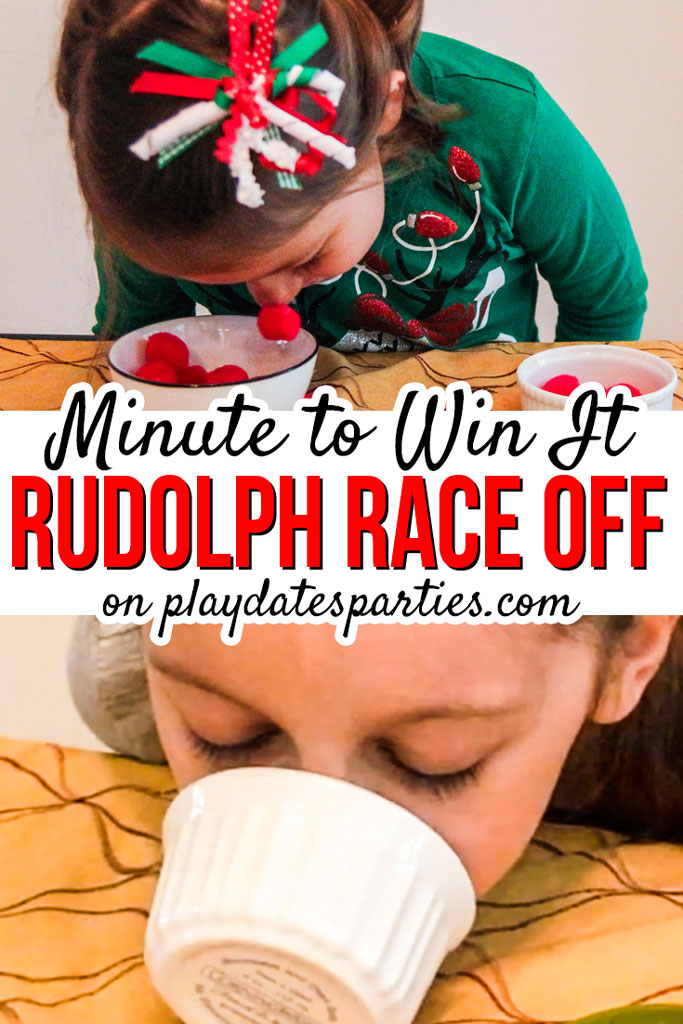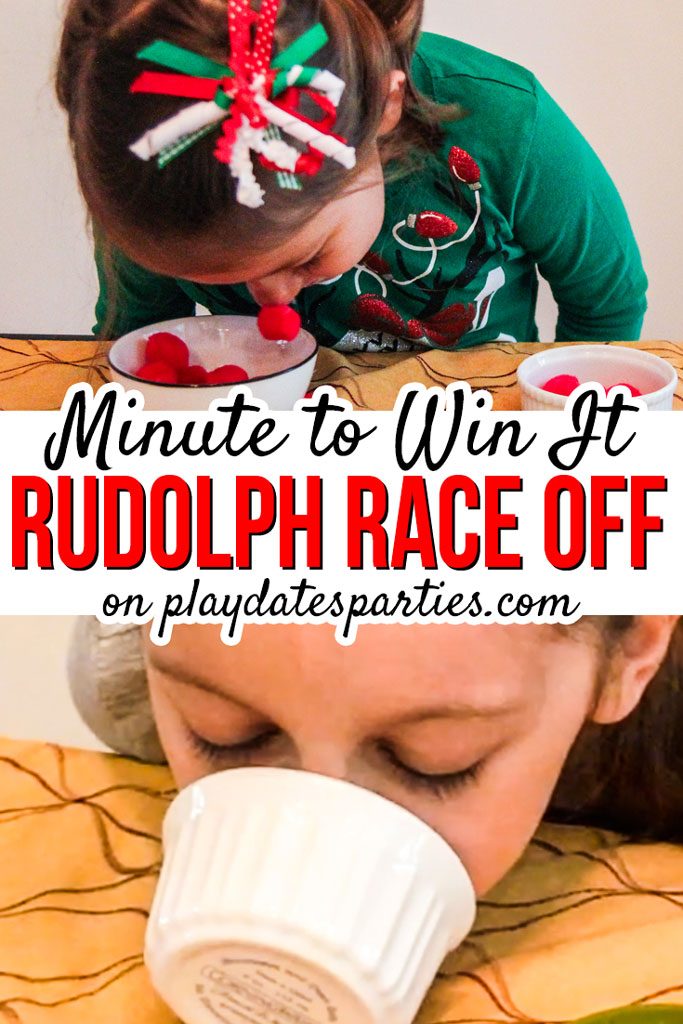 You have my chemo nurse to thank for this totally fun game.
No, seriously. I've seen minute-to-win-it games adapted for parties before, and they're a lot of fun. But had never considered doing them for my own parties until I was sitting in my chemo chair this summer discussing party games with my nurse.
She told me so many fun stories of the minute to win it games she does for her family get togethers and I suddenly wished I could join her family. Needless to say, she can't invite all her patients to her house for the holidays, but it got the wheels turning for me!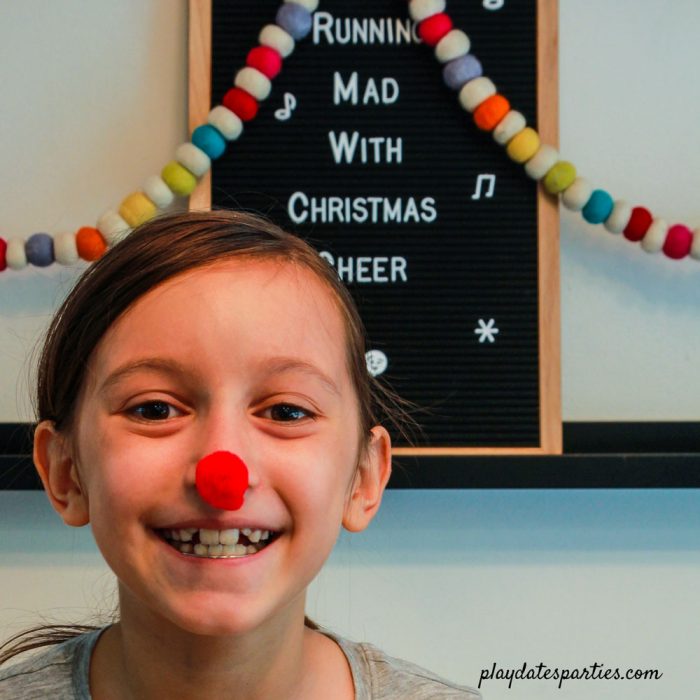 Now, I could have surfed the internet for fun minute to win it games to play at our Christmas party this year, but since my girls were home with me this summer…we decided to get inspired the old fashioned way – by watching old episodes of minute to win it of course!
But I did have some criteria to make sure it would be a great party game for kids:
The instructions needed to be simple. No one wants to repeat instructions over and over again.
It had to be able to be turned into a race. This way you can divide groups of kids into teams to keep points. (These things are so much more fun when you have a group cheering you on!)
Most of all, the sillier, the better!
Related >>>How to Plan Party Activities for Kids without Stressing Out
One episode of Minute to Win It in, and I was already inspired.
On the show, this game is dubbed "Nose Dive" and it's super simple, but oh so silly. We adapted it with red pom poms, shortened the travel distance and dubbed it "Rudolph Race Off."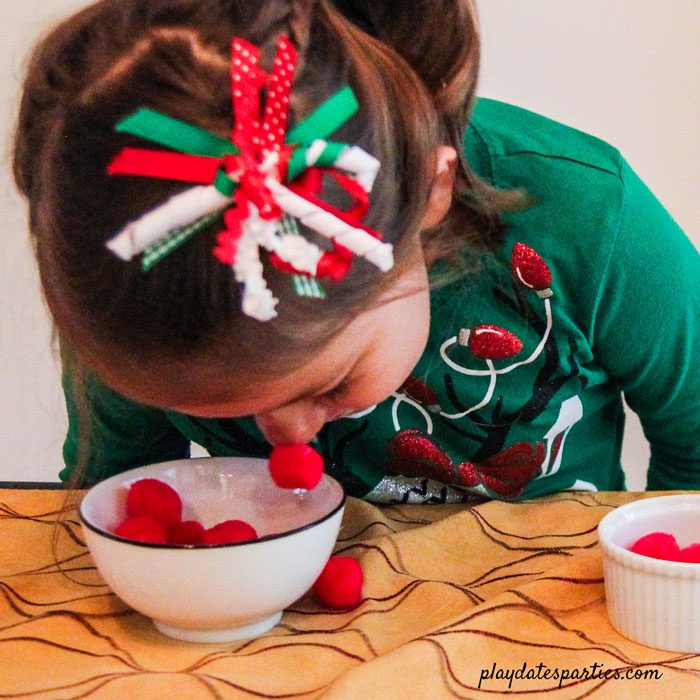 How to Play Rudolph Race Off
Materials:
1-inch Red pom poms or colored cotton balls (see tips)
One very small bowl for each contestant
2 larger bowls (about 1-2 cups each) for each contestant
A Kitchen Timer or alarm
Directions:
Prepare your space with three bowls for each contestant. In the smallest bowl, place a dollop or two of Vaseline.
In the second smallest bowl place a large handful of 1-inch red pom poms. Make sure these two bowls are close together.
Place the largest bowl about a foot away. You can adjust the distance for age range and how much space you have.
To Play the game:
Contestants have one minute to transfer as many red pom poms as possible into the empty bowl using only their noses.
They will do this by dipping the end of their nose into the vaseline so that the pom poms stick to their nose.
Then they must walk over to the empty bowl and get the pom pom off their nose without their hands.
The contestant with the most reindeer noses in their bowl at the end of one minute wins.
Using too much Vaseline will make it too difficult to get the pom poms off. Too little Vaseline, and the pom poms will fall off before they reach the bowl.
Related >>>Fun and Easy Scavenger Hunt for the Whole Family
Tips for Playing Rudolph Race Off:
To hold the Vaseline, we used prep cups that hold about 1-2 Tbsps of Vaseline at a time. You can also use disposable shot glasses, but you will want to secure them to the table so they don't fall over while playing
Ramekins and cereal bowls are a great size to hold the "Rudolph Noses"
Keep things Sanitary
The last thing you want is to encourage games that spread viruses like the flu, so please make sure you use fresh pom poms and fresh Vaseline for each player.
Pom poms are definitely the way to go for small groups, but if you're hosting a large party, you may want to consider purchasing a large bag of cotton balls and dyeing them red according to these directions. Though it will take more prep time, that will cost much less.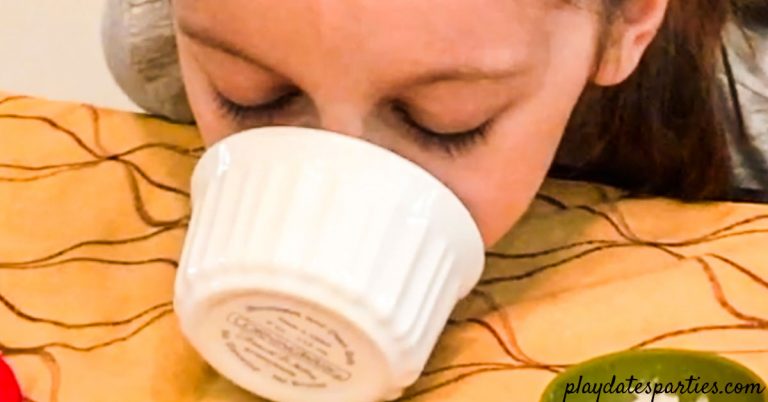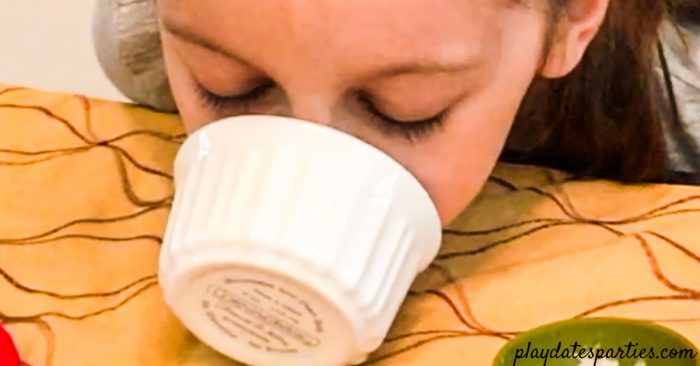 Now It's Your Turn
Chemo's no fun, but I'm so grateful for the nurse that inspired this game. Our girls had so much fun doing a practice run of Rudolph Race Off, and I can't wait to play it with a bigger group at our Christmas party this year. It's such an easy game that I know it will be good for all age ranges.
Are there any other Rudolph Race games you play?
Do you love to play minute to win it games with your family?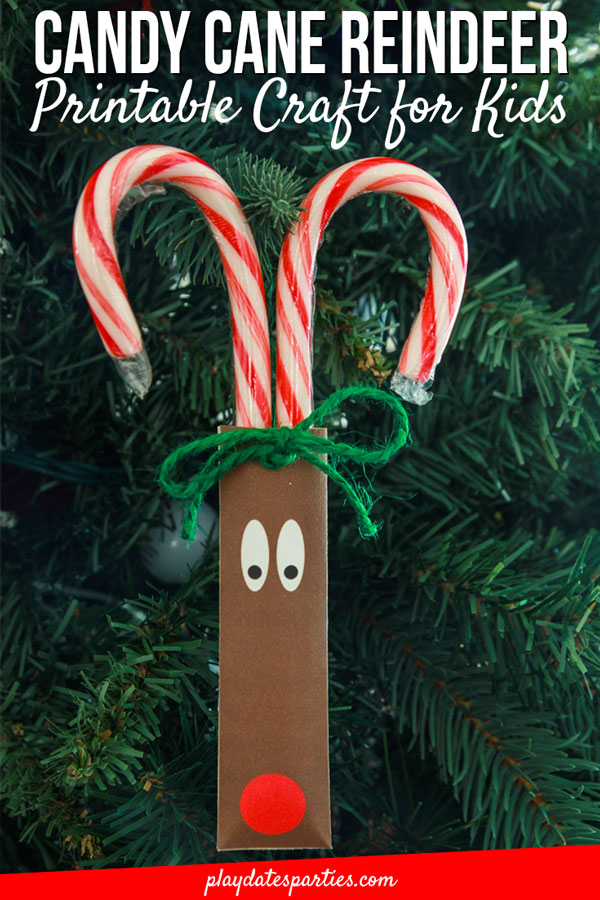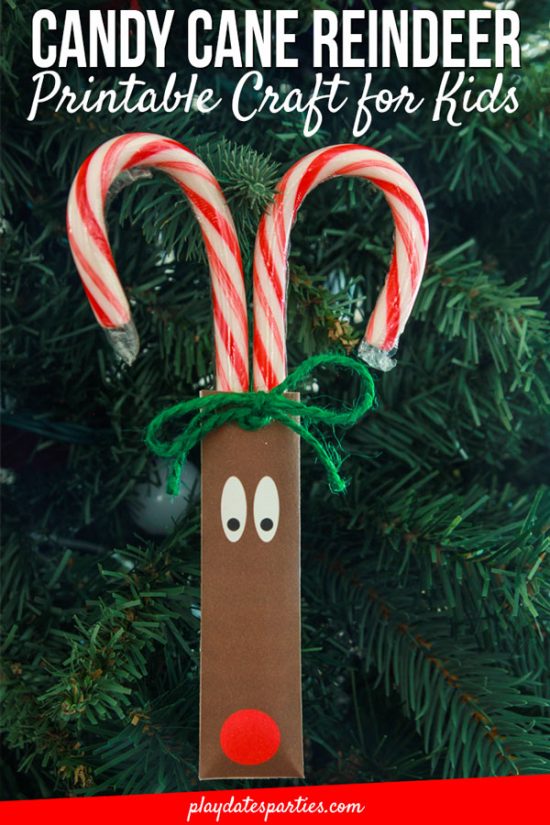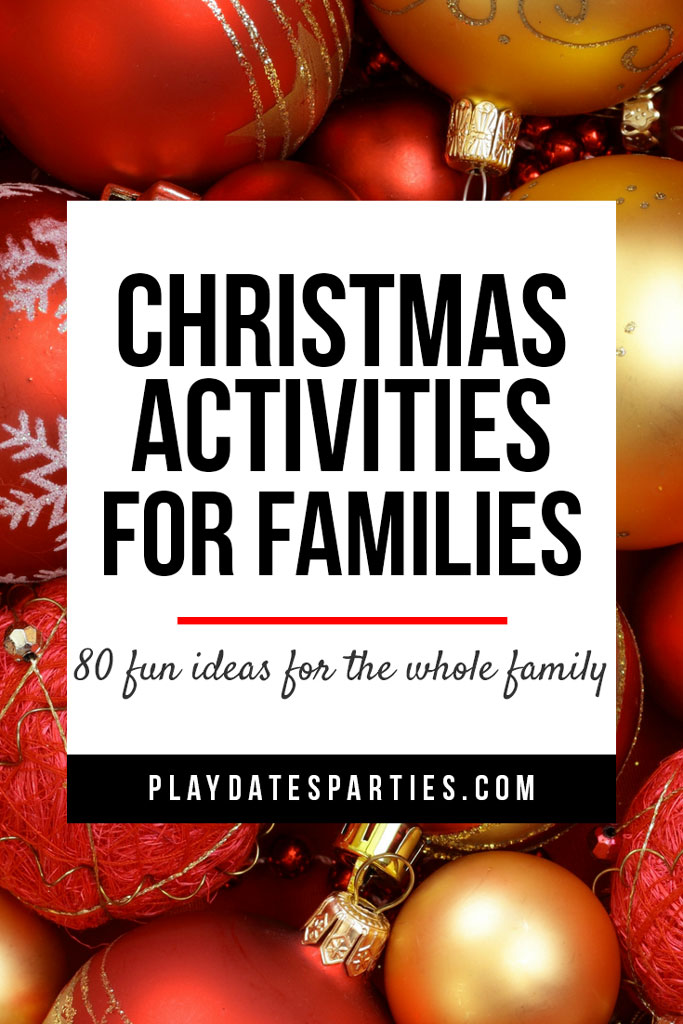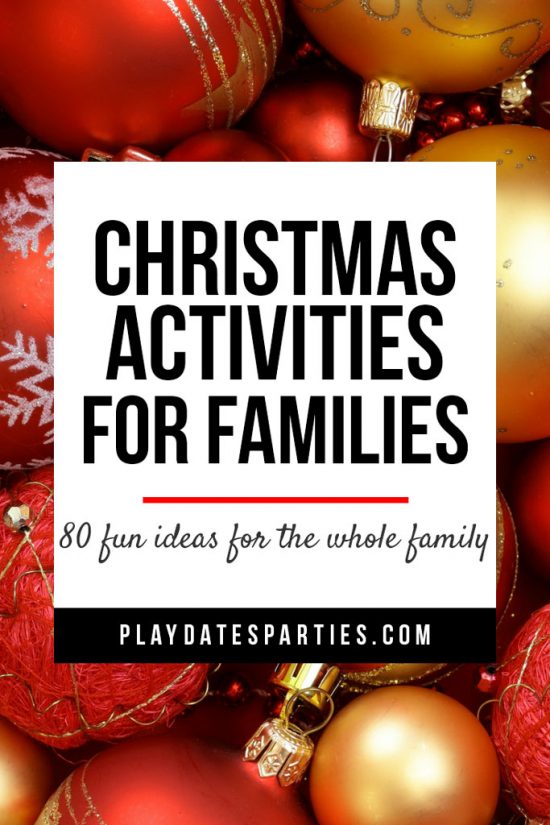 Don't forget to subscribe via
Bloglovin, Facebook, and Twitter,
to get more updates!