You and your kids will have hours of fun with Freezer Bum; a hilarious, winter-themed version of Minute to Win It's fun Junk in the Trunk game.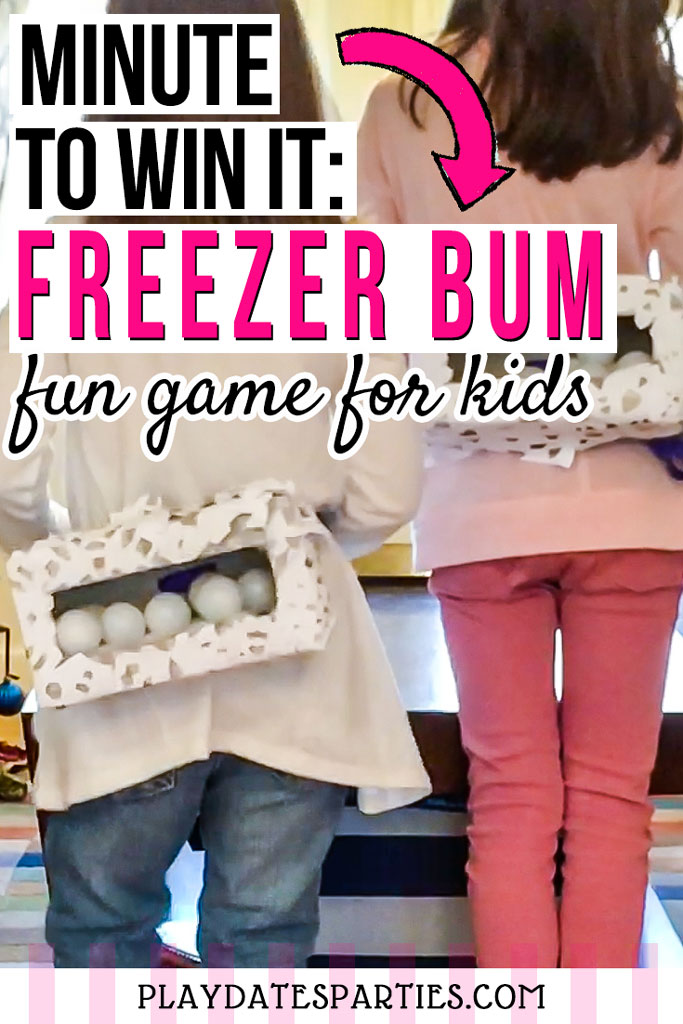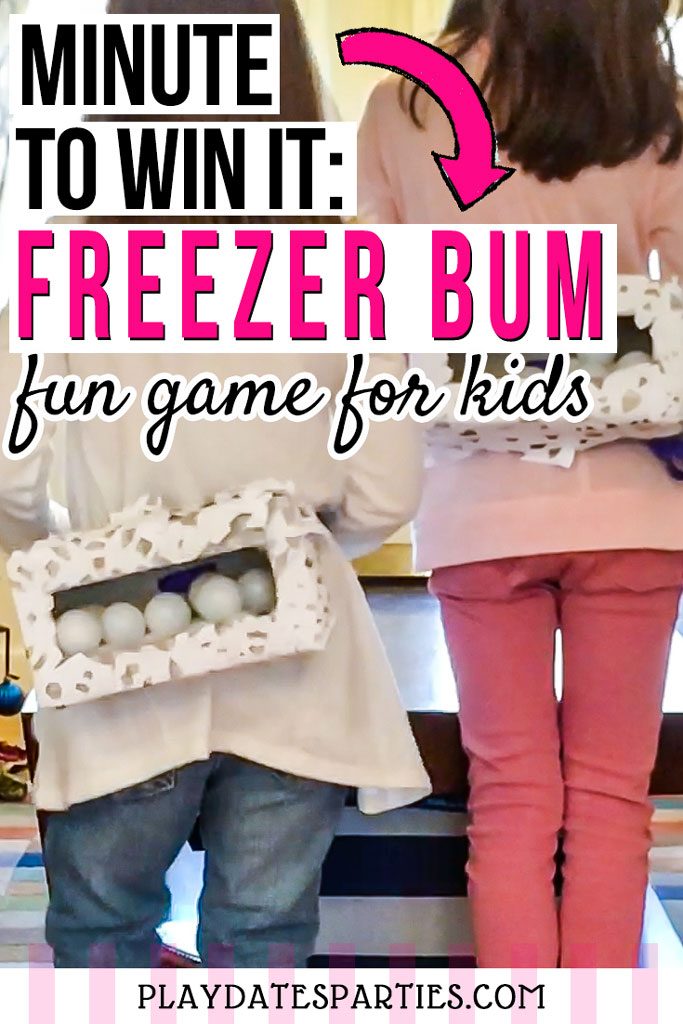 Have I got a fun game for you today! Seriously, from toddlers to adults, everyone's going to be laughing like crazy after playing Freezer Bum – a fun take on Minute to Win It's Junk in the Trunk game.
As mentioned in my post for the Rudolph Race Off Game, my kids and I have been looking for fun ways to adapt minute to win it games for parties, game night, or just for a fun day at home. While the other game is clearly Christmas-themed, this version can be played all winter long.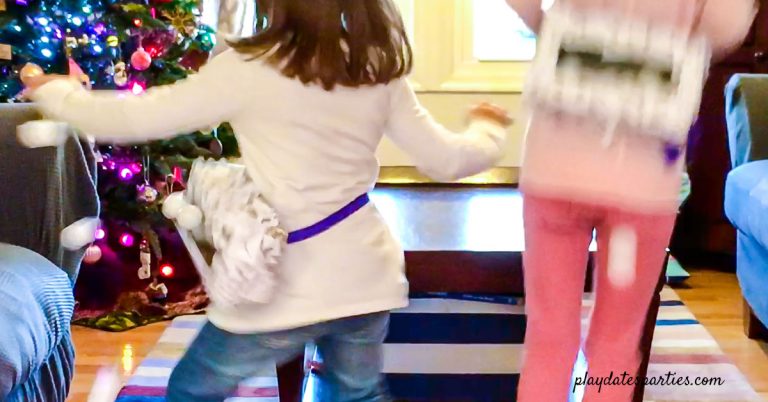 RELATED >>> An Easy System for Planning Party Games for Kids
My tween couldn't stop giggling at the new name…Freezer Bum. Let's face it, kids find anything that has to do with bottoms hilarious. So the giggling started before we even got started. And you know what? I'm OK with that. The kids could be saying so many worse things.
But silly names aside, my girls spent a solid two hours just making the paper snowflakes for the boxes, which means that preparing for the game and playing the game is a solid half day of fun. Perfect for cold winter months inside!
Are you ready? Let's get started…
Hours of Fun with Freezer Bum (A Fun Winter Take on the Junk in the Trunk Game)
Materials:
1 Empty Tissue Box per Person
Scissors
8-10 Paper Snowflakes Per Box
Glue (Hot Glue or Glue Stick)
3-4 Feet Wide Ribbon per person
Get Your Materials Ready
Have your kids create a pile of paper snowflakes before decorating your boxes, or
Grab a stack of foam snowflake stickers for easier decorating.
Prepare the Tissue Boxes
Cut the plastic out of the tissue box.
Glue the paper snowflakes onto the box with hot glue or glue sticks. Trim off any excess paper from the snowflakes. If you use glue sticks, let the glue dry before moving on. Or let the kids decorate their boxes with stickers.
Cut two slits in the bottom of the box and thread the ribbon through the slots to create a belt.
Note: If you want to play several games with one tissue box, you may want to reinforce the ribbon and slits with duck tape.
How to Play Freezer Bum (Junk in the Trunk Game)
Tie a box around the waist of each player, and turn it around so the box is in the back.
Add several ping pong balls (we used these beer pong balls) to the tissue boxes. It doesn't really matter how many. We've played with variations between 6 and 20. All were fun.
Players must get all the ping pong balls out of their boxes without using their hands. They can shake, shimmy, jump, or wiggle. Just as long as they know "no hands allowed!"
Set a timer and get the players started!
For Cold Winter Days Inside
Make a day (or half day) out of this game. Give your kids an hour or so to cut out paper snowflakes and then let them decorate their boxes with the snowflakes. Add in some glitter glue and you've got an activity that could easily last a whole morning.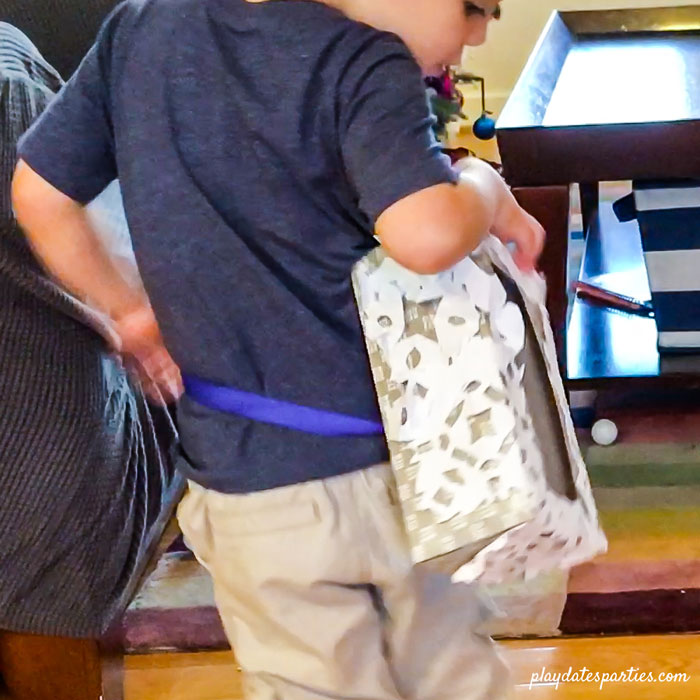 RELATED >>>> 20 Easy Party Games for Toddlers
Playing Freezer Bum (Junk in the Trunk Game) at a Party
Decorating the tissue boxes is the perfect type of activity for kids to do as they arrive to a winter-themed party. A few days before the party, have your kids spend some time making paper snowflakes and get your tissue boxes prepared with belts.
On the day of the party, set up a table filled with the paper snowflakes and decorations, double sided tape, and/or glue sticks. Then let the guests go hog wild making their snowy boxes for themselves. Just make sure that you have the belt attached to all the boxes and advance.
Note: If you give the kids glue sticks to attach their decorations, you may want to have two or three activities between finishing the boxes and playing Freezer Bum just to make sure that the glue is dry before they start playing.
Now It's Your Turn
Everything about this take on the junk on the trunk game is so much fun…from the silly name, to decorating the boxes, and definitely playing the game itself. Take some time this winter to grab a few tissue boxes and have a whole day of fun!
Do you play minute to win it games with your kids?
Be honest…did you giggle at the name Freezer Bum, too? ?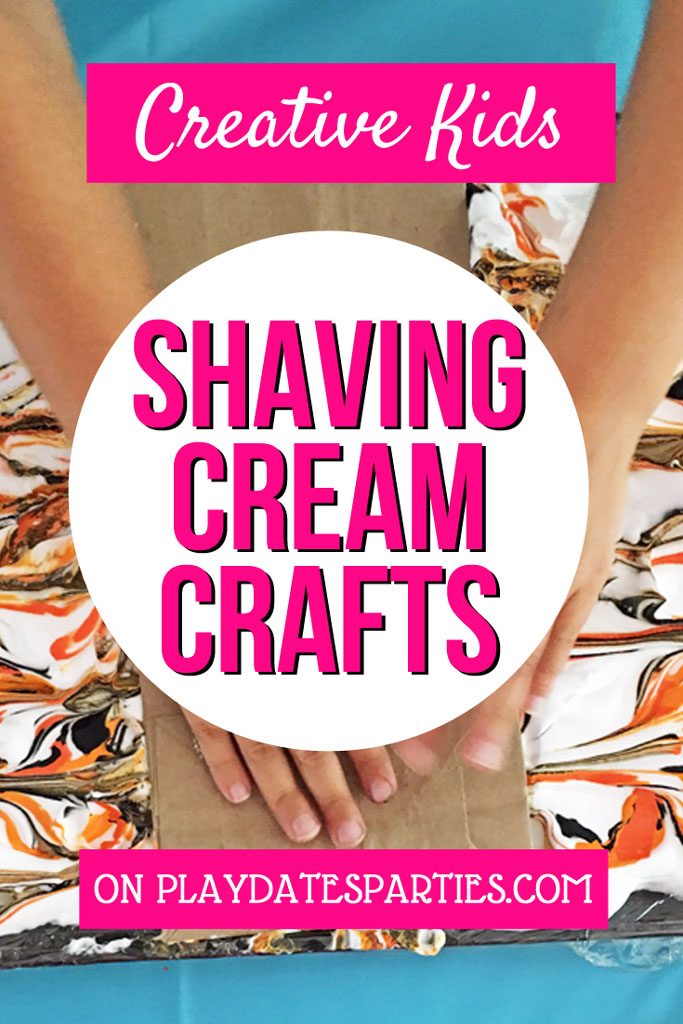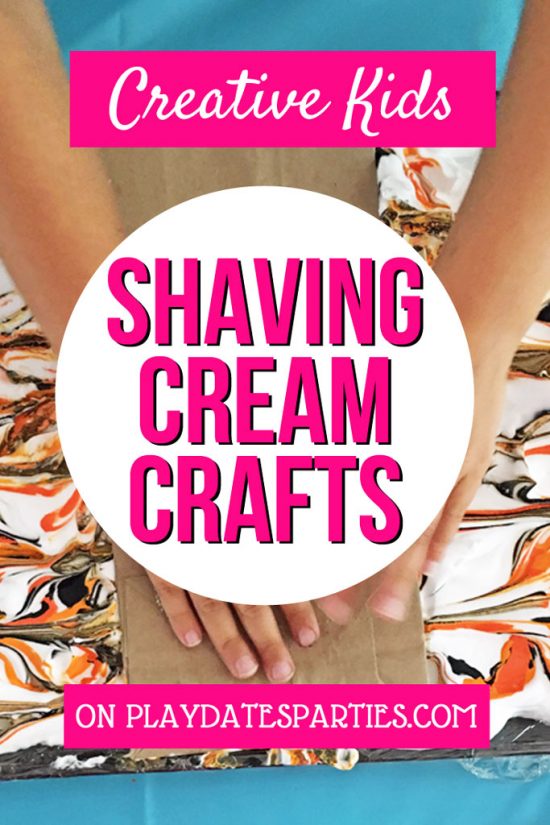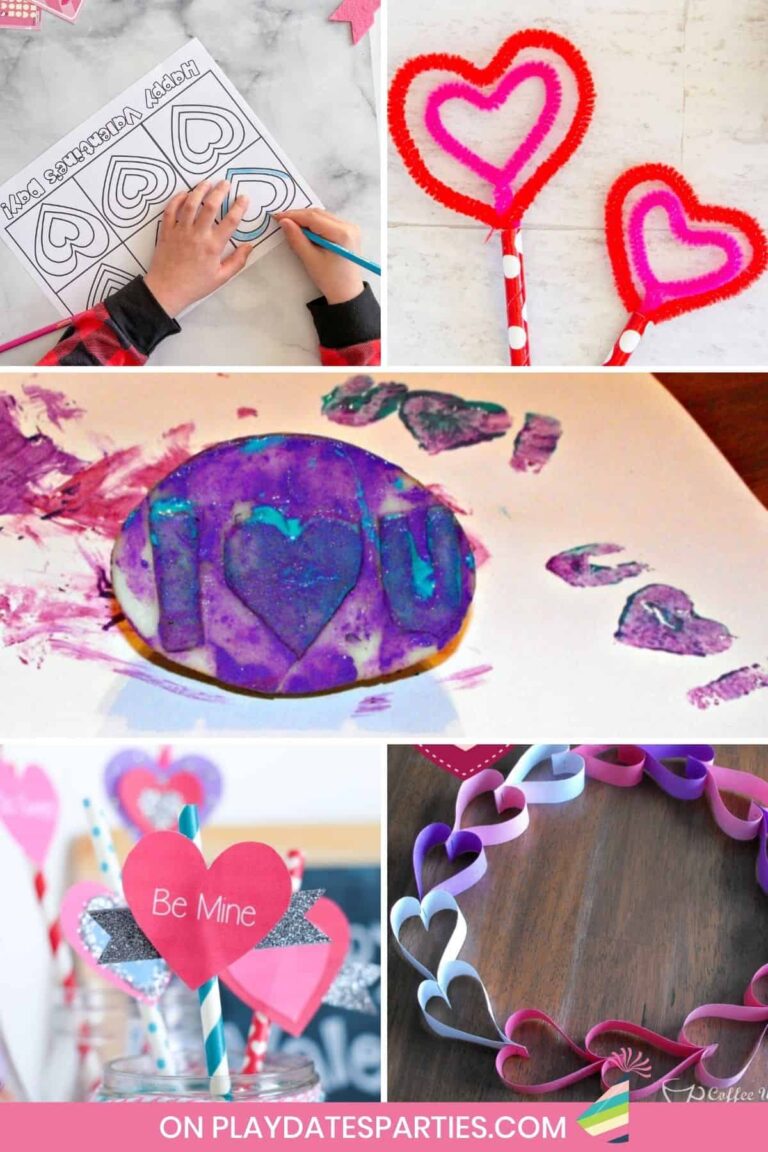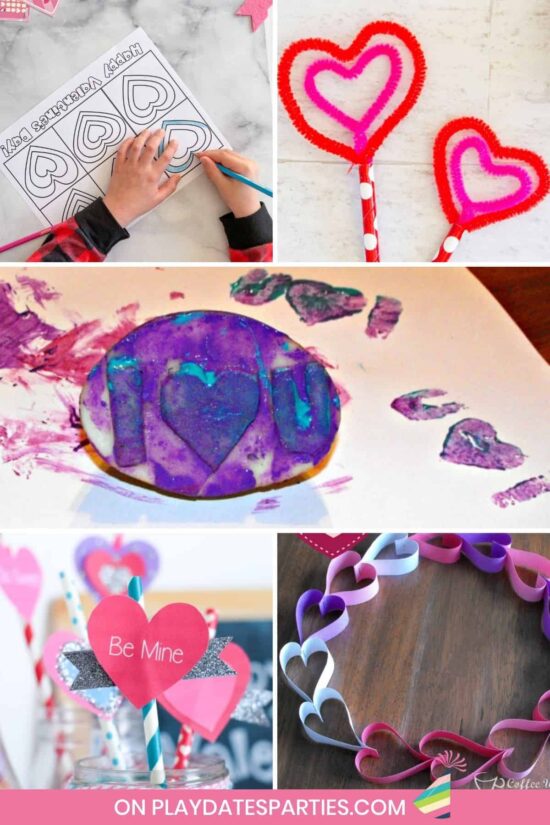 Don't forget to subscribe via
Bloglovin, Facebook, and Twitter,
to get more updates!