This Halloween harvest party for preschoolers is full of simple ideas and decorations that are fun for little kids and easy to replicate!
Quick! Think of 5 different Halloween parties you can host for a bunch of 2-year-olds!
I never realized how difficult that was until our little 2-year-old became scared of nearly every Halloween decoration we passed. Honestly, it was heartbreaking. I know she'll grow out of it, but until then, we have to keep things tame.
Which is why, when we hosted her classmates for a Halloween play date this weekend, we chose to do a fun Halloween Harvest Party theme. Instead of ghouls and ghosts, we focused on all the wonderful produce and natural elements that are available in our area this time of year.
[clickToTweet tweet="So many special touches to make a #preschooler #Halloween ? party just perfect! via @PlayDatesParty" quote="So many special touches to make a #preschooler #Halloween ? party just perfect!"]
I even had plenty of outdoor activities planned, including a backyard maze! But mother nature decided she wanted to make it too cold, with the earliest snowfall I've ever seen, and tons of rain on top of it. So the whole party got moved inside.
Even with the terrible weather, the kids had a great time just playing with T's toys and generally romping around our house. That's the most important part of any party anyway, isn't it?
Creating a Halloween Harvest Party for Preschoolers
If you're thinking of hosting a Halloween harvest party for preschoolers in your neighborhood, here are some of the best things you can do to make it fun for everyone:
Set the stage with an abundant display of harvest decorations on your front porch:
Hay bales and corn stalks are surprisingly inexpensive, and create a big impact with little effort.
Chrysanthemums are beautiful this time of year, and provide decoration long after the party is over.
If you have the space to store it after the party is over, a pre-made scarecrow is a fun and whimsical addition
Gather pumpkins and gourds in a variety of sizes, shapes, and colors. Use them to add texture and fill in any empty spaces you have left.
Want something cute and silly to make the kids laugh? Try making some brightly colored plastic jack-o-lanterns.
Set up a Kid-Friendly Buffet
Fabric rag garlands are an easy no-sew way to add texture and color to a simple backdrop. Plus, they won't get broken if the kids tug on them!
Incorporate fall-themed toys in the display. We used a small scarecrow, but you could even use toy tractors or straw dress-up hats and bandanas.
Offer age-appropriate cups. Since there would be so many 2-year-olds running around, I knew that sippy cups would save me some anxiety about the state of our home. A few glittery leaf stickers turned them right into party cups!
I scored some inexpensive fabric treat bags in orange and purple from the Target One Spot. They were a bit plain on their own, but a sharpie quickly turned them into cute little jack-o-lantern bags. Inside, the kids found individually packed bags of apple slices.
Serve Easy Foods in pre-packaged portions
Since this was more of a play date than a full-fledged party, we only served snack foods, and the kids loved it all. Here's what they found on the buffet table:
Assorted baked chips and snacks
Prepackaged apple slices
Gourmet marshmallows in white and chocolate chip flavors
Hot chocolate, milk, and apple cider
Cupcakes with pretty fall leaf toppers.
Turn the favors into an activity
Can you believe that yellow display is just an old shoe rack spray painted yellow? Adding some bushel baskets to hold favors and letting the kids fill everything up on their own was the perfect way to add just one more activity to the party before leaving. Favor options included:
Pumpkin shaped sugar cookies
chocolate dipped Oreos with Halloween themed sprinkles
S'mores marshmallow pops
Push pop containers filled with candy corn
Halloween themed coloring books
A rag wreath and sign above thanked our guests one last time as they left to put their little ones down for a nap. Thankfully, our own little one took a nice long nap, too. And that means that we were able to get the house back in order just in time to play in the snow for a little bit!
How would you celebrate Halloween with 2-year-olds?
What decorations would you use at a Halloween Harvest party for little kids?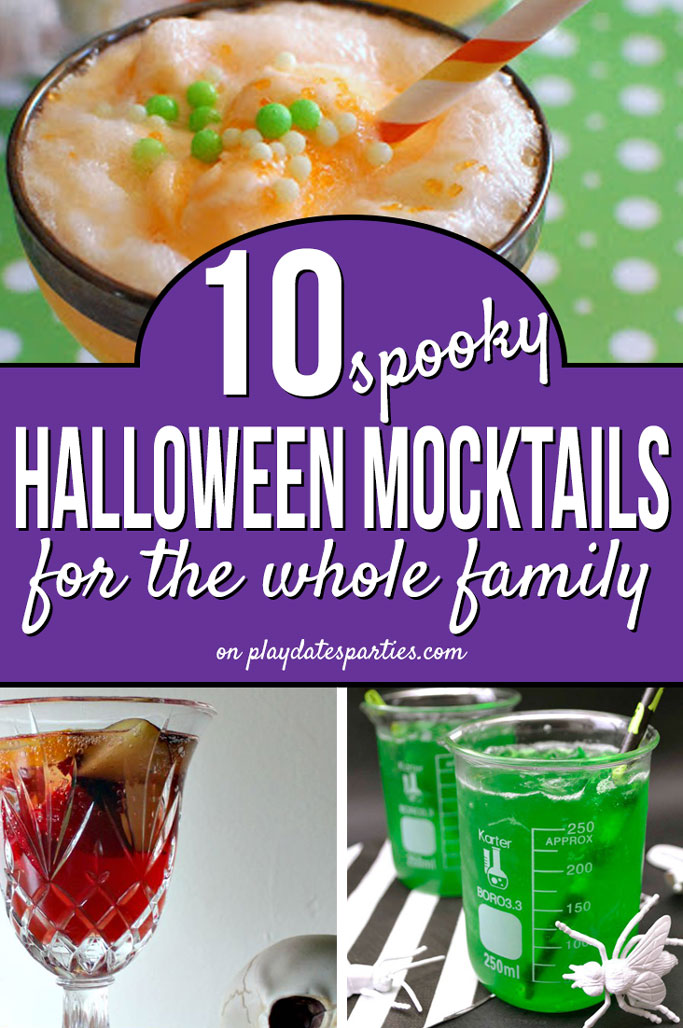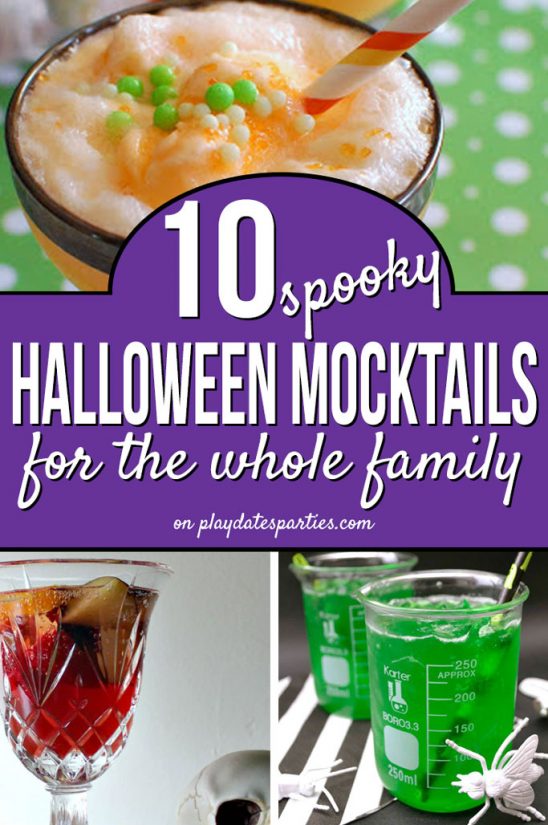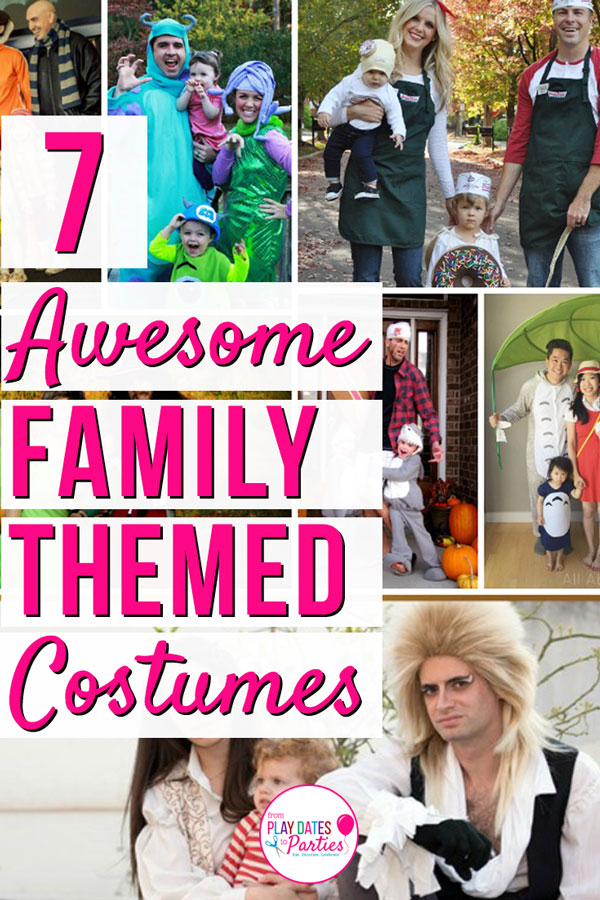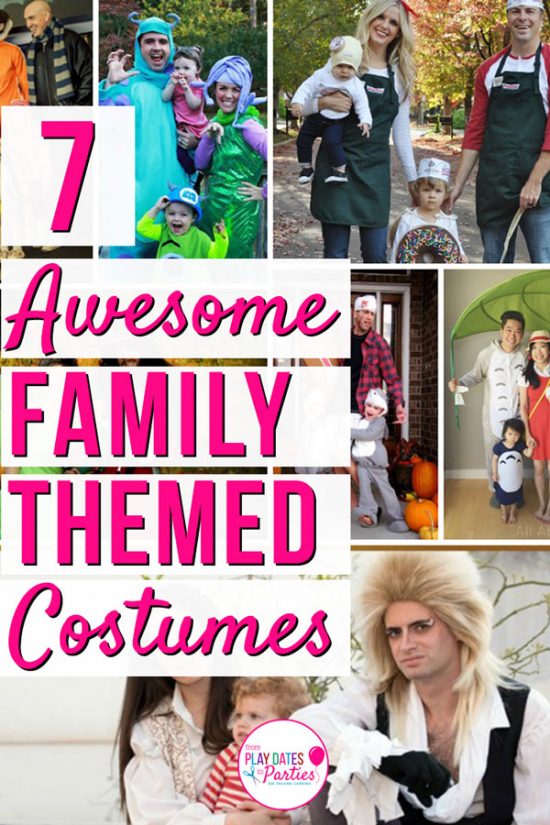 Subscribe via
Bloglovin, Facebook, and Twitter
to get more updates!