Finally a list of Halloween songs for kids of all ages! From preschoolers to tweens, these are the perfect songs to fill out our Halloween party playlist.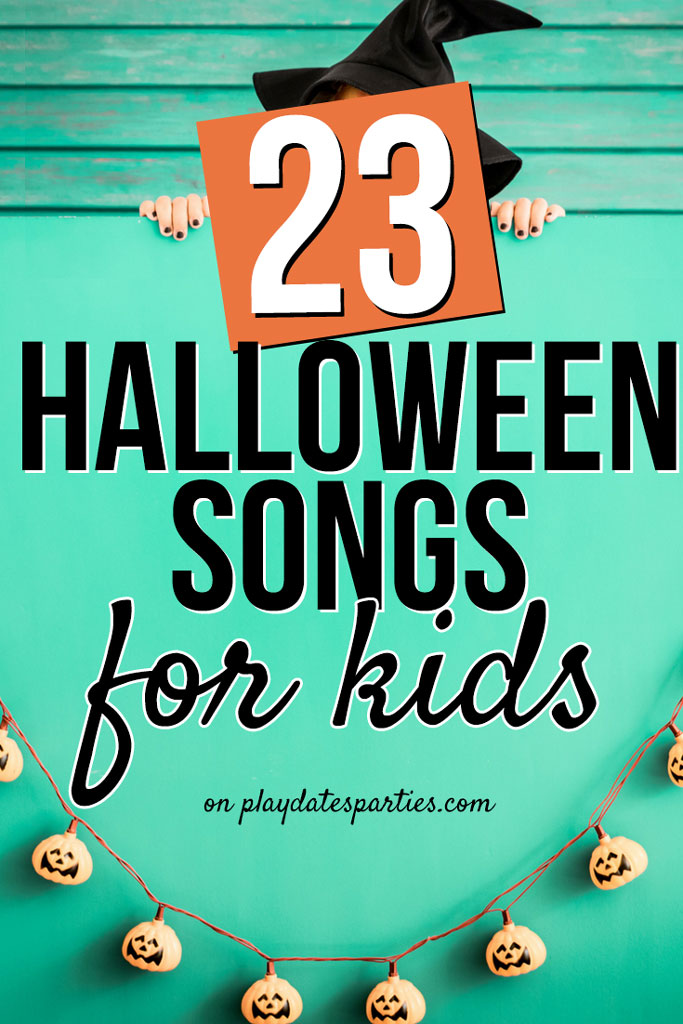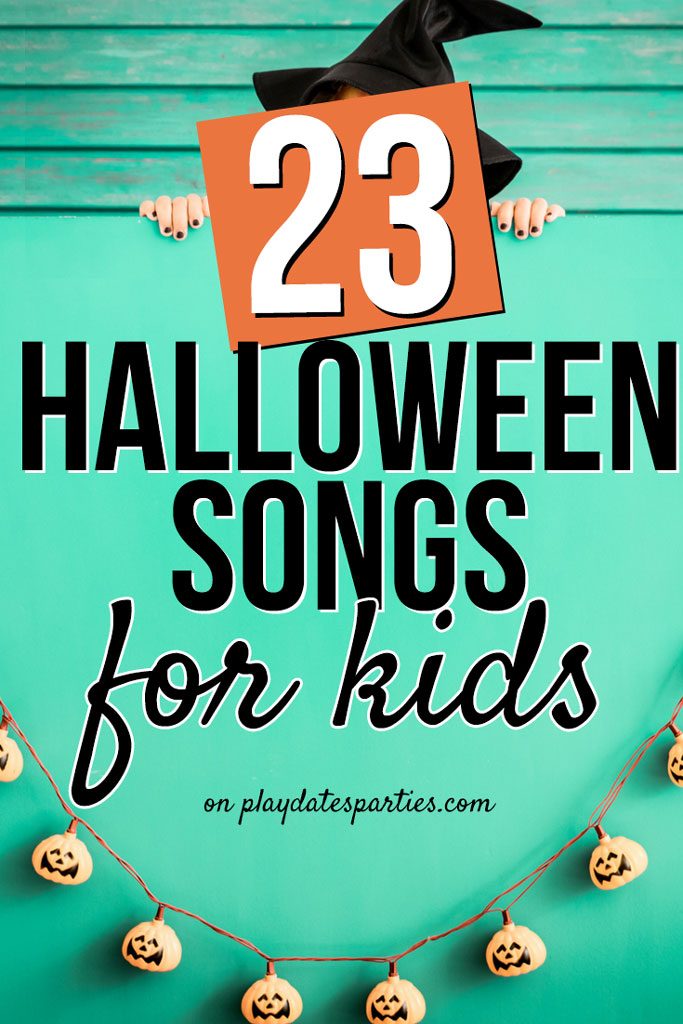 Over the years, I've found that there are three types of families at Halloween:
The families who put up a few decorations to make it a little bit festive and then call it a day,
Families who go all out with a lawn covered in creeping hands, smoke, and projected ghouls, and
Those who don't do a single thing.
I'd like to say that we are part of camp number two,n but the truth is we don't have space to store that many decorations from year-to-year. So we end up in camp number one.
Even if it's not much, we try to celebrate with something.
A few years ago we invited a group of toddlers for a Halloween play date, which was a blast. I keep saying we're going to do it again…but life always seems to get in the way.
Either way, we can still have a party of our own! A dance party that is! We just add a playlist of Halloween songs for kids to our Sonos audio system and we're good.
Or, if we're in the room with the good TV speakers, we can use a YouTube playlist like the one I've pulled together for you below.
Party of 20 or party of 3, all you need is a fantastic playlist to have some spooky Halloween fun.
23 Halloween Songs for Kids
Halloween Songs for Kids of All Ages
These next 19 songs are perfect for all ages…kids and adults alike. And while there are plenty of fun and silly songs (I have a soft spot for the silliness of #9), there are a few oldies and classic rock songs mixed in for the adults too.
This is Halloween from The Nightmare Before Christmas
Monster Mash by Bobby Pickett
I Want Candy by Bow Wow Wow
Poor unfortunate souls from the little mermaid
Ghostbusters by Ray Parker Jr.
Purple People Eater by Sheob Wooley
I Put a Spell on You by Screaming' Jay Hawkins
The Witch Doctor by She Na Na
They're coming to take me away (ha ha) by Napoleon XIV
Addam's Family Theme Song by Vic Mizzy
Witchcraft by Frank Sinatra
Witchy Woman by Eagles
Harry Potter – Lumos (Hedwig's Theme) from Prisoner of Azkaban
Black Magic Woman by Fleetwood Mac
Rocky Horror Picture Show Time Warp
Harry Potter Prisoner of Azkaban – Double Trouble
Love Potion #9 by The Searchers
Superstition by Stevie Wonder
Do you believe in magic? By the Loving Spoonful
Halloween Songs to Mix in for Bigger Kids and Tweens
I'm separating these next few songs because they're great Halloween songs, but they did make our kids nervous or upset when they were really little. They're also at the end of the playlist so you can stop the music before it gets there. But you know your kids best, so feel free to keep them in if it's no problem.
Thriller by Michael Jackson (Note: I included a lyrics only video just to be sure)
Jaws theme song by John Williams
Star Wars The Imperial March by John Williams
Harry Potter Half Blood Prince – In Noctem
Now it's Your Turn
Whether you're the kind of family that goes all out decorating for Halloween, does absolutely nothing, or is somewhere in between, you and the whole family can enjoy these fun Halloween songs for kids. But now I want to know…
What are your favorite Halloween songs for kids?
Which of these Halloween songs is new to your list?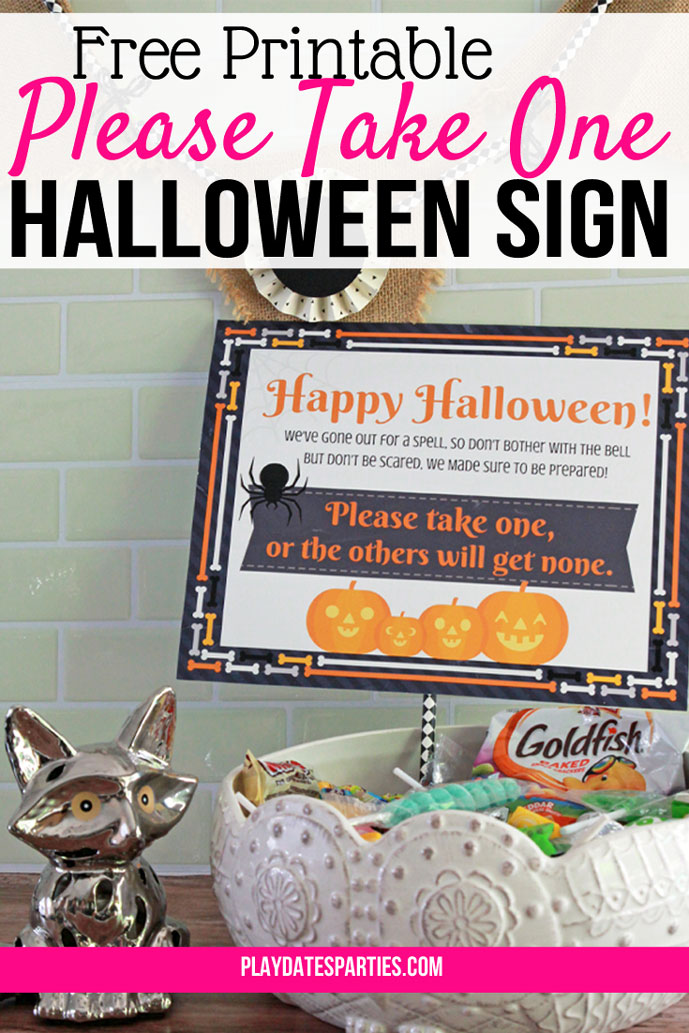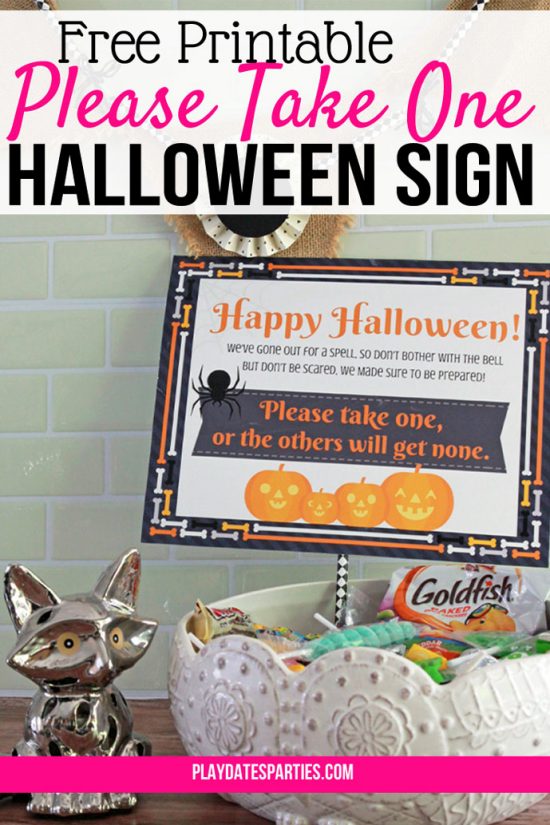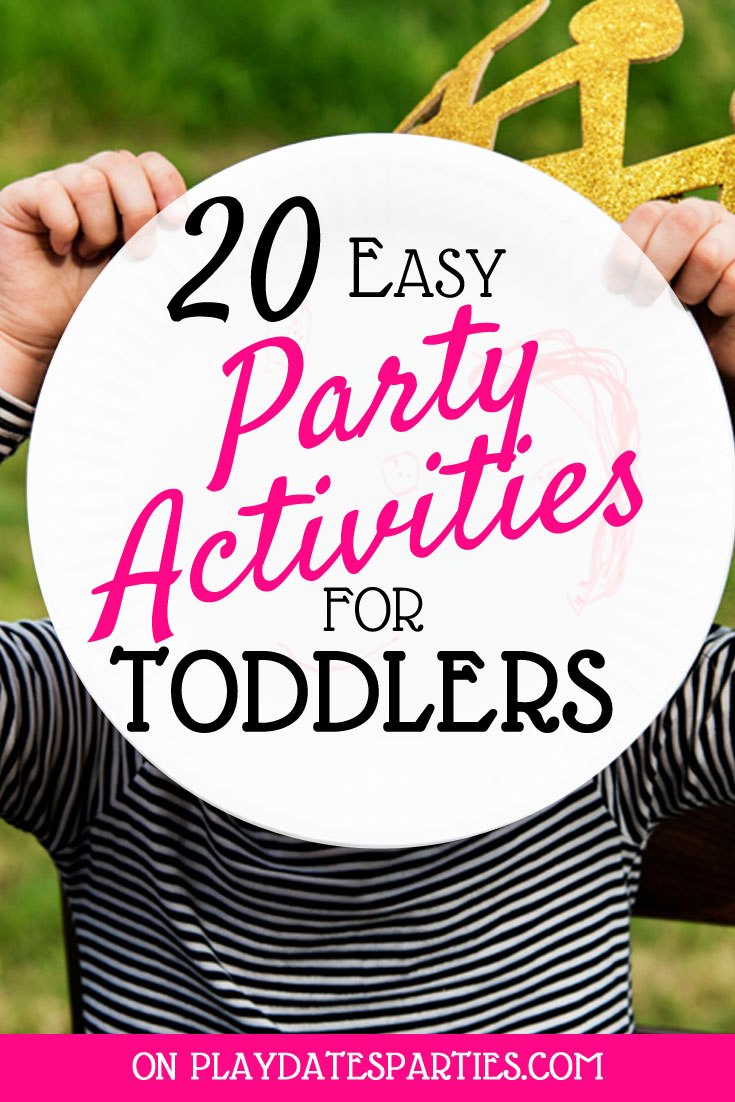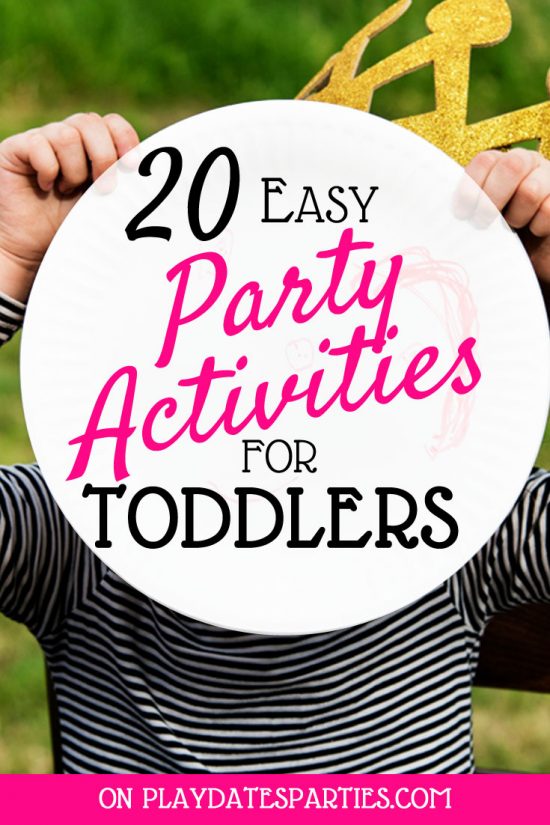 Don't forget to subscribe via
Bloglovin, Facebook, and Twitter,
to get more updates!