You can have so much fun pulling together family themed Halloween costumes with kids! Make one of these fantastic DIY costume ideas for families of 3, 4, or more!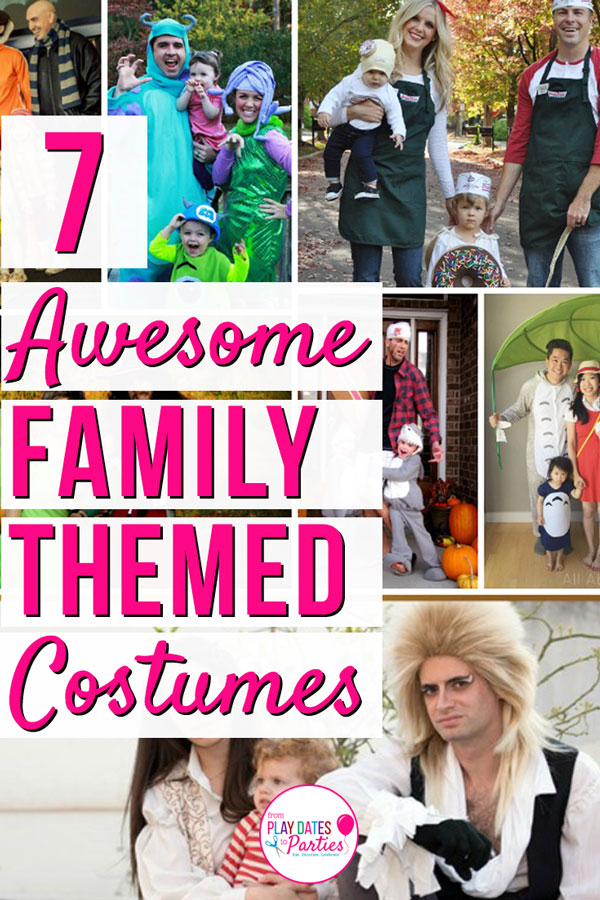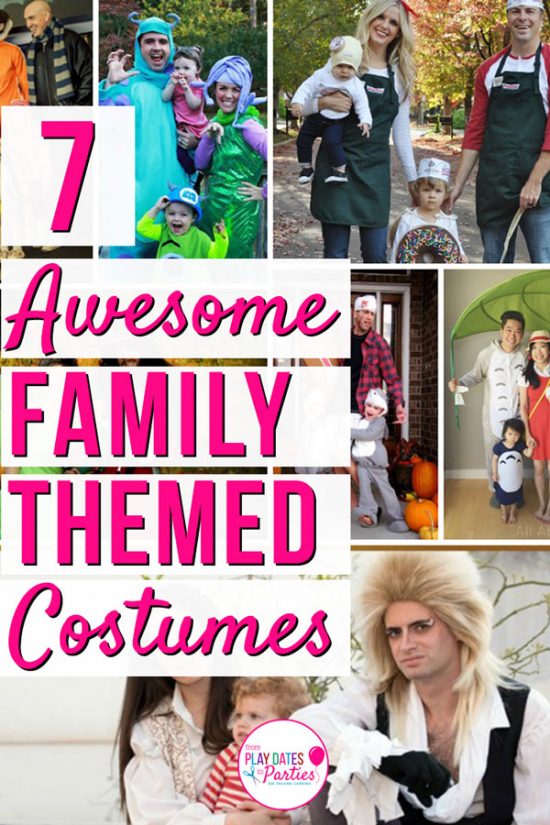 How's this for a shock: My both my 6-year-old AND 3-year-old decided what to wear for Halloween weeks ago…and haven't changed their minds once!
That doesn't mean I started making their costumes yet, though.
Seriously, these kids are likely to change their minds completely with one or two days to spare.
If only they would agree to wear a family-themed costume. Wouldn't that be so much fun? Can't you imagine roaming the neighborhood together, all dressed up in get-ups that make sense with each other?
A woman can dream.
Well, we may not be joining in that level of fun, but I love to see it when families embrace coordinated costumes together. And there are some amazing family themed costumes out there, too!
Here are 7 awesome family themed costumes that are perfect for families with little kids or toddlers!
Peter Pan
Let's start with this adorable Peter Pan Getup from Gourmet by Janae. Dressing up the baby as Peter Pan is just perfect. And I love that Janae even got the little puffs on her shoes. So cute!
Krispy Kreme
Who doesn't love donuts? And I especially love how easy this Krispy Kreme family costume is to pull together. It's a great creative use of store-bought items, if you ask me. Of course, our girls would insist on being pink donuts with sprinkles, and I love the idea of making the baby a little chocolate eclair. He's already adorable enough to eat! (See more at Pink Pistachio)
My Neighbor Totoro
Our family loves My Neighbor Totoro, as well as many of the other Hayao Miyazaki movies. Ever since we watched My Neighbor Totoro for the first time, I've had visions of all three kids dressed as the different Totoro sizes. Then again All About Ami did a fantastic job recreating the main characters with the entire family!
Despicable Me
Minions…they're so destructive, yet so adorable! If we had three girls, I would definitely push to recreate this Despicable Me family costume idea from CosGeek. Maybe I can dress the baby as a Minion? He would be perfect for that.
Monsters Inc.
Monsters Inc holds a special place in my heart. Our oldest would hardly watch any other movie for years! In fact, both of our girls loved monsters thanks to this movie. Which is why I couldn't pass up sharing High Heels to Sneakers' family-themed Monsters Inc. costume.
Shark Attack
This one is for all the Shark week lovers out there! This must be the most adorable sharks I've ever seen. And I love how the father is dressed as the wounded surfer. But does that mean the mom is dressed as the lifeguard? Hmm. Thanks to Fickle Pickle for the idea.
Labyrinth
Yes, I saved the best for last. How can you not love that incredible Goblin King/David Bowie costume? And oh what I would give to see the Husband in a David Bowie wig and tight pants.  You can see all the 80's awesomeness at Flies in My Eyes)
Now It's Your Turn
There are SO many amazing ways to dress up the family together for Halloween (or any other reason, really). But now I want to know…
What do you and your kids want to be for Halloween this year?
What family themed Halloween costumes would you want to do?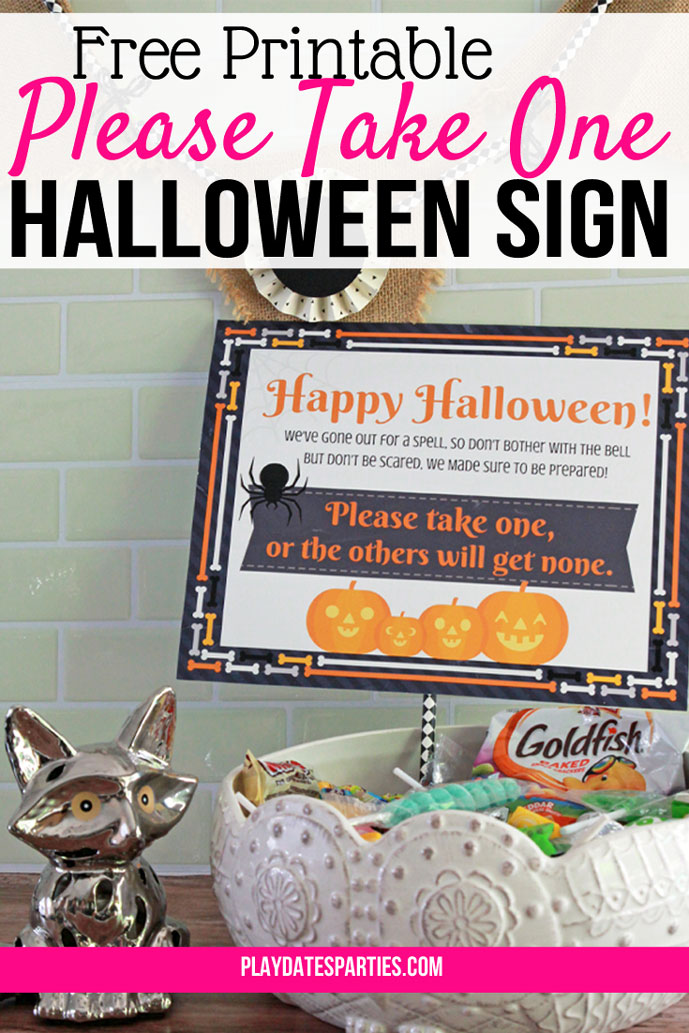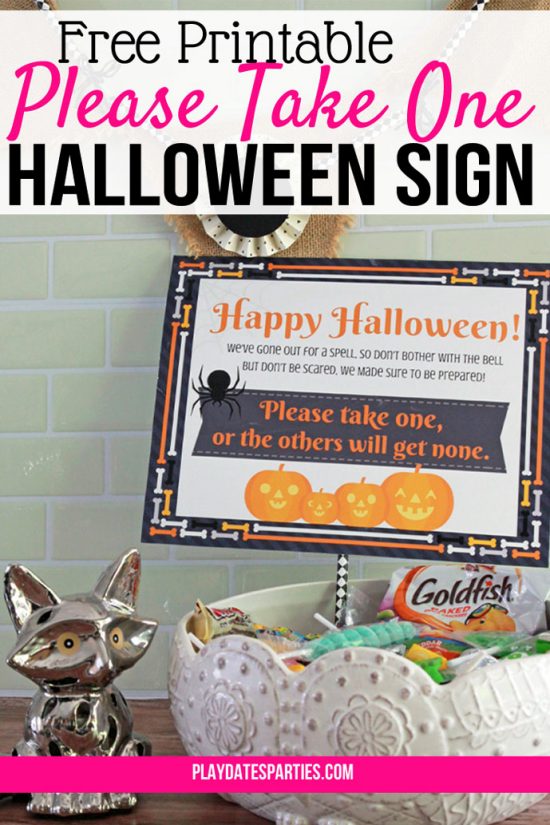 Subscribe via Bloglovin, Facebook, and Twitter to get more updates!