Did you know that September 26th was Johnny Appleseed Day?  I was clueless, until T's school celebrated the occasion last week.  When she mentioned the festivities to me, I remembered the Johnny Appleseed stories from my youth. Talk about a walk down memory lane!  

T's school really made the day fun for the kids. They made apple diagrams, Johnny Appleseed drawings, and even had an apple tasting. Sounds like a blast, right? Well, it was plenty of fun for the kids. Unfortunately, T's assignment was to bring in a single McIntosh apple. That sounds simple enough, but it took four grocery stores to find any McIntosh apples, and then they were only in 5-lb bags. 
So…we have a lot of McIntosh apples around here right now. And we need to find a way to eat them fast.


I suppose we could just eat them plain like any other sane person.  Or I could stuff them in T's lunches and see if they pull out any of those loose teeth T keeps claiming she has.  But where's the fun and adventure in that?  I want to try a new recipe with those apples!
The first thing that came to my mind was of course apple pie.  And with fall officially in the air, I love the sound of Hot Buttered Rum Apple Pie from Frugal Foodie Mama. Plus, you don't get to enjoy many good drinks as a breastfeeding mama…pastry versions are a fun way to pretend.
[clickToTweet tweet="Which of these 5 #recipes would you make with an oversupply of?? #fall via @PlayDatesParty" quote="Which of these 5 #recipes would you make with an oversupply of?? #fall"]
5 Delicious Apple Recipes to Make this Fall
I love the idea of this Apple and Walnut Salad at Scattered Thoughts of a Crafty Mom. I would probably replace the mayonnaise in the dressing with more greek yogurt because I like the tanginess of the yogurt anyway.  Plus, I would actually feel pretty healthy eating it!
But then again, since I'm not much of a pancakes for breakfast mom, the kids always love it when I make a special treat for a weekend morning.  And I just love the texture of pull apart breads like this Caramel Apple Pull Apart Bread by Lemons for Lulu. Plus, I've never made a pull apart bread and the adventure intrigues me.
Apple Dumplings Cobbler from Cooking with K sounds like a delicious spin on traditional apple pie/cobbler.  Plus, dessert. Need I say more.


On the other hand, making something like this Spiced Apple Cider could be a lot of fun.  I love that it's completely from scratch, and not just spiced store-bought juice. The kids would enjoy having juice around the house for a change, and I would feel better knowing exactly what went into it.
Whether or not you're making apple recipes just for the fun of it, or as the result of another school project, any of these recipes are sure to be a hit with the whole family!
What are your favorite apple recipes for fall?
Which of these recipes sounds best to you?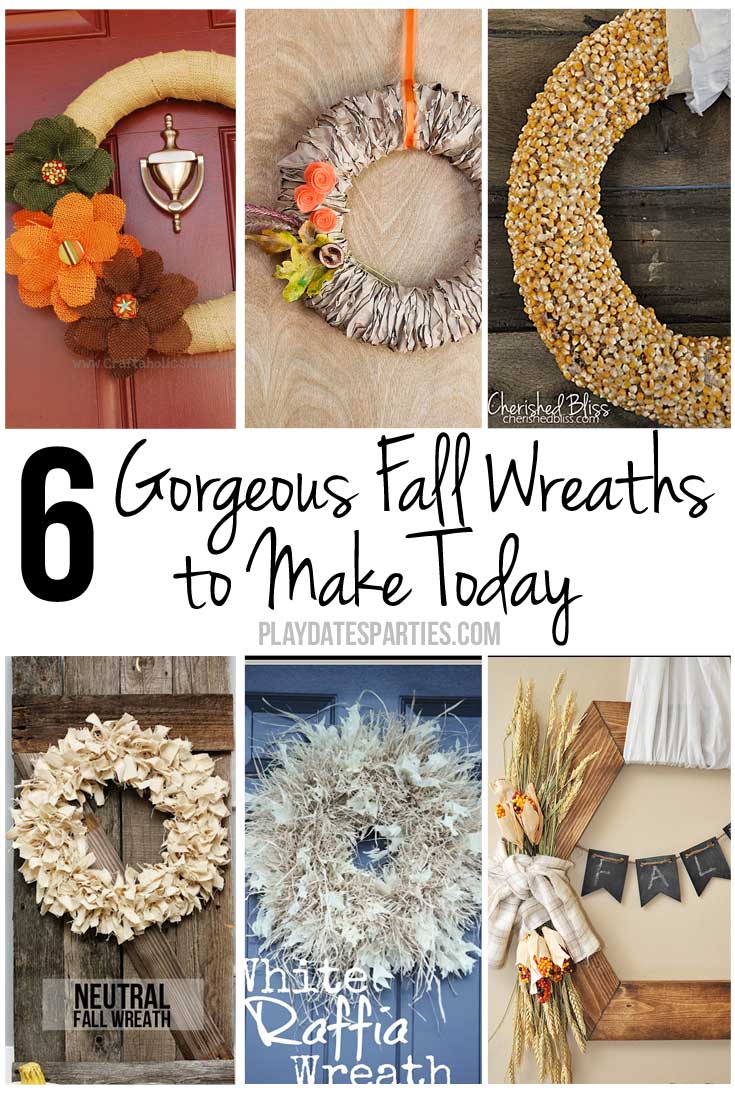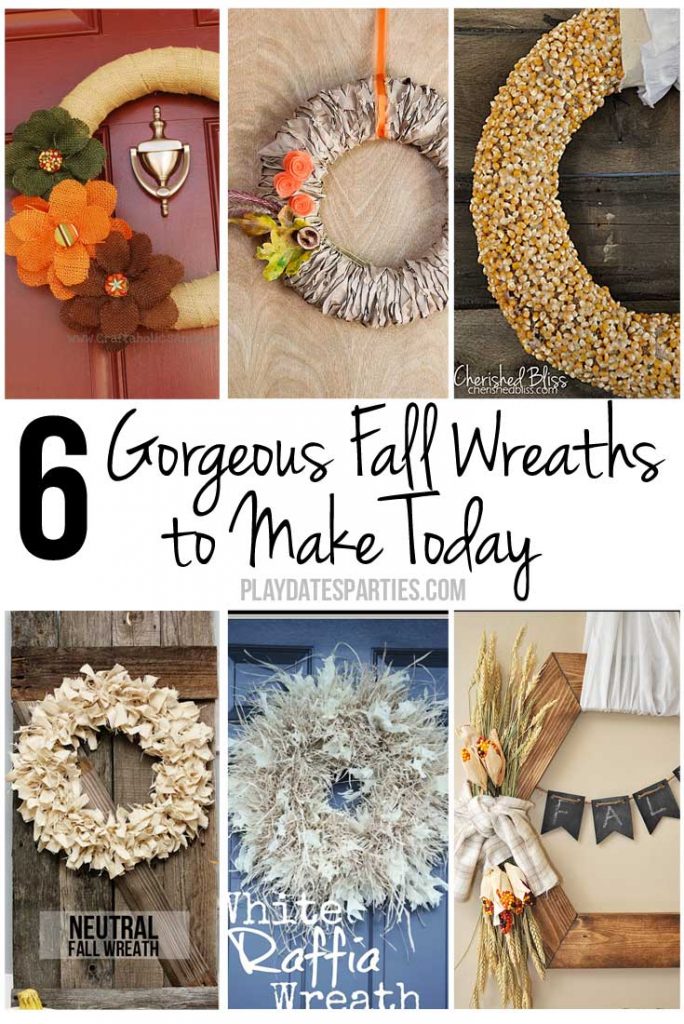 Don't forget to subscribe via
Bloglovin, Facebook, and Twitter,
to get more updates!