From party printables and decorations, to coloring pages, and even kids' crafts and games, this is the ultimate collection of free Easter printables!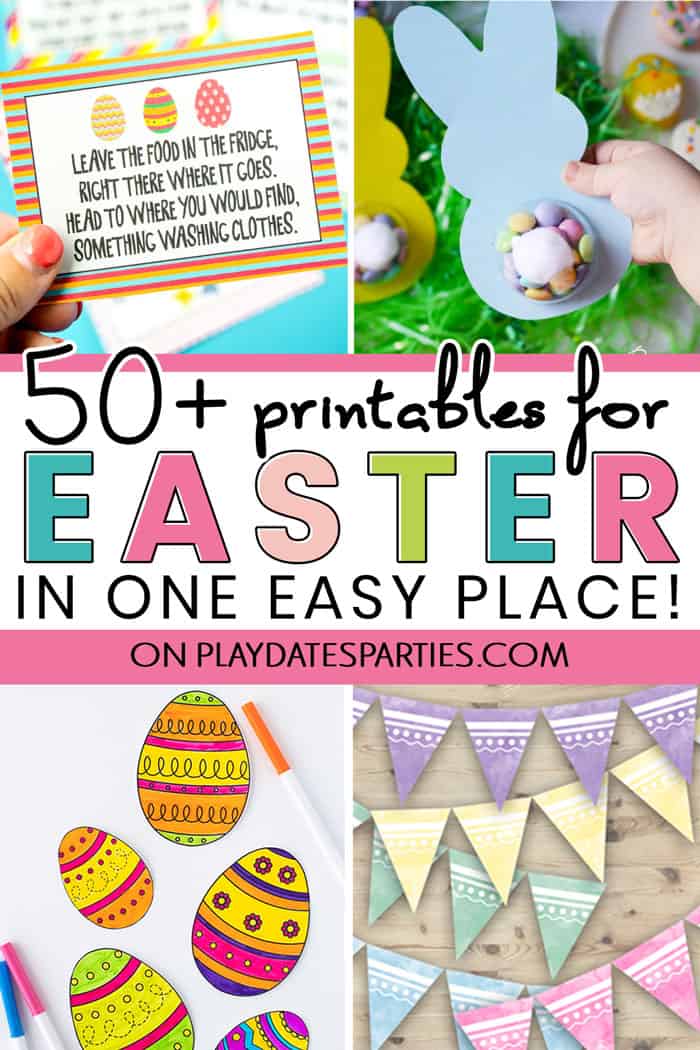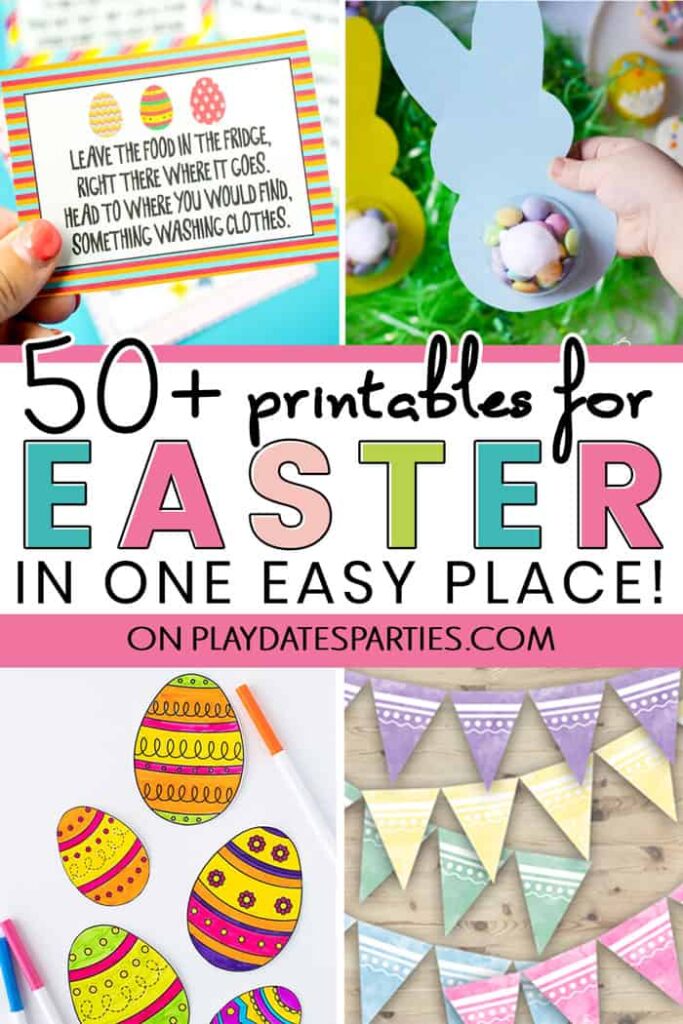 I spent the entire weekend getting our house decorated for Easter…it's so nice.
🤣🤣🤣
…Okay, you got me. That's a complete lie.
With three kids running around, who has the time to take a shower over the weekend, much less get the house decorated?
You know it's not going to happen until the very last minute. There's something about a deadline that means things actually get done.
50+ Must Have (Free) Easter Printables
Thankfully, deadlines like that are the reason these collections of holiday freebies are so fantastic. And this one is definitely fantastic…
Because it includes over 50 FREE Easter printables!
Which.is.awesome.
And to make it even easier, everything is organized into 5 different categories for you:
party decorations,
gifts and tags,
crafts and activities,
coloring pages, and
games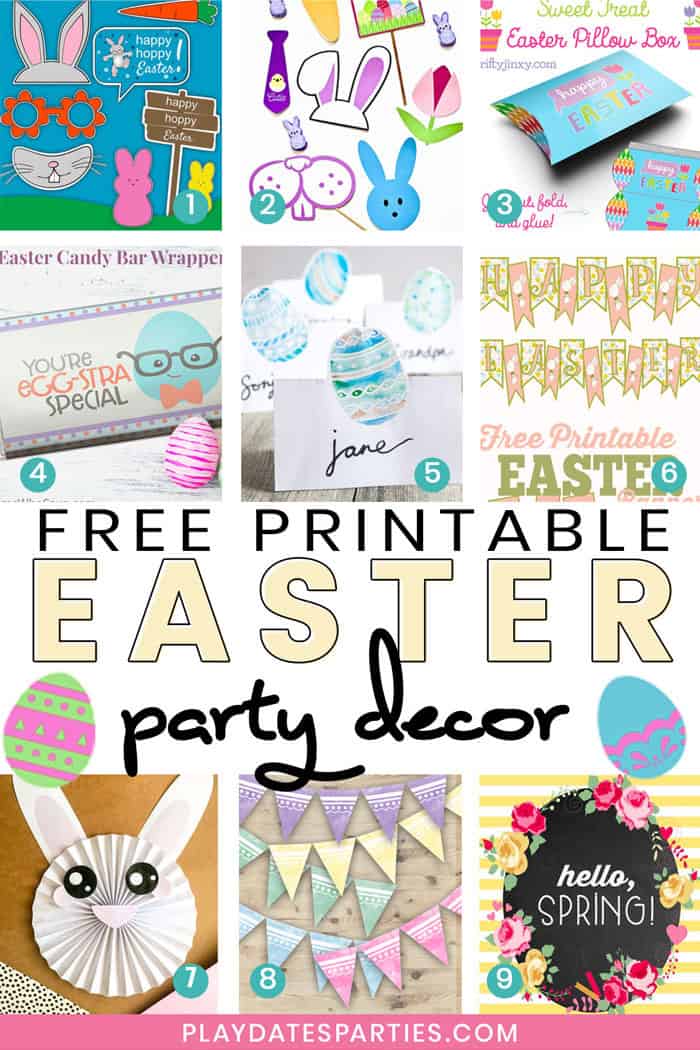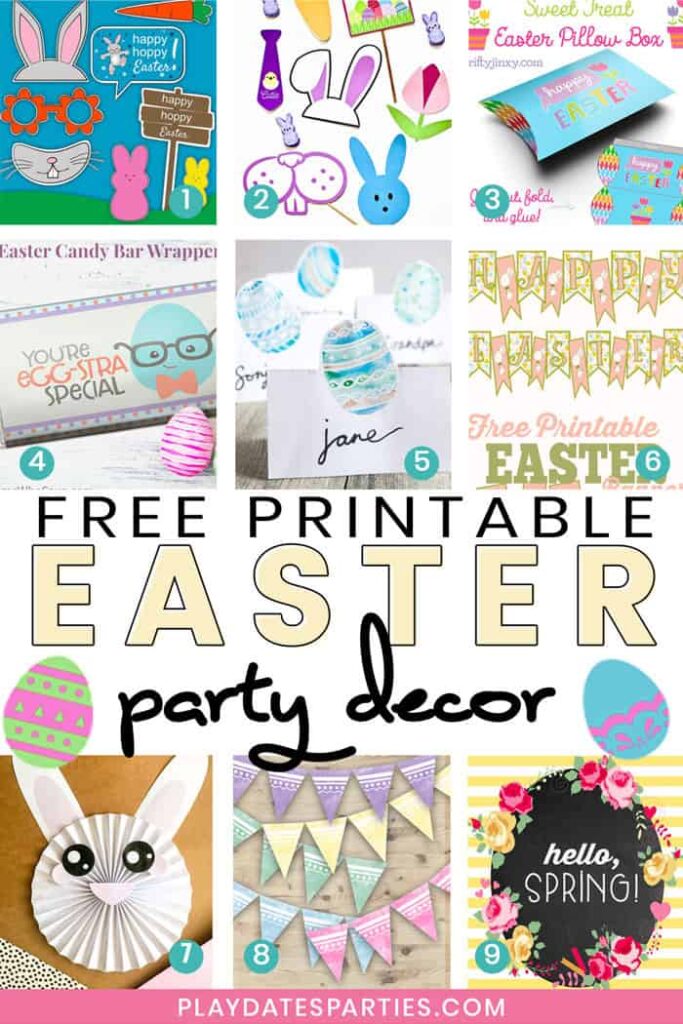 Party Decorations Easter Printables
Easter is one of the times when we love to gather together as a family. We pull together a formal dining table, and make it extra special. Why not make decorating and celebrating even easier with some free Easter printables intended just for parties?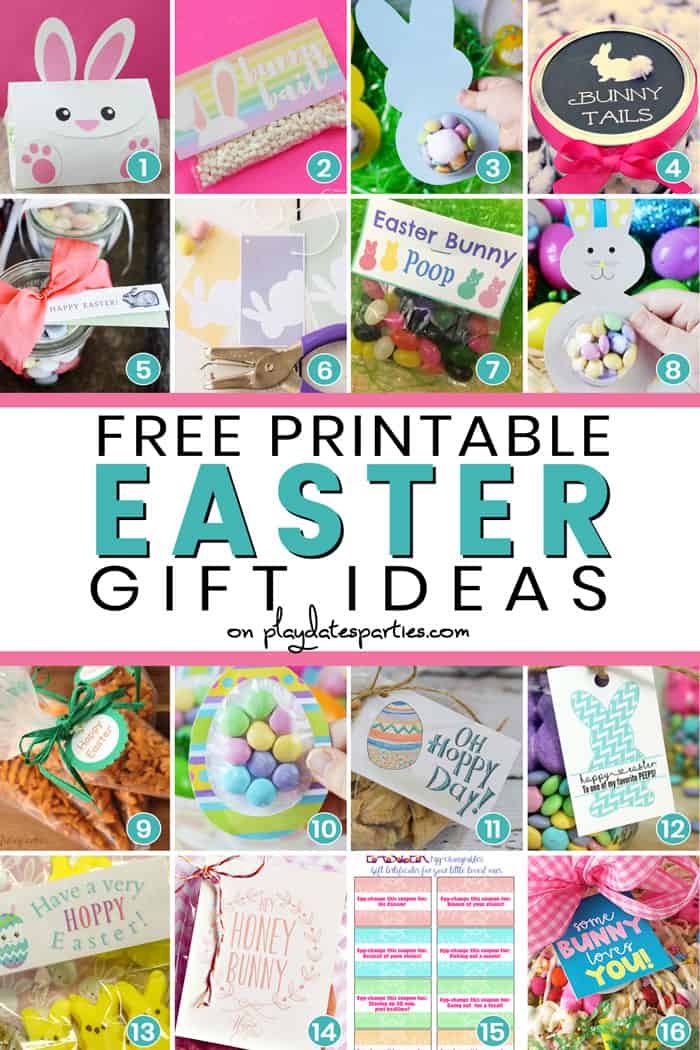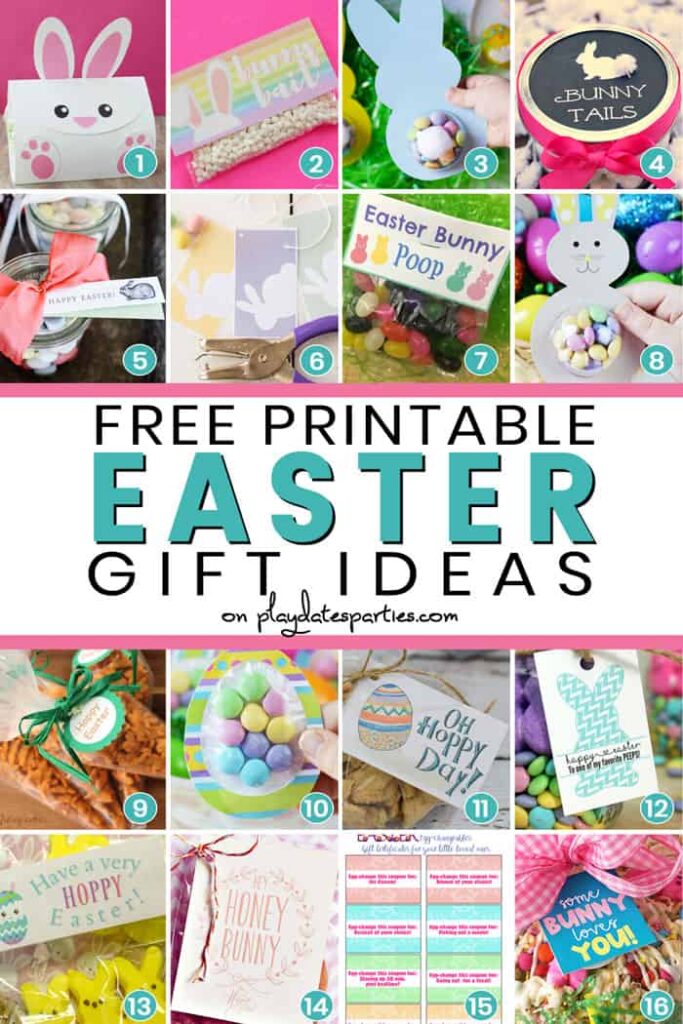 Printable Easter Gifts and Tags
Whether you want some unique gifts for classmates, a little something extra for neighbors or co-workers, or just a fun addition to Easter baskets, these 16 gift ideas and gift tags have you covered!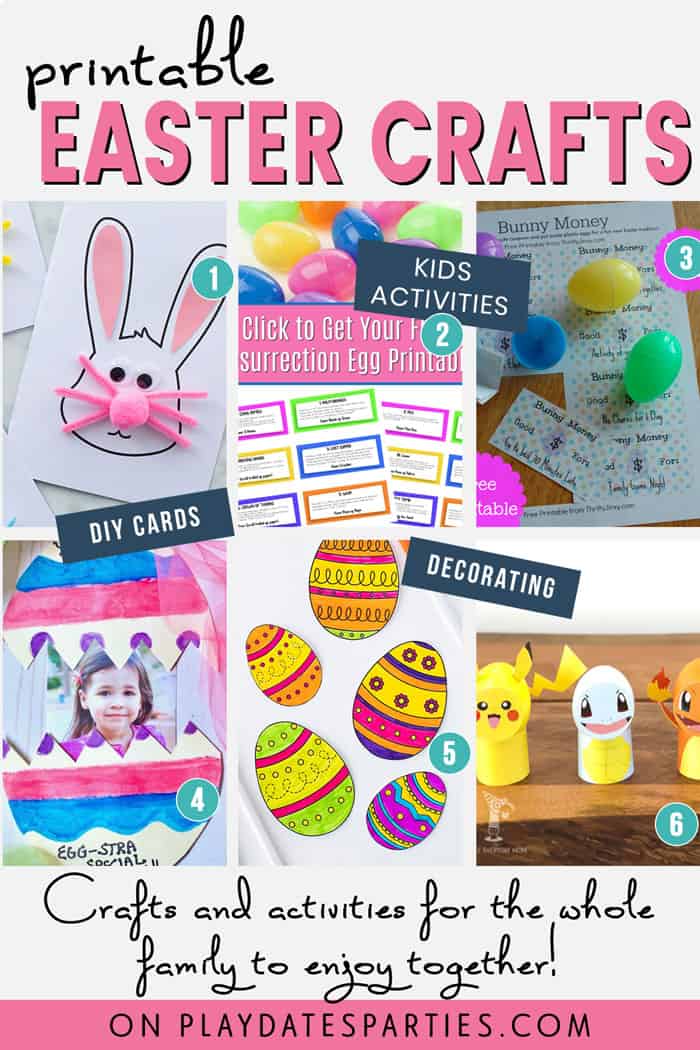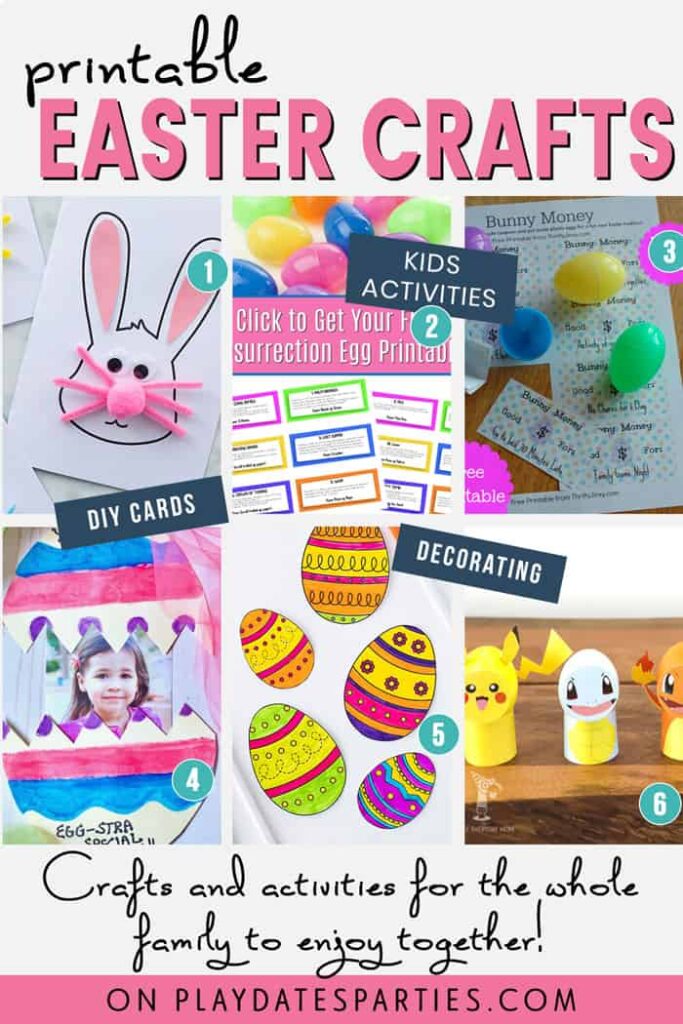 Printable Easter Crafts and Activities
Looking for something fun to do with the kids? These crafty Easter printables are a great way to pass a little bit of spare time together.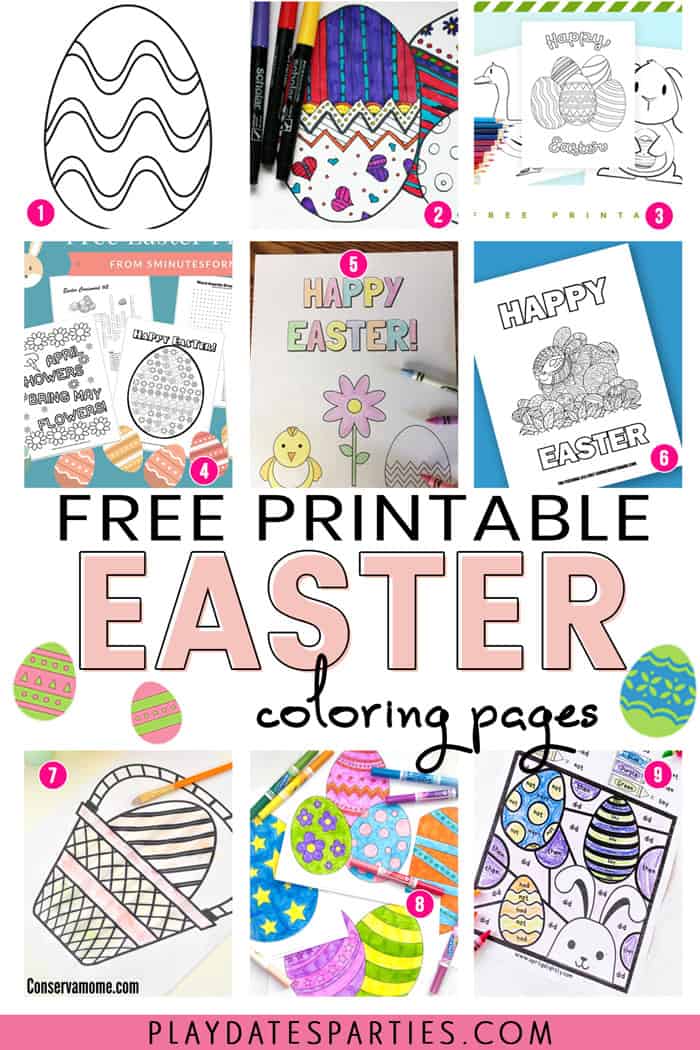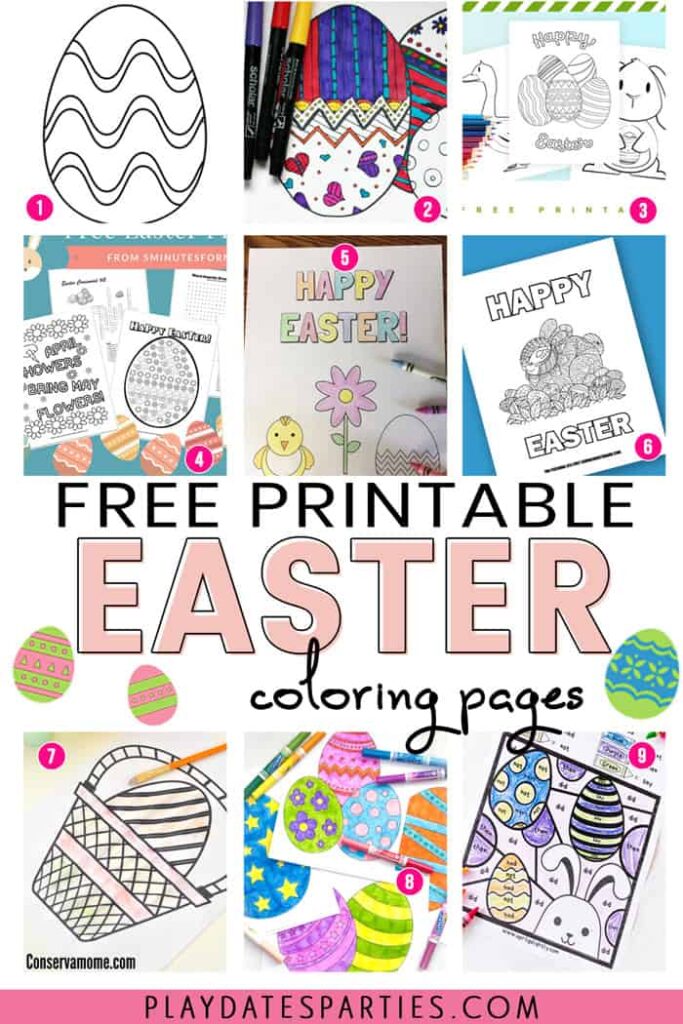 Easter Printables Coloring Pages
One of the easiest quiet activities to get my kids to do is to color-in a fun sheet that they haven't done before. And I love seeing how creative and colorful they get! Grab a bunch of these before you head out to dinner and let the kids have some fun!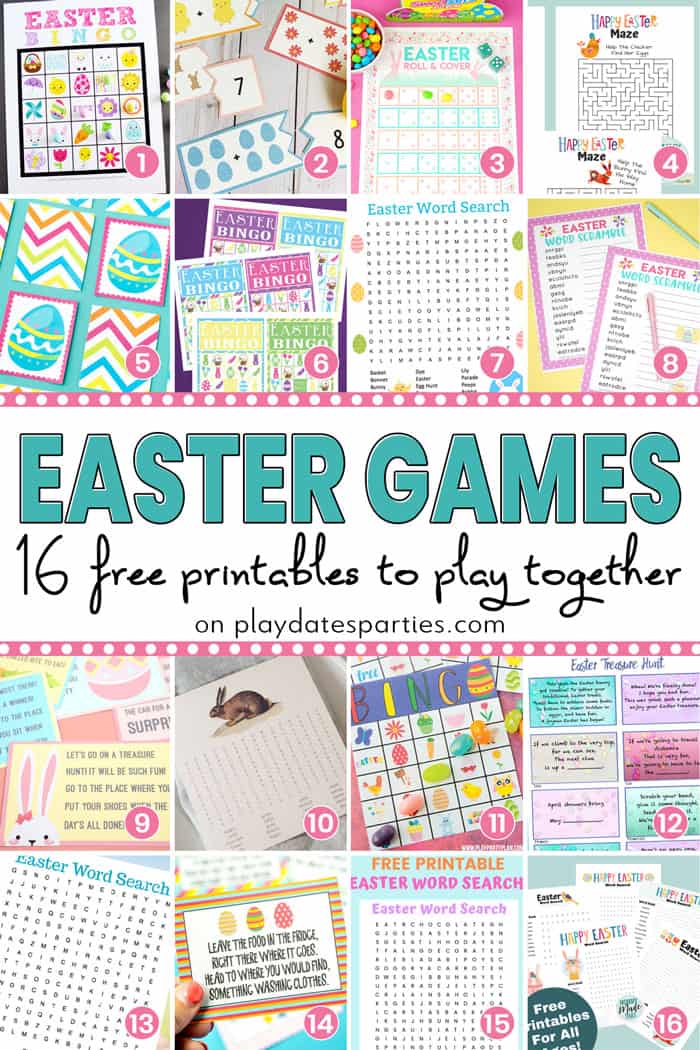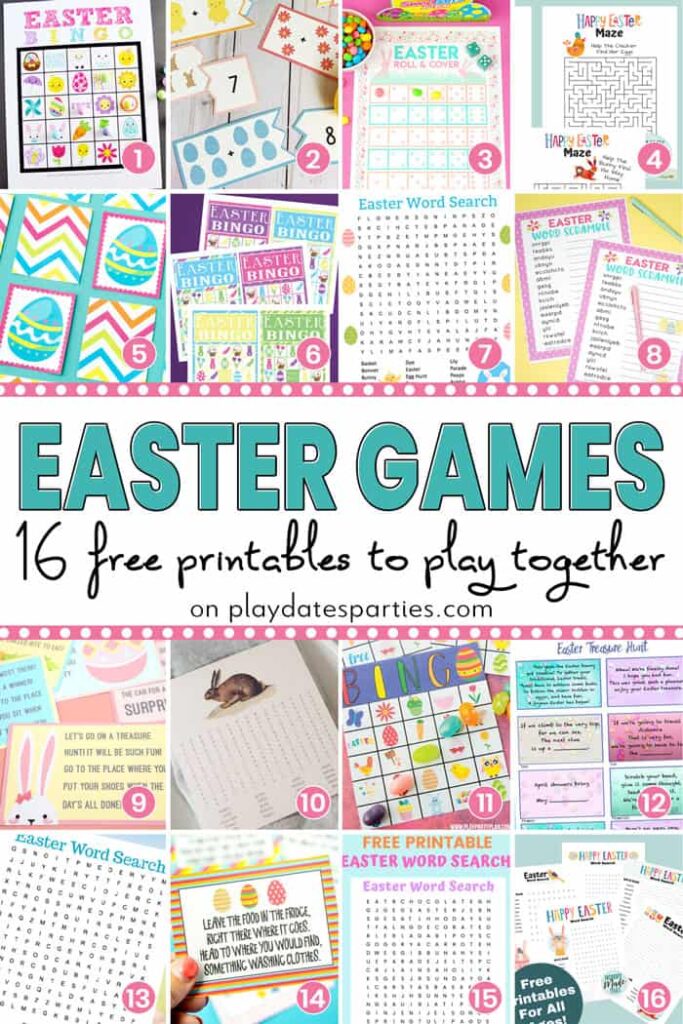 Printable Easter Games and Activities
Wondering what to do once the baskets are emptied and the Easter egg hunt is over? Why not try some of these printable Easter games?
More Awesome Easter Ideas
Now It's Your Turn
There are still a couple weeks left until Easter this year, but that doesn't mean you need to take a whole weekend to get ready. All it takes is some of these awesome free Easter printables, and you'll be set. So, I want to know…
Which of these Easter printables is your favorite?
Are you ready for Easter?

Want more party inspiration? Join me over at
Facebook
, and
Twitter
, for regular updates and fabulous finds from around the web.