Looking for Easter dinner recipes? Any of these main course recipes are the perfect star for your family dinner. The only question is…which will you make?
What do you serve for Easter dinner?
For us, Easter doesn't feel right without lamb on the table. But, for others, Easter isn't complete without a perfectly roasted ham.
But Why are Lamb and Ham so popular at Easter?
Honestly, I went in search of the answer to this question, and found a lot of conflicting information. So here's my quick & easy understanding:
Lamb is commonly served at Easter as a nod to Easter's roots in the Jewish Passover where a lamb was slaughtered and used to mark the doors of the faithful. Seder meals often incorporate lamb to memorialize the event.
Christians, however, do not celebrate the Seder, but refer to Jesus as the "Lamb of God" as his death replaced the Passover lamb. And thus, lamb made it's way onto Easter tables.
That said, ham is a favorite Easter meal for Americans for two primary reasons:
Far more pigs are raised in America, for natural and cultural reasons. Therefore, ham is more easily found, and
Pigs are commonly slaughtered in the fall and left to cure throughout the winter. Easter became the perfect occasion to pull out the first ham in celebration.
There is so much more to the history of these dishes for Easter celebrations. But, if you're like me, you're ready to get to the good part…the recipes!
Don't Forget to Make Dinner Look as Good as It Tastes:
Here are a few essentials you may need with these recipes:
Now that you're all set, and whether you prefer your Easter with ham, lamb, seafood, or something else, here are 15 recipes that are sure to be a hit!
Easter Dinner Recipes with Ham
Baked Ham with Brown Sugar Glaze at The Kitchen is My Playground
Slow Cooker Glazed Ham at Centsable Momma
Easy Crock Pot Ham at Penny Pincher Jenny
Bourbon Cherry Drunken Ham at Messy Cutting Board
Honey Baked Ham Copycat Recipe at Dinner Then Dessert
Easter Dinner Recipes with Lamb
Foolproof Roast Lamb Shoulder at Green Healthy Cooking
One Skillet Seared Lamb & Creamy Red Wine Penne at Mama Loves Food
Slow Cooker Lamb with Garlic and Rosemary at Baking Queen 74
Roast Harissa Lamb with Harissa Apricot Stuffing at Recipes from a Pantry
Pesto Stuffed Roast Lamb at Recipes from a Pantry
Moscato Yogurt Marinated Leg of Lamb at Messy Cutting Board
Seafood & Meatless Easter Dinner Recipes
Stuffed Squash with Curried Lentils at Fried Dandelions
Salmon Cakes with Dill at The Country Chic Cottage
Mediterranean Quiche Filled with Red Peppers, Zucchini, & Cheese at A Hedgehog in the Kitchen
Vegan Winter Salad with Rice and Cilantro Tahini Sauce at Avocado Pesto
Now, It's Your Turn
Whether you're a lamb family, ham family…or even a neither of the above family, Easter is definitely going to be tasty with one of these fun recipes. But, I want to know…
What's your favorite Easter dinner?
Would your family freak out if you made something different for dinner this year?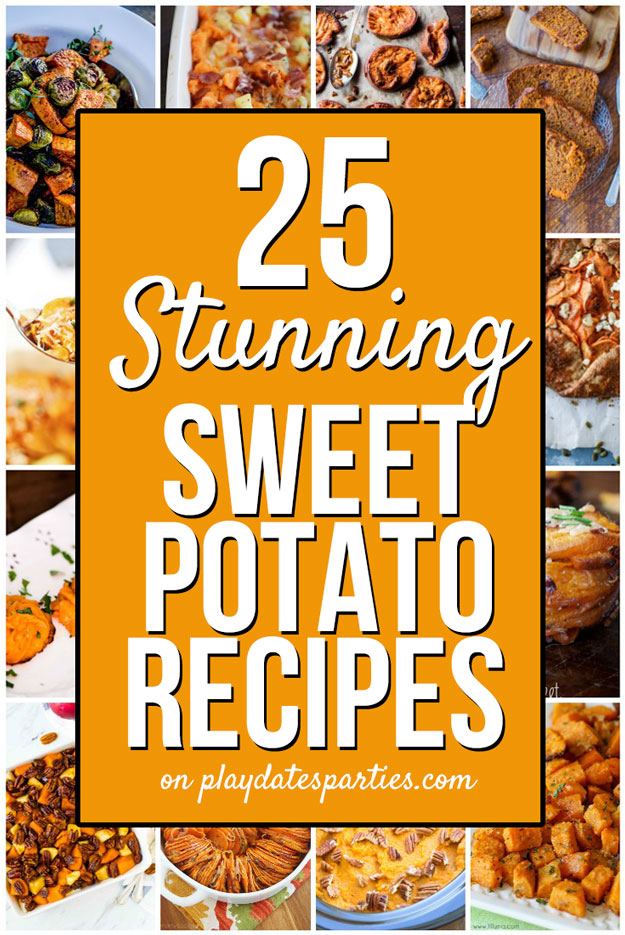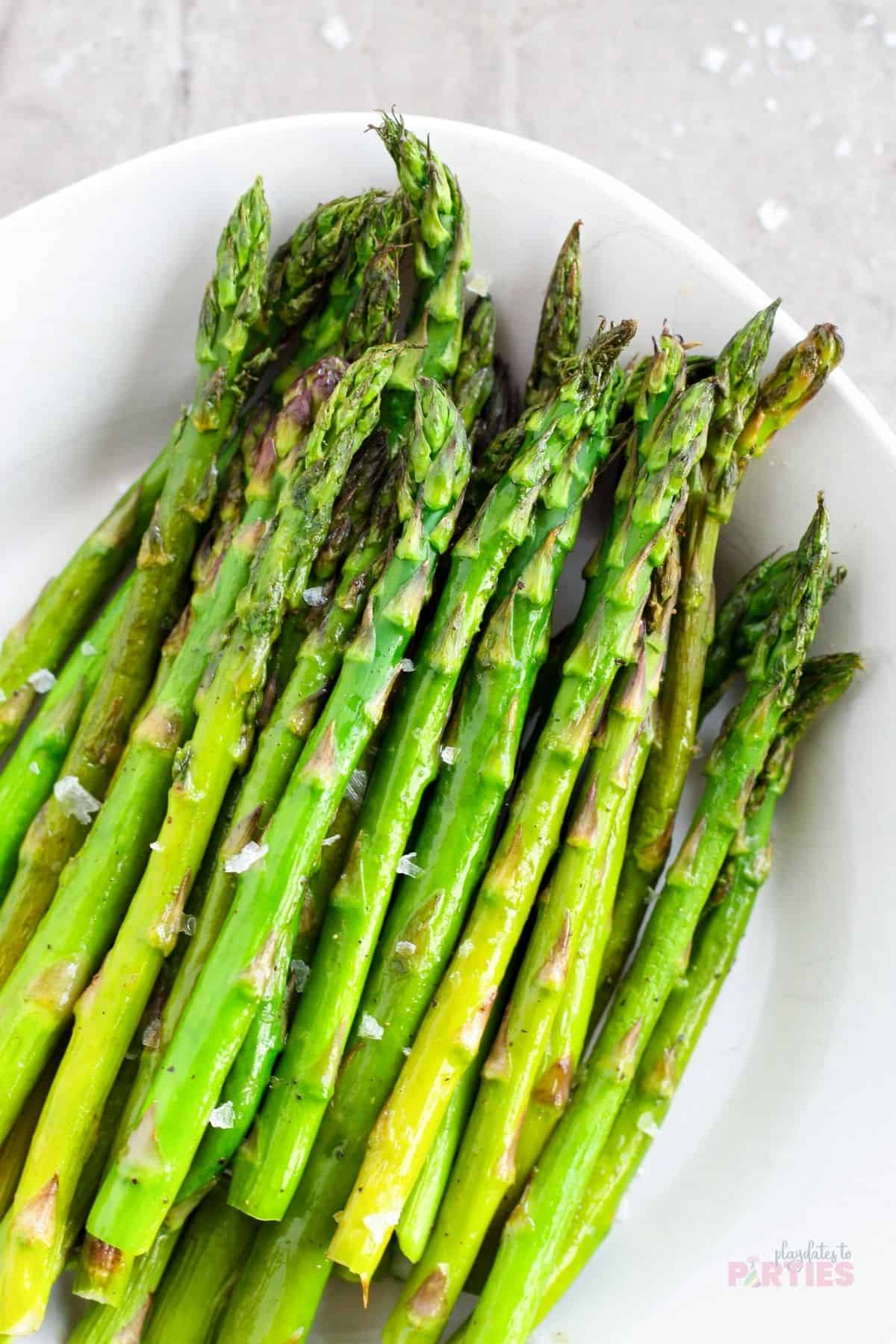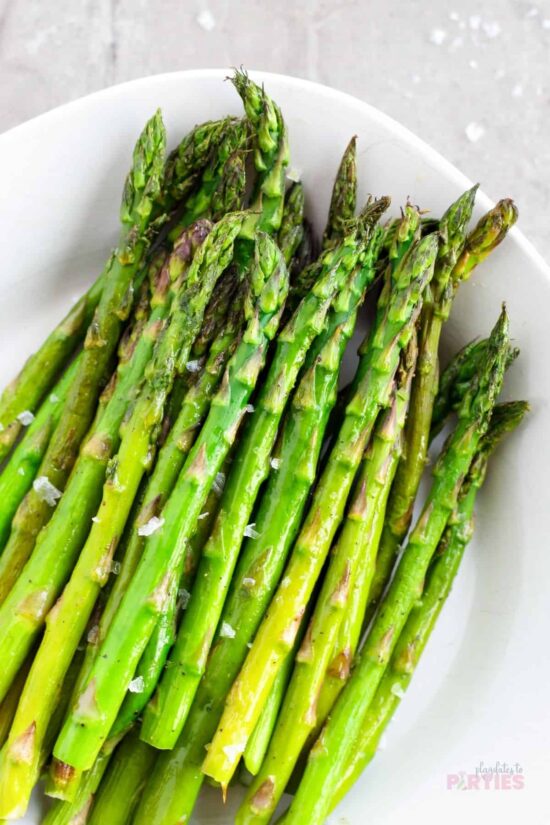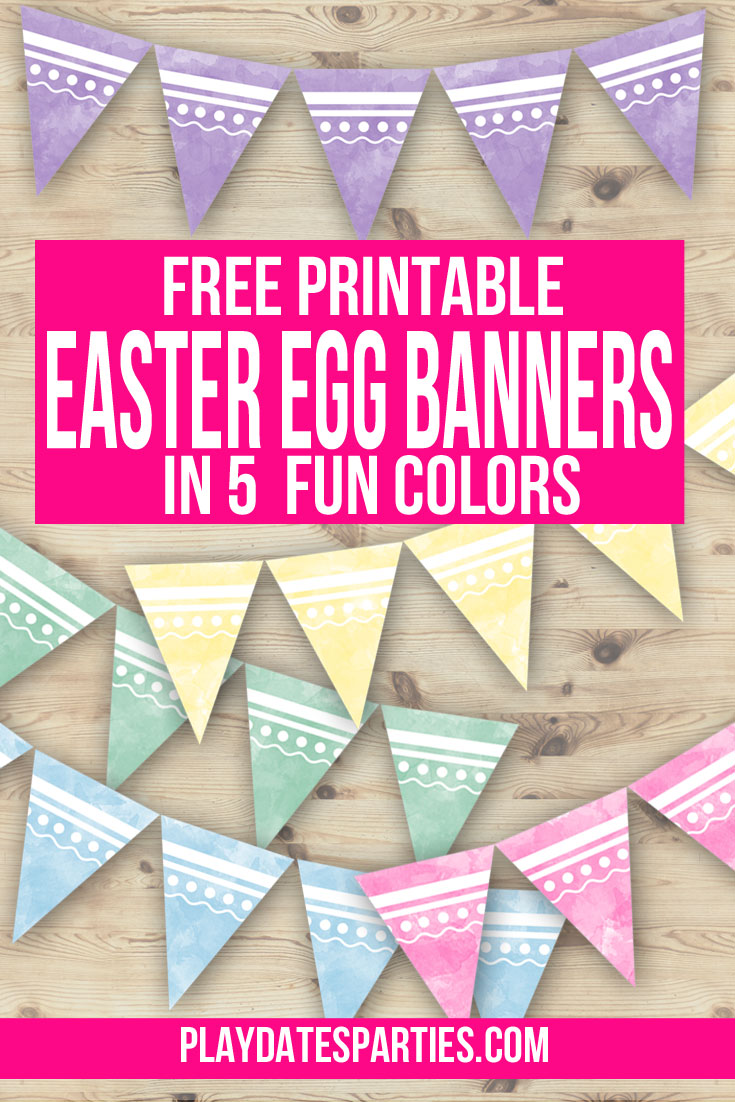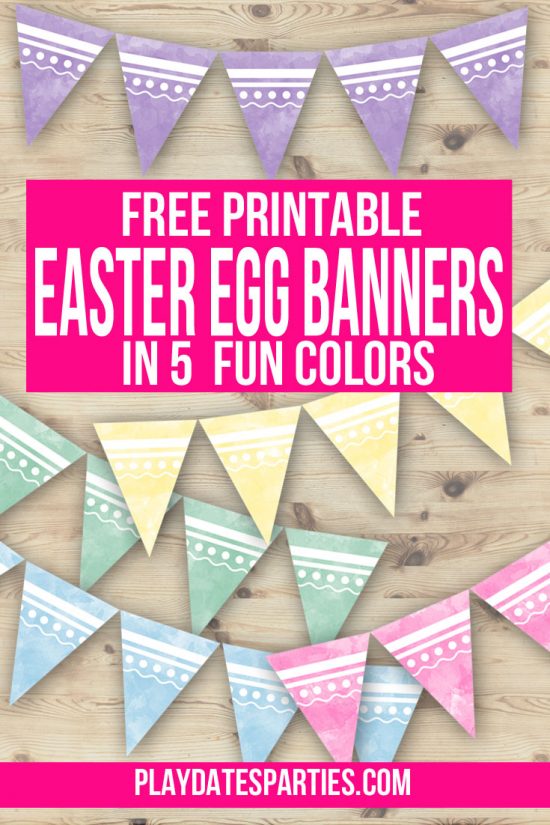 Don't forget to subscribe via
Bloglovin, Facebook, and Twitter,
to get more updates!