We all know those people. The people who don't really need anything, and feel impossible to buy for. So I polled my hardest to buy for relatives to find 19 gifts for the woman who has everything.
This isn't your typical list of boring ideas. These are gift ideas straight from the mouths of women who really do have everything.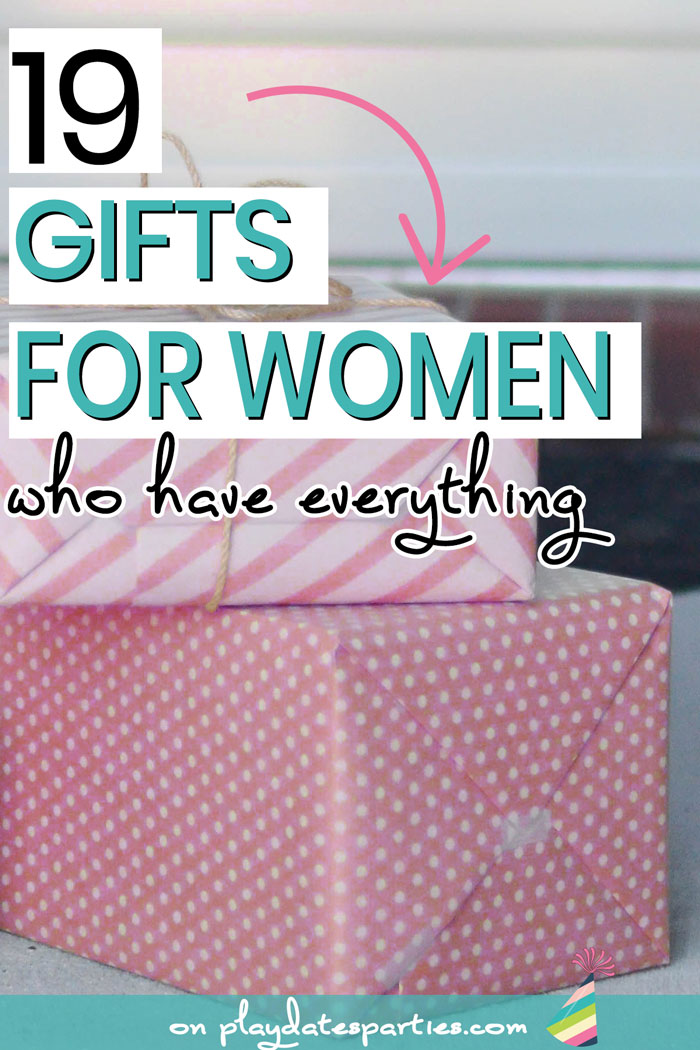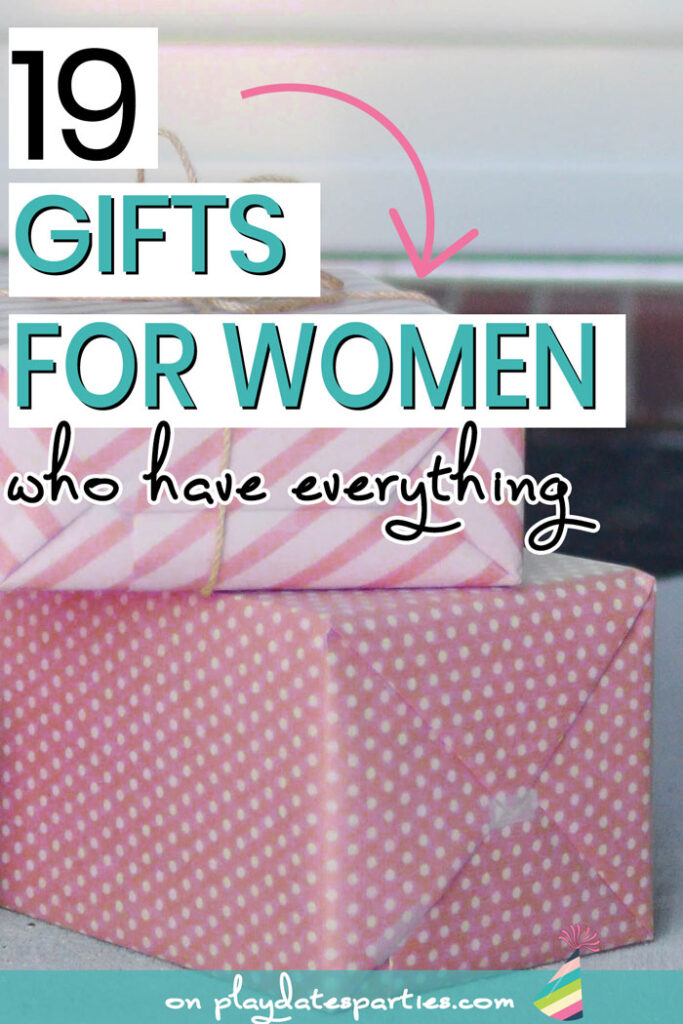 I hate to say it, but the older I get, the more difficult my family is to buy for.
So I did the unthinkable, and asked my family members what they would like for Christmas, birthdays, or any other holidays.
…but I didn't ask just anybody.
I asked the people who really don't need another trinket. The people that go ahead and get what they want when they want it without a second thought.
Yes, I asked the hardest-to-buy for members what they would actually want to get as gifts. And I'm sharing their answers with you, because it's a lot more fun to give a gift when you don't have to ask what she wants.
Hint: You'll want to read through all of the suggestions before clicking on your favorite. But don't take my word for it…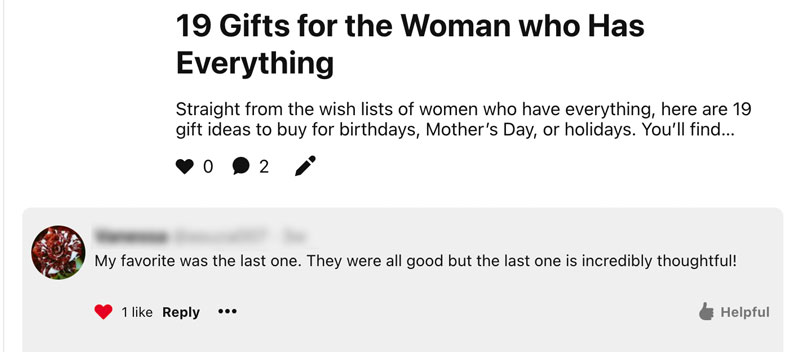 More Gift Ideas to Consider
19 Buy Now Gifts for the Woman who has Everything
Now, It's Your Turn
I've spilled the beans and shared with you 19 different gifts for the woman who has everything – each one of which was requested by the women I know who do have everything! So, tell me…
Which gift are you going to buy?
And who are you going to buy it for?
---