Are you ready for the annual Amazon Prime Day sale? Find out some of the best deals for crafty folks and how to get notifications for the items you want to buy so you don't miss a thing!
You've heard of Amazon Prime Day, right?
It's practically the biggest sale of the year, with something like 100,000 items on sale. It's even bigger than Black Friday!
Amazon Prime Day 2019 is over! I hope you grabbed some awesome deals. Let me know in the comments the best deal you found!
I've been a Prime member for several years now (you need to be a Prime member to get the deals), and it's become a necessity for our household. But I've never actually shopped the Amazon Prime Day sale before.
Well, this year is different. We're trying to save up some money for a new house, so everything is about watching our pennies these days. And when I found out that you can learn in advance exactly what the Amazon Prime Day sale items will be, I was super excited!
Guys, this is a total game-changer for us. With some of these deals, I'll be able to get a lot of our Christmas shopping done early, and have everything I need to be prepared for holiday parties! Can you tell I'm excited?!
How to Prepare for Amazon Prime Day
First, Make Sure You're a Prime Member
First, you need to make sure you're a Prime Member. If you're not already, or you aren't sure about it just yet, Amazon offers a free 30-day trial. Just click here and follow the on-screen prompts to give it a try.
(Seriously, though, I love my Prime Membership. They've got great free streaming shows for kids, subscribe and save is a lifesaver, and the shipping has gotten insanely fast. You can get some things delivered same-day or next day now!)
Tip: Anyone with a valid .edu email address can sign up for a 6-month free trial for Amazon Prime Student here.
Second, Download the Amazon Prime Shopping App
I know, I know, who needs another app? Amazon has made the mobile version of their website just as user friendly as being on a desktop, so I resisted for a long time.
BUT, for the Amazon Prime Day sale and for finding the right deals, having the app is a total game changer. You see, it's all about the push notifications. Yes, I hate push notifications too, but here's what makes them so useful:
Check Out Deals Beforehand and Add them to Your Watchlist
You can see the Amazon Prime Day deals up to 24 hours in advance and then get a notification of your favorite sales as they go live!
Because Amazon Prime Day deals start at different times during the event, and are only available as long as supplies last, things sell out FAST. So getting that notification is super helpful.
I've looked through the desktop page, and if something like this is available there, it's not super easy to find.
Tip: After you've added items to your watchlist, add them to your cart before Prime Day goes live. Then, when you get a push notification you can get the sale before supplies are gone!
Here's how to set up the app with a Prime Day Watchlist:


Amazon Prime Day Deals (In Order of Sale Time):
Here's a list of items that I recommend, or will be watching for Amazon Prime Day. Remember, they won't go on sale until the time noted in the Amazon Prime App. If you're interested in any of these items, I recommend you add them to your card NOW. Then it will be much easier to grab them when the sale starts.
I'll be updating this list periodically during the Amazon Prime Day event for new items to look for, so come back again later if there's something here you want but don't see. Happy Shopping!
Party Supplies:
Craft Supplies
Side Note: I was seriously hoping for a fantastic deal on an Easy Press, but the Amazon sales appear to basically be the same as the prices on the Cricut website.
Cookware and Kitchen Items
Christmas Shopping for the Kids:
It's always great to get some Christmas shopping done in advance, so I let my kids have a look at some things that will be going on sale for Amazon Prime Day. And since I'm not the only one with kids, I figured it's worth sharing. (it can be so hard to come up with gift ideas!)
For all My Kids:
For a 4-year-old Boy:
For a 7-year-old Girl:
For a 10-year-old Girl:
Any of the drawing and coloring craft supplies listed above, and
Now It's Your Turn
Are you a Prime Member? Have you ever shopped the Amazon Prime Day sale before? If not, sign up now, set your alarms and let me know what deals you scored!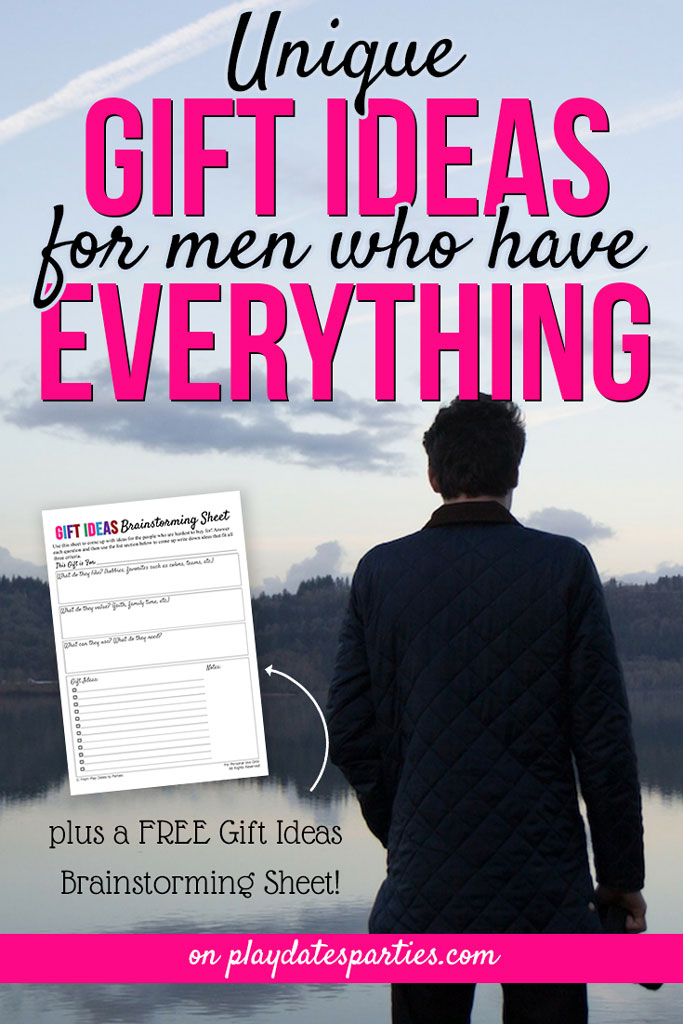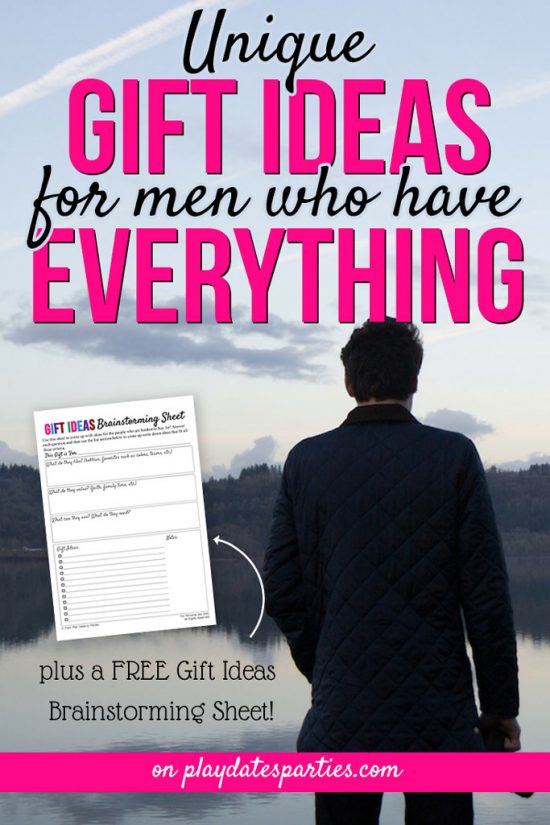 Don't forget to subscribe via
Bloglovin, Facebook, and Twitter,
to get more updates!