While we always enjoy the comfort of classic recipes, sometimes it's fun to change things up a bit and serve your guests unique Thanksgiving recipes instead.
Here, we're taking a look at 15 non traditional Thanksgiving recipes that will leave your guests surprised in all the right ways.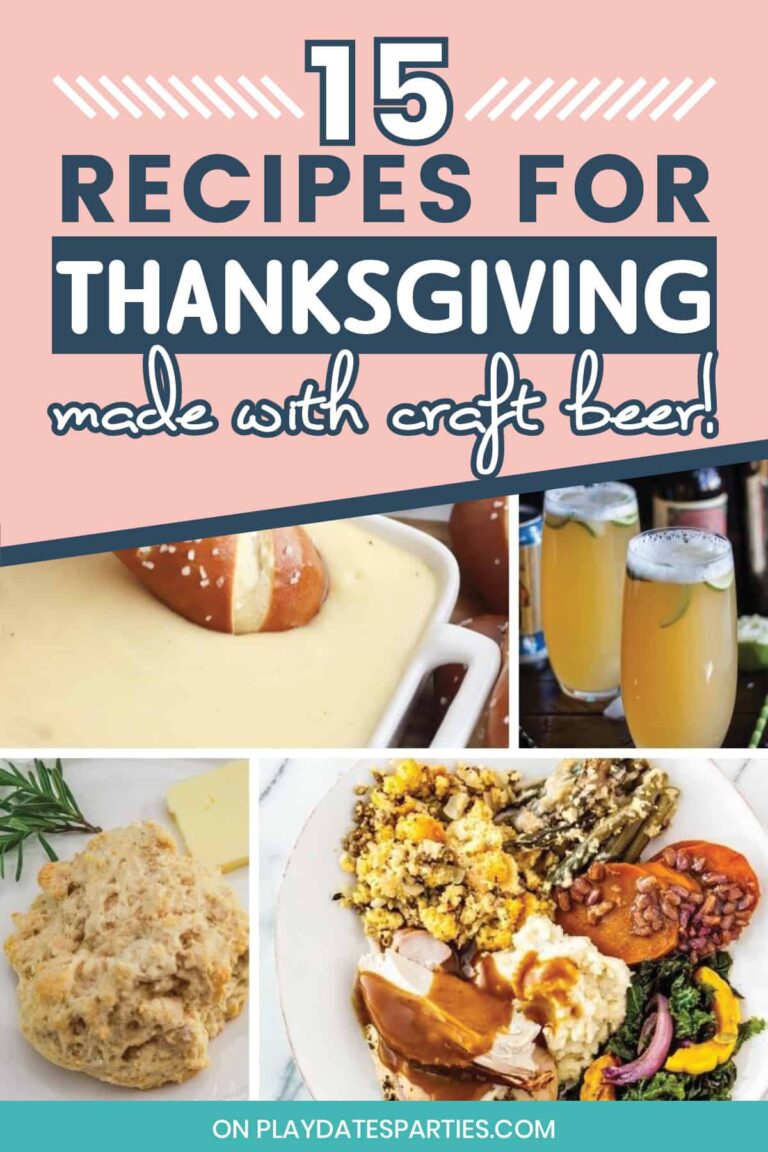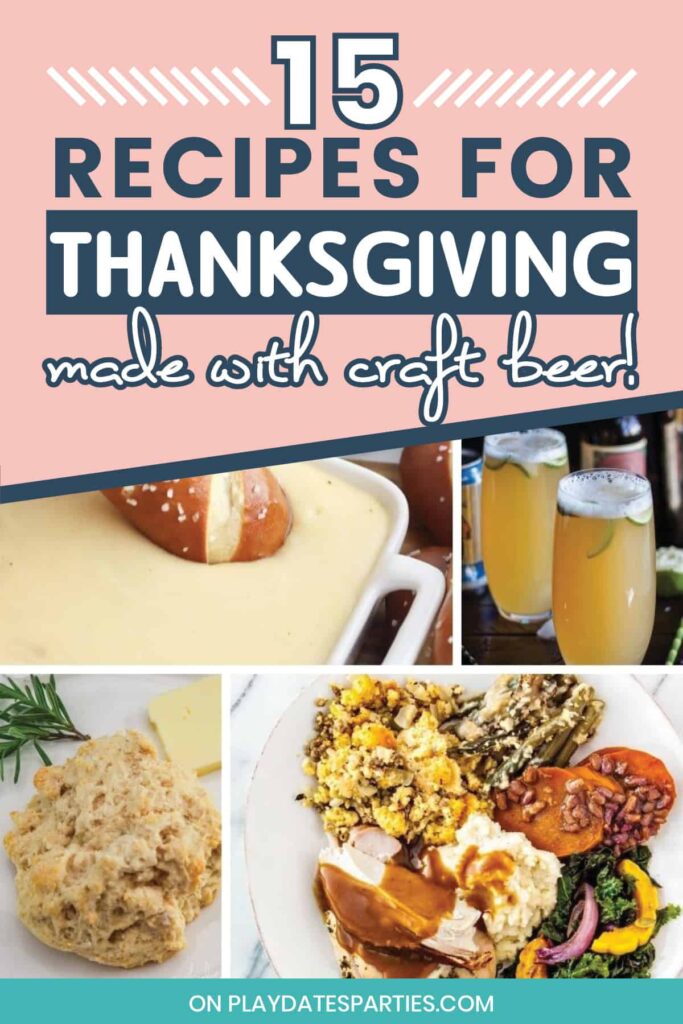 Working for (and living with) a caterer is an interesting experience.
On the one hand – because you're around someone who genuinely loves good food – you're exposed to a wide variety of cuisines and unique tastes.
On the other hand, while working, you see the value in having go-to recipes that you're known for making. These are the recipes that your guests love to have every time they come over, and would be disappointed if you didn't serve them.
Add your name and email address below and I'll send this cheat sheet- showing exactly how much food to make for your parties – straight to your inbox!
Note: When you click the button, you agree to this site's privacy policy. You'll also receive exclusive marketing content from Playdates to Parties. You may unsubscribe at any time.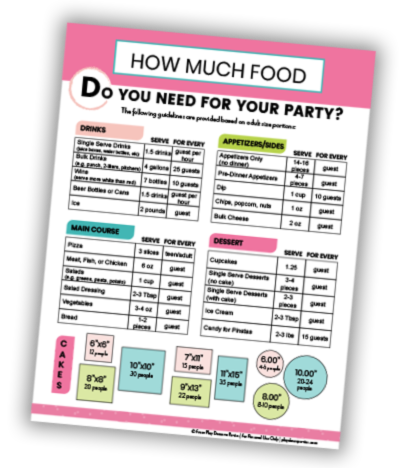 Sometimes I feel like there's a little bit of that same expectedness with Thanksgiving. The day just doesn't feel quite right without turkey, cranberry sauce, and at least one thing pumpkin.
But that doesn't mean you have to be stuck in a rut. Get creative with how you prepare your traditional foods, and leave your guests in awe.
These next few recipes are a fun way to add a new spin on Thanksgiving…everything made with craft beer! Choose one or choose them all, it's sure to become a memorable holiday.
More Thanksgiving Recipes & Ideas:
Unique Thanksgiving Recipes Made with Craft Beer
---