Monthly meal planning is a great way to save time and money, but you may be surprised to see that it also helps you have better variety too!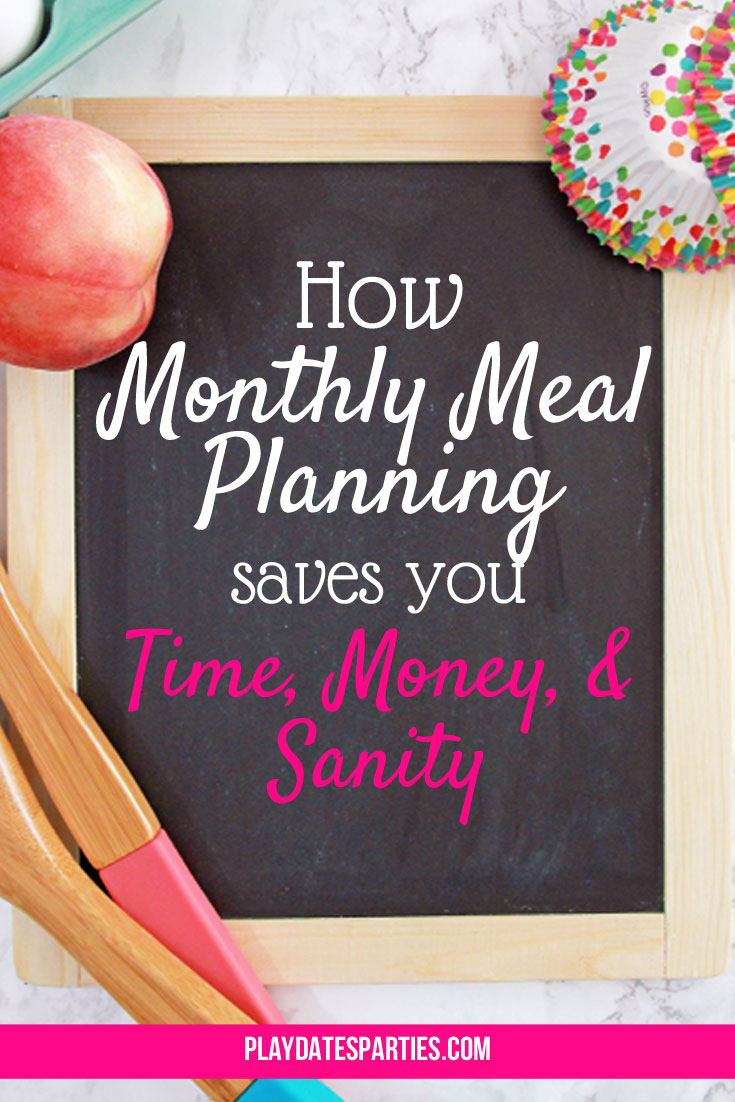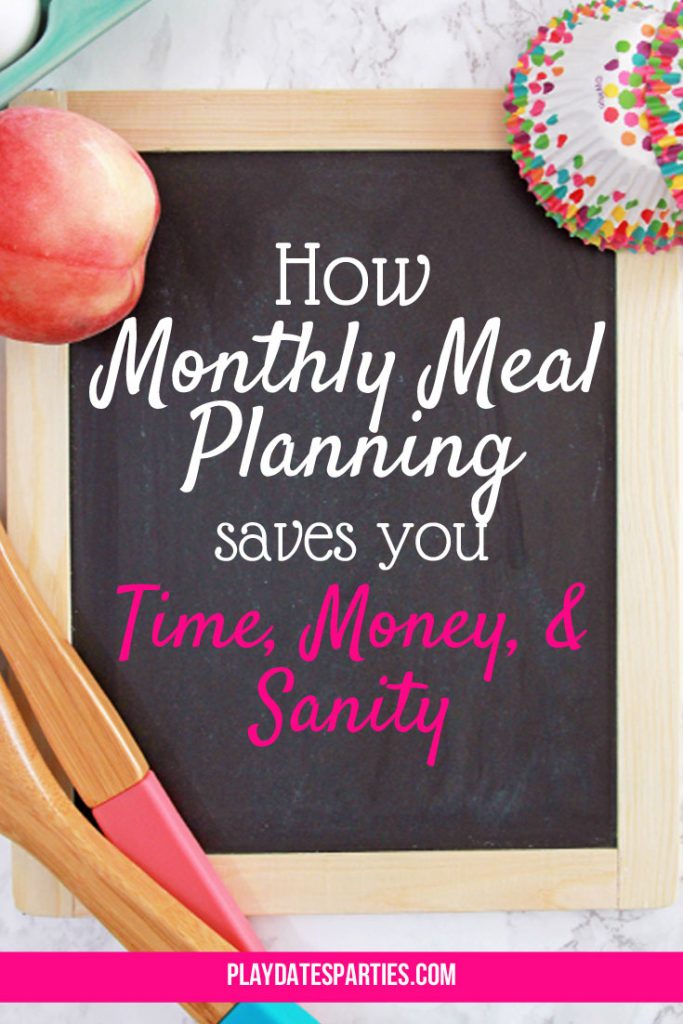 I didn't realize it at the time, but meal planning became an integral part of my life back in childhood.
As a single parent, my father had to do everything he could to maintain a sense of normalcy and predictability. Menu planning was one way to do that. Plus, it helped him manage the chaos of parenting while also staying on a single-income budget
Our weekly meal plan was up on the refrigerator like an old friend. I always knew what to expect, and sometimes even helped pull dinner together. (shocking, right?)
[clickToTweet tweet="What happens when you start monthly #mealplanning? Hint: It might just be life-changing! #family via @PlayDatesParty" quote="What happens when you start monthly #mealplanning? Hint: It might just be life-changing! #family via @PlayDatesParty"]
As a young adult, I adopted meal planning into my normal routine. With long commutes into Washington DC, and my own tight budget, meal planning became an integral part of my weekly routine…long before getting married or having kids.
Fast forward several years, and two kids later. Suddenly that weekly meal planning session was getting too difficult. And instead of looking forward to deciding what to cook next week, I dreaded it.
Then, one day, not long after our second child was born, a coworker mentioned the concept of monthly meal planning.
The idea seemed preposterous and exciting all at the same time. Now that we were paying daycare bills for two, plus extracurricular activities for our oldest, the family budget was getting strained again. 
So I gave it a try. And I fell in love.
Why Should You Plan Meals for a Whole Month?
Save Time.
Planning meals for an entire month doesn't take much more time than it does to plan for a single week. But it saves a great deal of time throughout the month. Let's say you spend an hour meal planning for each week. That's roughly four hours each month dedicated to meal planning.
When I first started monthly meal planning, it took about two hours to put a plan in place for the month. Now that I've developed a system and a bank of trusted recipes, it takes less than one hour to plan a whole month of recipes. That alone is a savings of 3 hours each month!
Save Money with Less Waste.
Planning meals for a whole month means you can do a better job planning to use the leftovers you already have, or will likely have after a meal is complete. This information helps you make better decisions about what to buy in bulk. And after a while, you'll develop a bank of recipes that helps you adjust your meal plan during the month, if necessary.
Encourage Variety by Seeing the Big Picture.
The Husband and I enjoy a wide variety of cuisines and we want to pass that appreciation down to our children. And I like to make sure that we include meals not only for the kids, but some special meals for him, too.
Having a whole month of meals planned at once helps to see how varied (or not varied) our meals really are. I can't tell you how many times I've looked at our menu plan and realized we had too much of one type of food (usually pasta).
This way I know we won't get bored.
On the other hand, knowing which meals you like to plan over and over can help you decide which cookbooks and recipe sites are working best for your family.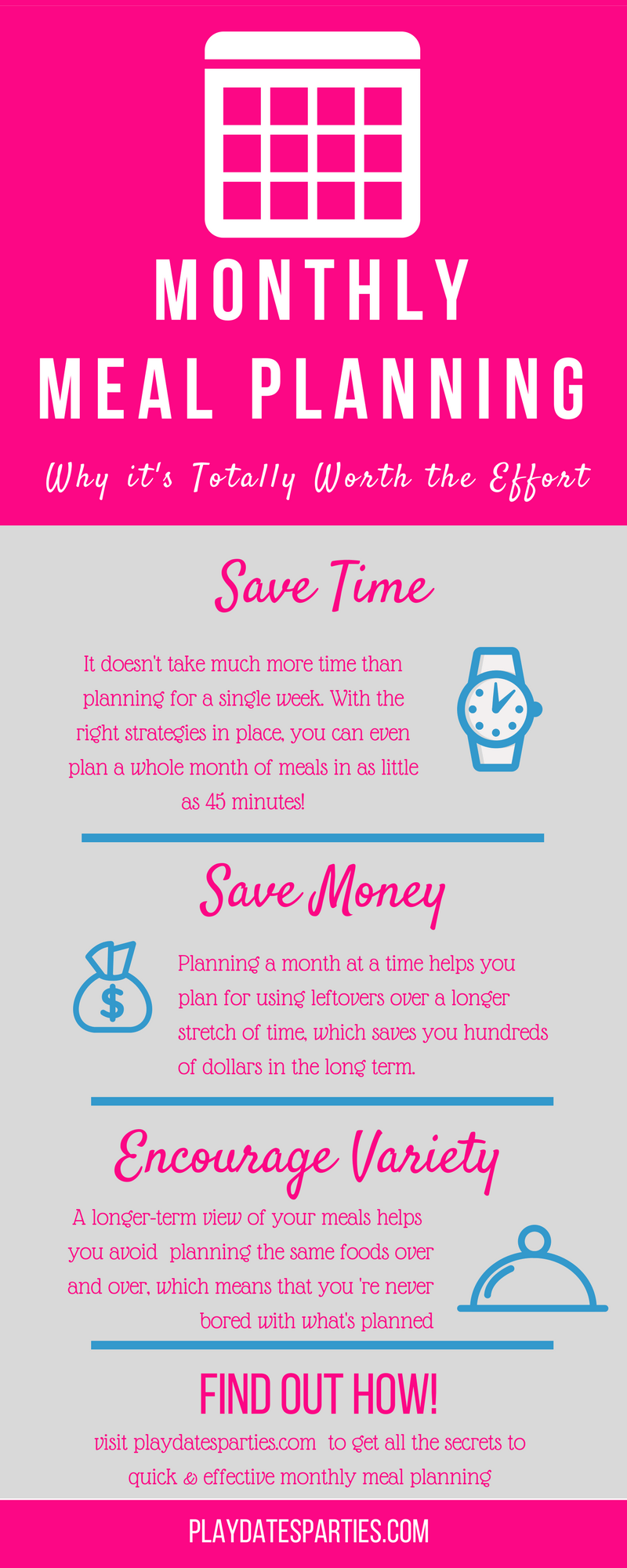 Does Monthly Meal Planning Feel Boring Restricted? 
Let's get one thing straight: You are in charge of your meal plan.
If you implement your monthly meal plan well, then you don't have to be bored at all. And you definitely don't have to feel pigeonholed.
If you're left with too many leftovers after one week, you can easily push back the meals planned for the following week. Or you can see which recipes you already had planned that might be adapted to use up your leftovers.
Over the next several weeks, I'll be sharing all the tips and tricks I've learned from four years of monthly meal planning. This includes:
How to maintain a meal plan that you can access anywhere
[clickToTweet tweet="Time to ditch the weekly #mealplanning for something better. ? #food via @PlayDatesParty" quote="Time to ditch the weekly #mealplanning for something better. ? #food"]
Even though our family doesn't share the same challenges as my single-parenting father did so many years ago, meal planning has been crucial to keeping our family organized over the last several years.  Making the switch to monthly meal planning has saved countless hours, and nearly eliminated one major source of stress for our family.
Now, it's your turn
Whether you've been meal planning for weeks, years, or never, try monthly meal planning just once. You may be surprised to fall in love with it too!
Looking for more information? Over the next several weeks, I'll be sharing the tips, tricks, and tools we use that make monthly meal planning a total sanity-saver. Don't forget to come back regularly. Or subscribe to the newsletter to get posts sent straight to your inbox every two weeks.
Did you enjoy this post? Click here to save it on Pinterest for later!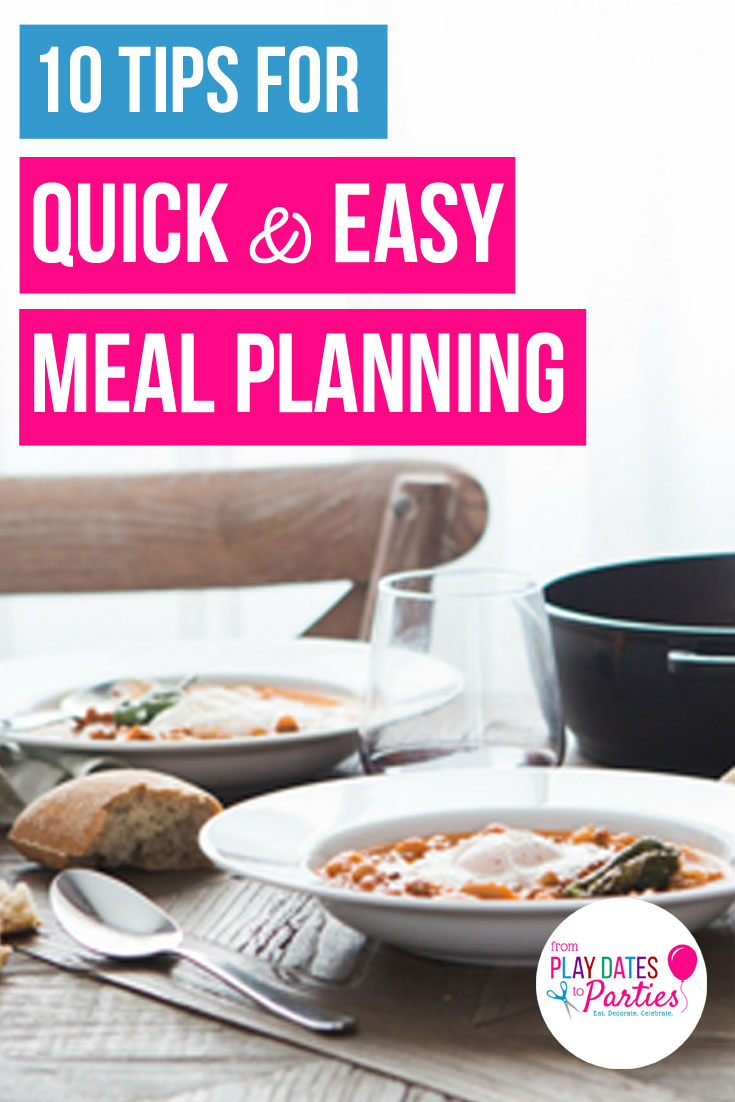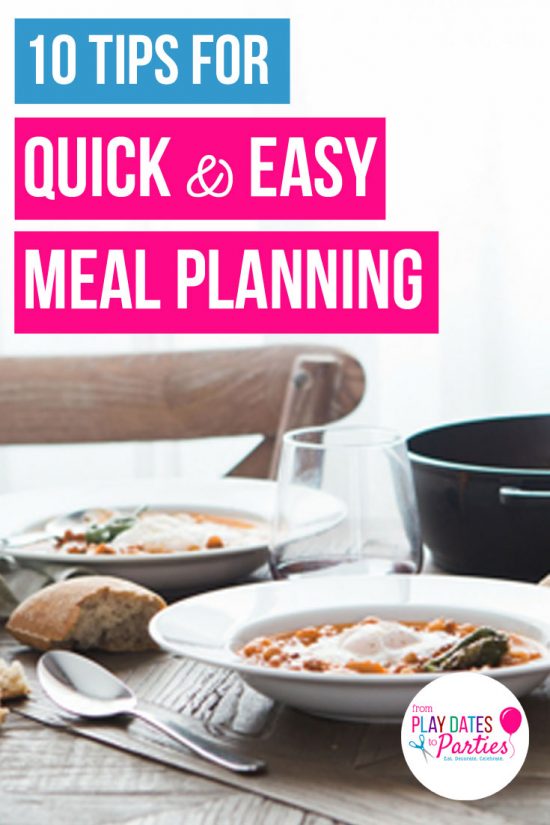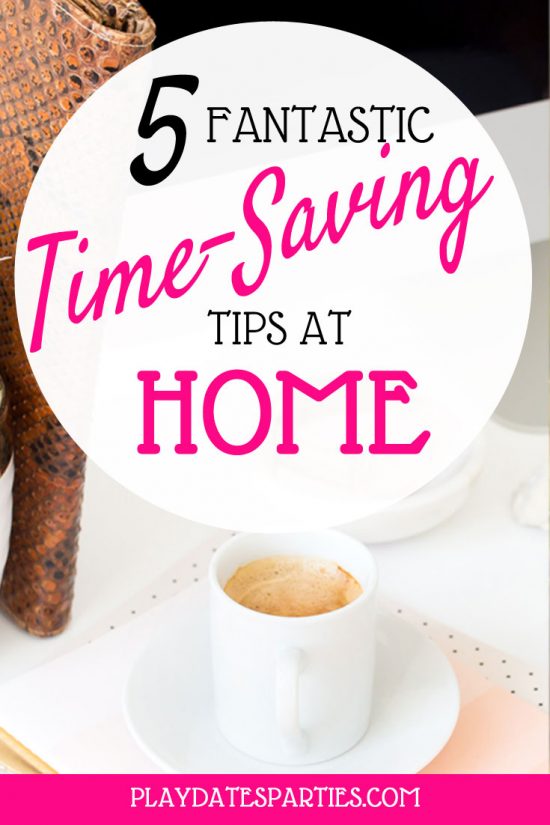 Don't forget to subscribe via
Bloglovin, Facebook, and Twitter,
to get more updates!
SaveSave
SaveSave
SaveSave
SaveSave
SaveSave
SaveSave