With these 10 tips you can make monthly meal planning quick and easy. You can even learn how to plan a whole month of meals in as little as 30 minutes!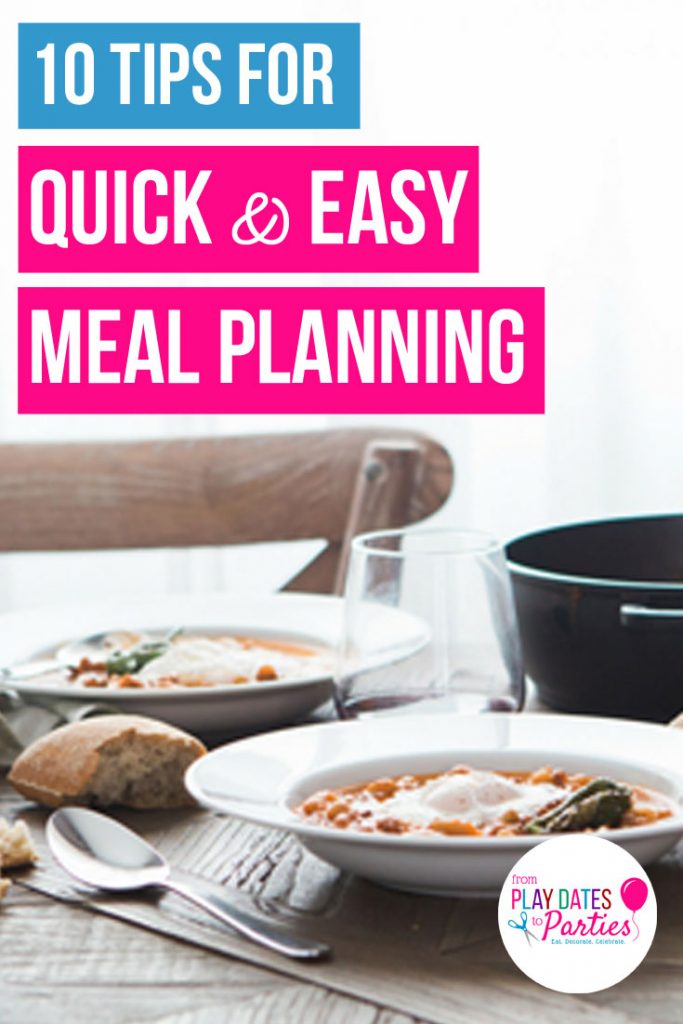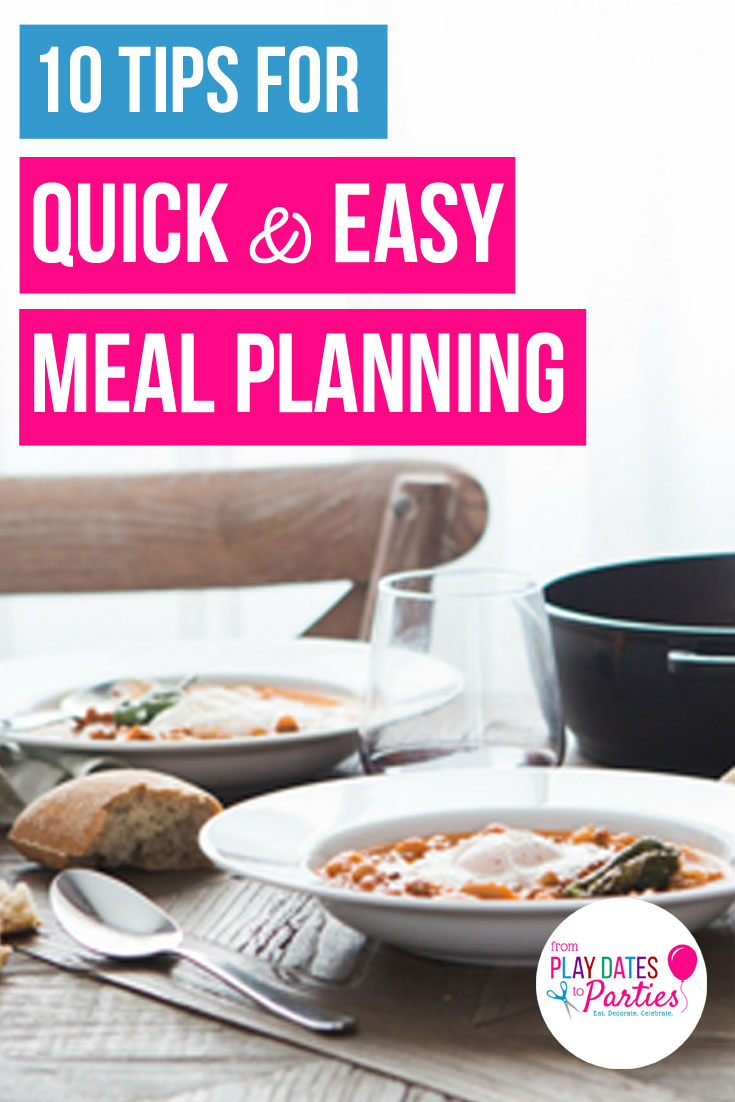 What if I told you that I can plan a whole months worth of meals in 30 minutes or less?
I may sound impossible, but it's absolutely true.
Still not convinced? Last October I actually timed how long it took to create our November meal plan and the total time, including distractions, came to just over 28 minutes.
By the way, I wasn't even at home when I did it.
But so many women still say that it's too difficult, and that there's no way to make monthly meal planning quick and easy. They say that it takes too long, or that they can't come up with enough ideas for a whole month.
I'm here to tell you that those arguments just aren't true.
We've used monthly meal planning for nearly 5 years, which means I've figured out a few major cheats that make monthly meal planning easy and fast. And best of all…it can work for your family too!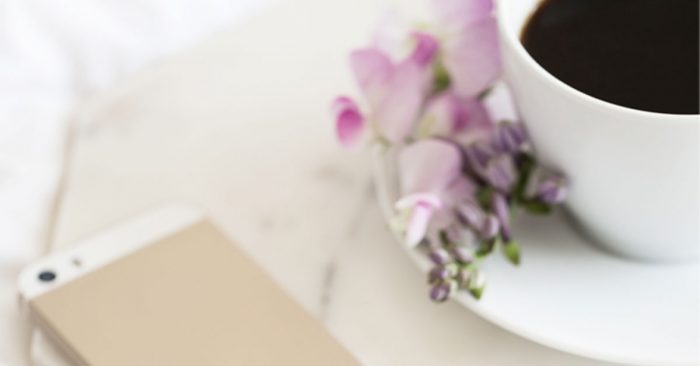 10 Tips to Make Monthly Meal Planning Quick and Easy
Find a monthly calendar that you like to use. I like to keep a spreadsheet with our monthly meal plan. You might use Evernote, Google Calendar or a family planning app like Cozi. Whatever you choose, make sure it's a system that works for you.
Have your family calendar next to you as you do meal planning. Make note of nights when there are lots of extracurriculars or when your spouse will be traveling.
Check Your Fridge and Freezer. Keep those in mind when doing the next steps.
Pull out all of your favorite recipe resources at once. I have two or three cookbooks that I love to use over and over again. At the same time, I have four different Pinterest boards that I use for meal planning: Crockpot and Slow Cooker Recipes, Healthy Recipes, Kid-Friendly Recipes, and Food Food and More Food, where I pin any recipe that catches my eye.
Plan for easy meals on your busiest nights. This one is pretty self-explanatory – don't overload your evenings.
Establish a food schedule. Plan at least one or two nights per week that have a recurring theme like meatless mondays or taco tuesdays.
Include a weekly leftovers night. I always look forward to the break from hurried cooking on leftovers night.
Plan a family favorite at least once a week. The Husband and I are trying to expose our children to a variety of cuisines, which means some dinners end up being a bit of a battle. But our kids always know that there will be at least one meal they like coming up in a day or two.
Build in some flexibility. Most of our weeks include at least one meal that can be 'thrown out' of the plan. This way the Husband can cook if he wants to, or we have the option to go out for dinner. If your meal plan is too rigid, you're going to hate it.
Keep a record of the meals you made each month in the past. This has been the biggest key to successful monthly meal planning. It's always great to know exactly what we liked in the previous months and years.
Plan a month worth of meals in 30 minutes or less! 😲 #organization #tips
Click To Tweet
How Long Does it Really Take to Plan a Month of Meals?
Now, obviously, when you're first starting out, it will take longer to find your groove. And 30 minutes isn't always my norm.
On average, I schedule about 45 minutes per month to create a solid meal plan. And if it takes less than that, then it's time to go make a quick little craft.
Don't expect to get your first few meal plans done in 30 minutes. Give yourself a solid hour and a half for the first couple months.
Yes, it sounds like a lot. But the reality is that all those minutes your spending each and every day figuring out what to do for dinner are adding up to a whole lot more than even 90 minutes.
Now it's Your Turn
This is the perfect time to get started. Set some time aside in the next week to plan your next month's worth of meal. Take back all that wasted time so you can have more time to do the things you really love.
Did you find this post helpful? Don't forget to save it on Pinterest for later!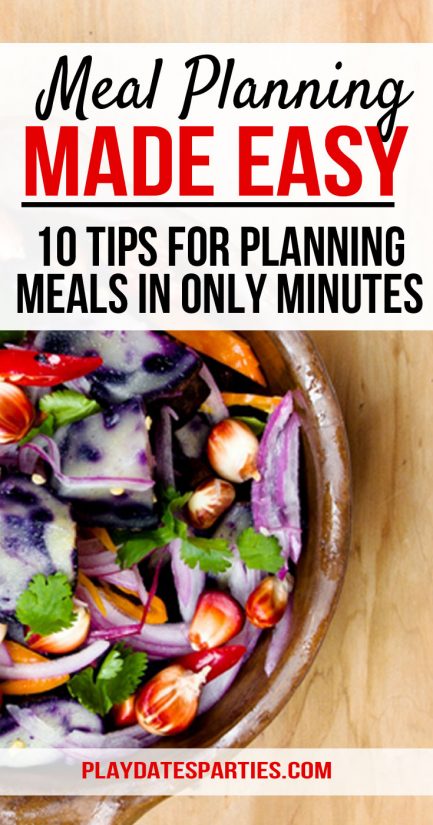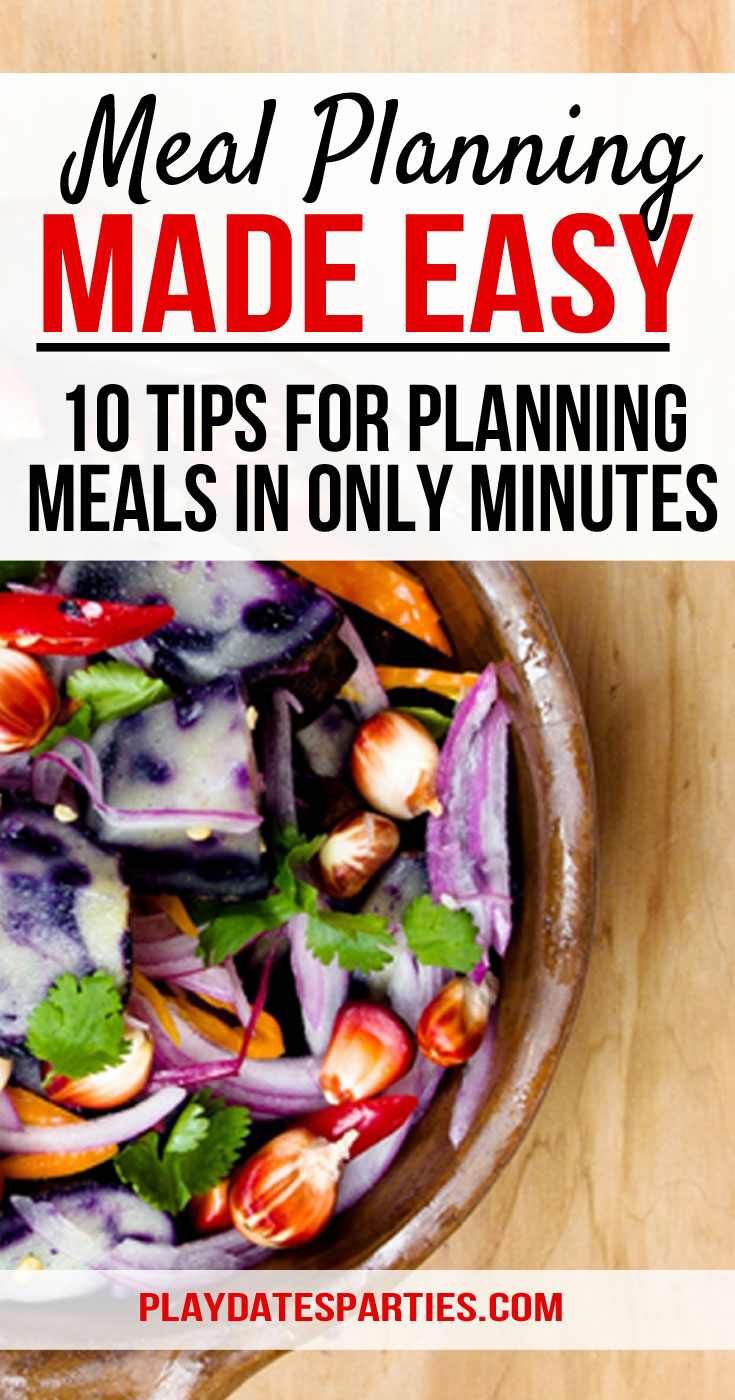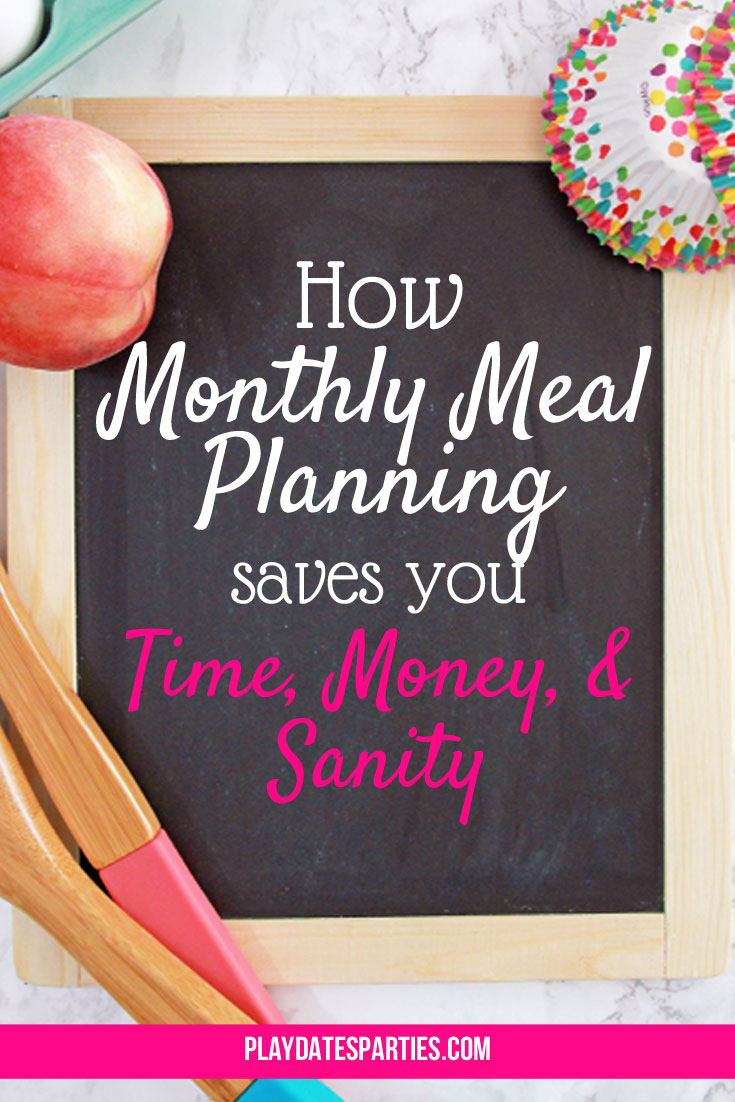 Don't forget to subscribe via
Bloglovin, Facebook, and Twitter,
to get more updates!
SaveSave
SaveSave