Even if you love a good hamburger, these 13 vegan appetizer recipes are a tasty way to make your vegan guests feel welcome at your party.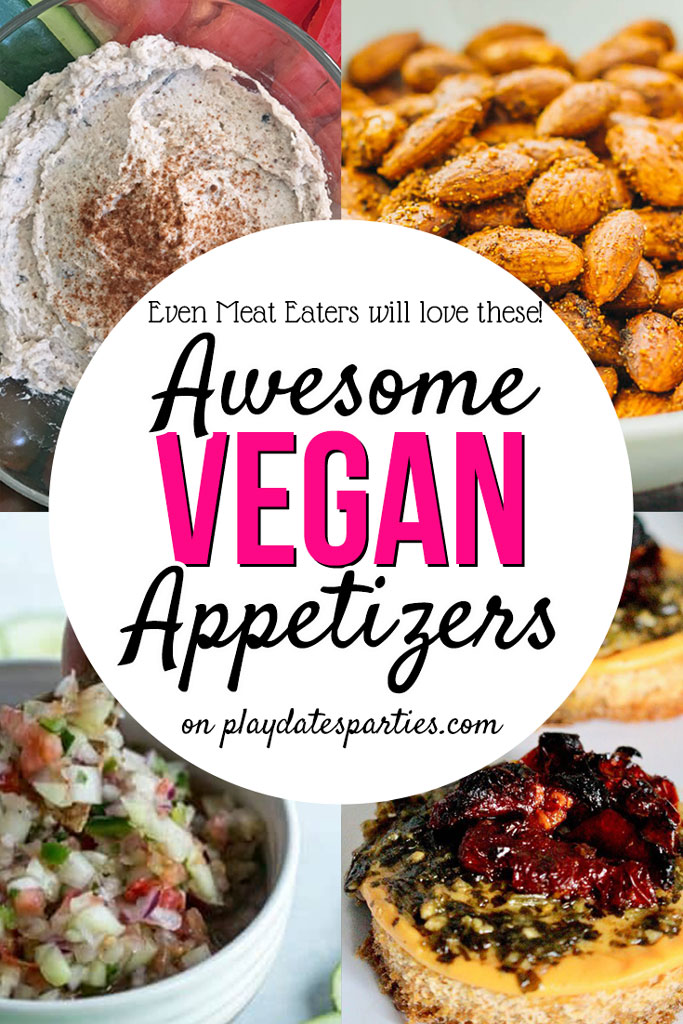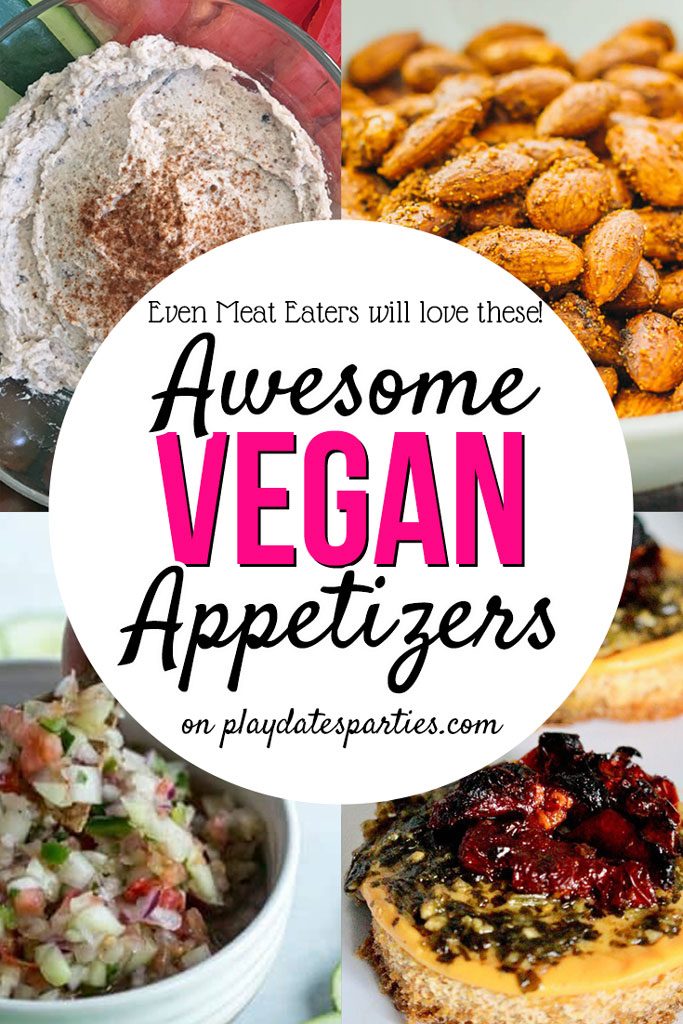 Wait…Did I seriously just post that title?
Me? The person who fawns over cheesy cornbread, ice cream cakes, and even ice cream bread?
Well, yes.
But don't mistake this post for a sudden change of heart. The Husband and I aren't going to give up our love for cheese or meat anytime soon.
The reality is that, as our regular guest list grows, so does the list of special dietary needs. From life-threatening food allergies, to special diets, we know someone who fits just about each and every category.
And as a good hostess, I do my best to accommodate each of those needs in one way or another.
So, when a close family member confided in me that parties and family holidays are the MOST difficult times to maintain her vegan diet, I knew that I wanted to support her as much as possible.
Luckily for me, I already love to serve buffet-style parties with LOTS of hors d'oevres. That makes it easy to serve a wide variety of foods that will fit just about any diet.
Below you'll find 13 amazing vegan appetizer recipes that are perfect for all your guests, whether they are vegan or not. And if you're looking for more inspiration, there are actually cookbooks filled with vegan recipes for parties. Talk about awesome!
[clickToTweet tweet="Make everyone feel welcome at your party with these #vegan options. ? #food via @PlayDatesParty" quote="Make everyone feel welcome at your party with these #vegan options. ? #food"]
13 Delicious Vegan Appetizer Recipes Even Die Hard Meat Eaters will Love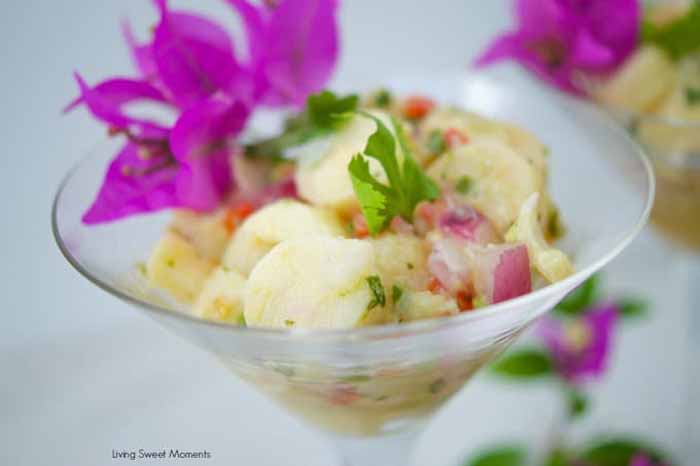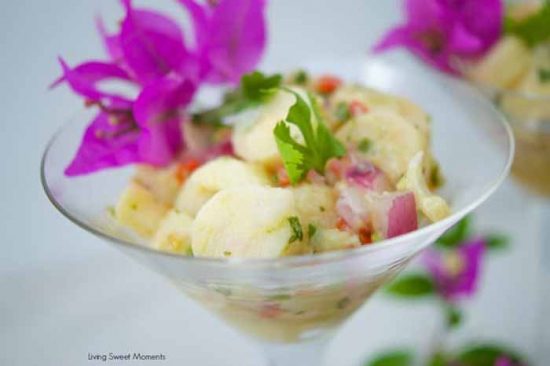 Vegan Hearts of Palm Ceviche at Living Sweet Moments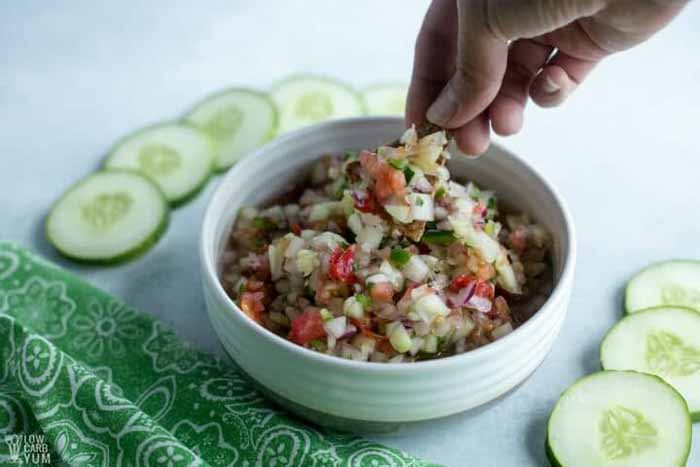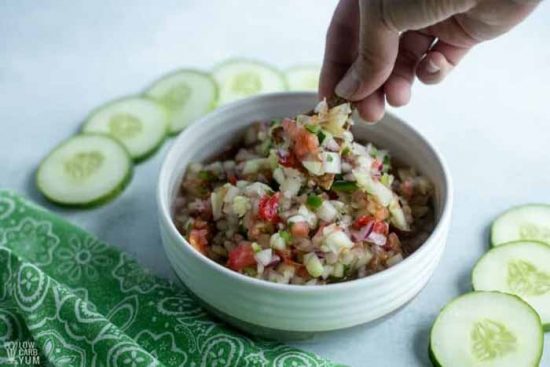 Cucumber Salsa with Fresh Tomatoes at Low Carb Yum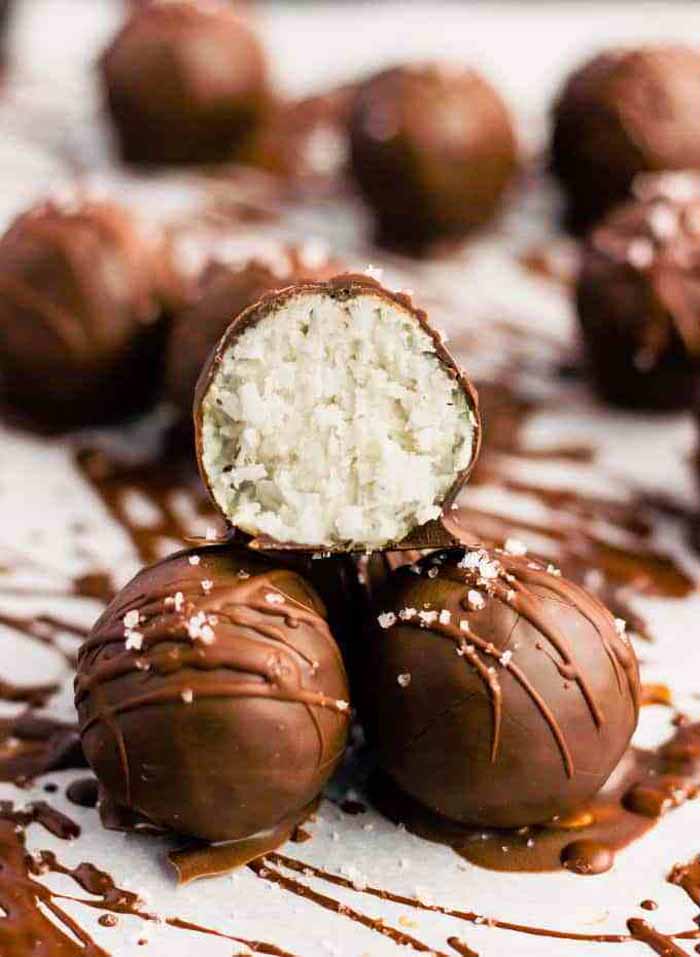 Coconut Protein Bounty Balls at One Clever Chef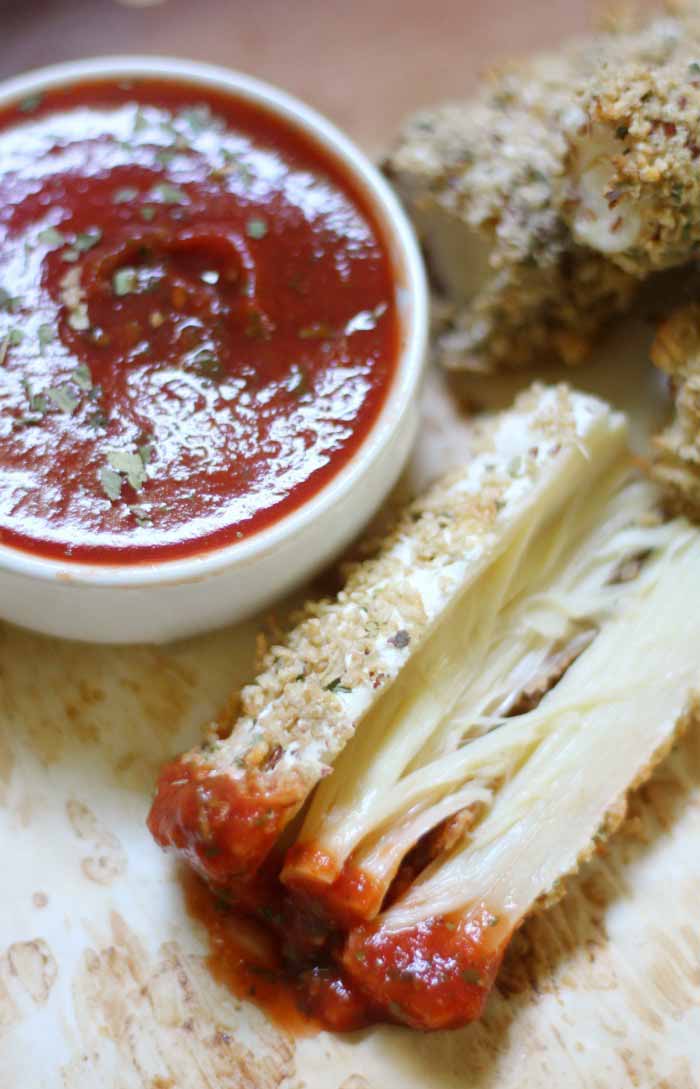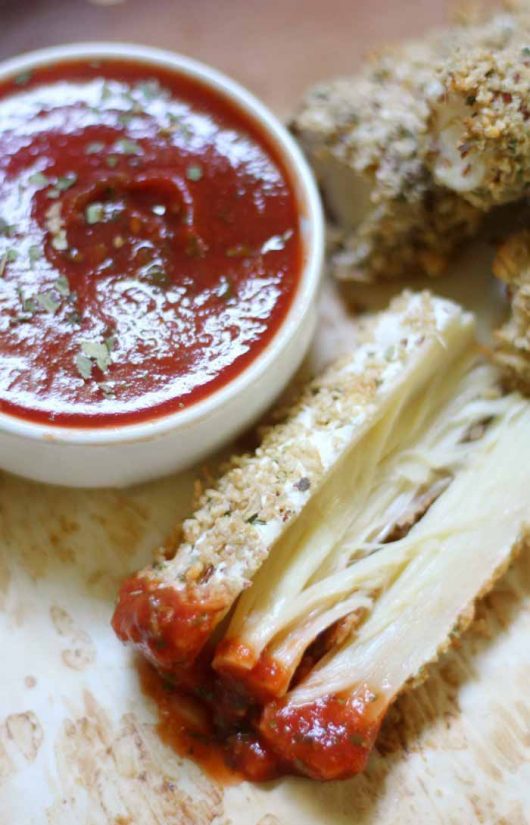 Vegan 'Mozzarella' Sticks at Strength and Sunshine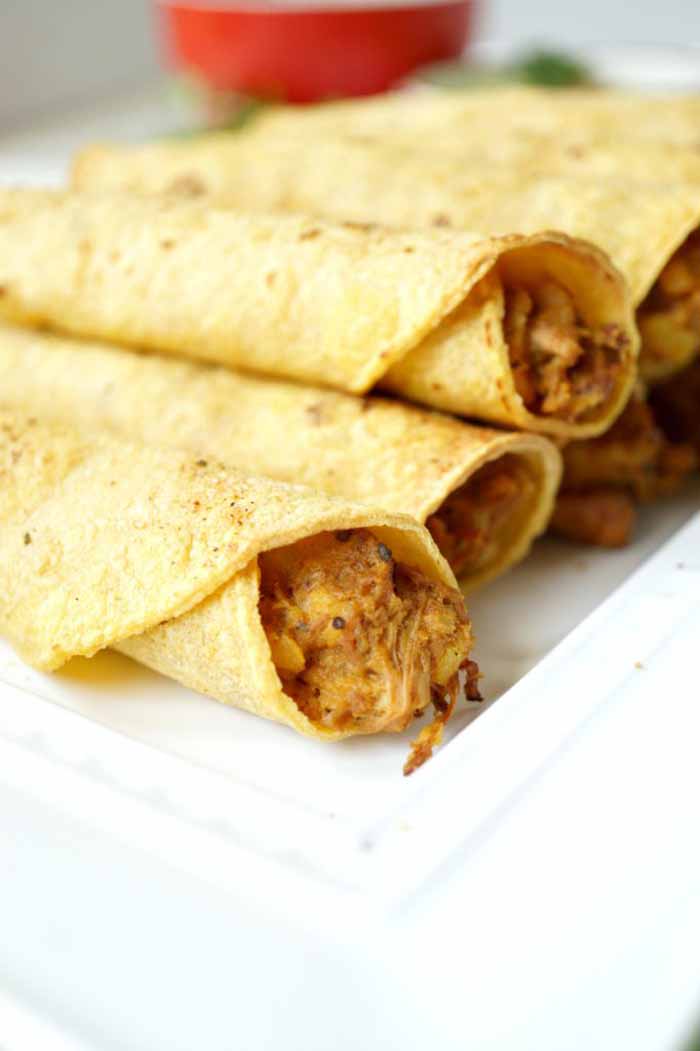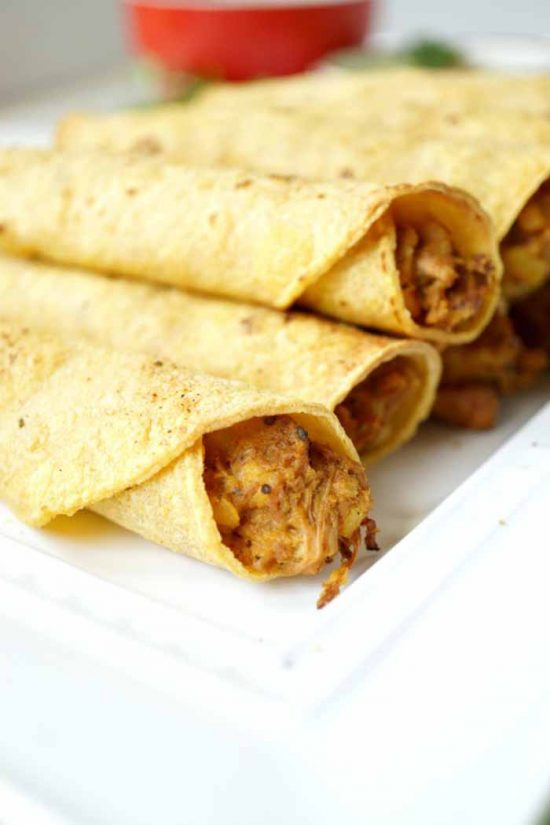 Vegan Jackfruit & Potato Taquitos at The Baking Fairy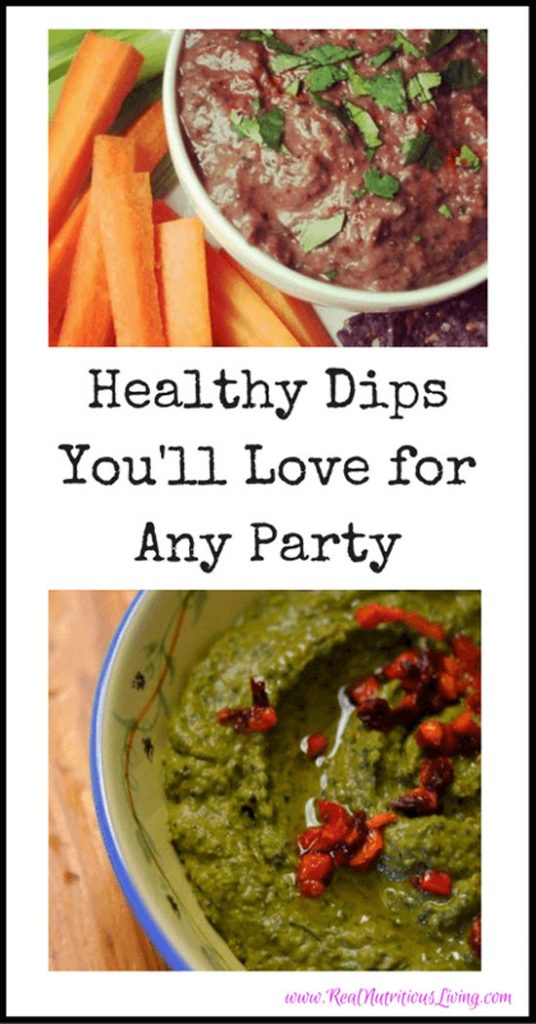 Two Vegan Dips for Any Party at Real Nutritious Living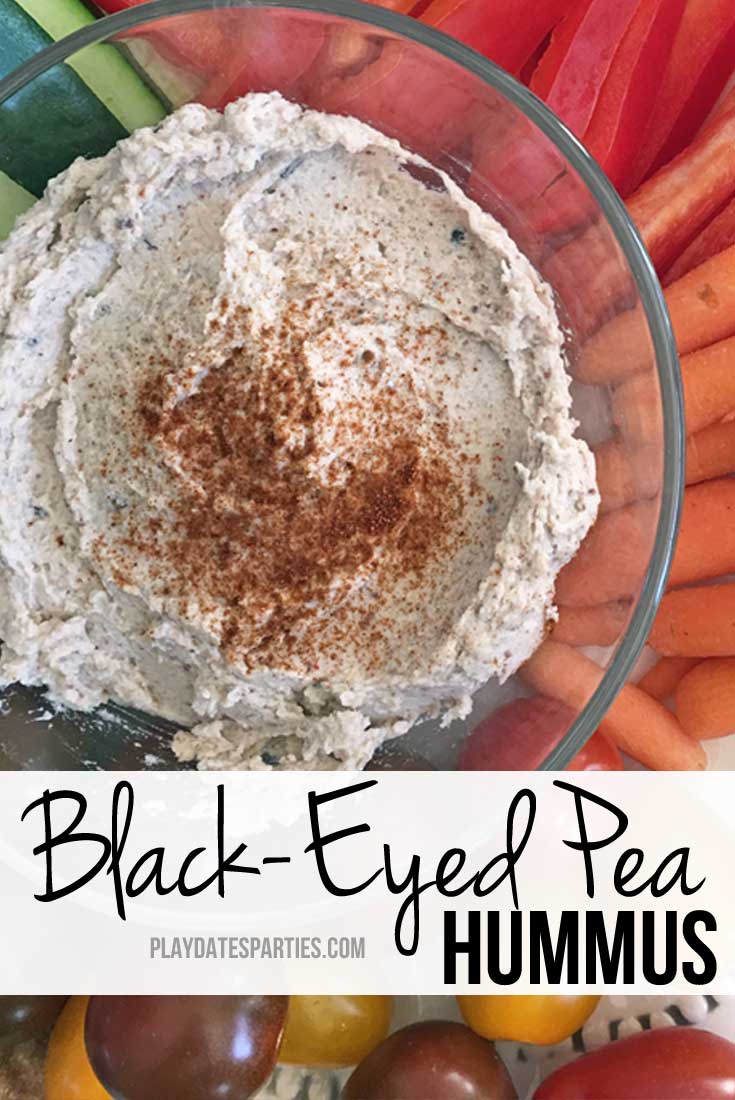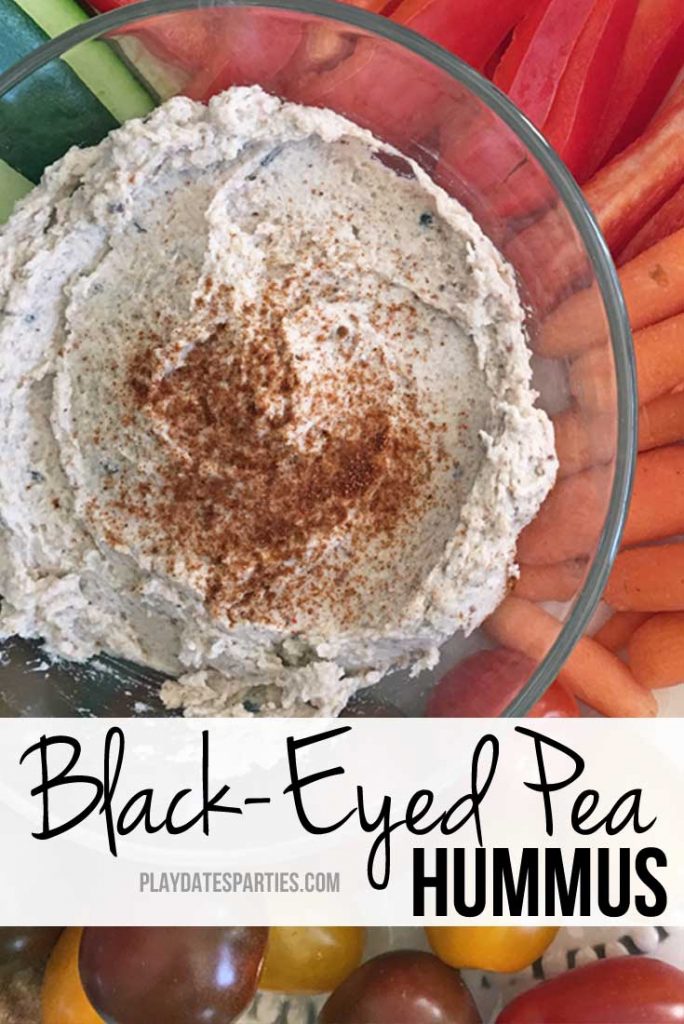 Black Eyed Pea Hummus at From Play Dates to Parties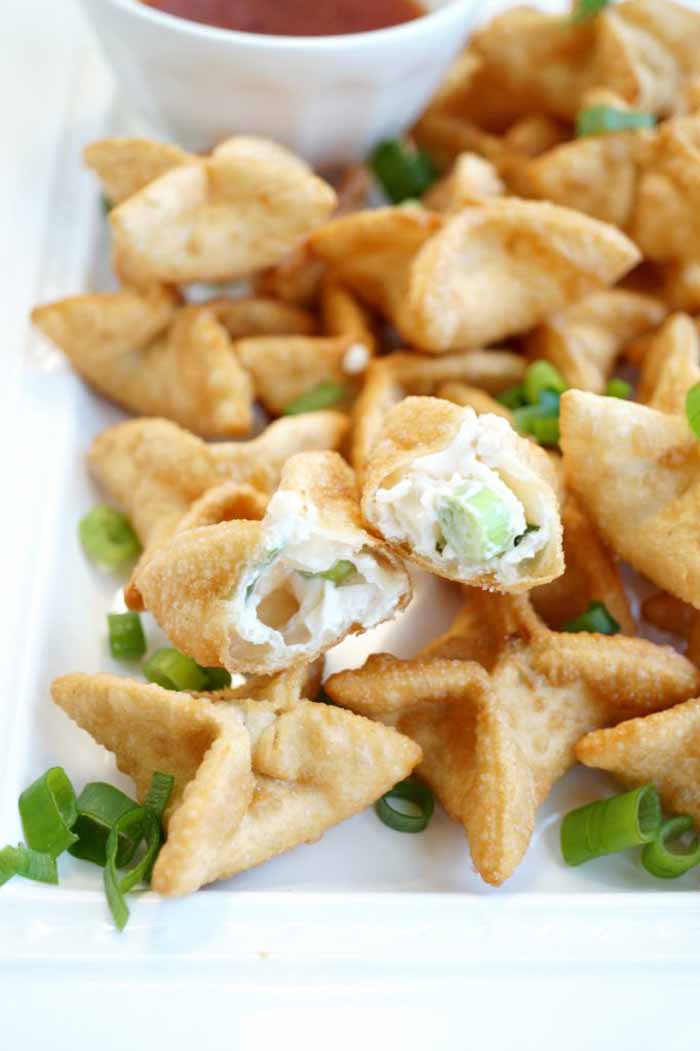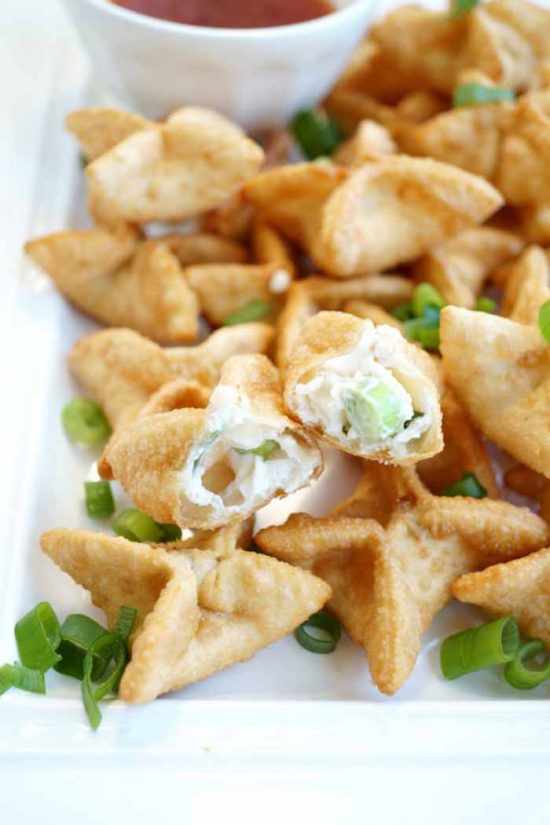 Vegan Crab Cream Cheese Wontons at The Baking Fairy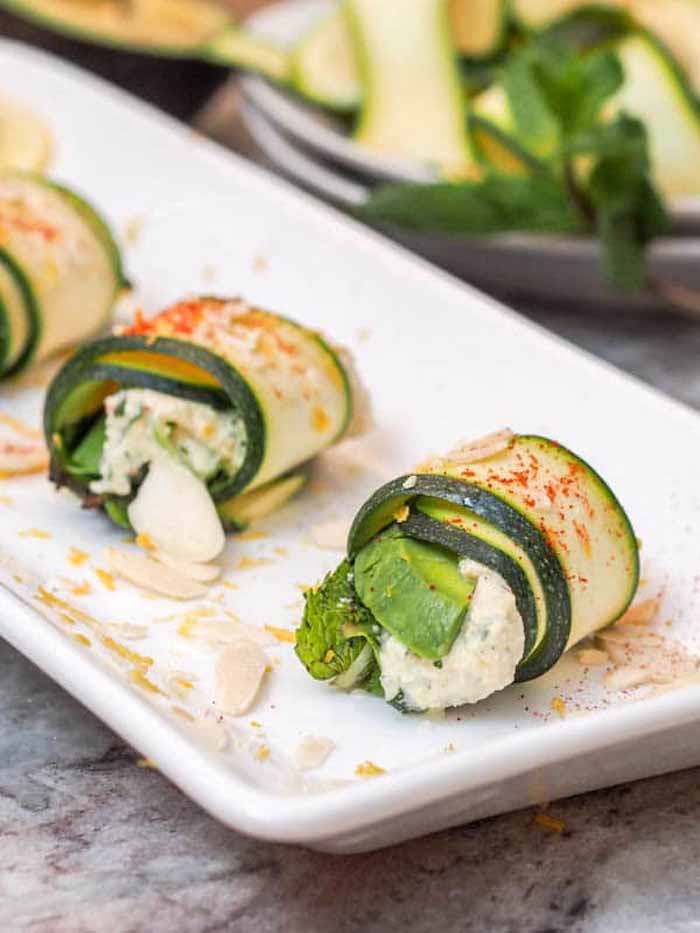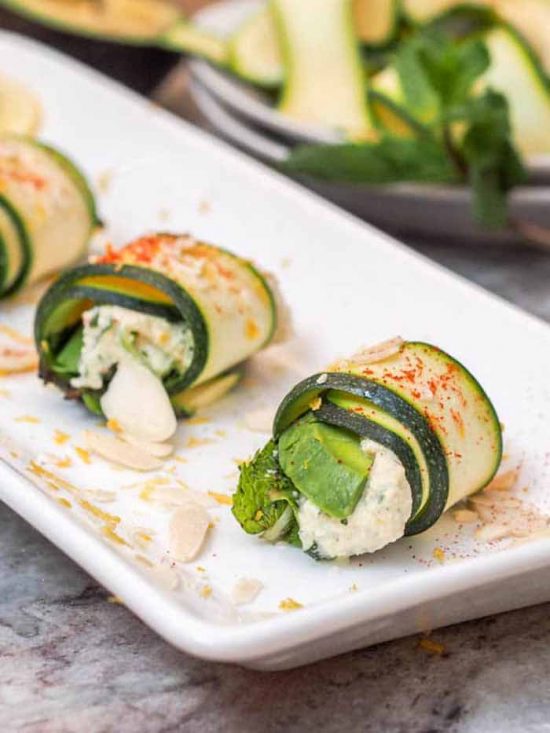 Vegan Zucchini Rolls at Avocado Pesto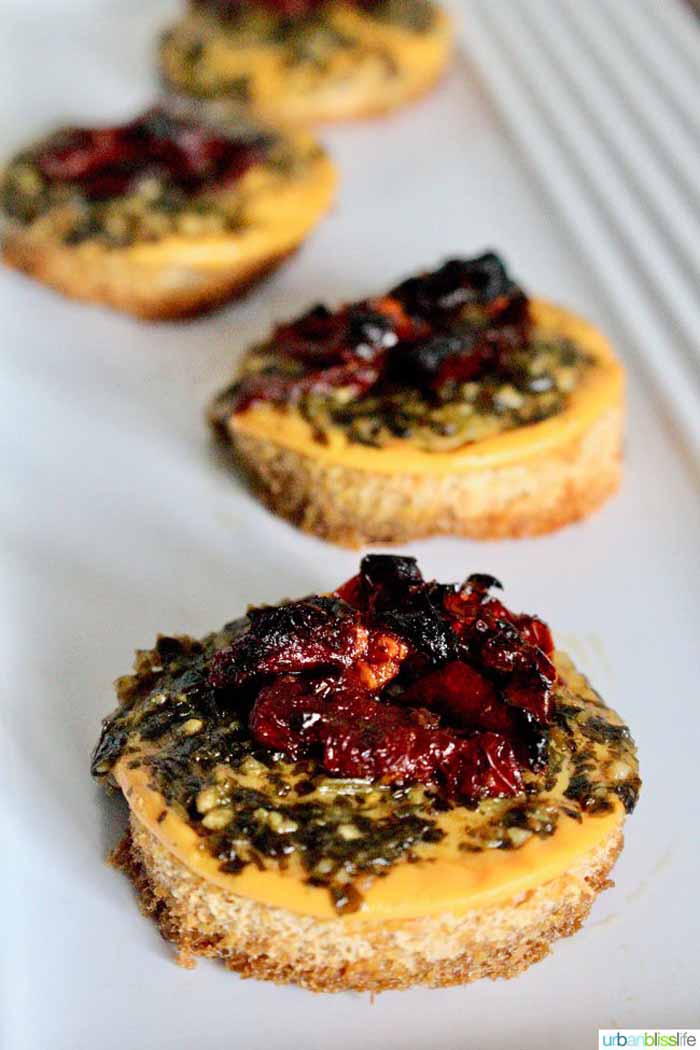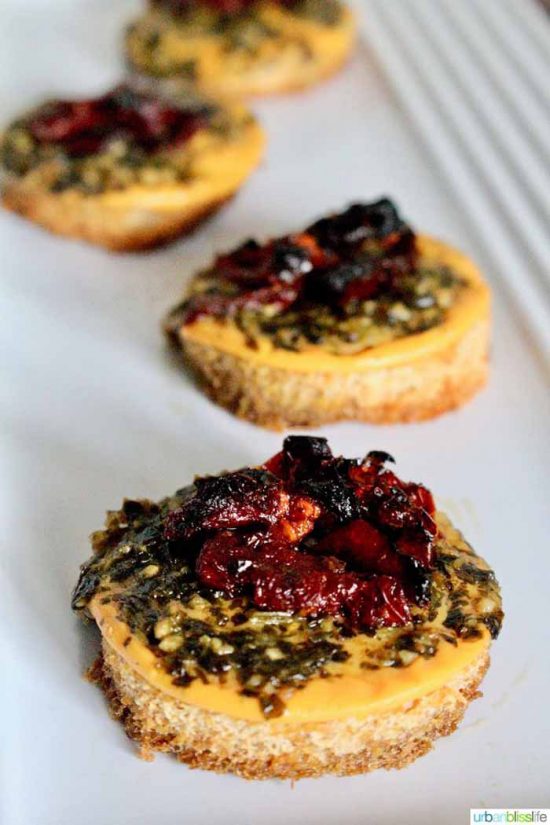 'Cheesy' Vegan Tomato Pesto Bites at Urban Bliss Life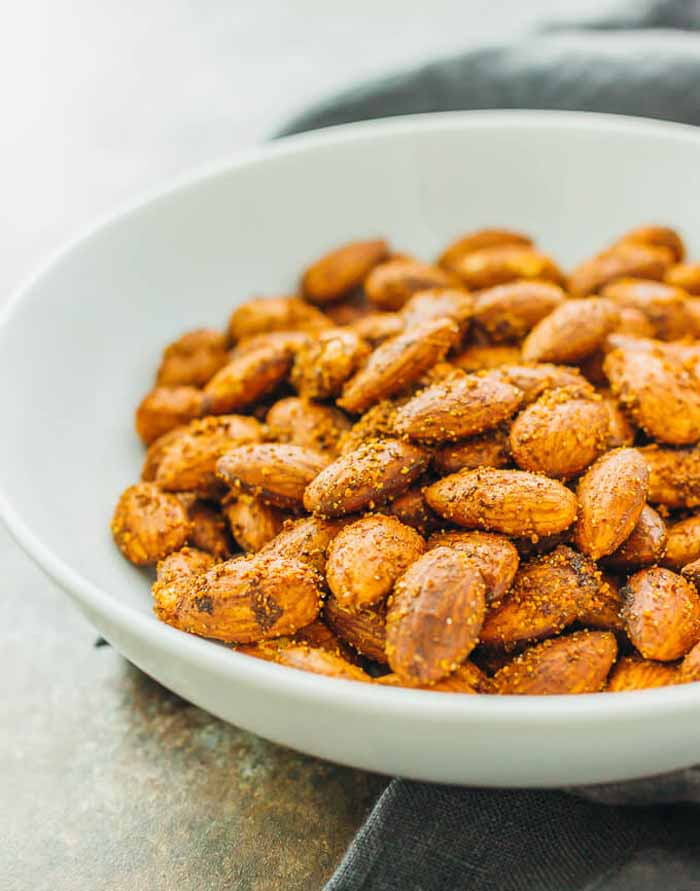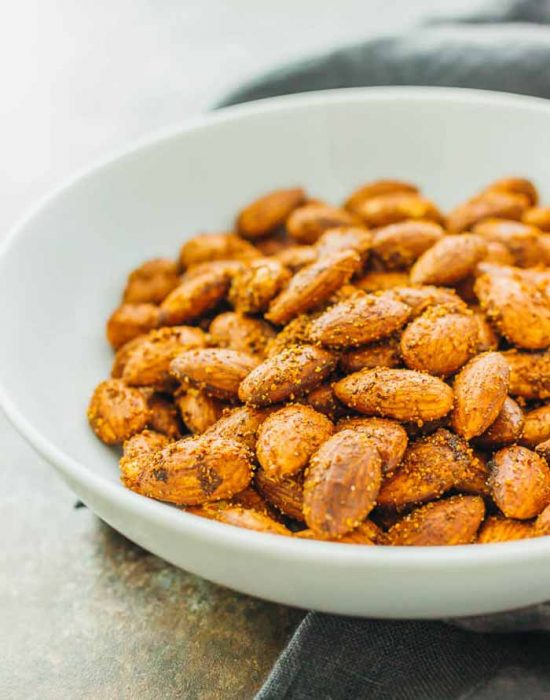 Spicy Smokey Garlic Almonds at Savory Tooth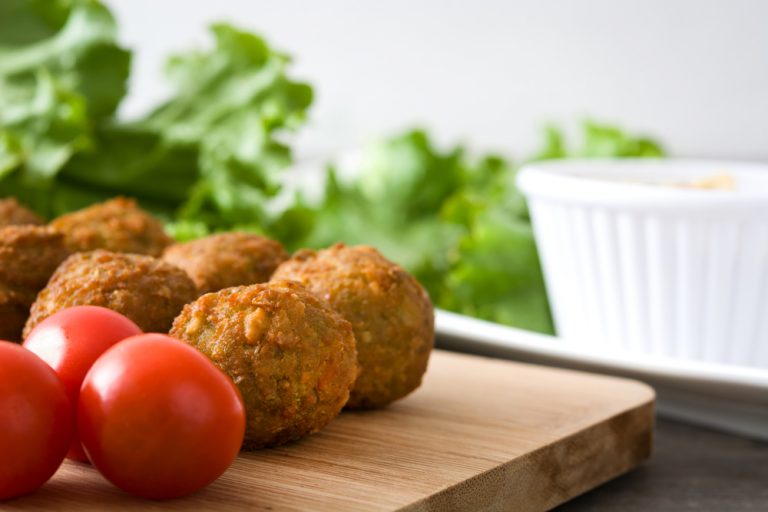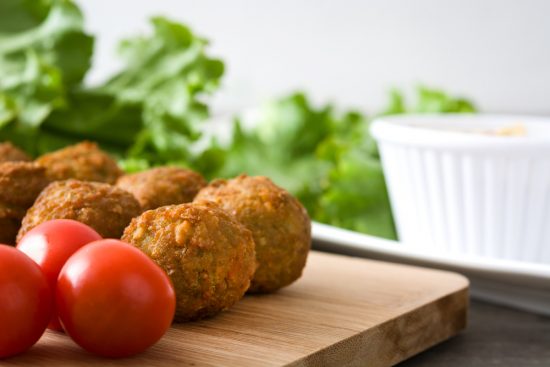 Vegan Veggie Balls at Recipe This
Now, It's Your Turn
Even if you're not vegan yourself, it's always nice to accommodate special dietary restrictions if you can. Thankfully these 13 vegan appetizer recipes make it easy to do just that!
Which recipe are you going to make at your next party?
Is there a diet out there that you think is under-represented for party food?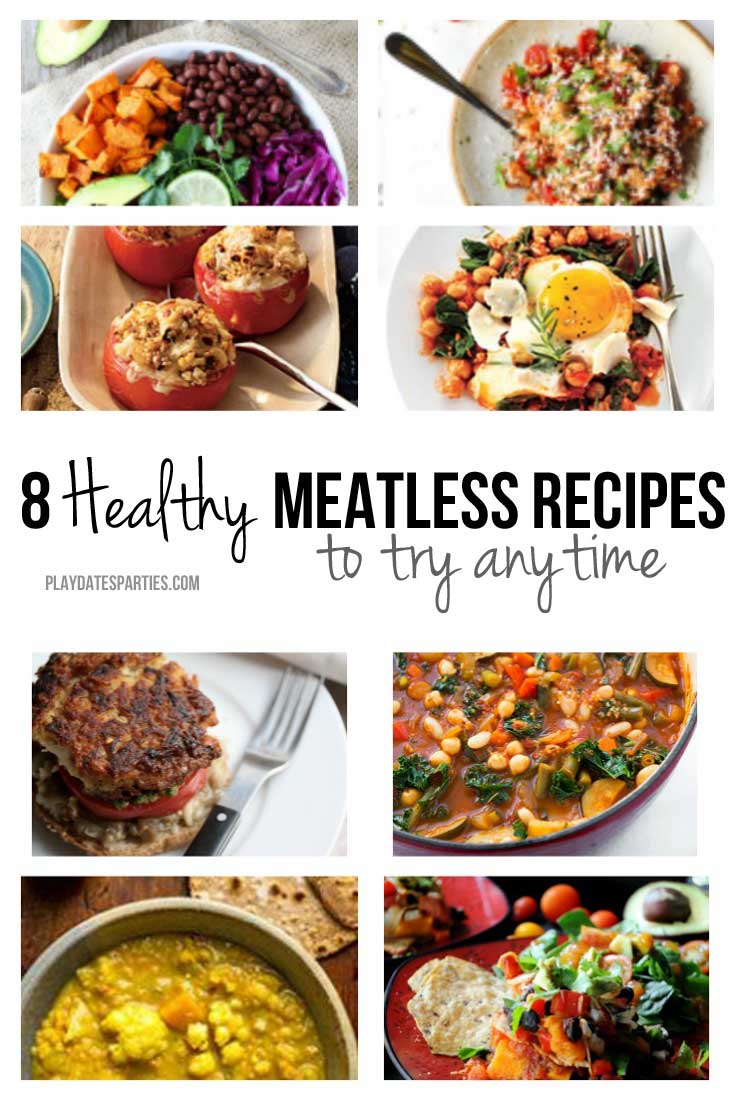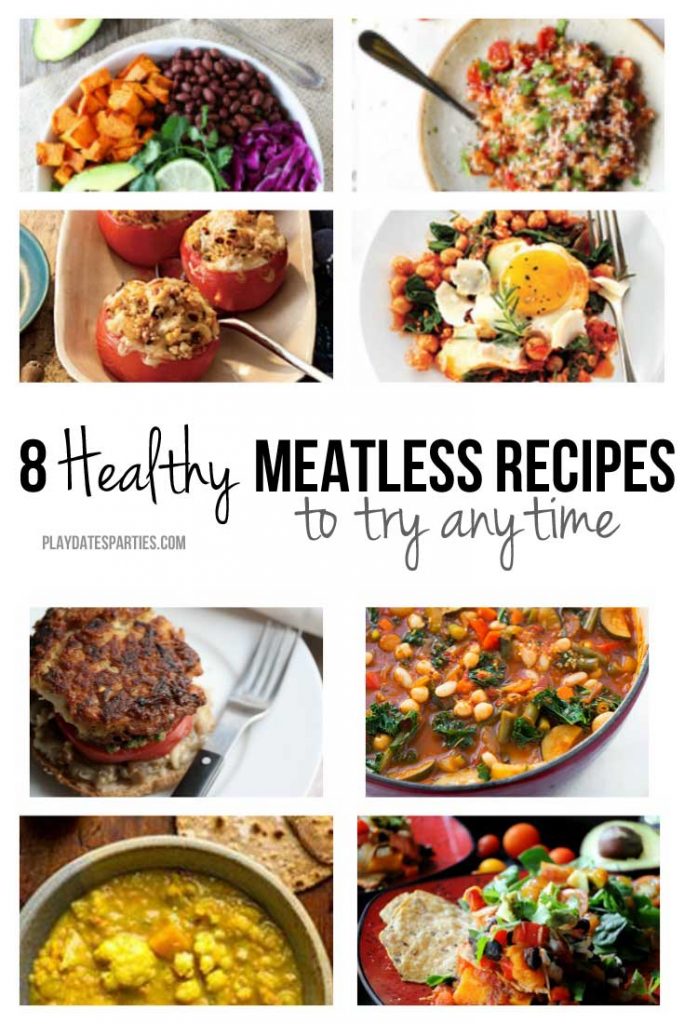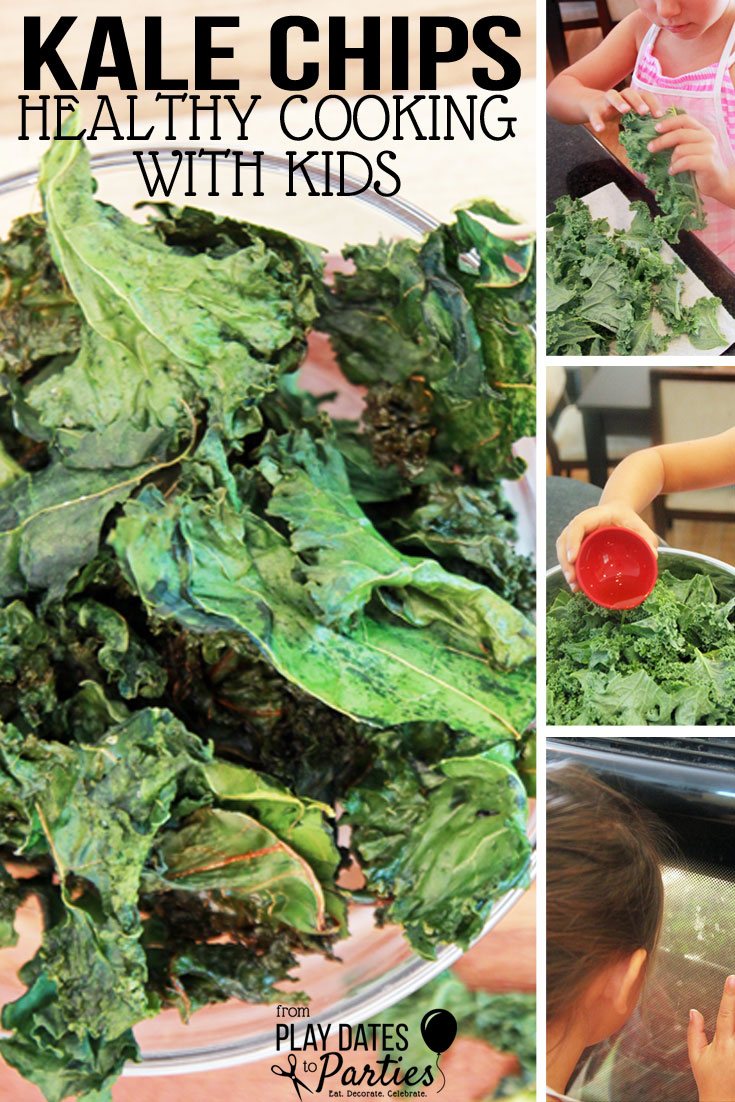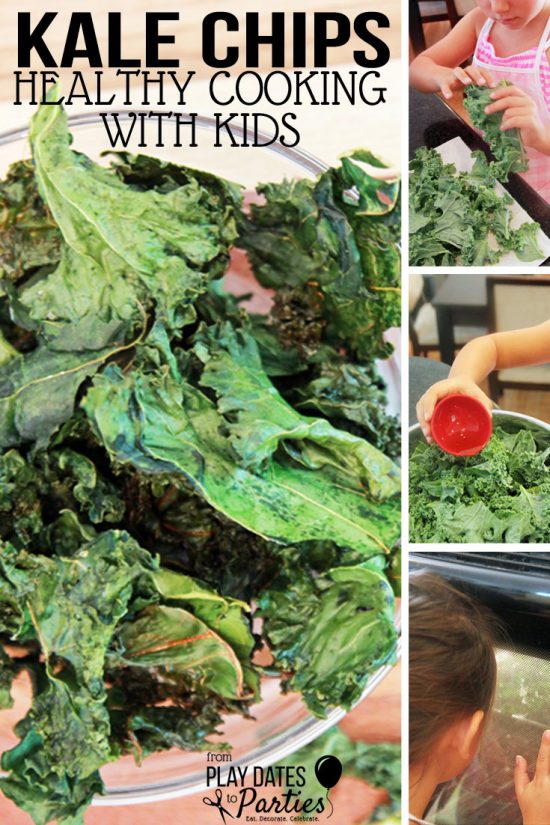 Don't forget to subscribe via
Bloglovin, Facebook, and Twitter,
to get more updates!v
SaveSaveSaveSaveSaveSaveSaveSave