We all scream for ice cream…ice cream cake that is! Keep the oven off this summer and stay cool with one of these 11 crave-worthy ice cream cake recipes.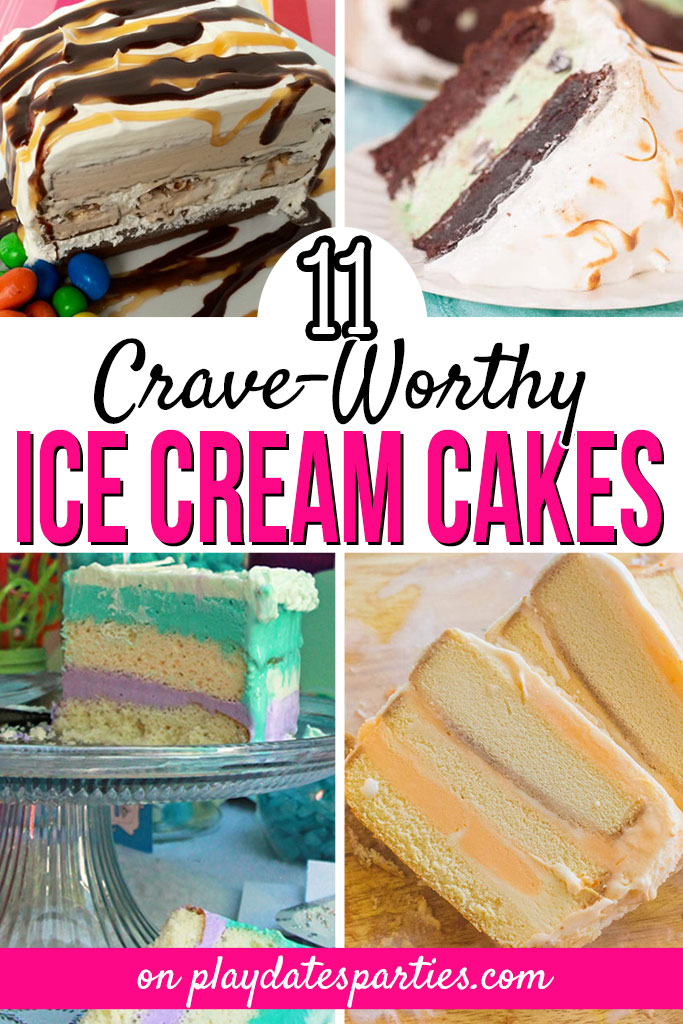 Let's face it, summer is HOT.
My kids and I are all about keeping things cool and easy during the blazing hot months, which makes ice cream everyone's favorite.
But here's the rub: Four of the five of us have summer birthdays – and I don't like to make the same thing every year for my kids.
Which means we have to constantly find fun (and super easy) ways to celebrate without heating the house up too much.
Thankfully, there are dozens of simple ways to make festive (and tasty) ice cream cakes, and I've got some of the BEST here for you today.
Stock Up before You Get Started
What's the point in making a cake if it isn't pretty? Any of these products will make your ice cream cake recipes look like a million bucks, with the least amount of effort possible:
Now, let's move on to the good stuff!
11 Crave-Worthy Ice Cream Cake Recipes to Make this Summer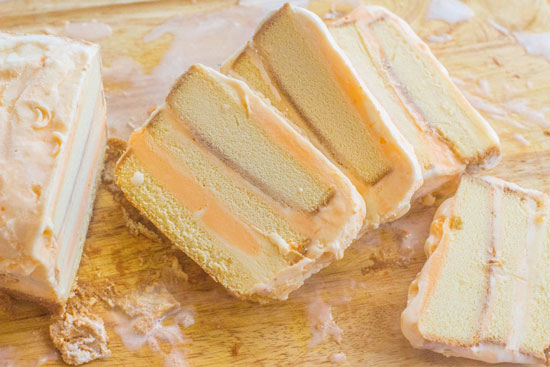 Creamsicle Inspired Ice Cream Layer Cake at Syrup and Biscuits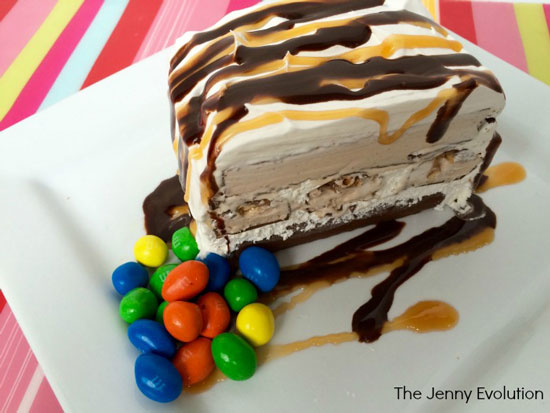 Snickers Ice Cream Bar Layer Cake at The Mommy Evolution

Frozen-Inspired Layered Ice Cream Cake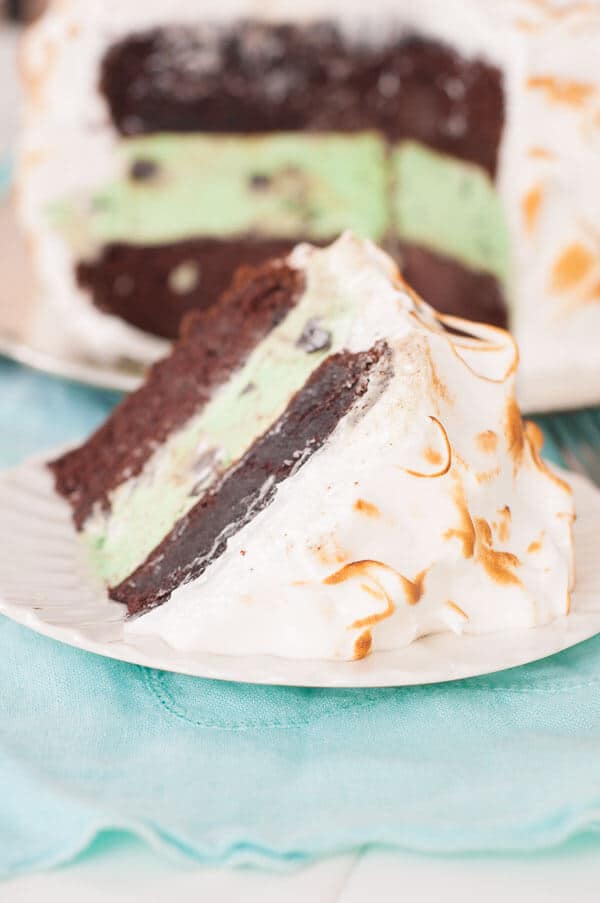 Baked Caked Alaska at Mama Gourmand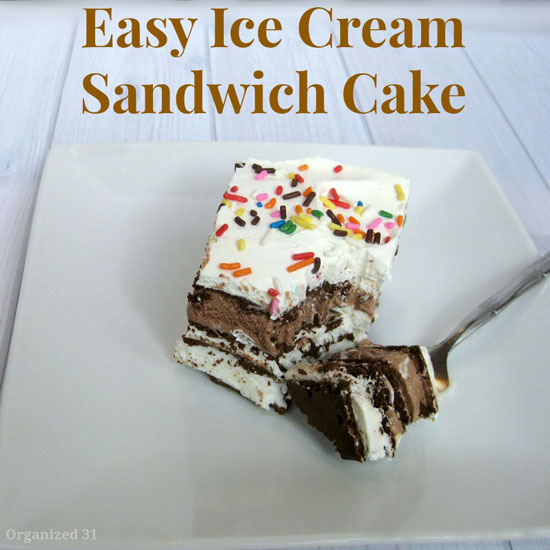 Easy Ice Cream Sandwich Cake at Organized 31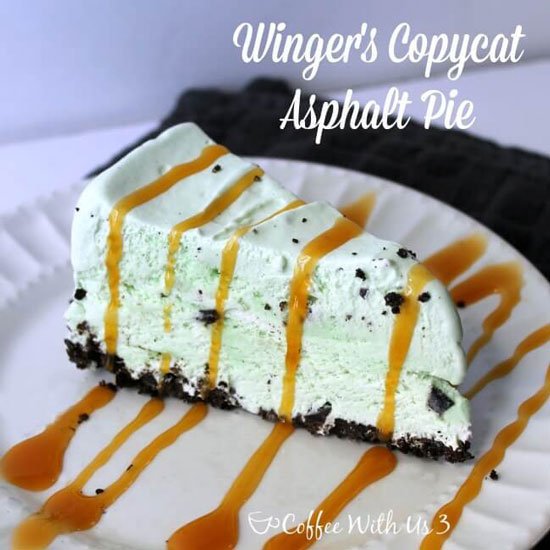 Copycat Asphalt Pie at Coffee with us 3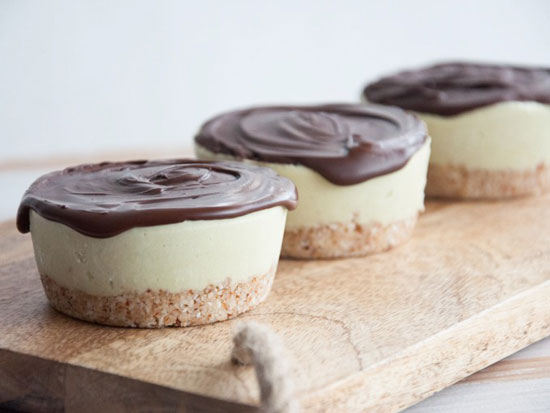 Vegan Coconut Matcha Ice Cream Cakes at Elephantastic Vegan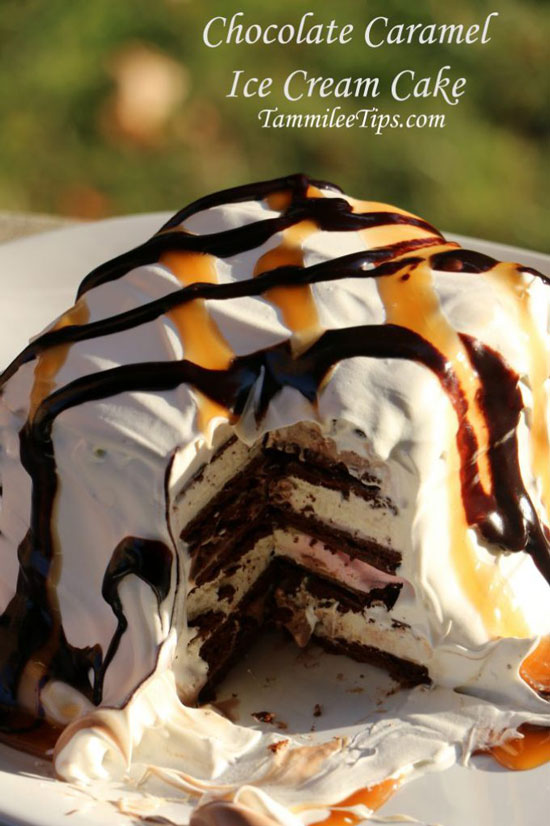 Chocolate Caramel Ice Cream Cake at Tamilee Tips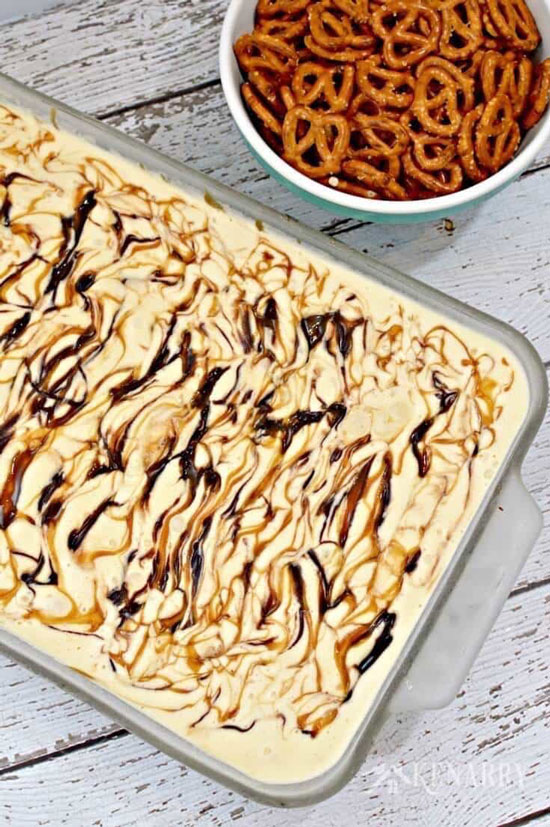 Caramel Fudge Ice Cream Cake with a Pretzel Crust at Kenarry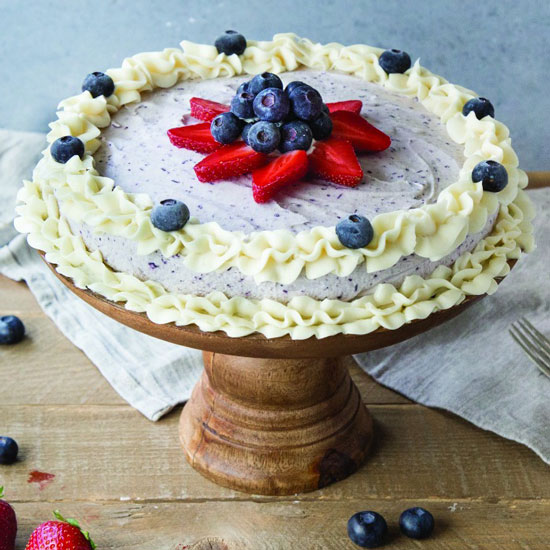 Blueberry Vanilla Ice Cream Cake with Cream Cheese Frosting at The Mommy Evolution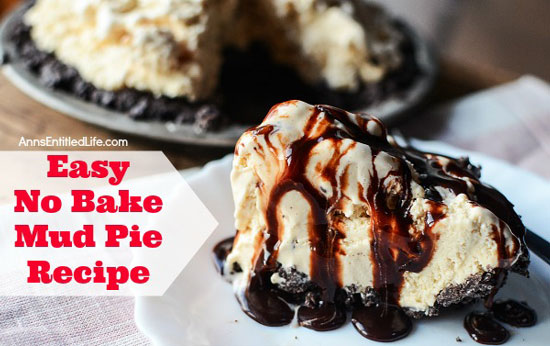 Easy No Bake Mud Pie Recipe at Anns Entitled Life
Now, It's Your Turn
See? There are SO many ways to make ice cream cakes! And they're the perfect way to cool off this summer, whether it's for a gazillion family birthdays, or just a fun get-together.
Which of these ice cream cake recipes do you want to make this year?
What's your favorite way to cool off with the kids during the hot summer months?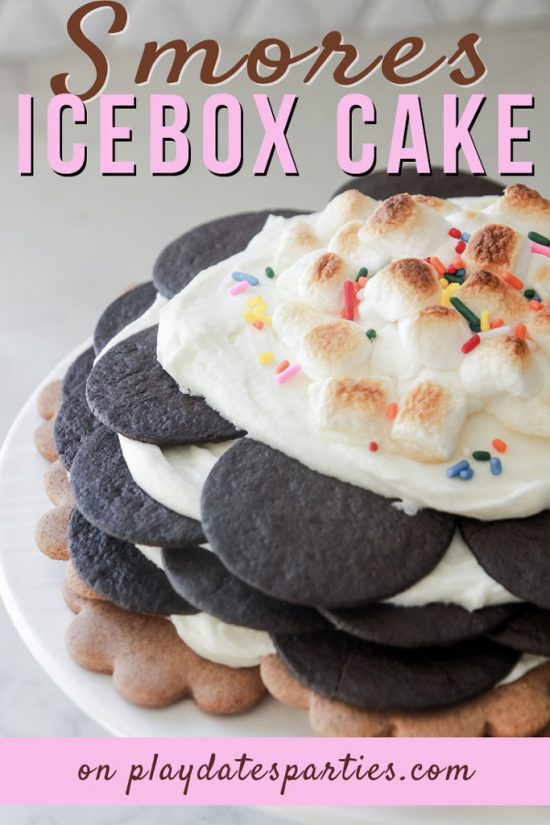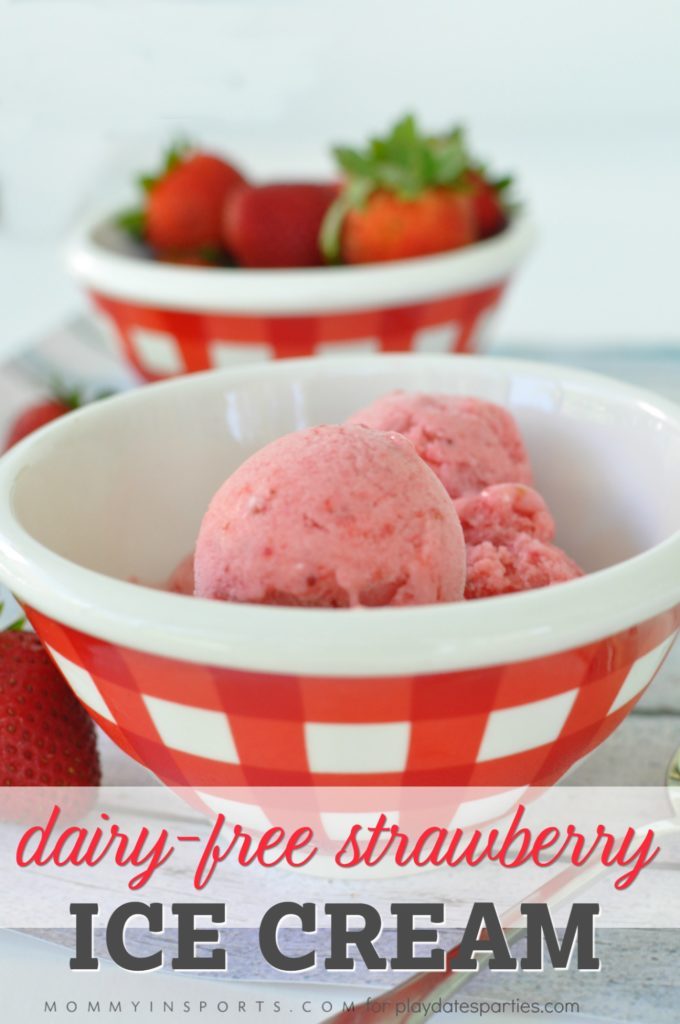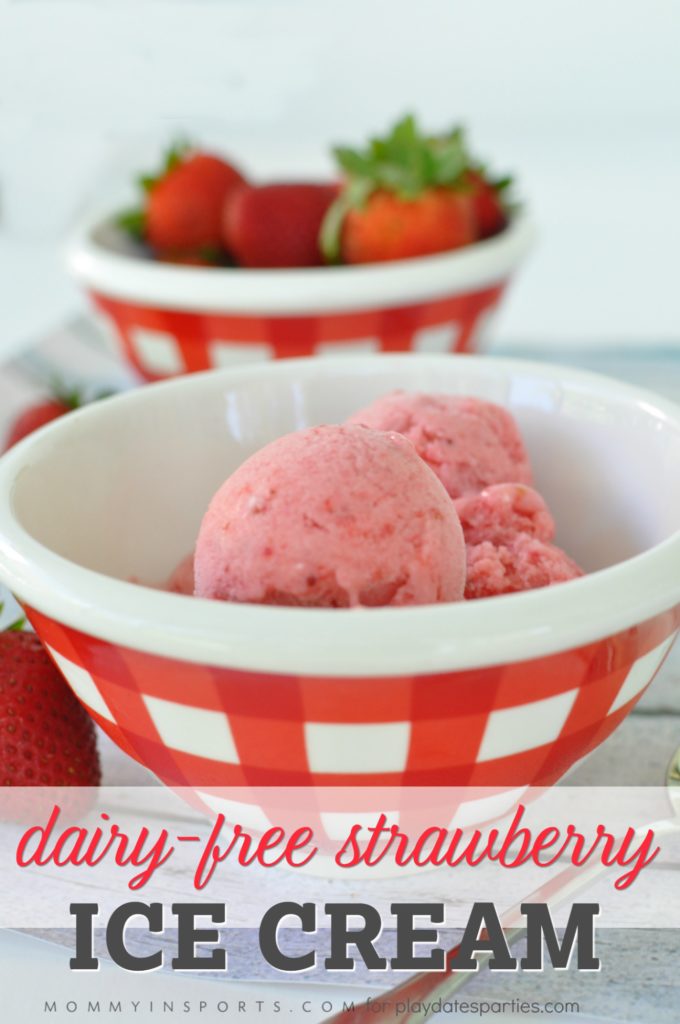 Don't forget to subscribe via
Bloglovin, Facebook, and Twitter,
to get more updates!