Looking for the best ice cream cake recipes to help you cool off this summer? Take a look at these 11 crave worthy recipes, perfect for birthday parties and easy summer barbecues.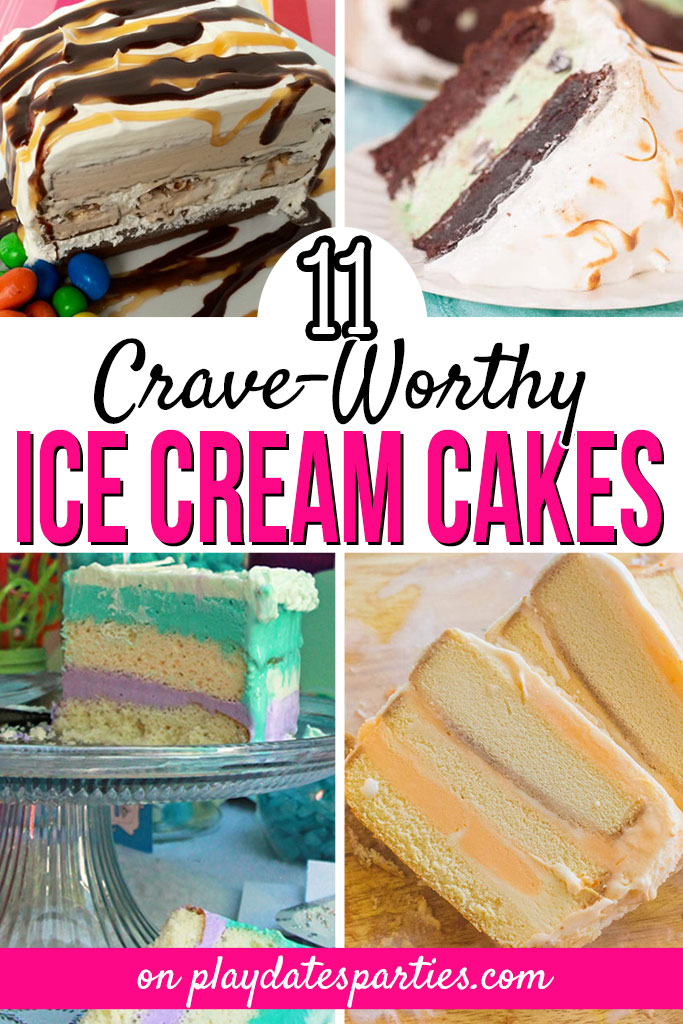 Let's face it, summer is HOT.
My kids and I are all about keeping things cool and easy during the blazing hot months, which makes ice cream everyone's favorite.
But here's the rub: Four of the five of us have summer birthdays – and I don't like to make the same thing every year for my kids.
Which means we have to constantly find fun (and super easy) ways to celebrate without heating the house up too much.
Thankfully, there are dozens of simple ways to make festive (and tasty) ice cream cakes, and I've got some of the BEST here for you today.
Stock Up before You Get Started
What's the point in making a cake if it isn't pretty? Any of these products will make your ice cream cake recipes look like a million bucks, with the least amount of effort possible:
Now, let's move on to the good stuff!
11 Crave-Worthy Ice Cream Cake Recipes to Make this Summer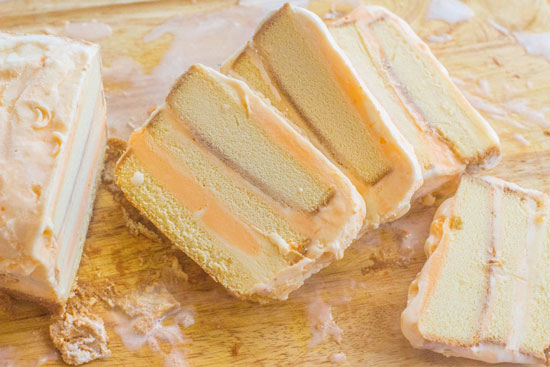 Let's get started with this super easy Creamsicle Inspired Ice Cream Layer Cake at Syrup and Biscuits. Childhood is seriously calling me back with this one.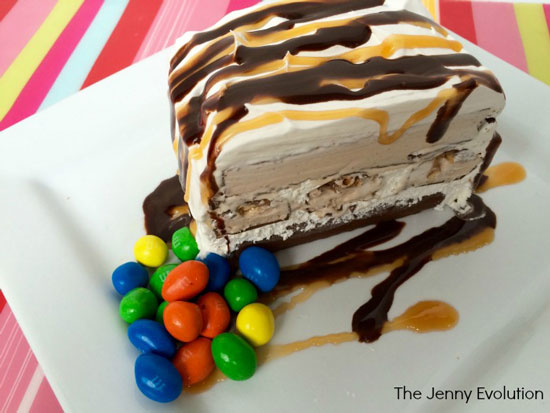 Talk about decadent! My kids would be thrilled with this simple Snickers Ice Cream Bar Layer Cake from The Mommy Evolution.

Now, this recipe is going to take a little bit more work, with a springform pan, but this Frozen-Inspired Layered Ice Cream Cake makes an awesome ice cream cake recipe for birthday parties of any theme. Just swap the colors and change the decorations on top.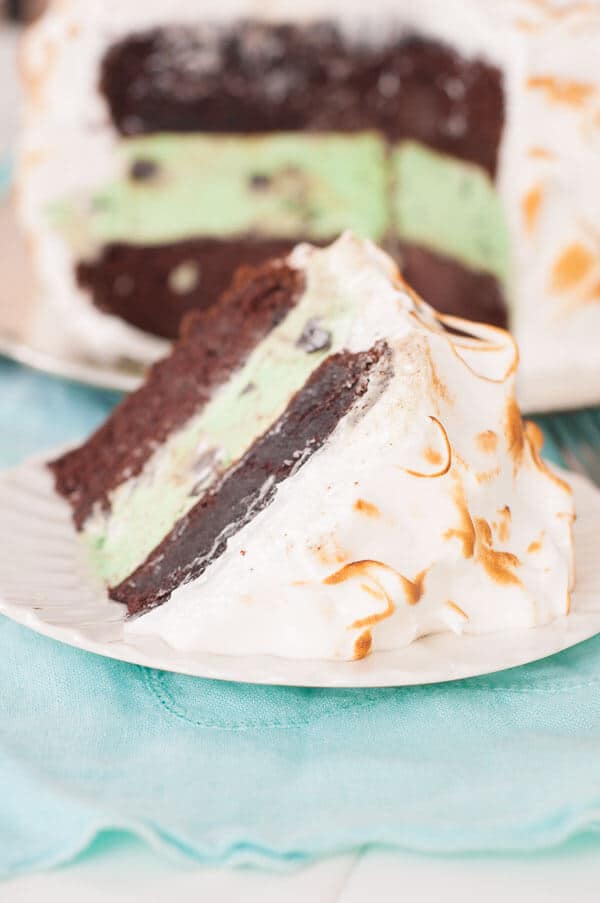 Craving some chocolate? How about this mint-chocolate chip twist on an old party classic? Baked Caked Alaska at Mama Gourmand is as impressive as it is tasty!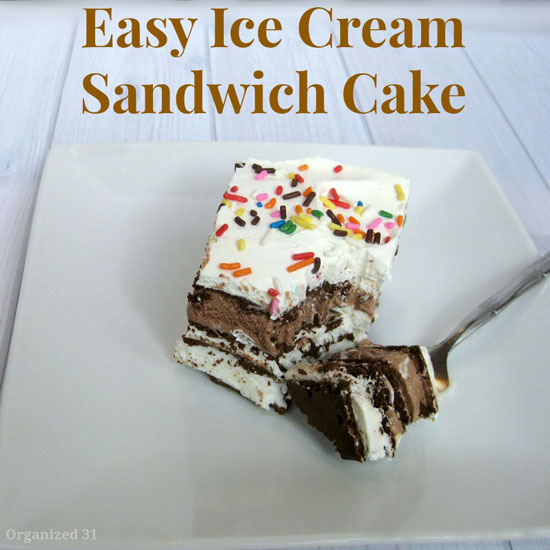 Now, if you want something super duper easy, there's nothing better than ice cream cake recipes made with ice cream sandwiches. and Organized 31 has you covered with this Easy Ice Cream Sandwich Cake.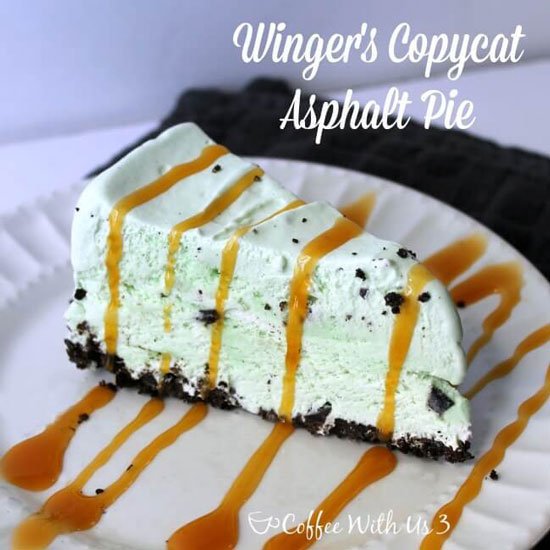 Mmmm…it doesn't get much better than an Oreo cookie crust and a mint chocolate chip filling. If that sounds amazing to you, then you have to check out Copycat Asphalt Pie byCoffee with us 3.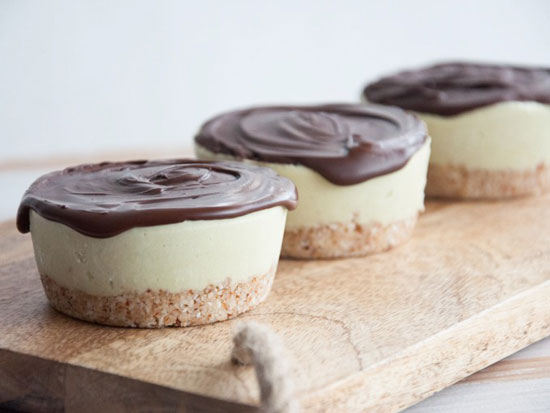 I like to have a few vegan recipes in my recipe bank for our few family members who live that lifestyle. So why not include dessert in that list with Vegan Coconut Matcha Ice Cream Cakes by Elephantastic Vegan.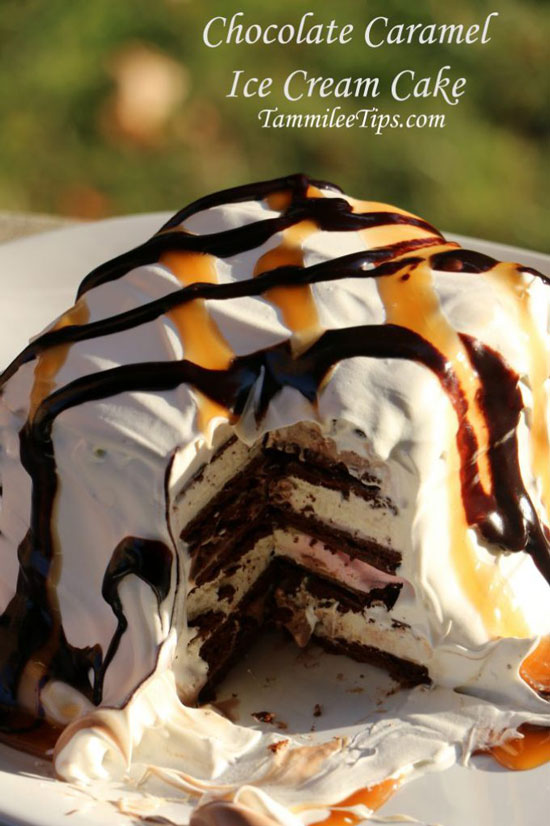 Ice cream sandwiches do it again! Only this time Tamilee tips has a different spin on this easy summer treat. Take this Chocolate Caramel Ice Cream Cake to your next summer barbecue. Everyone's going to love it.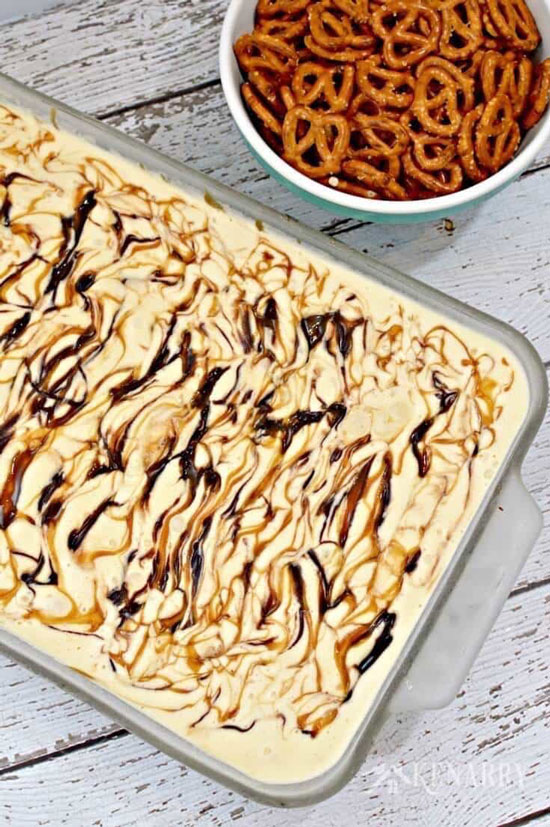 Now, you know I love to combine chocolate and pretzels (seriously, they make the best brownies combination ever), so I'm going gaga over Kenarry's Caramel Fudge Ice Cream Cake with a Pretzel Crust. Yummm.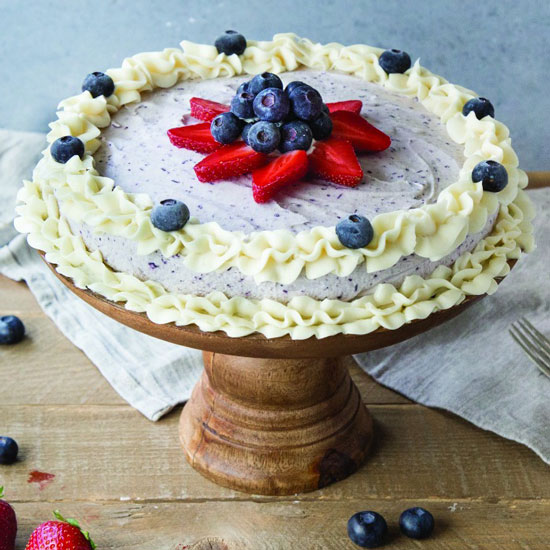 Now this Blueberry Vanilla Ice Cream Cake with Cream Cheese Frosting byThe Mommy Evolution just looks like a perfectly frosted birthday cake. Plus…it has fresh berries, so it has to be healthy, right?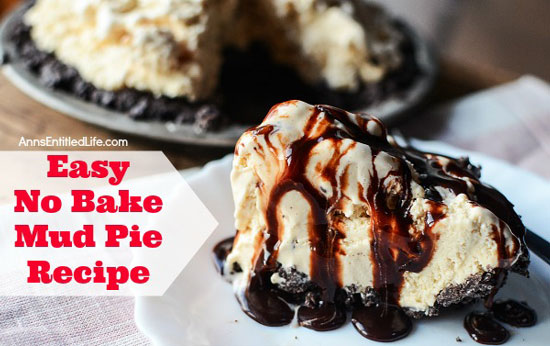 Ready for more Oreo cookie crust, but with all the fixins? This Easy No Bake Mud Pie Recipe at Anns Entitled Life is guaranteed to make you drool.
Now, It's Your Turn
See? There are SO many ways to make ice cream cakes! And they're the perfect way to cool off this summer, whether it's for a gazillion family birthday parties, or just a fun summer barbecue.
Which of these ice cream cake recipes do you want to make this year?
What's your favorite way to cool off with the kids during the hot summer months?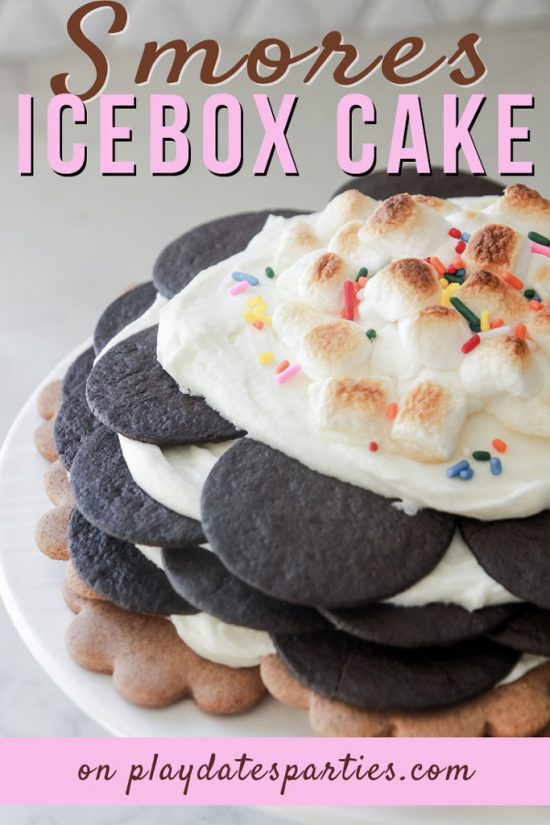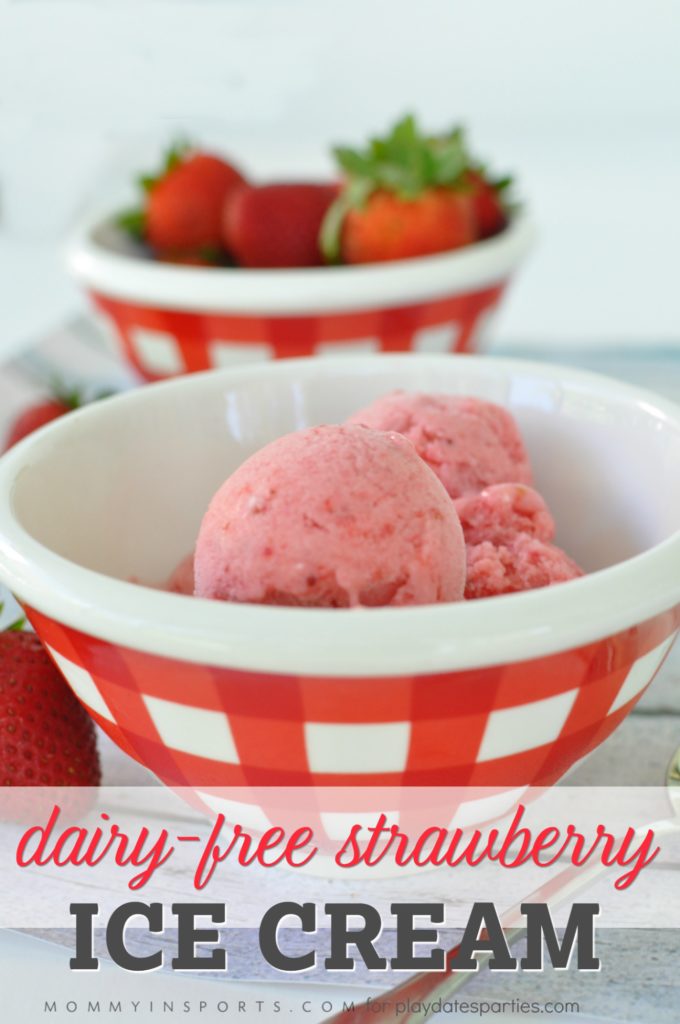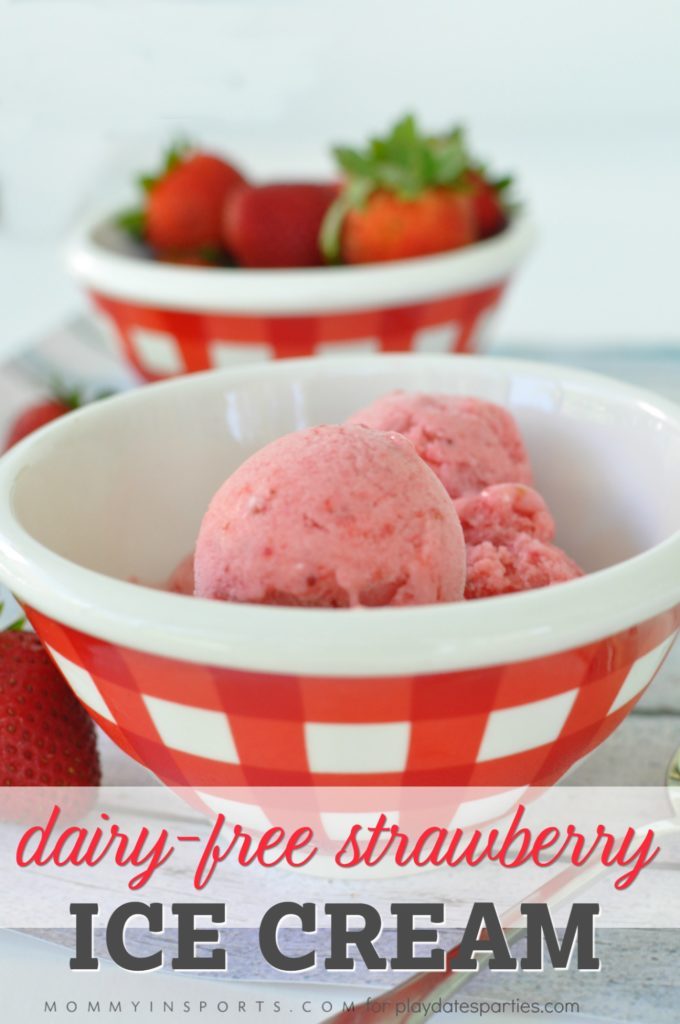 Don't forget to subscribe via
Bloglovin, Facebook, and Twitter,
to get more updates!