Once you're beyond the toddler years, it can be difficult figuring out party activities for kids that are still too young for complete independence. Read on to find out 20 activities they'll love and a simple system to make it easy for you, too!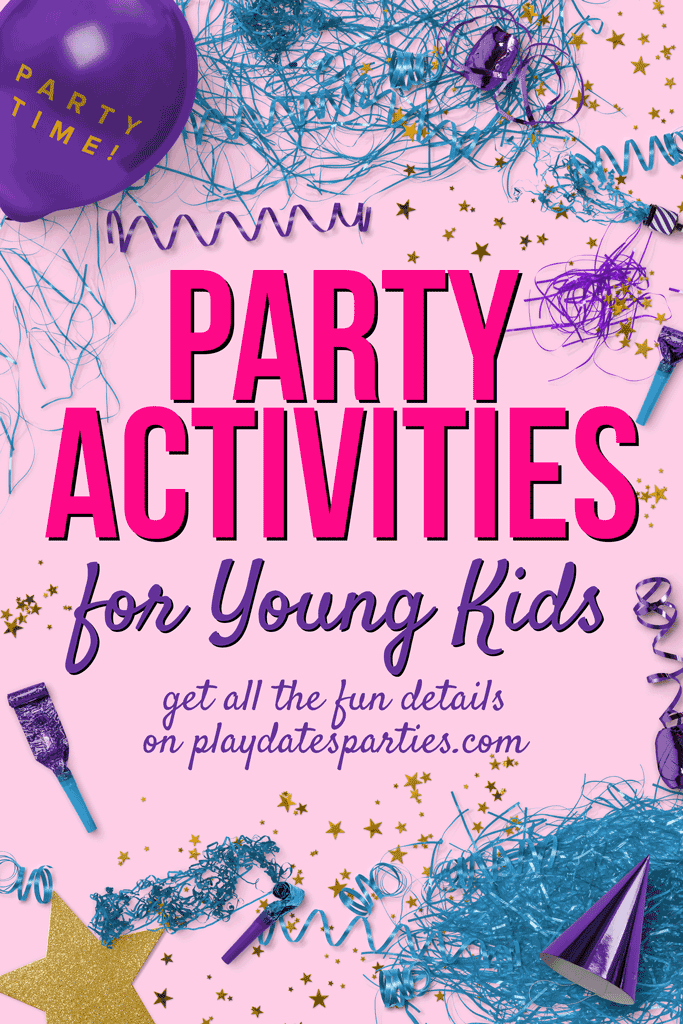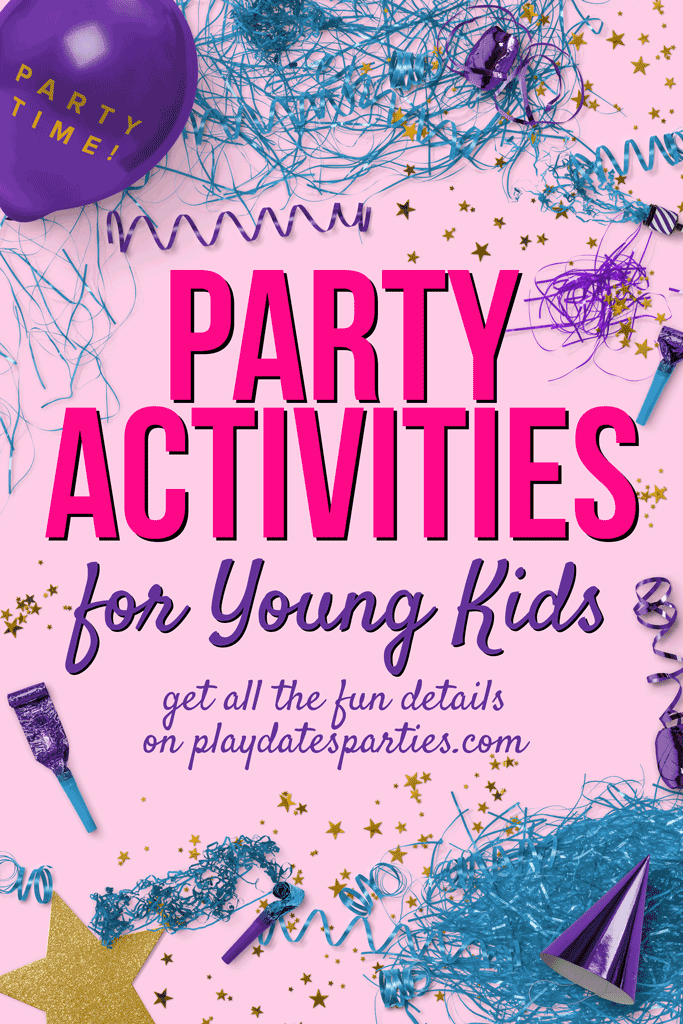 Congratulations! Your child is finally past the toddler parties held at the local baby gymnastics studio!
And, unlike their little kid counterparts, kids between the ages of 5 and 8 have the attention span for more structured activities. In fact, they will have even more fun at a party with structured activities than little ones.
The good news is that your options for party activities for kids between the ages of 5 and 8 are nearly endless.
BUT, somewhere between the age of 7 and 8, most parents will start dropping kids off for parties. Which means you will need to act as cruise director for the full 2 to 3 hours.
At the same time, kid in this age range aren't yet totally independent. And they are still prone to getting their feelings hurt if party games don't go the way they expected.
So, now it's more important than ever to balance independent and structured activities at your child's party.
[clickToTweet tweet="Keeping a gaggle of kids entertained at a drop off party doesn't have to be ??? Find out how! via @PlayDatesParty" quote="Keeping a gaggle of kids entertained at a drop off party doesn't have to be ??? Find out how!"]
How to Plan Party Activities for Kids between the ages of 5 and 8 years old:
First, Get the Party Started with an Independent Activity
The start of the party will be hectic, as you greet guests, take gifts, and introduce yourself to new parents. So, having an independent activity that kids can join in at any point is important.
If you're going big with something like a bounce house or inflatable slide, you're covered. But if you are hosting indoors, you might want to start with an age-appropriate craft that fits the party theme.
Here are Some Independent Party Activities to Get You Started:
DIY glitter tattoos (see how Tikkido set up a less-mess version for her kids' party)
Decorating aprons, hats, or headbands
Making simple bracelets (Five Marigolds shared an easy way to set this up)
Legos
Matchbox car racing
Finger puppets aren't only for little ones, Sustain My Craft Habit shared an easy finger puppet making activity that older kids would love too.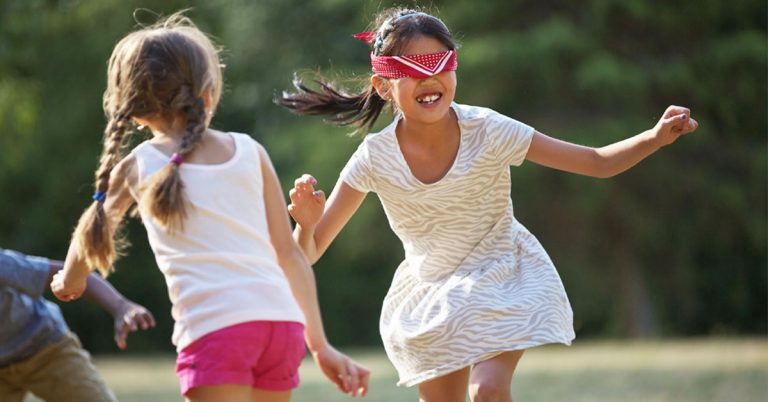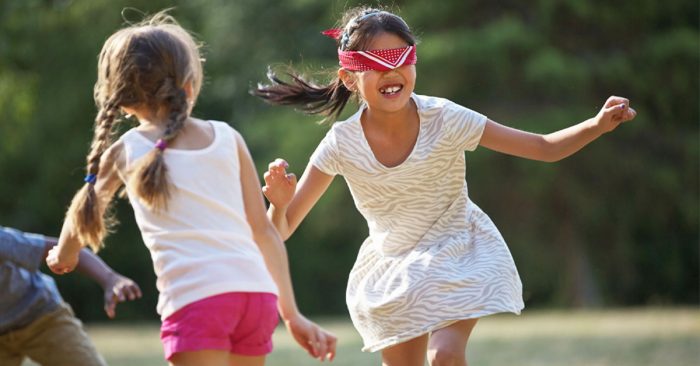 Next, Create One Main Event Activity
I love to get kids in this age group working together for one big activity that is the "main event" for the party.
Single activities, like cookie decorating, are easier for you. But, the "main event" could also be several small activities that coordinate with each other.
Don't be afraid to swing for the fences, but remember that more activities planned means you will need to be far more involved.
If you choose to group together several activities, remember to simplify other areas of your party planning, like the menu or party decorations.
Fun Main Event Party Activities for Kids Could Be:
Cookie or cupcake decorating
Obstacle Courses
Treasure Hunts or Scavenger Hunts
Relay Races (I'm totally in love with this Skittles Relay Race idea from Tikkido)
Watch a movie
'Spa' activities
365 Days of Crafts created a fun Go Fish game for her daughter's Mermaid Party
Nerf gun course
Minute to Win it Games
Painting an item that matches the party theme (such as pumpkins at Halloween or ornaments at Christmas)
Finish Up with One or Two Simple Activities
After the 'main event' activity, you will want to calm the kids down with a simple meal or snack and then one or two easy activities that kids can do while the party winds down.
Make sure that you choose activities that the kids can stop and start with just a few moments notice.
While it's great that to have a party so fun that the kids don't want to leave, you don't want to make it too difficult for the parents either. ?
Here are a Few Ideas for Easy End-of-Party Activities: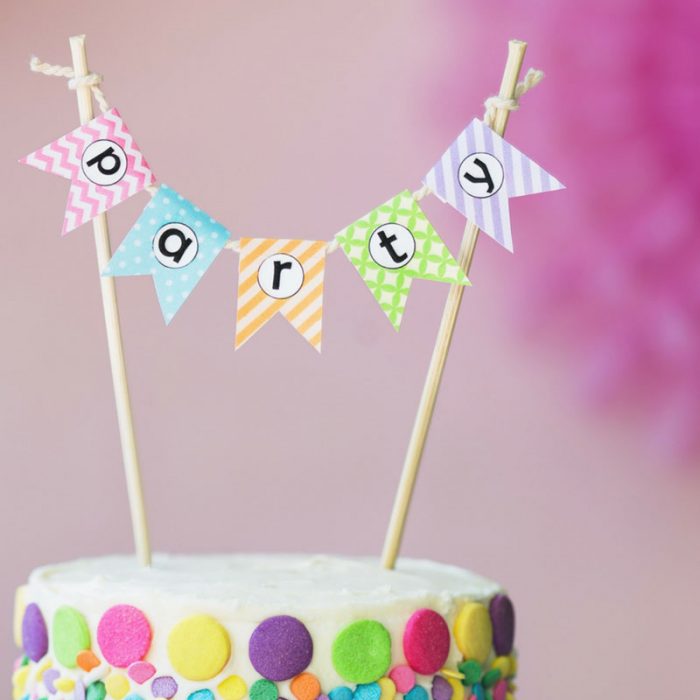 Don't Forget Take Breaks Between Activities
While it's great to have structured party activities for kids, One of the best things about parties for kids is that they get the opportunity to socialize with each other in an environment that isn't as structured as school or typical extracurricular activities.
Make sure you build in plenty of time between activities for the kids to just relax and hang out with each other. They will have a blast, and you will appreciate the few moments to get a break.
Now, It's Your Turn
As kids transition out of toddlerhood and become old enough for more structured parties, the demands on your time become more intense as well. I've shared with you today a simple way to structure party activities that won't make you feel crazy:
Start the party with an independent activity as guests arrive,
Plan one "main event" activity to entertain the kids, and
End the party with one or two simple activities that the kids can step away from with a few moments' notice.
I also shared a total of 20 party activities for kids between the ages of 5 and 8 to help get your creative planning juices started. Don't forget to sign up for the newsletter so you can get the password to the subscribers-only resources directory, which is filled with free printable party planning tools and printable party decor.
Did you enjoy this post? Don't forget to save it on Pinterest for later!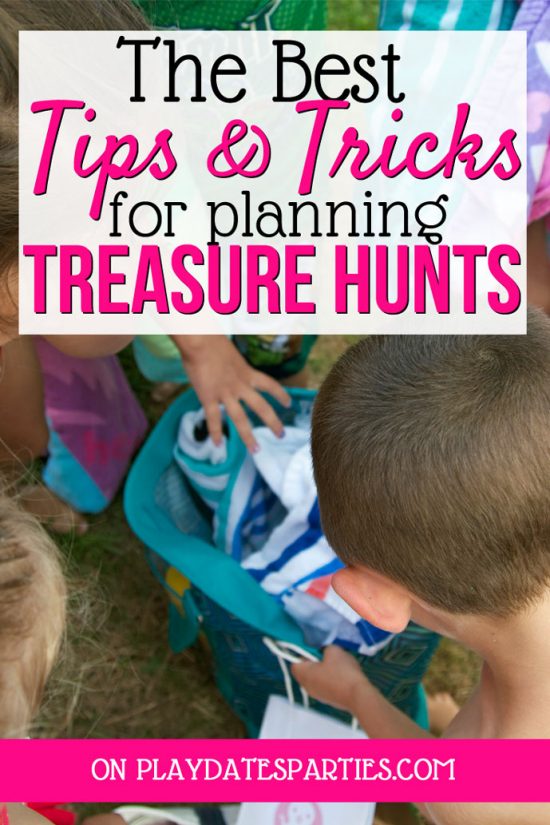 Don't forget to subscribe via
Bloglovin, Facebook, and Twitter,
to get more updates!
SaveSave
SaveSaveSaveSave
SaveSave
SaveSave
SaveSave