We officially survived hosting another Thanksgiving dinner.  It's almost hard to believe that seven years ago I swore off hosting Thanksgiving at our house. Two years ago, I broke that promise with a table covered with the colors of fall leaves. This year, I pulled together a gold Thanksgiving tablescape that has me looking forward to the next time we get to entertain.
The best part is that the decorations didn't cost much more than a few cans of spray paint.
Every time I look at the pictures of our Thanksgiving, I swoon. Everything is just so bright and sparkly!
How to Make your own Rustic Gold Thanksgiving Decorations:
Seriously, this was probably the simplest tablescape I ever put together. It just took a little bit of creativity and plenty of time.
Gather together lots of pine cones, leaves, some branches, and a few flowers from your neighborhood. (I used hydrangea blossoms, but other flowers could be gorgeous too. Just make sure they're sturdy enough to be painted) Tip: If you have kids, this is the perfect way for them to get involved in the decor. My kids loved gathering up these nature items.
Spray paint your nature items in your favorite shade of gold.
Use gold glitter scrapbook paper as placemats. This works especially well with smaller tables that require closer place settings.
Make a table runner by arranging the leaves and pinecones down the center of the table. Use the painted flowers to provide a centerpiece for the table. Add in a few votives for some more ambiance and light.
Use 1-inch ribbon with a touch of gold to wrap napkins. Place napkins in the center of the place setting and top with a small gold pine cone.
Sit back and enjoy your glitzy gold Thanksgiving table!
I also shopped our house for gold frames and decorations to add to our photo ledges and added gold chevron washi tape to darker frames, and clothes pins as part of our other decor and activities.
These #DIY #Thanksgiving decorations didn't cost much more than a few cans of spray paint.
Click To Tweet
Do you want to know another secret? 
One of the reasons I do printables roundups each holiday is so that I can go back and use them myself.  This time, it paid off, and paid off well.  Back in the 2013 Thanksgiving roundup, I found these cute gold polka dot "Thankful" cards from Jones Design.  They coordinated perfectly with the rest of the gold Thanksgiving decor. I love that T filled in a few of her own before the first guest arrived. I didn't even have to ask her to do it.

We also used the printable notes instead of place cards.  After some recent changes/illnesses in the family, seating arrangements have gotten more difficult.  Instead of focusing on who needs to sit where to accommodate handedness or what ever other issue there may be…we just took five minutes before sitting down to figure it all out.  Easy and done.
The highlight of the day was at about 3pm when my kitchen looked like this…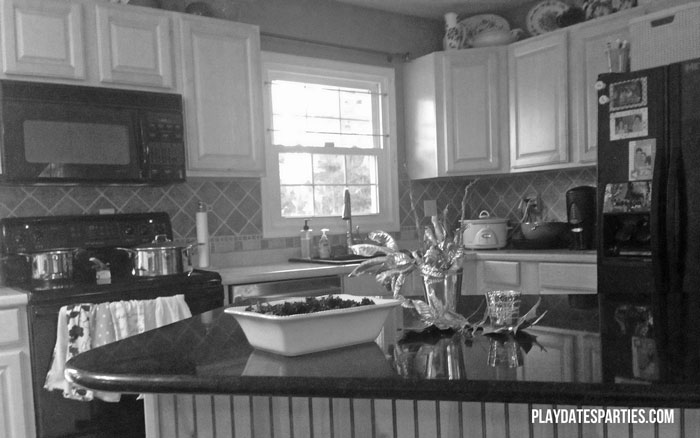 We were scheduled to serve at 5pm and I was feeling spectacular.  The kitchen was perfectly clean as guests arrived, and I felt confident that following my tips for a stress-free Thanksgiving would pan out beautifully.
Five hours later, that beautifully clean kitchen looked like this: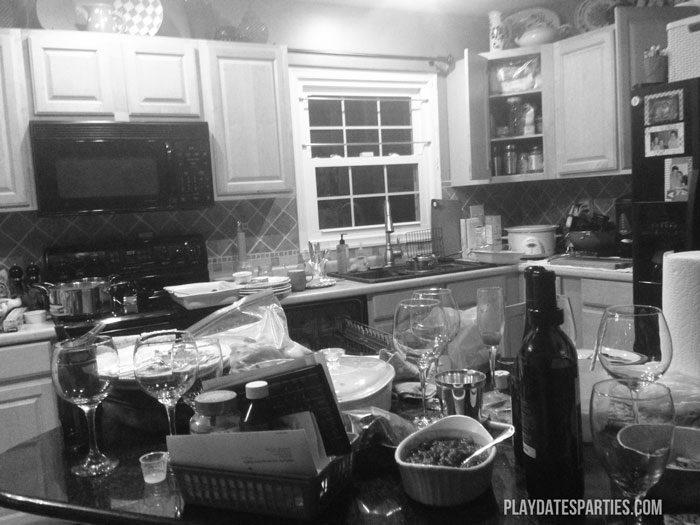 I guess you could say that a messy house is a happy house, right? Happy or not, we had a long night of cleaning ahead of us.
On another note, I can't leave without mentioning our turkey. Typically the turkey is my least favorite part of Thanksgiving dinner.  Turkey is usually dry, bland or both.  I've had turkey brined, fried, baked, and any number of other ways.  But I think we finally found the perfect turkey recipe.  We'll be testing it again this winter just to be absolutely sure before posting it, but I've never had turkey so flavorful AND moist.

The Husband did well.
How was your Thanksgiving this year?
Do you have a favorite turkey recipe?
You May Also Like: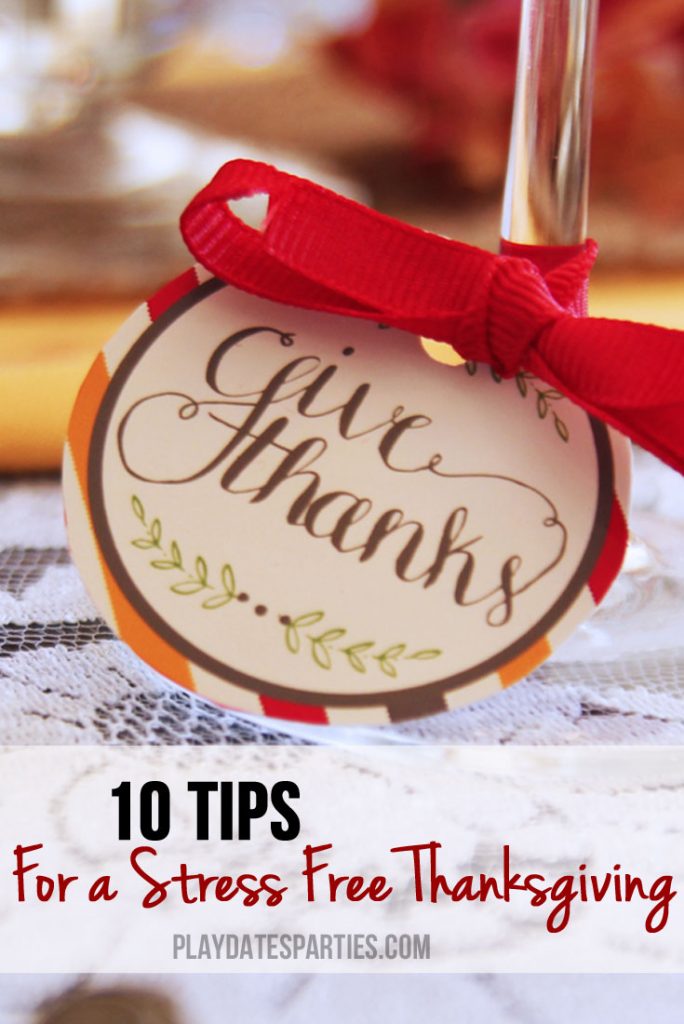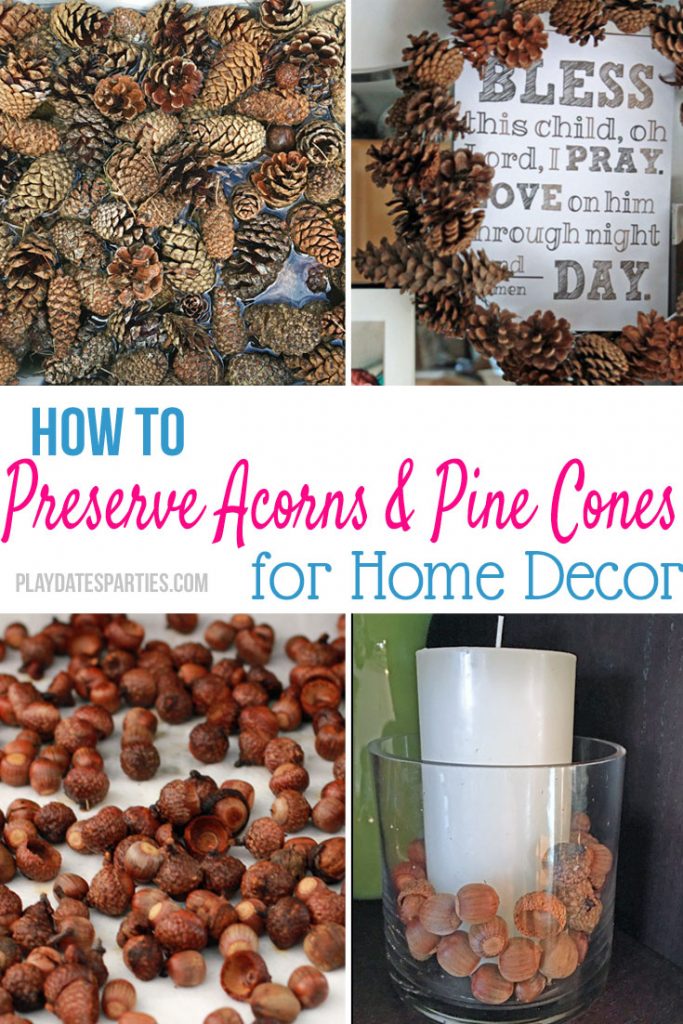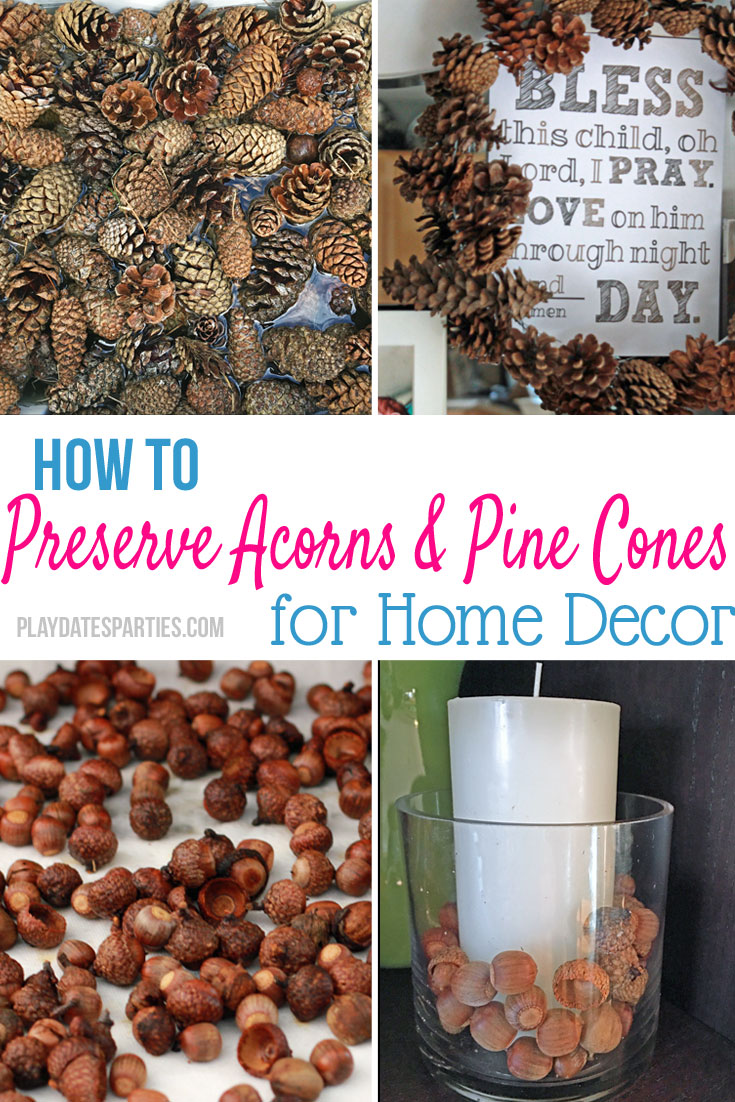 Don't forget to subscribe via
Bloglovin, Facebook, and Twitter,
to get more updates!