"Grandma and Grandpa really like cheese and crackers."
This was the observation T made a few months ago, after a fairly regular visit to her grandparents' house. She assumed that because they often serve cheese trays with crackers as an appetizer that it must be a favorite food of theirs.
She wasn't complaining. Like most of us, she enjoys a good cheese and crackers platter. But it got me thinking about how easy it is to serve the same appetizers time after time after time. It's good change things up every now and then. One of the ways to change up a cheese and crackers platter is to serve a cheese ball instead.
I get it, though. Cheese balls are kind of corny. But hear me out. They are different enough to be fun and exciting. Yet cheese balls are also familiar enough that most guests will enjoy them.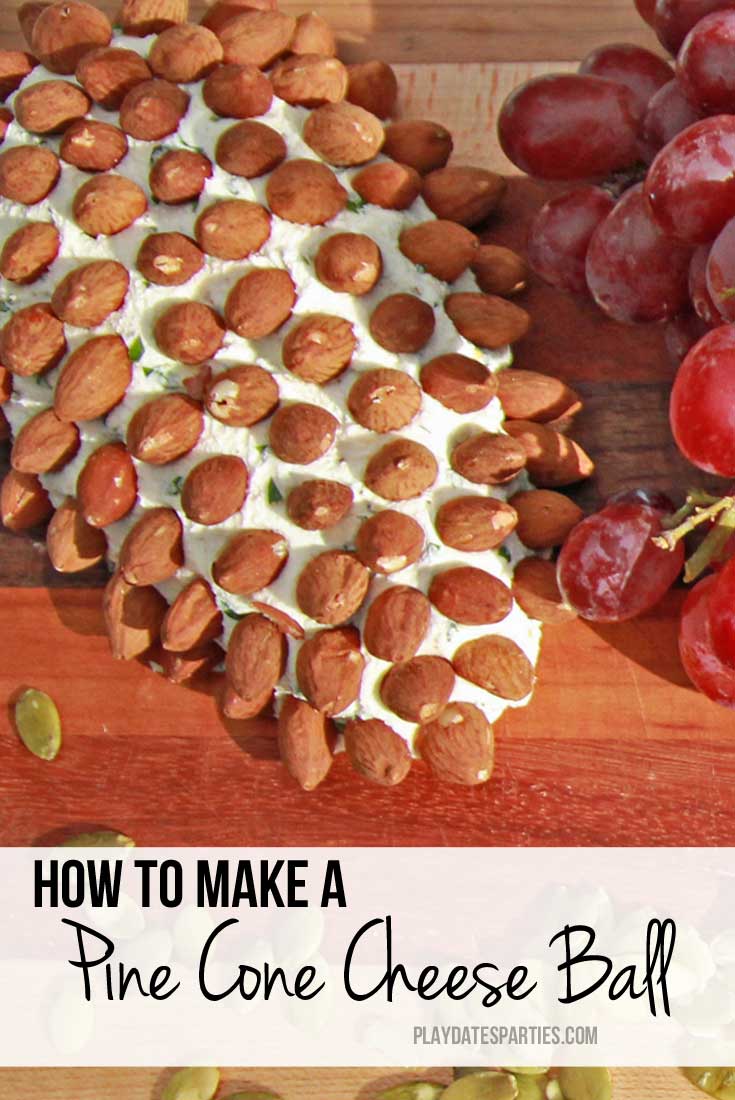 When I planned baby E's baptism reception last fall, I wanted to serve something a little different and a little fun. This pine cone cheese ball fit the bill perfectly. The guests devoured it quickly and nearly everyone asked what was in it. I loved the fact that it can be made in advance, and that it doesn't require any extra garnish.
I guarantee that if my in-laws served this pine cone cheese ball instead of their normal cheese and crackers, T would be first in line for a bite.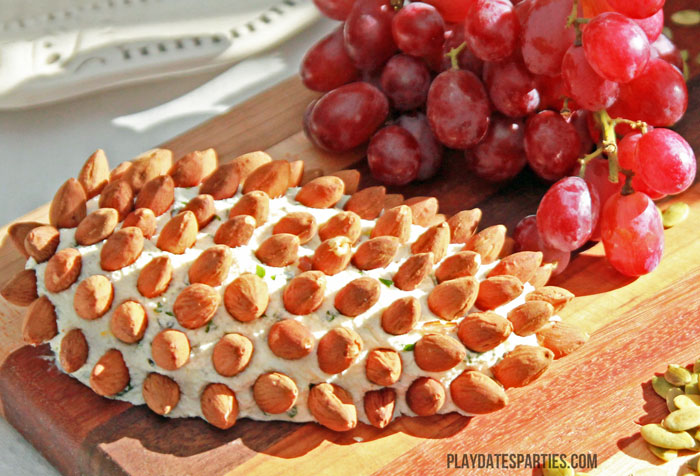 Pine Cone Cheese Ball
Ingredients
4 ounces goat cheese, room temperature

4 ounces cream cheese, room temperature

4 Tbsp minced herb blend (Italian flat-leaf parsley, rosemary, and thyme shown)

juice and zest of 1/4 of  small lemon

1/8 tsp sea salt

pepper to taste

90 – 100 Whole dry roasted, unsalted almonds
 Crackers or crostini, for serving
Directions:
Prepare a plate with wax or parchment paper
In the bowl of a stand mixer fitted with the paddle attachment, blend together the goat cheese and cream cheese.
Add the chopped herbs, lemon zest, salt, and pepper. Continue mixing until well combined.
Spoon the mixture onto the prepared plate and form into an egg shape.
Arrange the almonds in rows on the cheese ball, at an angle with the pointed ends sticking out.
Refrigerate overnight or for at least 2 hours. When the cheese ball is firm, gently peel the wax paper from the bottom of the cheese ball while placing onto your serving platter.
Let the cheese ball warm up slightly – for about 30 minutes- before serving. Serve with crackers or crostini
Do you serve cheese balls at parties?
How do you break out of an appetizer rut?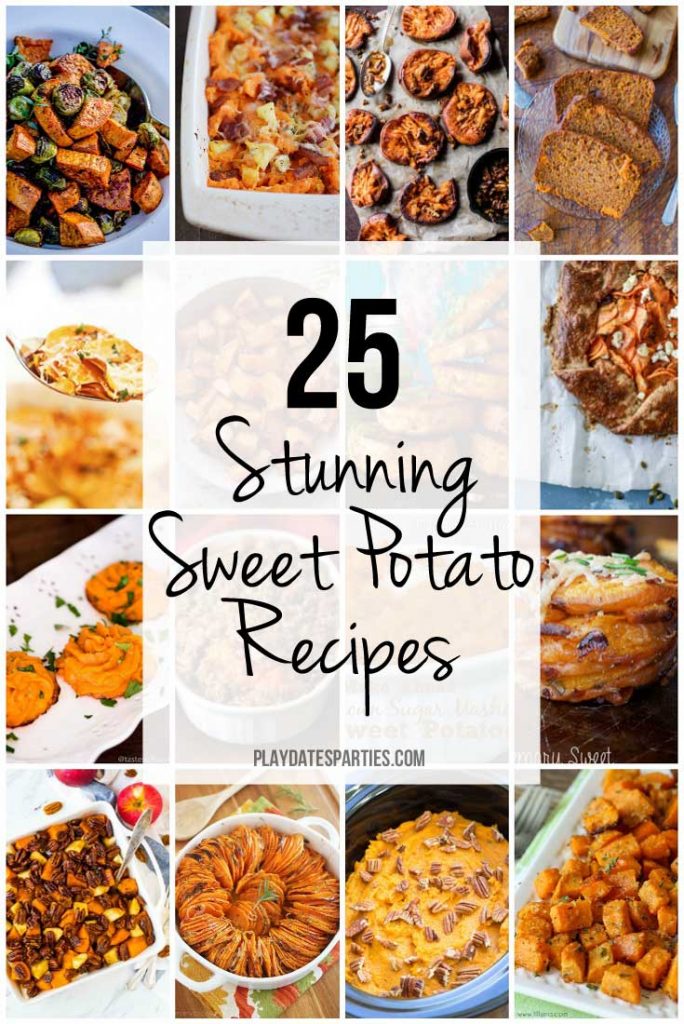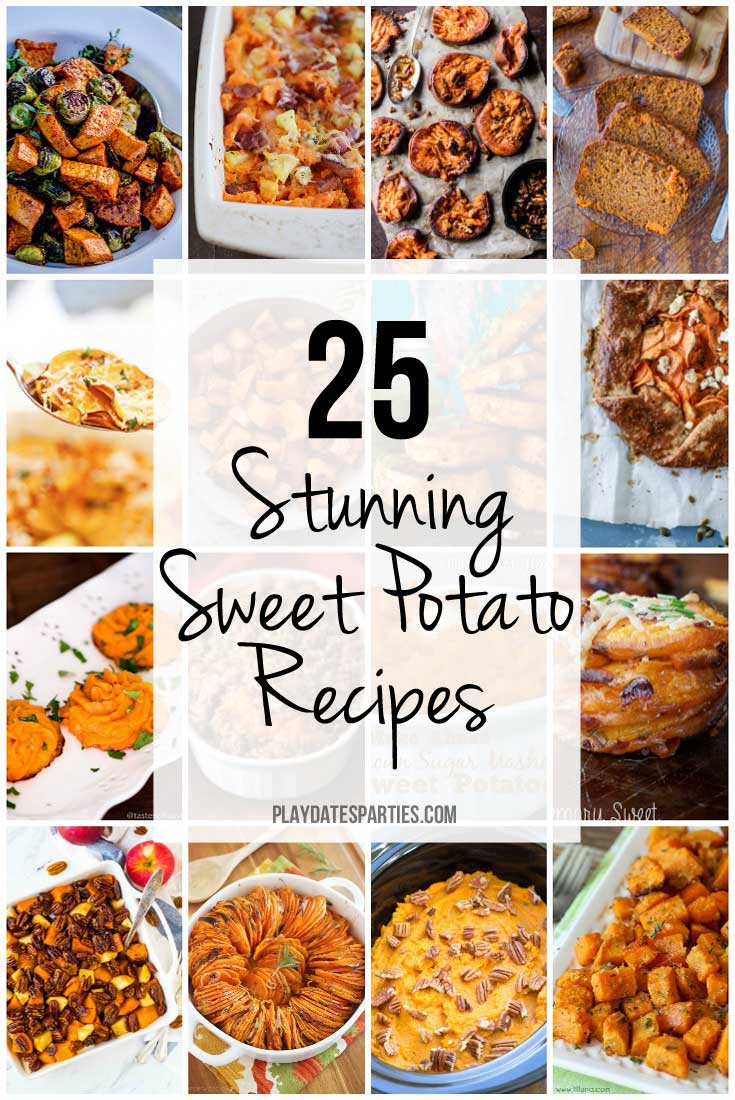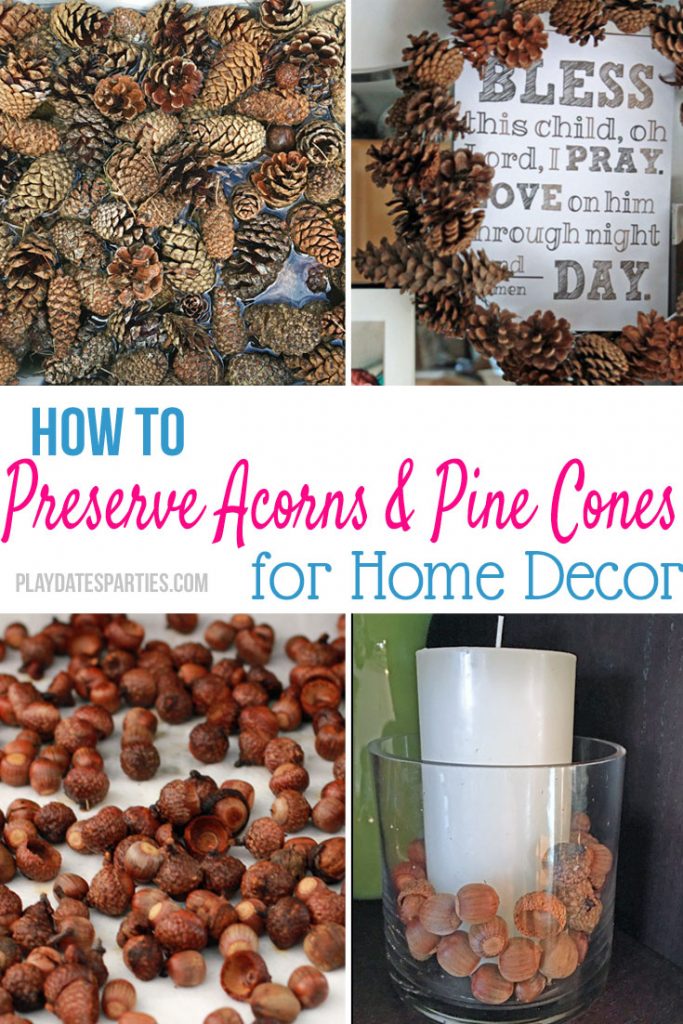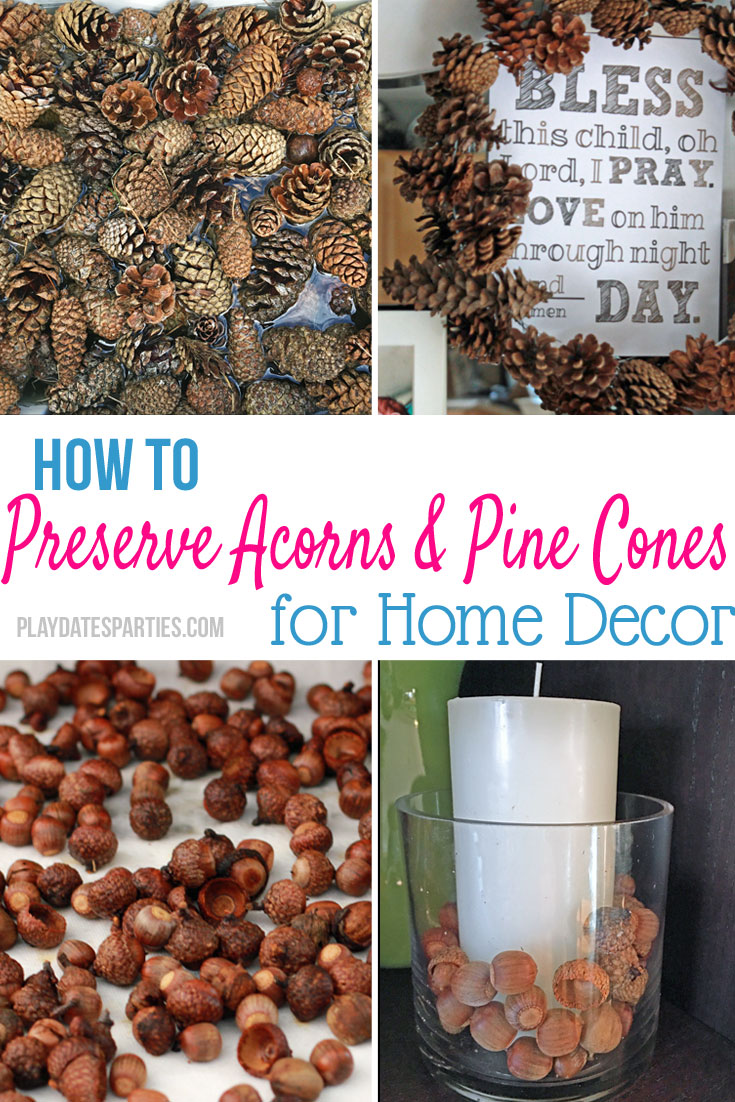 Don't forget to subscribe via
Bloglovin, Facebook, and Twitter,
to get more updates!