Even parents who love exotic foods can have kids with picky eater problems. Here's how we've helped our 3 kids past this phase toward becoming mini gourmands!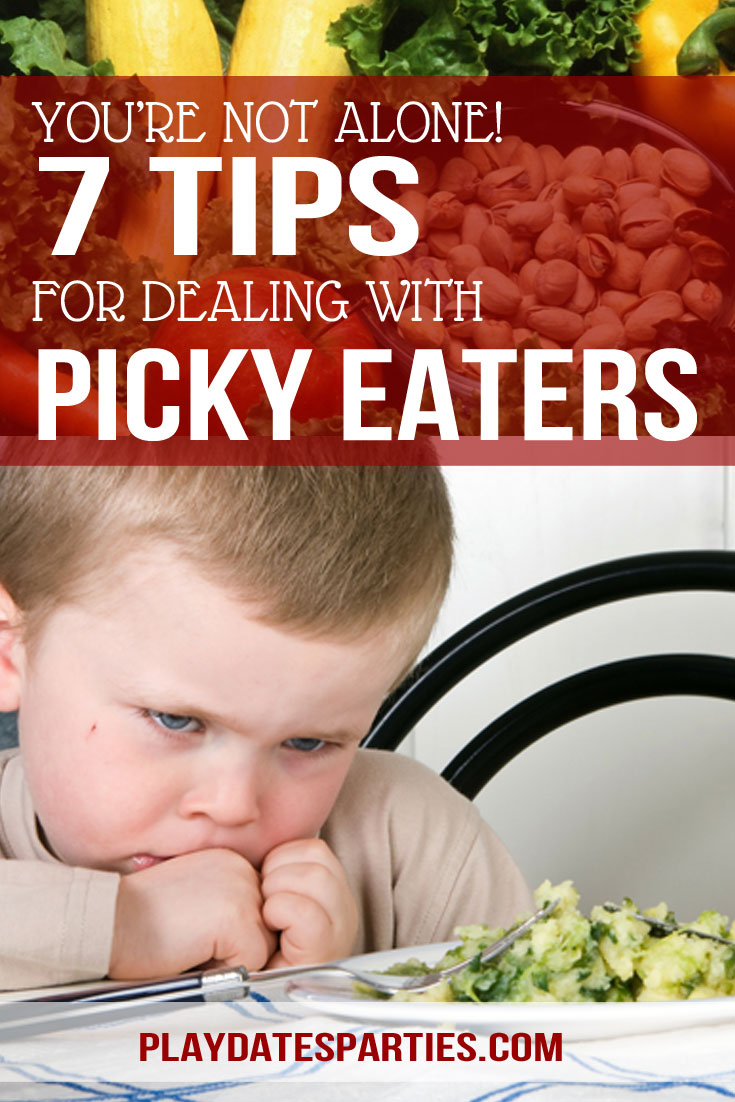 So you and your husband enjoy exotic flavors, but your kids would rather eat mac & cheese or hotdogs.
And sometimes it feels impossible to bridge that gap.
I feel your pain my friend. Oh, how I feel your pain. Before having kids, the Husband and I loved to experiment with cooking all different types of foods.
It wasn't uncommon for us to try complicated recipes that took hours to pull together. We made dishes like Osso Bucco, Thai drunken noodle, and even attempted a Spanish potato tortilla (okay, so that one was a big fail).
We knew where all the best local restaurants were, whether that was sushi, French, Thai, Vietnamese, or authentic Italian. Food and wine were central to our relationship.
Then kids came along, and changed everything.
Spur-of-the-moment decision making just doesn't work with a toddler. Sure, we tried taking our kids to restaurants that don't have a kids' menu, but it was a hassle, and we were constantly concerned about the other diners.
So we fell into the 'kid-food' rut of pasta, mac and cheese, and mostly beige meals.
It was so boring!
Eventually, I decided that enough was enough. And by combining a good meal planning system with what I learned from my years in catering we started introducing more exotic flavors to our kids. A few years later I can confidently say…
Slowly, but surely, our kids are moving beyond picky eater problems.
We started just by incorporating more flavors in our own diets, and then challenged our kids to try it all. And, while we did our fair share of hiding vegetables in pasta sauce, we also put vegetables and new foods right in front of our kids, too.
I won't lie, the 5-year-old is still working on that picky phase, but has shown immense progress in the last few months.
Our oldest responds well to being challenged, and to plenty of praise (especially from strangers). We've used that to encourage her love of all things seafood, mussels, shrimp, and sushi.
The littlest one always asks for a bite of my salad at lunch, and loves olives, pickles, and at has been known to request a taste of salsa. But only time will tell if he will continue to enjoy trying new foods or will get pickier for a while.
Either way, our experience with our older two children shows that with time and persistence, your kids too can emerge from their picky tendencies and love a wide variety of exotic flavors.
[clickToTweet tweet="We used to eat ? food ….then #kids came & everything changed. #parenting via @PlayDatesParty" quote="We used to eat ? food ….then #kids came & everything changed. #parenting via @PlayDatesParty"]
Want to know more?
Here are 7 tips that helped us stop picky eater problems and got our kids to transition toward becoming mini gourmands:
Don't play into the pickiness.
This is probably where we most went wrong with our middle child. For too long, I packed her school lunches with only the foods she liked, and it's been a struggle to change those habits.
Go beyond the supermarket.
Taking our kids to farms and farmer's markets helps them gain perspective beyond what they see in the stores, and makes them interested in foods they might not recognize at a supermarket.
Cook healthy foods together.
Even our pickiest eater is more likely to try something new if she helps make it. It doesn't always work, but it's so much fun to see the pride in our kids' faces when they eat something they helped to make.
Offer a bite of your food when you go out to eat.
I make a point to offer a bite of what I'm eating to my kids. There's no pressure for them to eat it. But every once in a while they take up the offer. Most of the time, they pull a grossed-out face. But on rare occasions they like it. And that's always a winning moment.
Turn it into a challenge.
This works well with kids who always want to impress people. Let them know that strangers would be so surprised and happy to see a kid eating something different.
Offer favorite foods with a slight twist.
Try your spaghetti with shrimp and butter instead of tomato sauce. Make a different kind of corn bread. Change your pot pie filling into something a bit more exotic. If kids see something that is familiar, they might be more likely to try those different flavors.
Offer lots of praise.
Make a big deal out of it when your kids try something new. A simple "Good job, honey" isn't enough. Give high fives and big hugs. Mention how proud you are of them immediately and then a couple days later, too. Let them know how fantastic it is that they tried something new.
Now, It's Your Turn
To be fair, we still sometimes struggle with our kids to try new things.
But, with a little creativity and a whole lot of patience we are slowly getting to a point where our kids are willing to try more interesting flavors. And you can too!
By finding implementing these tips and preparing exotic flavors in ways that are more familiar and comfortable for your kids, you can start to move past picky eater problems.
And eventually, you'll be excited to praise your child for trying not just one, but two or three new foods!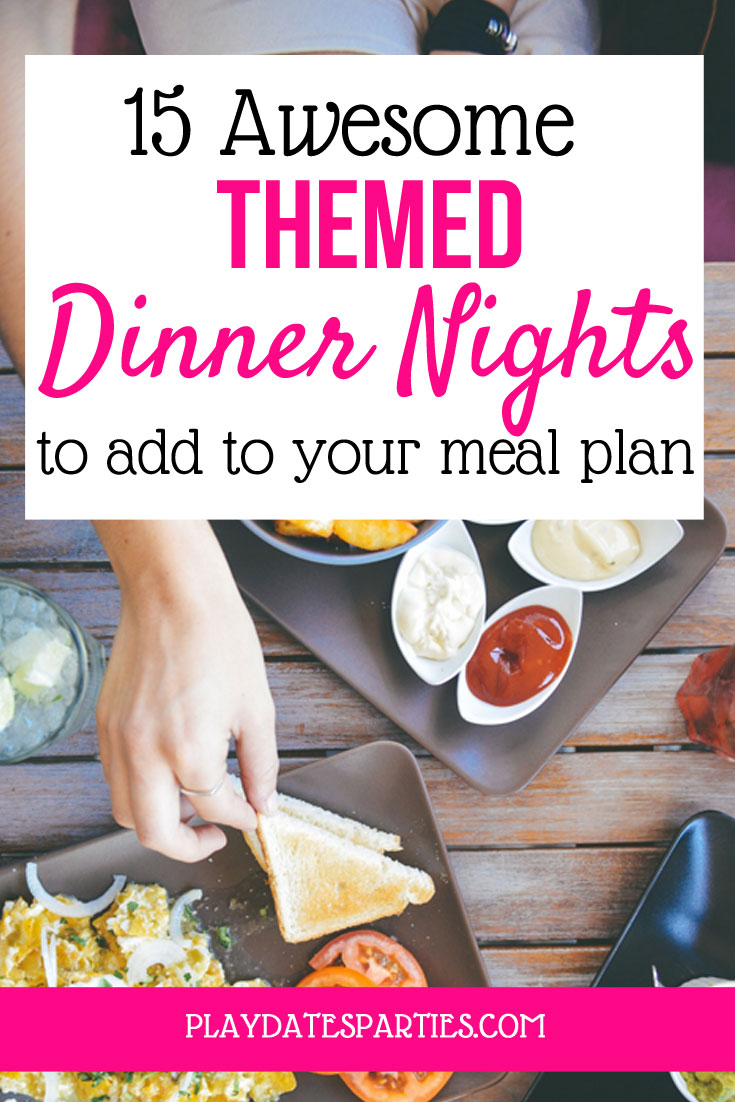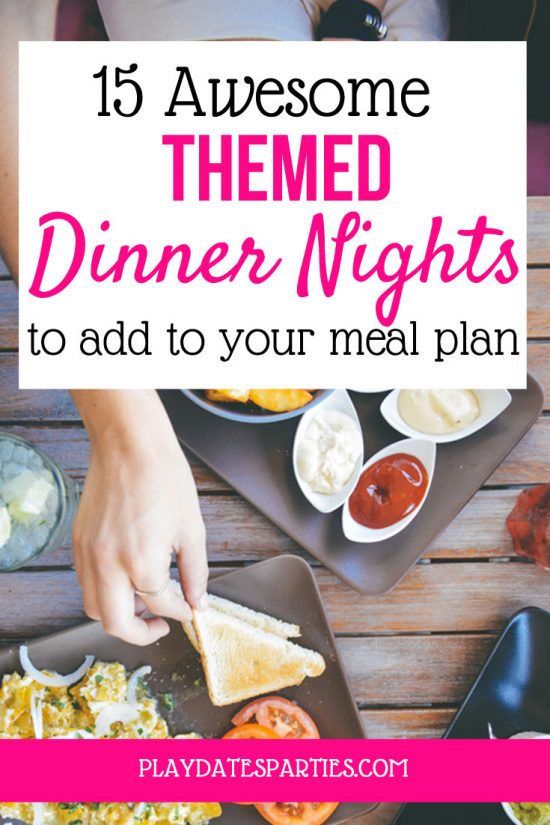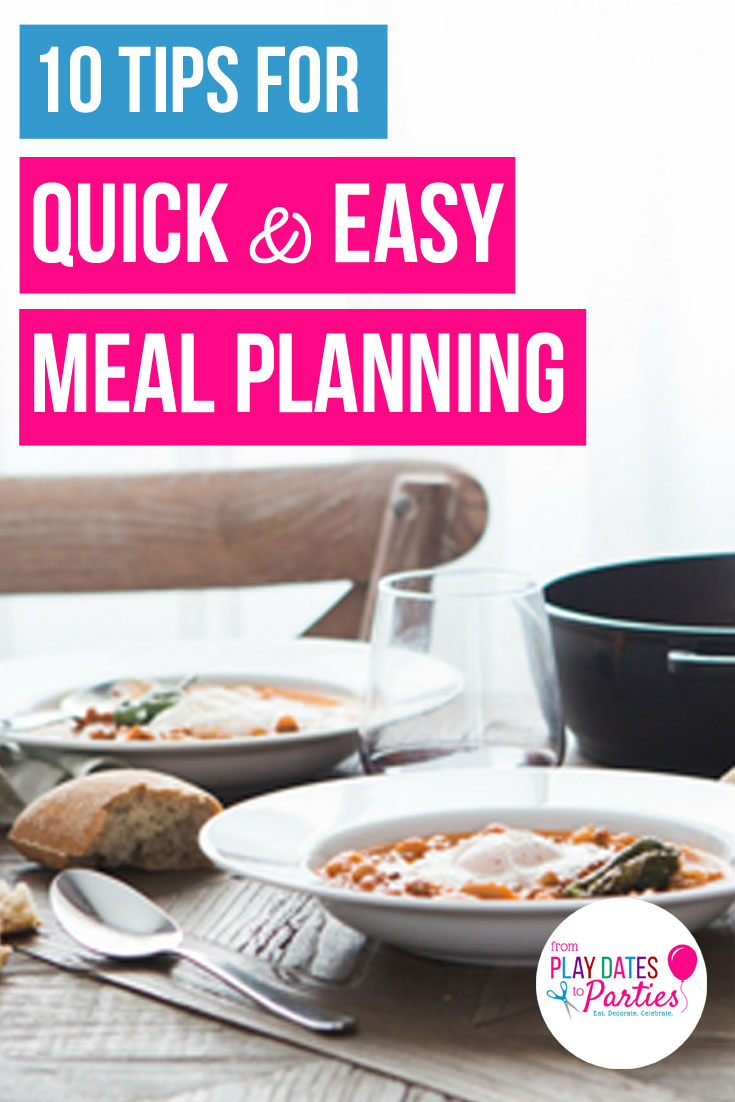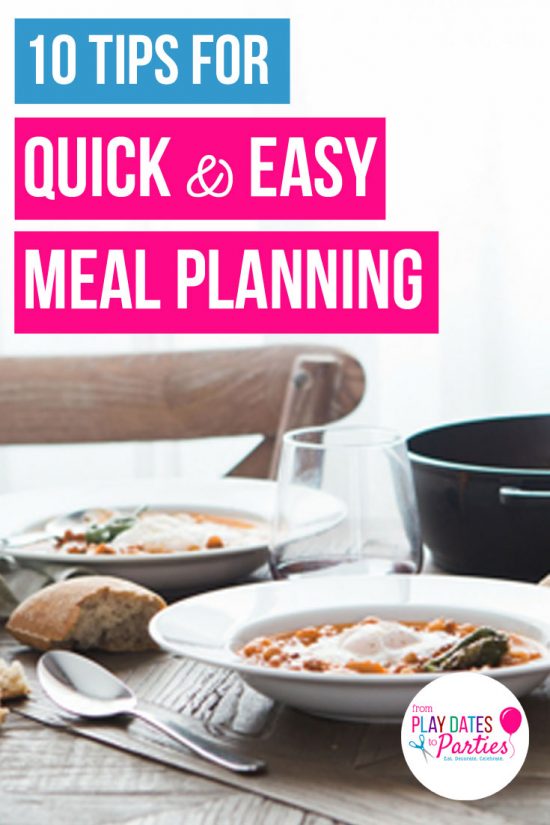 Don't forget to subscribe via
Bloglovin, Facebook, and Twitter,
to get more updates!
SaveSave
SaveSave
SaveSave