When you're too busy to spend time in the kitchen, make one of these 17 easy slow cooker dinner recipes. They're the perfect recipes to add to your meal plan!
"What's for dinner, Mommy?"
Too often, my response is a blank stare or a shrug of the shoulders.
For a long time, I was really good at meal planning. I could tell you what was in the refrigerator at any given moment, and what I was going to do with it over the next week.
Throwing baby number three in the mix a couple years ago threw me off my game, and it took far too long to recover.
One of the things that helped me get back in the swing of things with meal planning, was to incorporate a good variety of easy recipes…especially recipes that don't need a lot of fuss on busy school nights.
We love our programmable crock pot with its removable ceramic insert (so easy to put leftovers straight into the fridge!). And with BPA free liners, clean up is a breeze too.
So it's no surprise that slow cooker and crock pot recipes are one of the very best ways to get a tasty dinner on the table without having to rush when you get home.
Unfortunately, slow cooker dinners can get boring quickly. So I went on a hunt for some easy and flavorful recipes to make on the busiest weeknights!
[clickToTweet tweet="Shake up your #dinner routine with these 17 awesome #recipes! ? #moms #family via @PlayDatesParty" quote="Shake up your #dinner routine with these 17 awesome #recipes! ? #moms #family"]
Many of these recipes are the dump-and-cook variety, because who wants to be searing steaks or chicken first thing in the morning. But a few recipes do require a little bit of prep work that is easily done a day or so in advance.
With so many awesome recipes in my arsenal, it's great to actually be able to provide an answer when my kids ask "what's for dinner?"
17 Slow Cooker Dinner Recipes for Busy Weeknights
Slow Cooker White Chicken Chili from The Fit Blog
Crock Pot Cream Cheese and Ranch Chicken from Smiles and Sundays
Slow Cooker Pot Roast from Cincy Shopper
Slow Cooker Chili from Cincy Shopper
Slow Cooker Rosemary, Chicken, Sausage & Mushrooms from Culinary Ginger
Slow Cooker Chicken and Black Beans from Living Sweet Moments
Italian Meatballs from Aileen Cooks 
Crockpot Orange Ginger Chicken from Faith Filled Food for Moms
Hearty Bacon and Corn Chowder from Honey & Lime
Thai Peanut Spiced Chicken Wings from Honey & Lime
Buffalo Chicken Mac & Cheese from Snappy Gourmet
Costa-Rican Shredded Beef from Pura Vida Moms
Stunningly Simple Slow Cooked Brisket from The Culinary Jumble
Easy Crock Pot Lettuce Wraps from Living Well Spending Less
Spicy CrockPot Pork and Cabbage Soup from All She Cooks
CrockPot Ham and Beans from All She Cooks
Chili Lime Beef Tacos with Mango Salsa from the Fit Blog
How do you handle dinner on busy weeknights?
What's for dinner at your house tonight?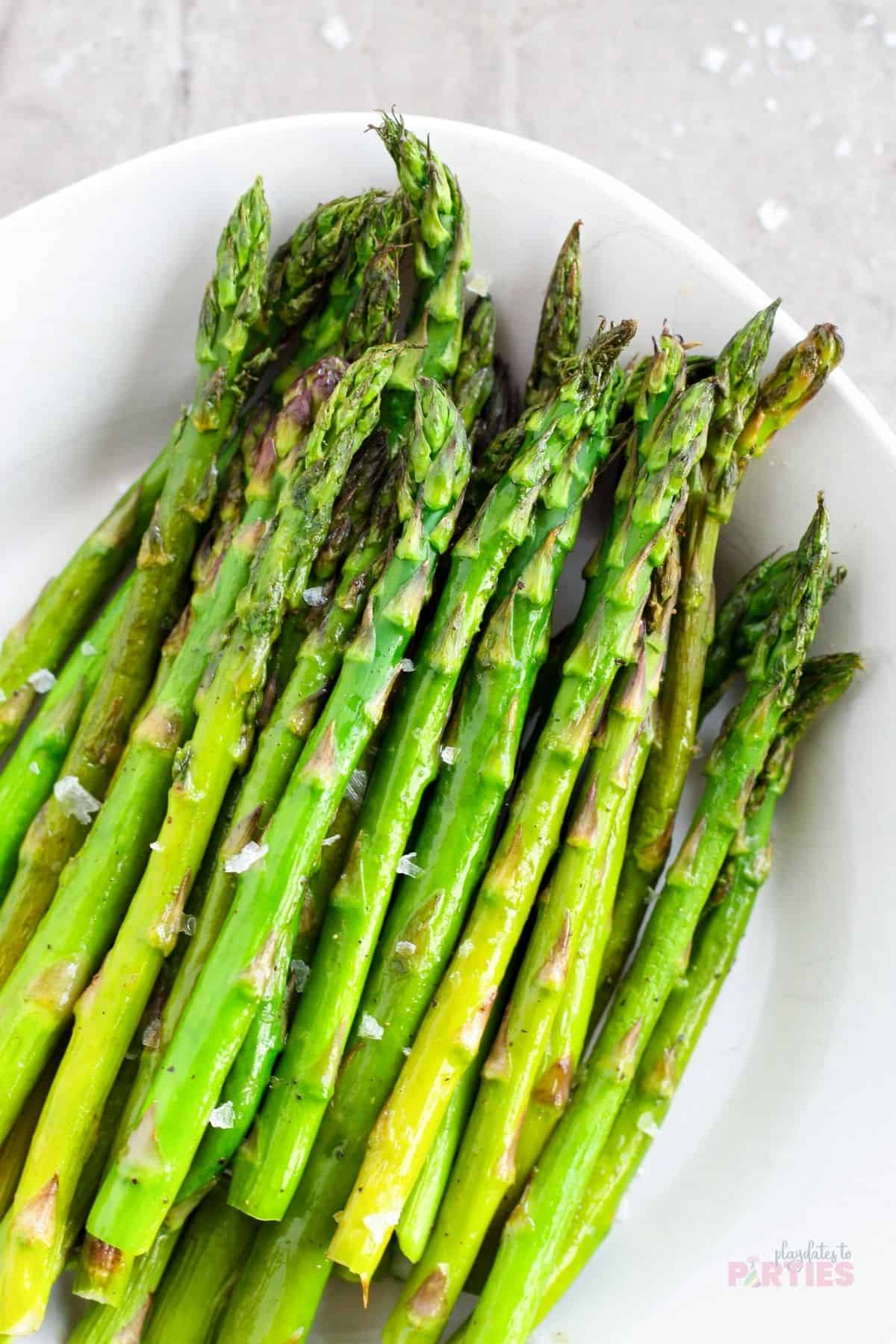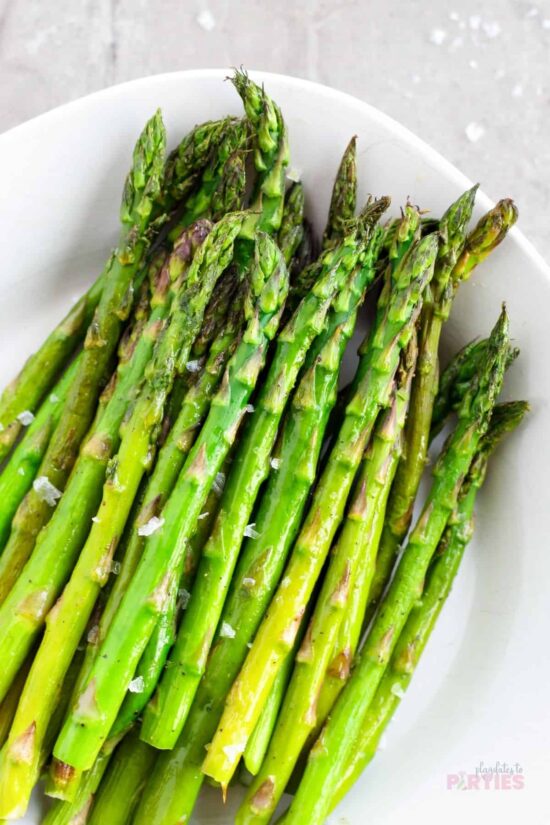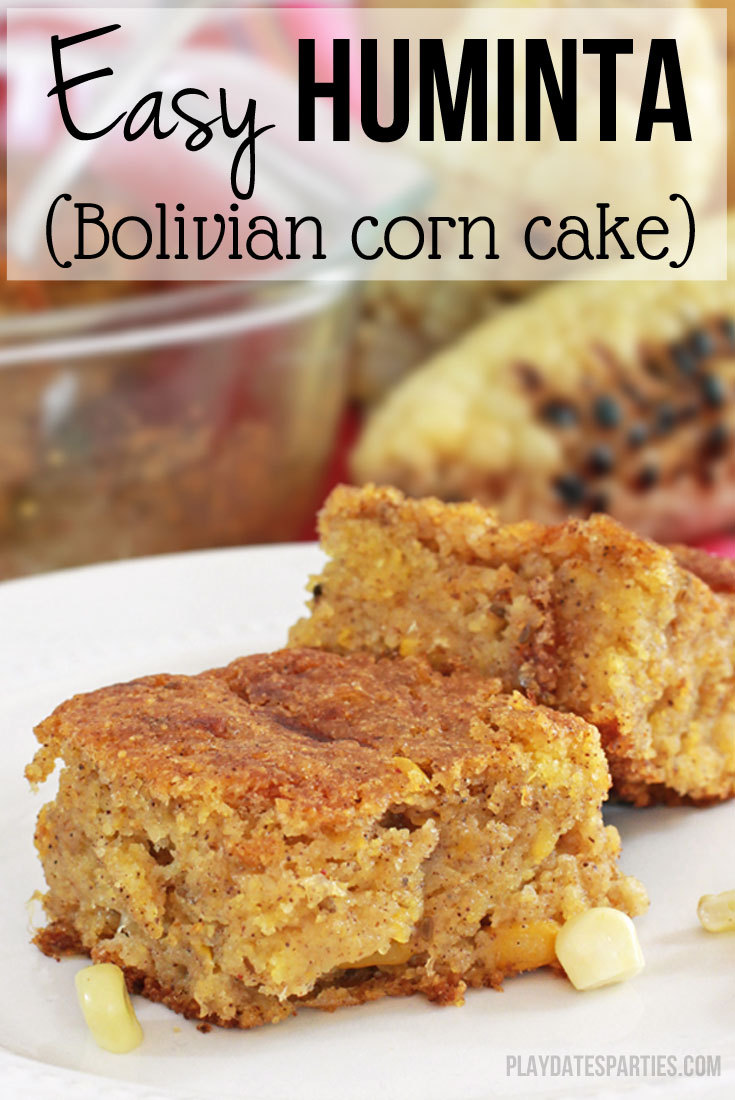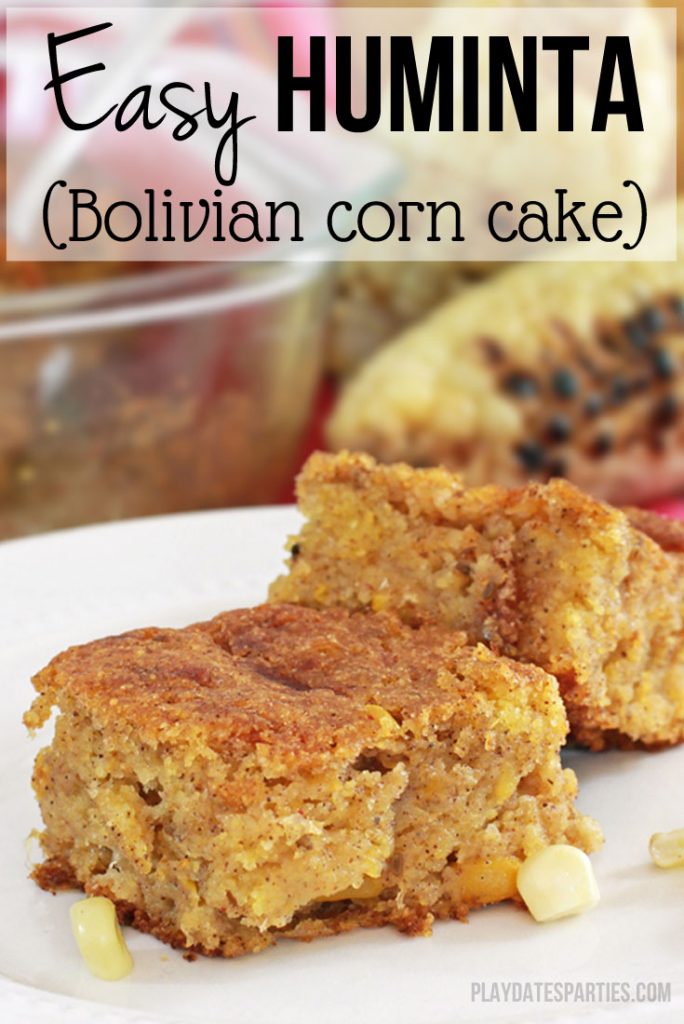 Don't forget to subscribe via
Bloglovin, Facebook, and Twitter,
to get more updates
SaveSave
SaveSave
SaveSave
SaveSaveSaveSaveSaveSave
SaveSave
SaveSave
SaveSaveSaveSave
SaveSave
SaveSave
SaveSave