Perfect for teachers, coworkers, family members, and neighbors, a DIY gift card holder you color in is a gift they love that is also from the heart.
Let's talk teachers gifts. They're a struggle, right?
We all want to show teachers how much we appreciate them. Because, it takes a special kind of person to manage a couple dozen (or more) kids day in and day out on a meagre salary. It's truly a labor of love.
And there are some completely adorable teacher gift ideas out there. But when you give a gift, you really want it to be something that they love, right?
Favorite teacher gifts (according to an actual teacher)
I think we all know that teachers don't need yet another mug. After all, most of us already have more mugs than we can possibly use.
So, I asked a teacher friend of mine what teachers really want. The first thing she said was "Group gift cards are the best!" But what if your school doesn't do group gifts? Well, here are some recommendations:
Gift cards (In order of recommendation: Visa or MasterCard, Target, or a favorite restaurant)
Supplies
Pump soap
Coffee
Wine (if allowed)
Color-in DIY Gift Card Holder
Obviously gift cards are a favorite. But here's the rub: they're so impersonal. And getting kids involved in making a gift for their teachers reinforces respect and appreciation for all that their teachers do throughout the year.
So I wanted to find a way to get teachers what they really want, while also giving kids the opportunity to show how much they care.
And that's why I made these DIY gift card holders that you can color in.
You know I can't stick to just one design (it's why I shared over half a dozen Christmas gift tag designs right here), and today is no different. Since my kid range from preschool to late elementary school, I wanted to make sure that the gift card holders worked for any of them.
Perfect for Preschoolers
First up is this little red printable gift card holder. There's a little window on the back that is perfect for the little ones to scribble to their heart's content. It's the one that I'll give to my 3-year-old to decorate, so he can draw whatever his little heart desires. That leaves the front nice and pretty so you can just write in your child's name.
Plus, since it's mostly decorated, it's also great for those of us who remember gifts for teachers at the last minute. Cute, personal, and practical…all in one.
For the Older Kids
Next, I created a completely black-and-white gift card holder that is great for older kids that love to color more detailed designs (like my 6 and 9-year-old girls.)
I gave them each a copy of the completely blank gift card holder and let them go hog wild. It was so much fun to see how they both decorated their gift card holders in different ways.
Plus, since this DIY gift card holder has nothing but black lines, it's easy on your printer ink supply. Now that's practical for you and the receiver!
Great as Gifts for Anyone
Okay, so I obviously made this with teachers in mind. But the design is actually good for anyone you may want to remember this holiday season. Grandparents swimming in stuff? This is a sweet gift from the grandkids. Print a bunch and create personalized gift card holders for aunts, uncles, coworkers, and friends!
How to Print the Gift Card Holder
Now, for most of my printables, I strongly recommend using matte photo paper. It provides the boldest print quality, even from budget printers. And as long as you don't plan to use markers, this gift card holder is no different.
However, if your kids are like mine and prefer markers (like these) to all other coloring supplies, then I recommend using bright white card stock instead. Although the printed color of the card holders won't be as saturated, markers will bleed too much on photo paper.
And with either paper, I also recommend using a simple embossing tool to help make the creases. Seriously, this little thing is incredibly helpful considering how cheap it is.
Now It's Your Turn
See, you can give teachers what they really want this holiday season while also making sure it is personal, too. Grab your copy of the DIY gift card holder from the resources library today and get coloring. Don't forget to tag @PlayDatesParties on Facebook and Instagram with your projects. I love to see how they turn out!
Now, I want to know…
Do your kids give gifts to their teachers?
Who will you use a DIY gift card holder for this year?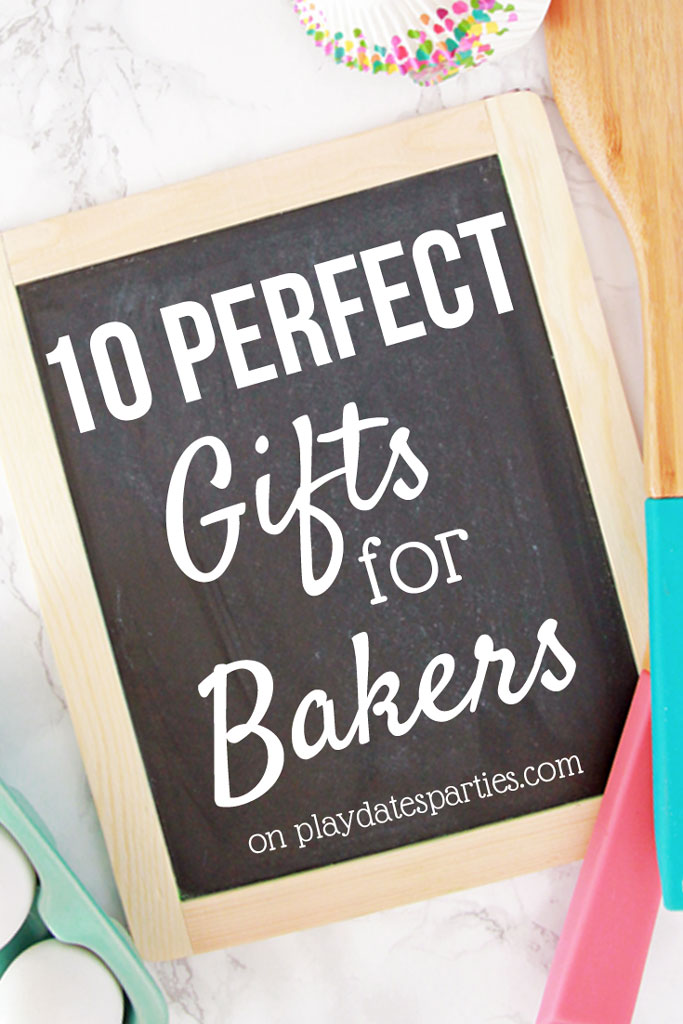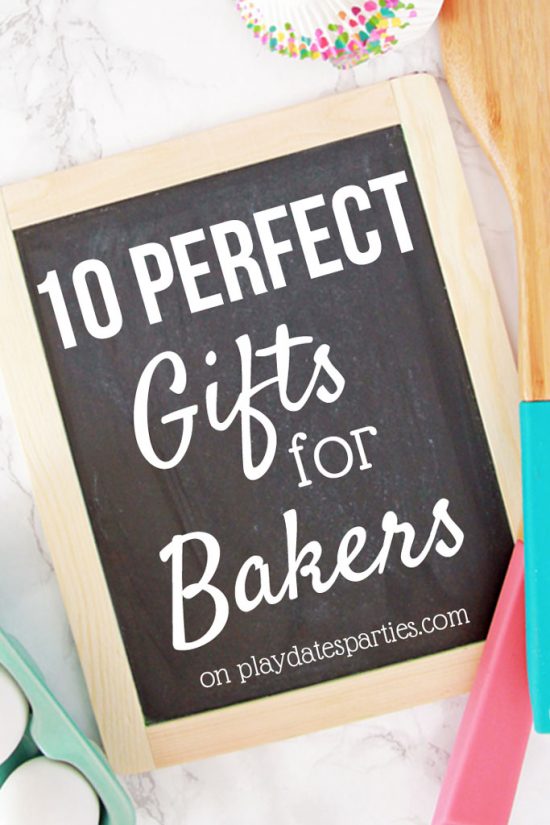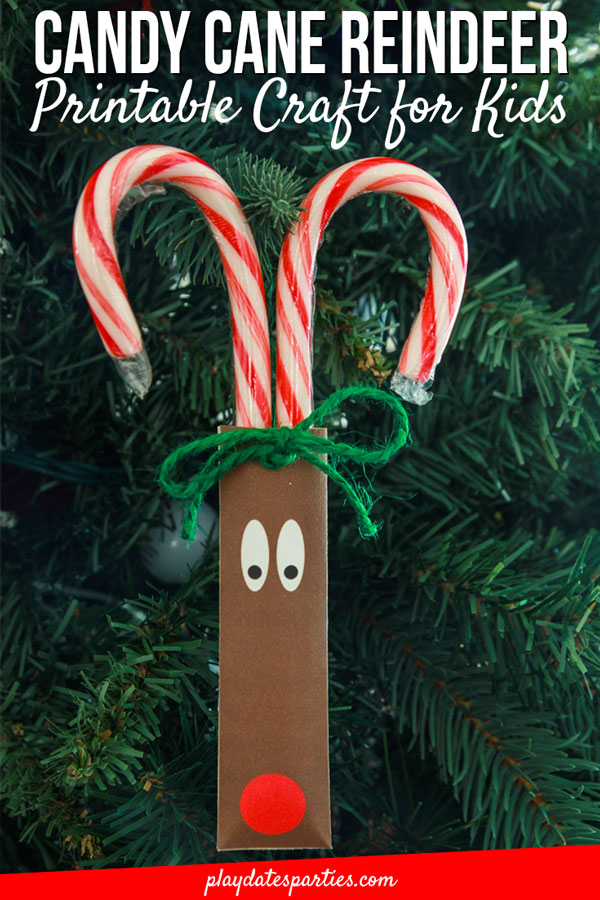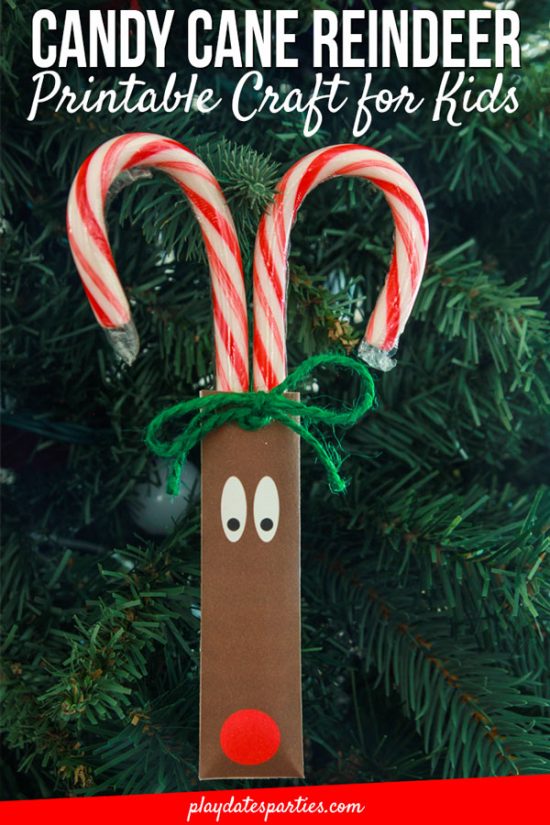 Don't forget to subscribe via
Bloglovin, Facebook, and Twitter,
to get more updates!
SaveSave
SaveSave