Go ahead and thank hurricane Irene for this post.  As we were eating dinner outside for a gorgeous post-hurricane, no-electricity, salvage whatever food you can on the grill dinner, I got to thinking about the fact that Labor Day is this weekend.  This weekend!
Thankfully the electricity came back on not long after putting the little one to bed.  And while the husband and I listened to cheers from our neighbors as the joy of modern-day living came back again; I opened up my laptop and started to look for some barbecue recipes.  Because what is Labor Day weekend without a barbecue?
I'm thinking we could put one of these recipes into play:
I've never thought of using Root Beer in making baked beans, but this recipe from
Southern Living
has me just curious enough to try it out!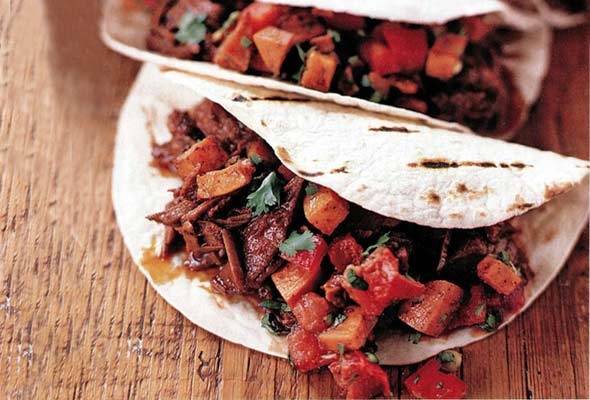 What will you be grilling this weekend?