Professional photographer Tamara Bowman shares 5 tips on how to take birthday party pictures that capture the magic of the day.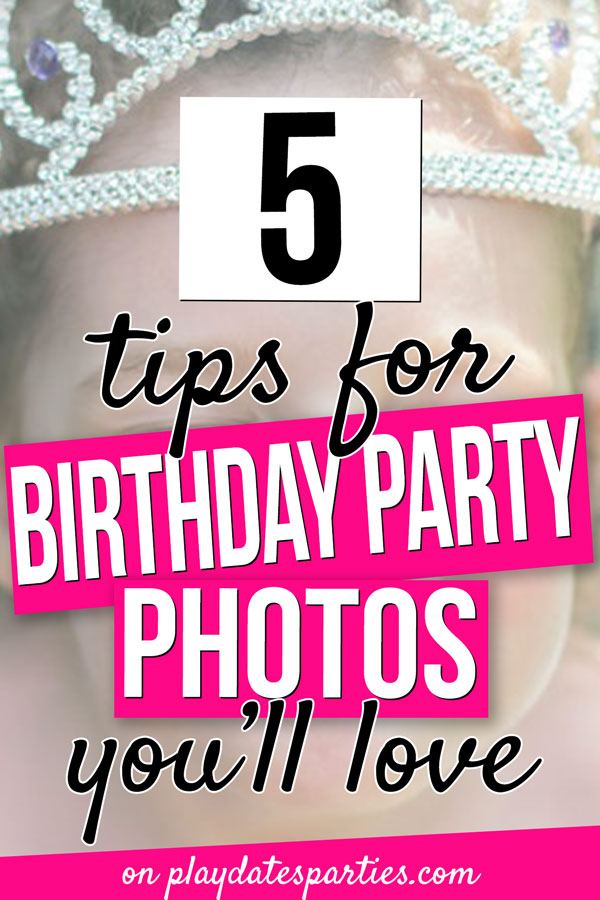 Is anyone else happy it's Thursday?
I think the fact that we've finally started having beautiful weather around here has made a huge difference in my outlook. That, and it looks like we're going to have a clear holiday weekend too.
Pardon me while I get up and do a little happy dance.
Today is also extra special for another reason…my friend Tamara has agreed to switch places with me today just to shake things up a bit.
I became hooked on Tamara's blog a long time ago reading her 20-part series on How I Met Your Father, and haven't stopped reading since. You can find me over on her blog today to where I'm sharing inspiration for a Woodland Moose-Themed Birthday Party and a recipe for Cookies & Cream Moose Munch.
But first, Tamara is going to share her top 5 tips for how to take great birthday party pictures. She's really a genius at this. I just love how magical her party photos always feel.
~~~~~~~~~~~~~~~~~~~
First of all, I want to thank Leslie for having me here today. She's been a blogging friend and colleague of mine for a long time now! Two years? Maybe more! I've enjoyed watching her beautiful daughters – who are about the same ages as my kids – grow up, and I was so happy when she welcomed baby E into the family. I've looked to Leslie for inspiration in many areas – parties, food, planning, DIY, outdoors living, entertaining, and more, and I figured it was high time to talk here about something I'm confident about – photography. I've been blogging for six years at Tamara Camera Blog. I started a photography business three years ago at Tamara Camera Photography. I'm also a SITS Community Lead, teaching photography this week with a Photography Basics & Beyond course! Find me on Facebook, Instagram, or Twitter. I welcome questions!
Now, let's talk parties!
I am fresh off of photographing a giant graduation party over the weekend. Three members of one family! It was awesome – set against seven mountain peaks where I live – and there was a bounce house, catered food, cake, volleyball, mixed and bottled drinks, and the works. It was scenic, celebratory, and both large and somehow intimate. I knew I had an important job to convey all that I was taking in and experiencing – and I took that job seriously, as I always do. This was a paid job, though, so I didn't have to be both photographer and hostess. I could just wear one hat. It's different for me at home.
We are known around town for our epic parties. They remind me a bit of the magic that Leslie shares/creates, except that a lot of the party planning is my husband's field. I help plan cake and food and guest lists and decorations. I coordinate house guests and out-of-towners. I'm a social butterfly and I'm also the photographer. I will always blog her parties too. My husband, Cassidy, is responsible for a lot of the heavy duty stuff and he creates a complete wonderland every time.
That's when it becomes my job, like it did with my client's party, to capture the wonder, magic, and awe, while also being hostess/mother/wife, etc. Luckily I'm adept at doing both, and at at least "trying" to find balance in knowing when to take photos, and when to cut my daughter's cake. I do tend to delegate non-photography work, and I'm not ashamed! I'm a photographer, after all. Here are my favorite tips for how to take great birthday party pictures. I'd love to hear your favorite tips and tricks too!
How to Take Birthday Party Pictures
1. Find the magic moments!
They are there, when you're looking (and when you're not) – waiting for you to capture them. It's not always the obvious ones – like singing "Happy Birthday" or opening presents. Sometimes it's just about the hidden gems of people totally in their element – or in their own worlds. Open. Magical. Present.
2. Designate another photographer.
These are tips meant for YOU to take the photos, but that doesn't mean you shouldn't be in photos, or have time to relax, eat cake, etc. They may find moments you haven't seen! Fresh perspective.
3. Get close and get details!
I also love to get down to a child's perspective for a lot of photos.
4. Shoot as candidly as you can, but do posed photos too!
Where there are parties, there are mixes of people. Where there are mixes of people, there is love. Find those amazing love moments – even the non-obvious ones. Candid AND posed.
5. Consider renting a lens.
At least for me, I don't have the means to buy the luxury lenses I dream about. I rent them for work, so I figure if I'm spending $200 on a bounce house for my kids, the lens is just another special occasion thing. It's nice to use a lens that's totally new to me, and is out of my reach, but is magically mine for a whole day/week. Just once a year!
A treat.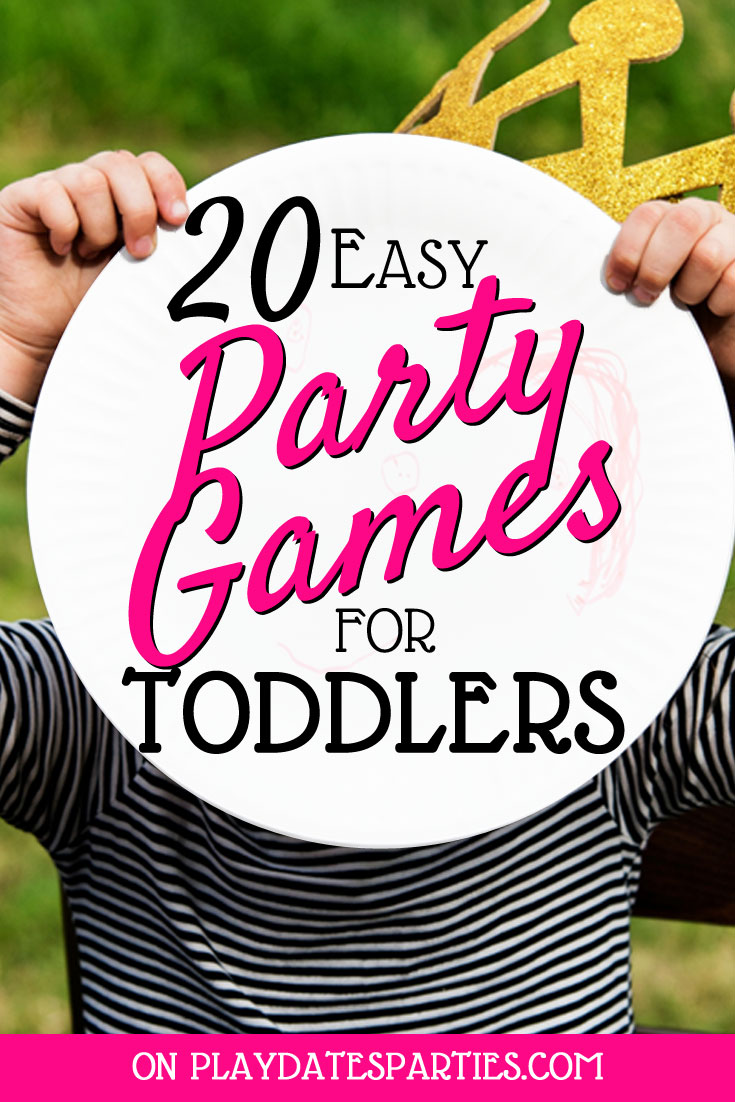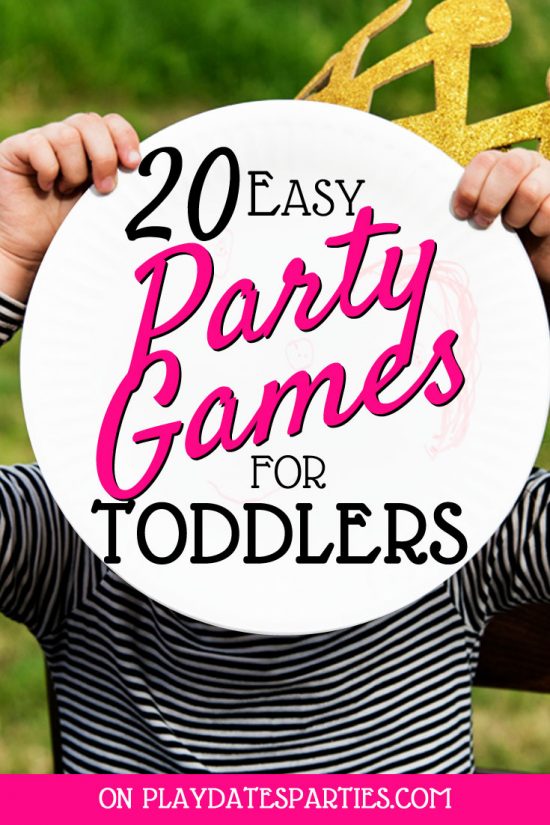 Don't forget to subscribe via
Bloglovin, Facebook, and Twitter
to get more updates!