Forget frantically running around for your party at the last minute. Use these easy party planning hacks to save tons of time and stop stressing!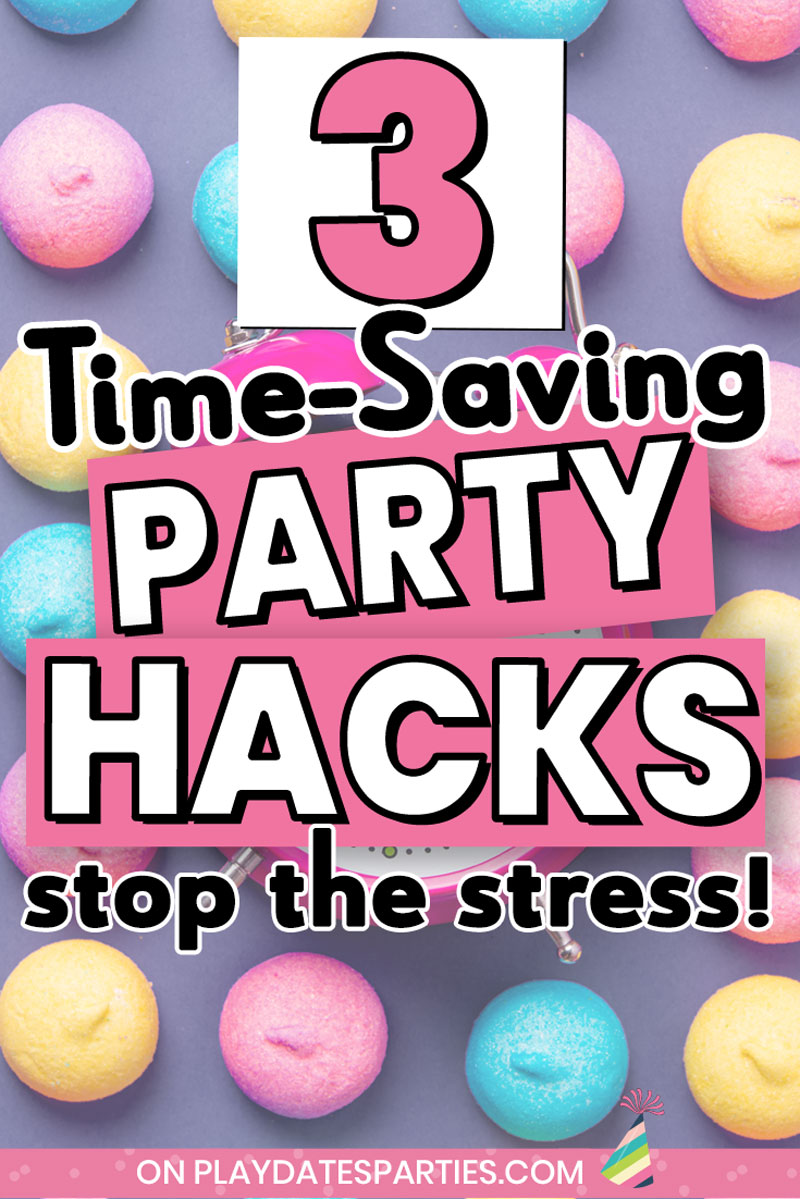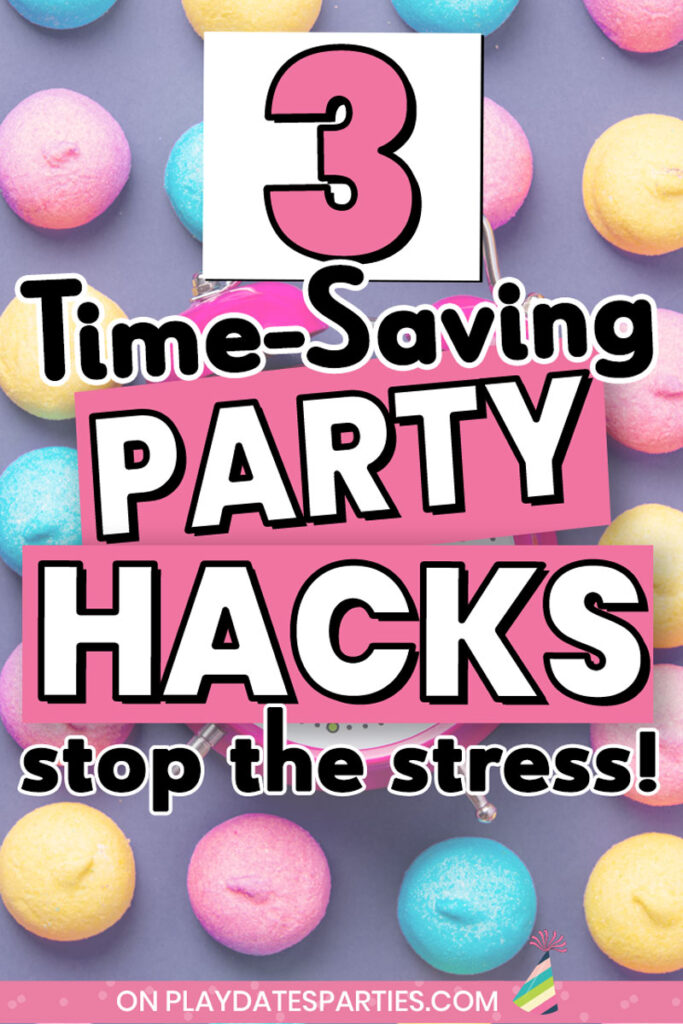 "You can make back your money, but you can never get back your time"

Unknown
I heard a business coach say this once, and never forgot it.
The funny thing is, it doesn't just apply to business. It just as easily applies to your family time as well.
Even if you love planning parties, every minute preparing for them is taking time away from something or someone else.
In fact, I've written before about how even when you're planning a party on a budget, you still need to consider how much time you can really spend preparing for it.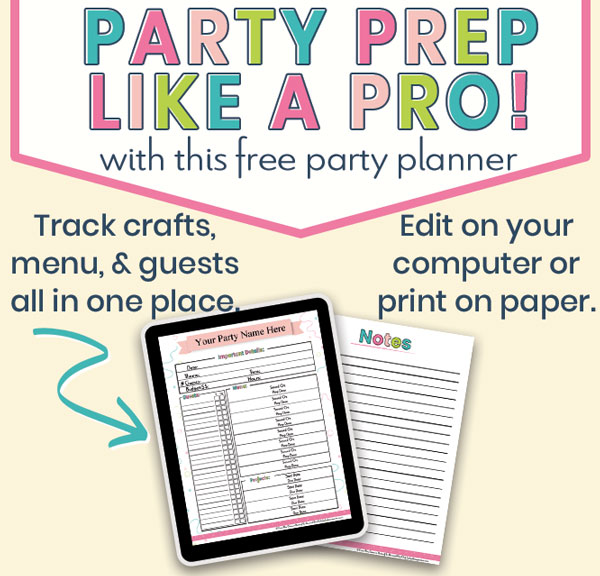 Make Life Easier
Start planning your parties like a pro with these FREE party planner sheets. Click the button below to get your planner sheets delivered straight to your inbox.
Yes, you can make and freeze your food in advance. You can get your party decorations made early. But sometimes it still doesn't feel like enough.
That's why I've found it's just as important to find little extra party planning hacks to get your time back before, during, and after your party.
They don't even have to break the bank, either.
Here are my three favorite party planning hacks to save your sanity: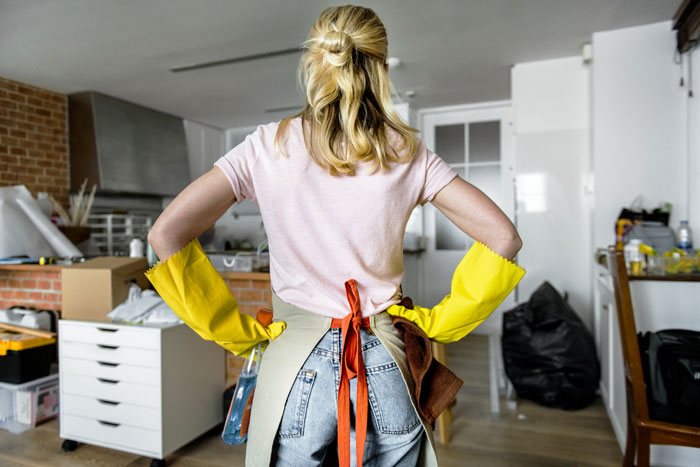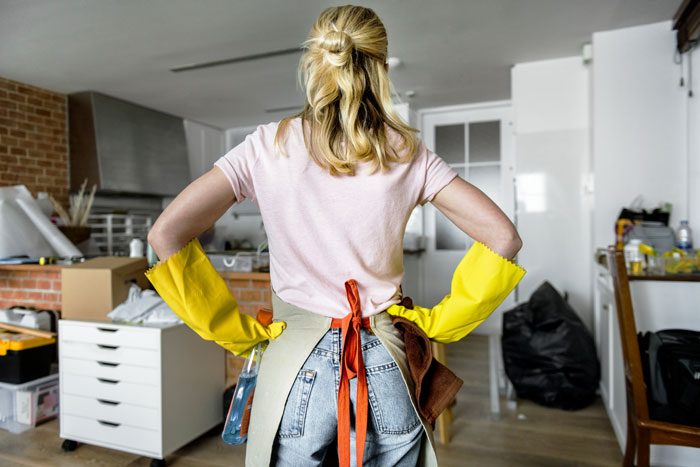 Party Planning Hack #1: Get Someone Else to Help Clean Your House
One of the best things we ever did was hire a cleaning service. (More than just a convenience, it's an investment in our marriage)
I've even been known to schedule our parties for the weekend after a cleaning...because the house never looks better than right after the cleaning crew comes through!
But I know that it can be expensive. So here are some lower cost options for you:
Ask your coworkers and mom friends for references. You may be able to find someone who works independently and will come in once for a reasonable fee.
Put your kids to work! Kids of all ages can help out, but we found that ages 8 and up are most helpful.
Swap services with a good friend. Ask a good friend to help with some cleaning in exchange for helping with their house, or for babysitting on a different day.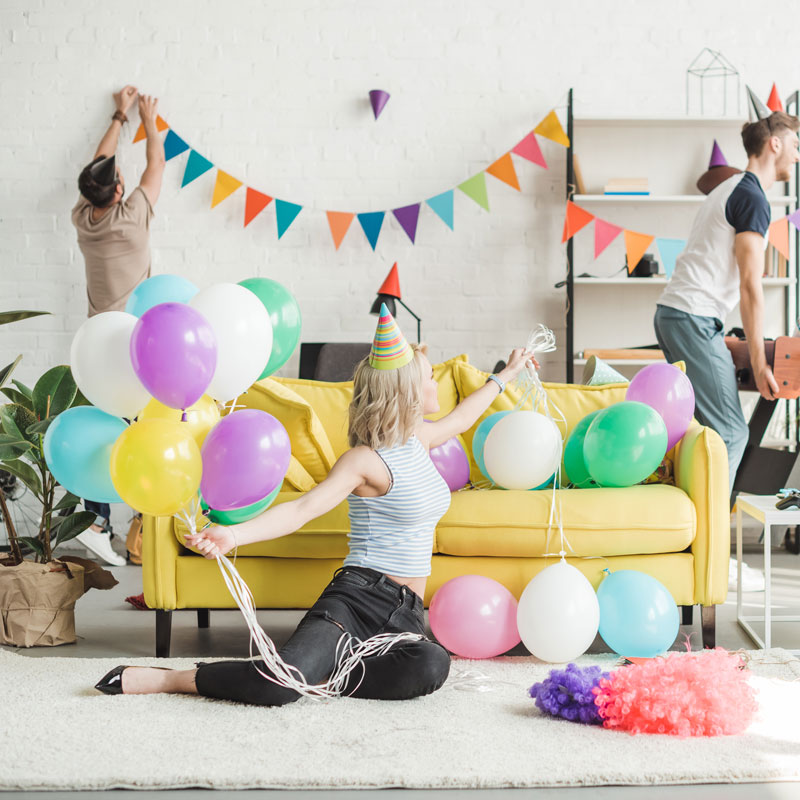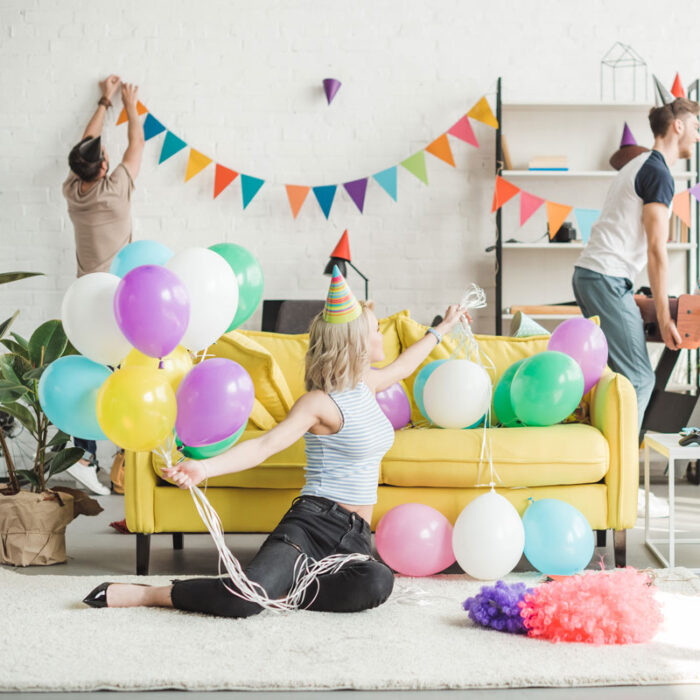 Party Planning Hack #2: Hire out Help for the Day of the Party
The day of the party is always the most hectic. But there is one thing you can do that can seriously help ease that stress: hire someone.
Think about how less stressful life would be if you had someone who could:
Help set up before the party
Keep an eye on the party food to make sure the platters don't go empty
Clean up trash and dishes during the party
Help take decorations down and clean up after the party.
You can hire someone to do some or all of these!
Now, I know what you're thinking: that's going to cost too much money! But it doesn't have to cost much at all.
While you could find a caterer who offers servers for hire, that's out of reach for most of us.
Here are some low-cost options for party helpers:
The neighborhood teenager across the street
Teens from families at church
College students who are also working at your kids' daycare center, or
Older siblings of your kids' friends.
Many of these teens and college kids are willing to give up a part of their day for a little extra spending cash. And you get to have a couple hours of your time back, too.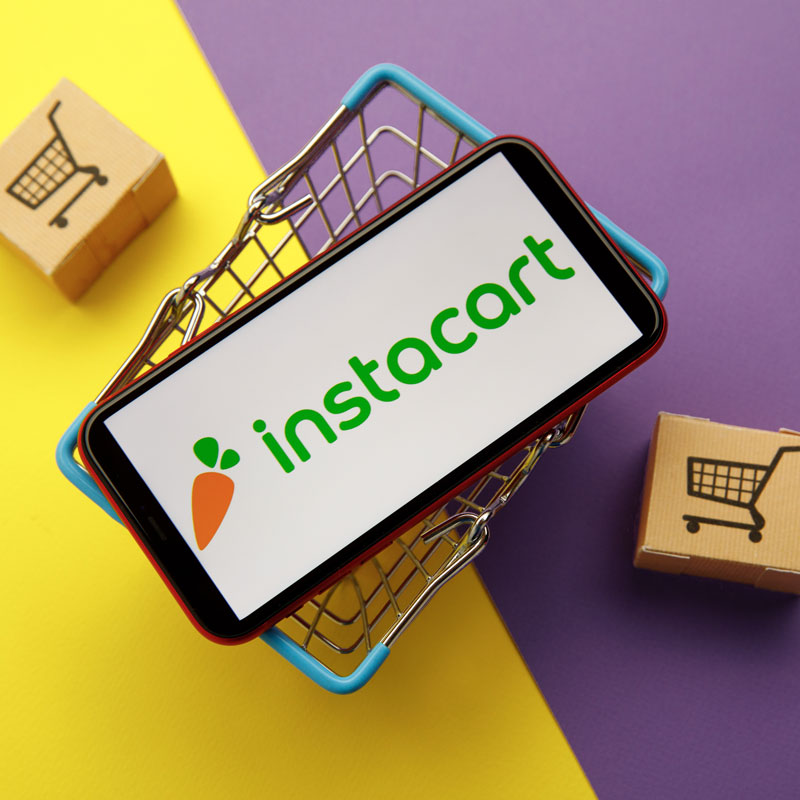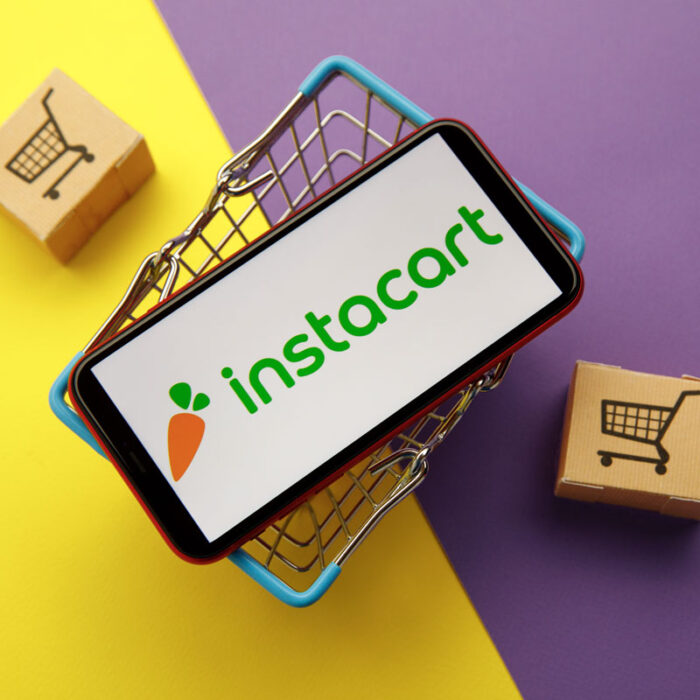 Party Planning Hack #3: Grocery Delivery or Pickup
If time is really running short, there's no better way to save your sanity than to have your groceries done for you.
Think about it: most groceries need to be purchased within the last couple days before the party. Between the drive there, the actual shopping, and the drive home, you can easily spend 2 hours or more just on the shopping
What can you get done for a party in two hours?
We've been using grocery delivery services for a few years now.
It all started because I felt overwhelmed with my pre-party to do list. I fell in love right away, and it was a lifesaver when I went through chemotherapy. 
Many services also offer a discount on your first delivery, which makes it pretty darn perfect if you just want to use it for a party or holiday gathering.
More Party Planning Tips You'll Love
Now It's Your Turn
We've gone through here three simple, but massively helpful party planning hacks for saving serious time and effort pulling together your next party.
Even if you use just ONE of these tips, I bet you'll feel so much less stressed, and your whole party will run much smoother.
Bonus Tip: If you want to really reduce your party planning stress, check out my free birthday party planning sheet. It's a simple way to keep your time AND budget organized.
Which of these party planning hacks surprised you most?
Do you have any other tips for saving time before a party? Let me know in the comments!
---
This post was originally published on August 29, 2019. It has been updated for readability and with more relevant images.