Forget spending hoards of money on craft supplies. Set up a couple of these shaving cream crafts and enjoy hours of fun together with your kids!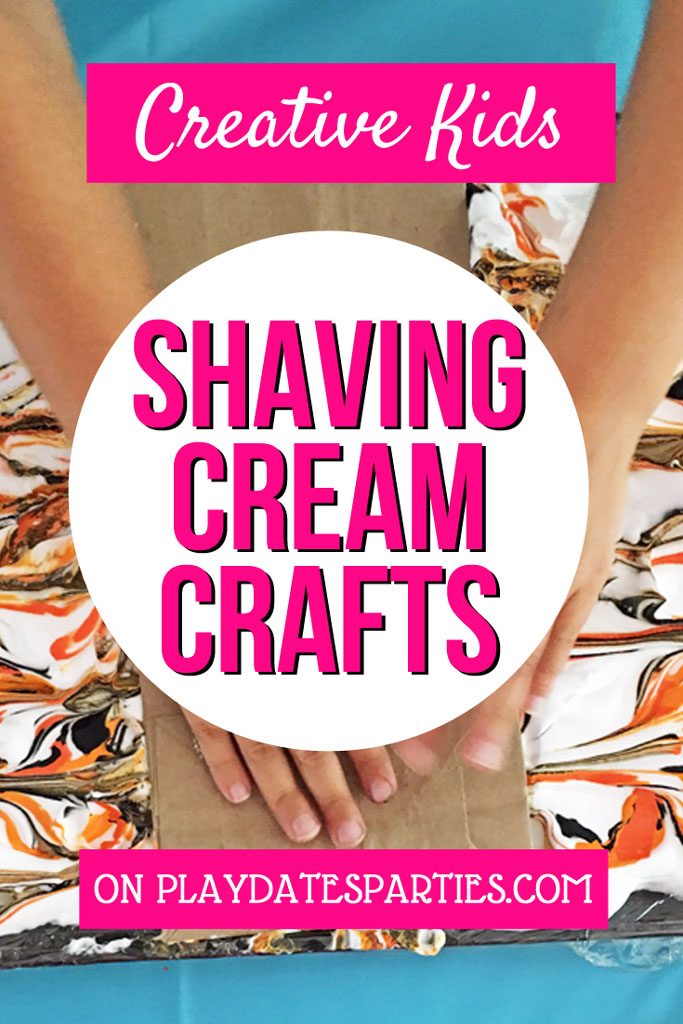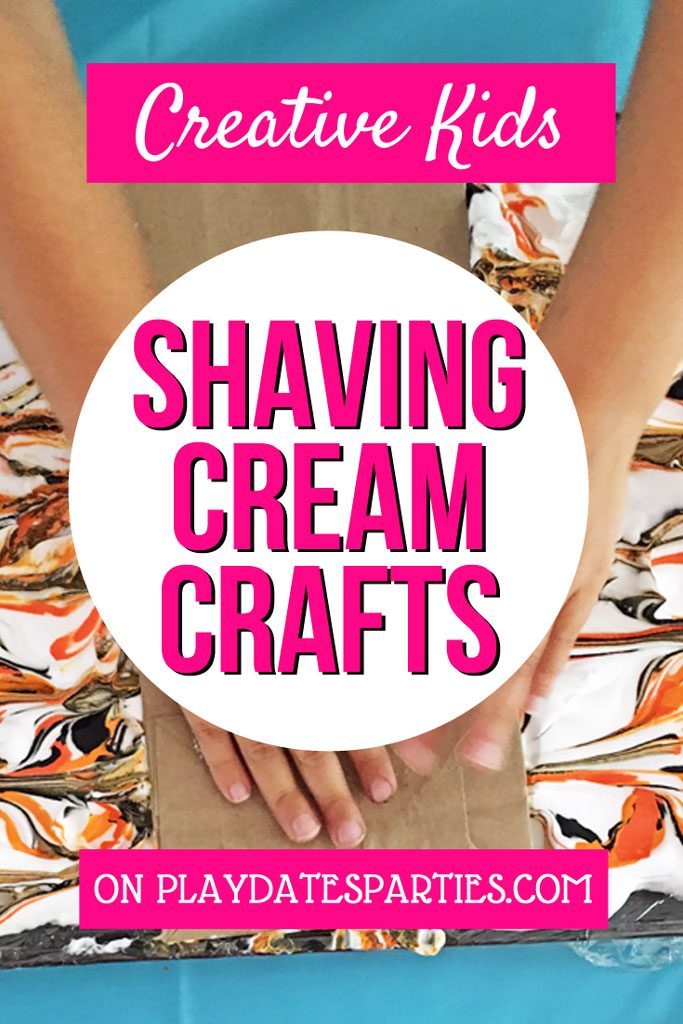 To be honest, it was my fault.
I was the one that sent my husband in search of a dozen cans of cheap shaving cream…on top of the 6 I already purchased.
He was only doing what I asked, because it was the day of my daughter's Frozen Luau party, and I was certain that we didn't have enough for the shaving cream activity we had planned.
I was wrong.
After the party was over, we ended up with at least 8 cans of cheap shaving cream in our storage cabinet. Clearly, it was time to look into more fun shaving cream crafts to make with the kids!
Before Getting Started, You May Want Some of these Supplies
Cheap Shaving Cream (like Barbasol or anything that isn't too expensive)
Plastic Tablecloths
Food Coloring
White Craft Glue
7 Fun Shaving Cream Crafts to Make with the Kids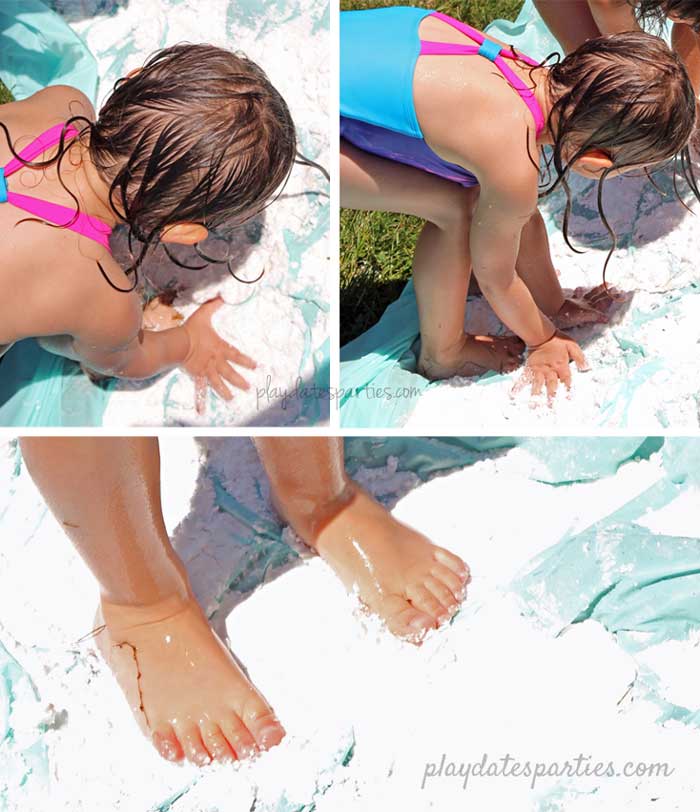 Fake snow
Our girls tested a few different 'homemade sensory snow' recipes before the Frozen themed Luau, and agreed that their favorite was definitely shaving cream mixed with baking soda.
I let them go nuts with it for a day, and they had a blast. We later put a large quantity of fake snow on a blue plastic tablecloth and labeled it 'Snow Beach' for our daughter's 4th birthday.
Fair warning: If you let the mixture get on your lawn, expect a large area of dead grass. The kids had a blast, but the Husband was less than pleased the next day. Oops.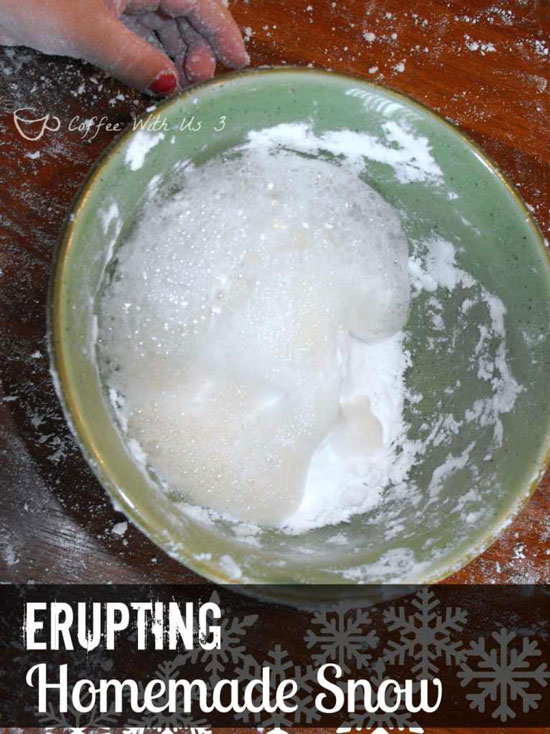 Erupting Homemade Snow
Why not take homemade sensory snow to a whole new level? Coffee with Us 3 added a few drops of vinegar to her kids' homemade snow and created a bubbly avalanche that she dubbed Erupting Homemade Snow! So much fun.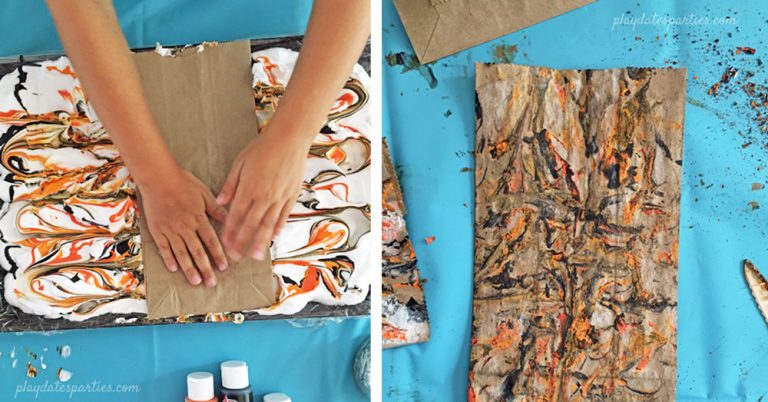 Marbled Paint with Shaving Cream
Kids love to paint, but sometimes it's good to change up your painting techniques. And this marbled shaving cream craft is definitely a fun way to do just that. My  kids gave it a go with Halloween colors in black-and orange.
We were going for Halloween luminaries…but got too busy to put them out on the lawn. Oops! At least we had fun making them!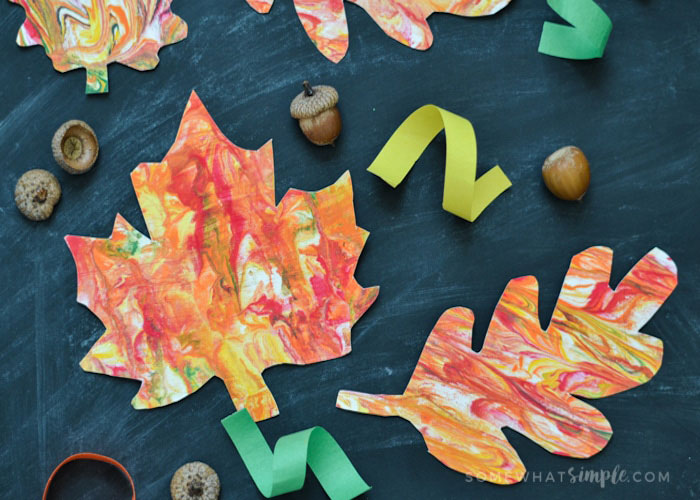 This technique is a lot of fun for making brightly colored designs, too. I just love the marbled fall leaves that Somewhat Simple made with shaving cream, too!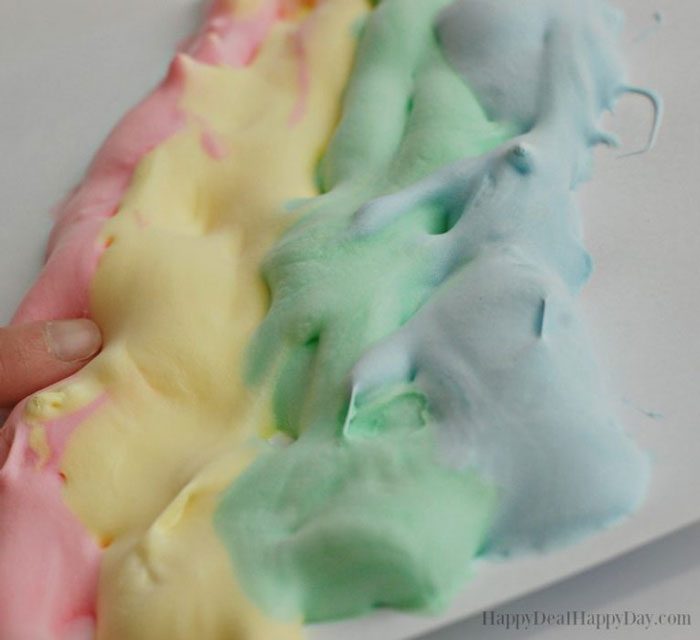 Homemade Puffy Paint
You know, I had completely forgotten about puffy paint until I saw this post by Happy Deal Happy Day. It seems that 80s throwback is a fantastic shaving cream craft to make with your kids.
All it takes is shaving cream, a couple more ingredients you've already got (trust me), and time to let it dry. This is definitely getting added to our must-make list!
Shaving Cream that Glows
Now, this next craft would be just the best Halloween or sleepover-themed party craft ever. I mean, what's better than getting in a dark room and getting messy with some neon, glow-in-the-dark paint? Get all the details for how to make your own glowing shaving cream over at Where Imagination Grows.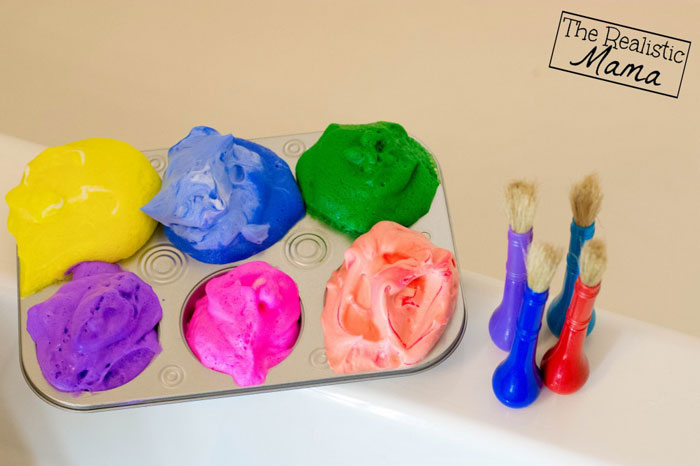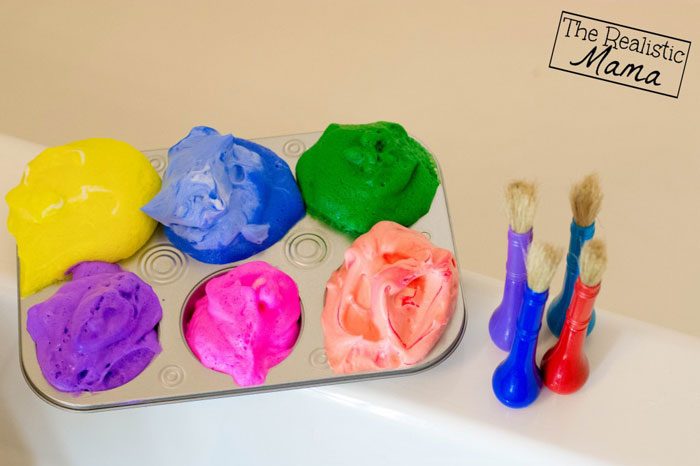 Bathtub Finger Paint
Now, this is right up my alley. Make some finger paint with shaving cream and let the kids go to town in the tub! Seriously, what's better than messy fun that is basically self-cleaning?
Plus, it's perfect for the really little kids who can't do some of the other crafts we've explored. Find out how to make your own bathtub finger paint at The Realistic Mama.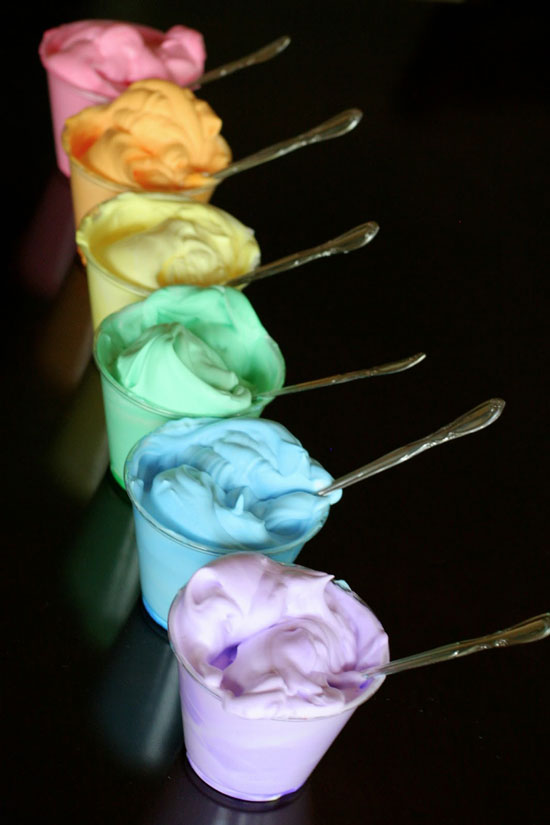 Rainbow Foam Dough
Ironically, this next project is very close to one of the recipes for homemade sensory snow that my kids tried and rejected. Though, I like the idea of adjusting the proportions to make a more doughy texture. And, of course, rainbow colors are always a favorite. Head on over to Fun at Home with the Kids to see how to make your own Rainbow Foam Dough!
Now, It's Your Turn
Maybe you didn't send your husband out to get a dozen cans of cheap shaving cream. But why not grab a few of your own and have some messy fun doing a few of these shaving cream crafts with your kids!
Did you enjoy this post? Don't forget to save it on Pinterest for later!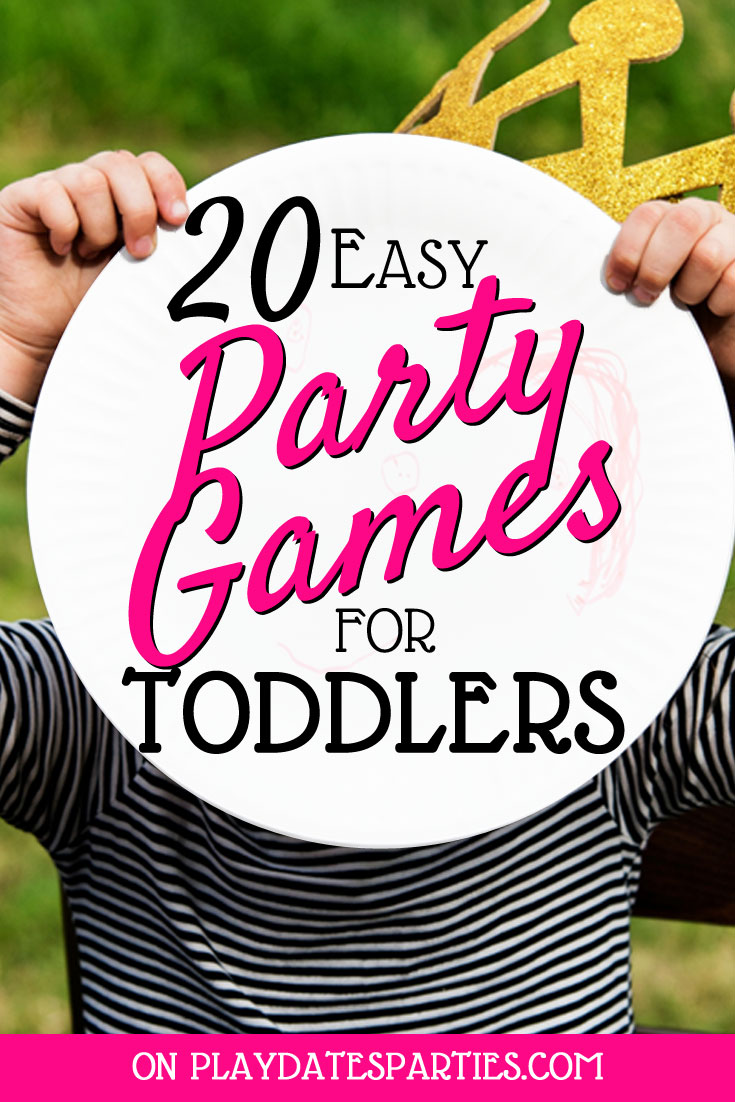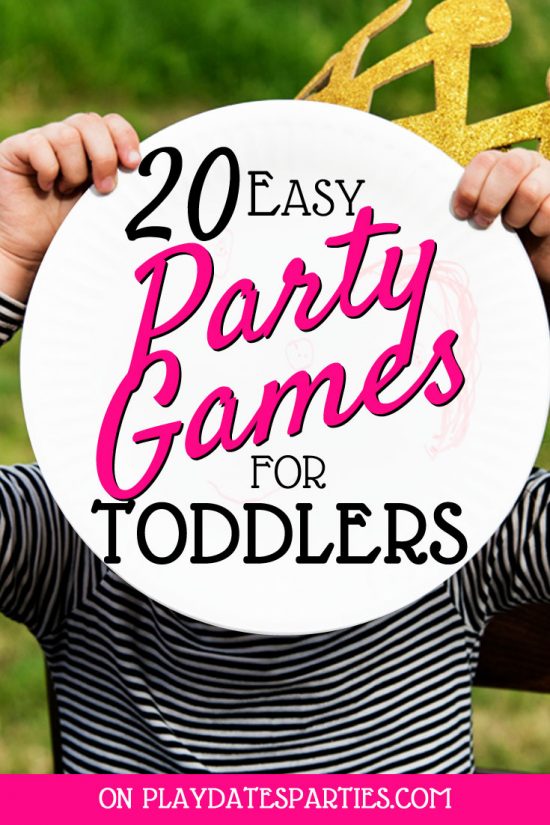 Don't forget to subscribe via
Bloglovin, Facebook, and Twitter,
to get more updates!
SaveSaveSaveSave