Ring in the new year with sparkly fun by printing out your free glittery Happy New Year banner printable and matching wine bottle label. (updated for 2019!)
How do you celebrate your New Year's Eve?
There was a time when the Husband and I would purchase tickets to an event at a downtown bar, consume too much low-quality wine (or liquor), and then make our way back to an apartment to sleep well into the New Year.
But then, we grew up, got married, moved to the suburbs, and started a family. And everything changed.
New Year's Eve Traditions
Sure, we tried to hang in and party with our families for a couple years after having our oldest, but quickly realized that it was time to shift gears.
These days our New Years Eve celebrations are much milder.
The kids are typically in bed a little bit before midnight. Then the husband opens a bottle of good champagne, and midnight comes and goes simply enjoying each other's company.
While it may not seem as exciting as the bar-hopping we did in our youth, the wine and company are definitely far more enjoyable.
It's a tradition that I look forward to every holiday season.
Adding a Bit of Fun
But that doesn't mean that we don't like to jazz it up a bit.
Now that our kids are getting older, New Year's Eve is taking on a more celebratory tone…and you know I love that!
Of course, New Year's Eve doesn't feel quite right without something that shines. It might be in your glass or in your decorations, but sparkling is a requirement.
Which is why I thought it would be fun to share with you this glittery Happy New Year banner printable. Sparkles are built right into the design!
Of course, you can feel free to add a little bit of real glitter…I know my kids probably will.
Free Happy New Year Banner Printable and Matching Wine Bottle Label
Everyone loves a fun banner to set the tone for a party. And even if it's just a party with our little family, why not set the tone with this something that sparkles as much as our evening?
I love the crisp black and gold glitter border with the gold glitter lettering inside. Not too girly, not too masculine. Just right.
Of course, I couldn't forget our traditional bottle of champagne. No matter whether we serve ourselves a rare vintage, or something less expensive, it will feel all the more special with a matching label.
Tips for Making the Most of Your Printables
Make sure to print out your designs on

high

quality

card

stock

or

photo

paper. (Photo paper will work best with the glitter effect)
Allow the ink to dry completely (I like to let them dry overnight) before cutting out your designs with a straight edge paper cutter.
If your kids are old enough, get them involved in cutting out the printables! They'll love it.
Hang your bunting triangles on pretty ribbon or

sturdy

baker's

twine

.
I love using clear

Command

Hooks for hanging buntings. You can easily slip a loop of twine around them, and they'll hold!
If you need a little extra support,

Blu

-Tac

is

the

best

. (seriously, I keep this stuff available constantly)
Now It's Your Turn
Whether you're staying in with the family, or hosting a big bash, a little bit of mess-free glitter will definitely make your night more fun. So go ahead and grab your 2019 Happy New Year Banner Printable and New Year's Eve Bottle label today!
How do you celebrate New Year's Eve?
Do you have any fun New Year family traditions?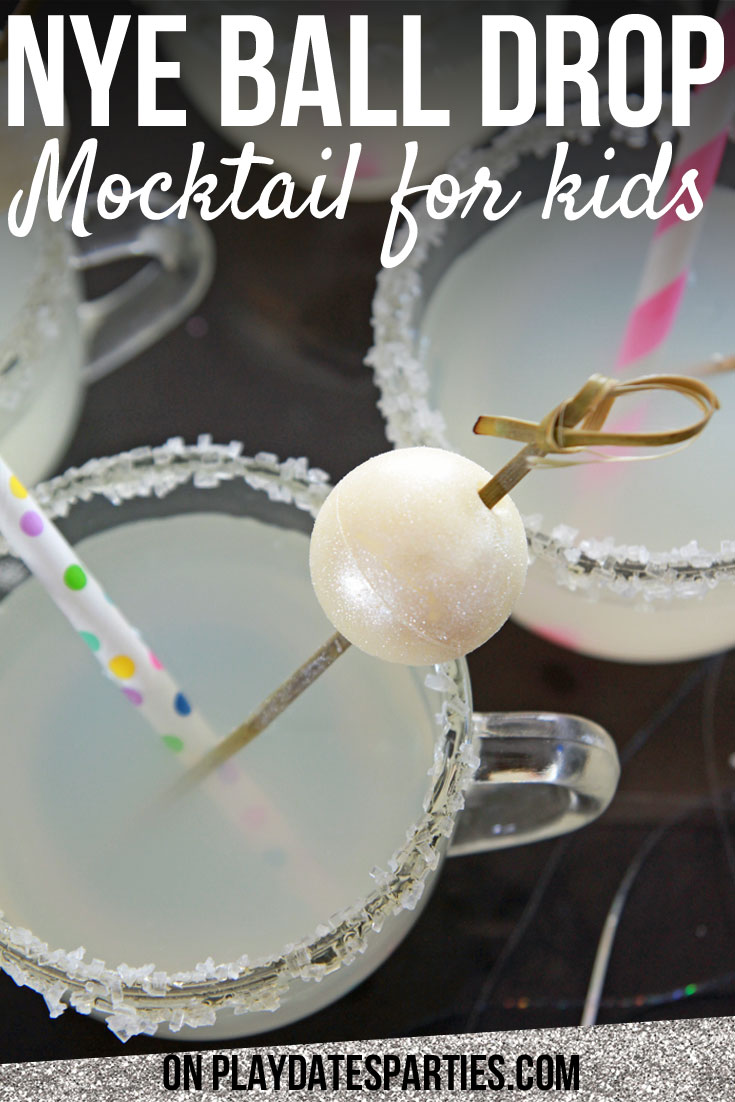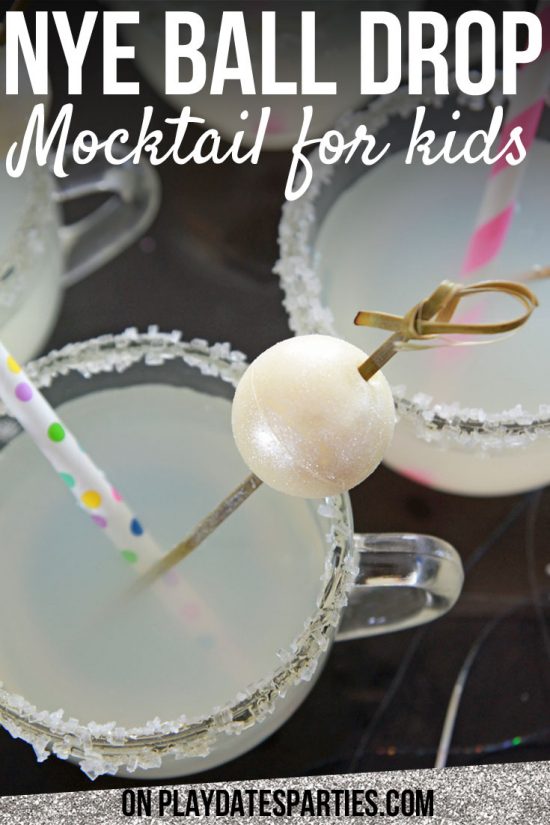 Note: This article was originally posted in December 2017 and has been updated for the New Year.
Don't forget to subscribe via
Bloglovin, Facebook, and Twitter,
to get more updates!
SaveSave
SaveSaveSaveSave
SaveSave
SaveSave
SaveSave
SaveSave