Great for both superhero and masquerade masks, all you have to do is grab this free printable mask template for kids, cut it out and let your kids do the rest.
"Masquerade! Paper faces on parade
Masquerade! Hide your face so the world will never find you
Masquerade! Every face a different shade
Masquerade! Look around, there's another mask behind you"

~ Masquerade from Phantom of the Opera
My two girls were in camps and traveling with family for most of the summer last year, but by the last two weeks, we were spending all our time together. Normally I would trek all over town with them to keep busy. But having just finished chemotherapy for breast cancer at the beginning of August, I just didn't have the energy.
So I got creative, and started thinking about some of the things I loved as a kid.
One of those things was listening to music. And Phantom of the Opera was one of my favorite musicals to listen to with my parents. (This was the late eighties/early nineties, and I'm pretty sure everyone had the Phantom bug.)
Well, I downloaded the music and shared it with my girls, letting them dance along with the music. And they loved it.
Our At-Home Masquerade Ball
One of their favorite songs is "Masquerade." We used this to do a little Wikipedia research on the history of masquerade balls, and boy did that hit a sweet spot for them. Seriously, what girl under the age of ten doesn't love the idea of getting dressed to the nines for a party?
So we decided to have our own little masquerade party. The girls got dressed up in pretty party dresses, decorated masks to hide their faces, and then pranced around our house dancing and singing. It was a fabulous way to spend an afternoon together.
Free Printable Mask Template for Kids
You can have your own little masquerade ball too! Whether it's for New Year's Eve, Mardi Gras, Halloween, or just a fun afternoon at home, here's what you need:
Supplies
Directions
Print out your copy of the printable mask template and cut it out.
Glue a craft stick on the back side of the mask to create a handle.
Set up an activity tray with glue sticks and decorations, such as colored pencils, crayons, markers, feathers, rhinestones, pipe cleaners, pom poms, stickers, and whatever else you can think of.
Let your kids decorate the mask and handle with colored pencils, crayons, markers, and the decorations you set out.
My kids loved getting all dolled up with these masks and disposable glitter champagne flutes. It didn't matter that the glasses were filled with apple cider…they just love any opportunity to dress up!
Other Ways You Can Use this Printable Mask Template
Having a costume party? This is a fantastic activity for kids to do while everyone is arriving. Then they can use them during the party too.
Let your kids make some for their stuffed animals and have a stuffed animal masquerade ball.
Instead of glueing craft sticks to the masks, punch small holes on the sides of the mask and tie elastic to the back to create a superhero mask.
Now It's Your Turn
Your kids don't have to be fans of Phantom of the Opera to enjoy making and using this printable mask template. Get your copy from the resources directory today and let your kids have fun making their own creations.
Don't forget to share your projects on Instagram or Facebook and tag @PlayDatesParties!
How Would You Use this Printable Mask Template?
What is Something from Your Childhood that Your Kids Now Love Too?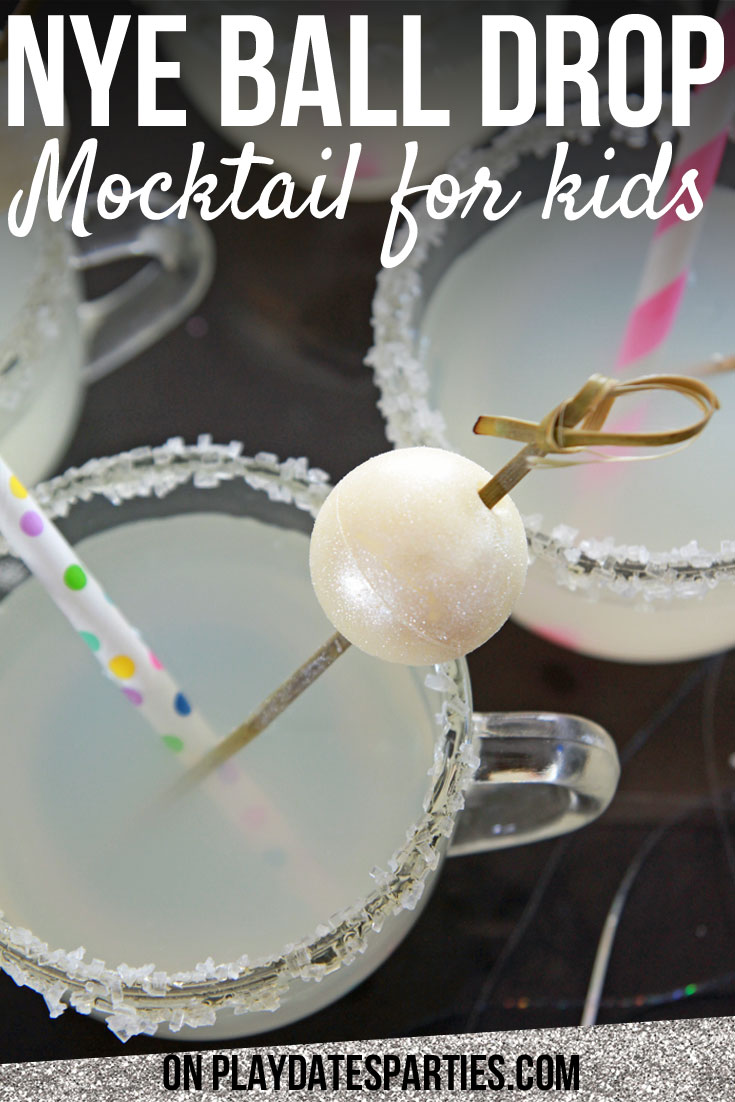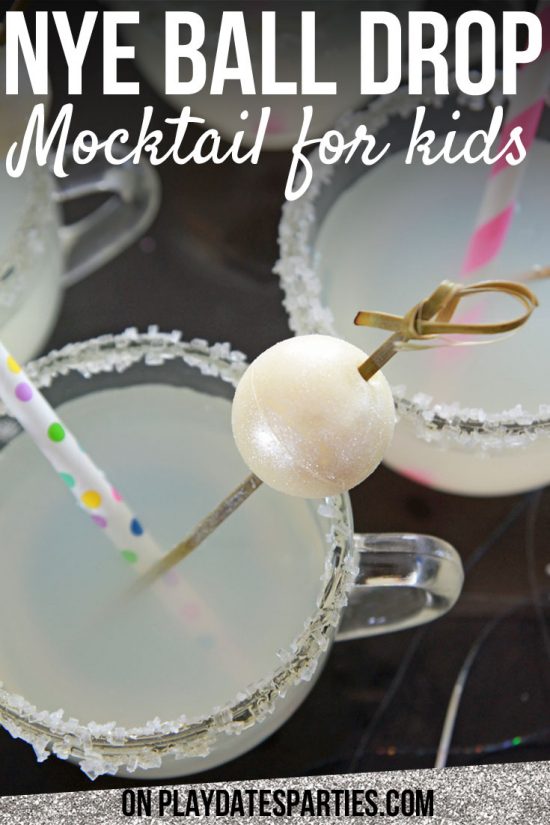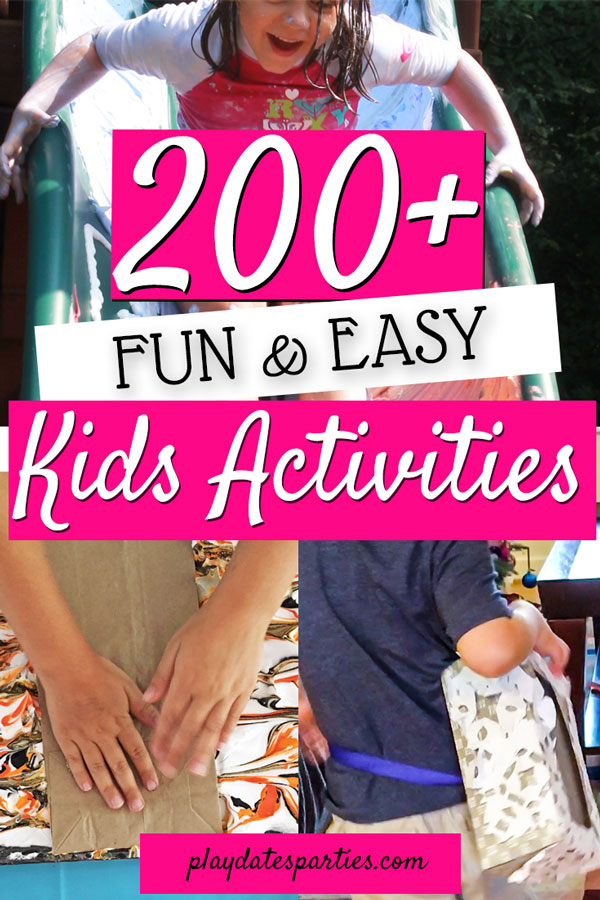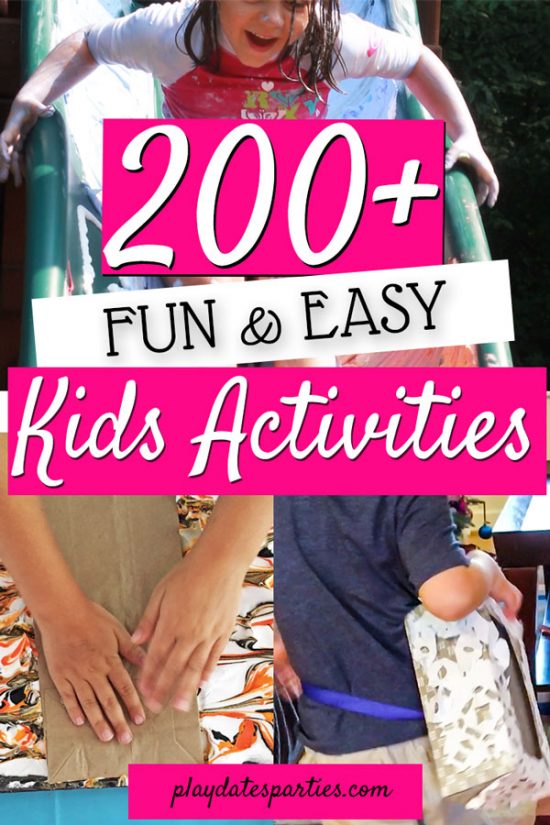 Don't forget to subscribe via
Bloglovin, Facebook, and Twitter,
to get more updates!