Make Mom smile extra wide this year by adding one of these colorful and modern free printable Mother's Day gift tags to your present. They're perfect for packages of all sizes, or even for a pretty bouquet of flowers.
We've been so engrossed in our master bedroom renovation that it just dawned on me that Mother's Day is just three weeks away!
So, we took a break from the renovation madness to pull together some cute Mother's Day gift tags to share.
Because I'm so indecisive, I couldn't help but make a BUNCH of different options. I like options…don't you?
All-in-all there are are six different bright and colorful new patterns to choose from. Aaaaand each of those patterns comes with six different messages for you to choose from. That's 36 different tags!
Who needs 36 different tags for Mother's Day? Well, think about all the different mothers you'll be buying for: there are grandmothers, stepmothers, maybe you have a beloved aunt or two that you like to cherish.
Oh, and if you hadn't already noticed…only one of the phrases mentions Mother's Day.
Go ahead and use the other tags for birthdays, anniversaries, or any other special occasion that is just for mom. Print once, prepared twice. Pretty awesome, if you ask me!
What You'll Need with Your Printables
The best thing about free printables is that you really don't need a whole lot to get them ready. Here are my go-to products for these printables:
See? Not much necessary at all. I know some people get fancy with shaped punches, but as long as you have a good pair of scissors and follow the lines, it's not n necessary at all with these gift tags.
So. How do you get the free printable Mother's Day gift tags?
It's easy! Just click here to request the password to the resources directory, and all the information will be sent right in your inbox!
And, because I just love to give fun things to my subscribers, there's also a bonus set of Mother's Day gift tags that perfectly match the free Easter banner printables I made (also available in the Resources Directory).
Now, It's Your Turn
Even if you haven't started thinking of what to get your mother/grandmother/other amazing woman in your life, go ahead and grab your gift tags. It's easy, and you'll be ready when time comes to use them!
Have you started preparing for Mother's Day yet?
Which of the Printable Mother's Day gift tags is your favorite pattern?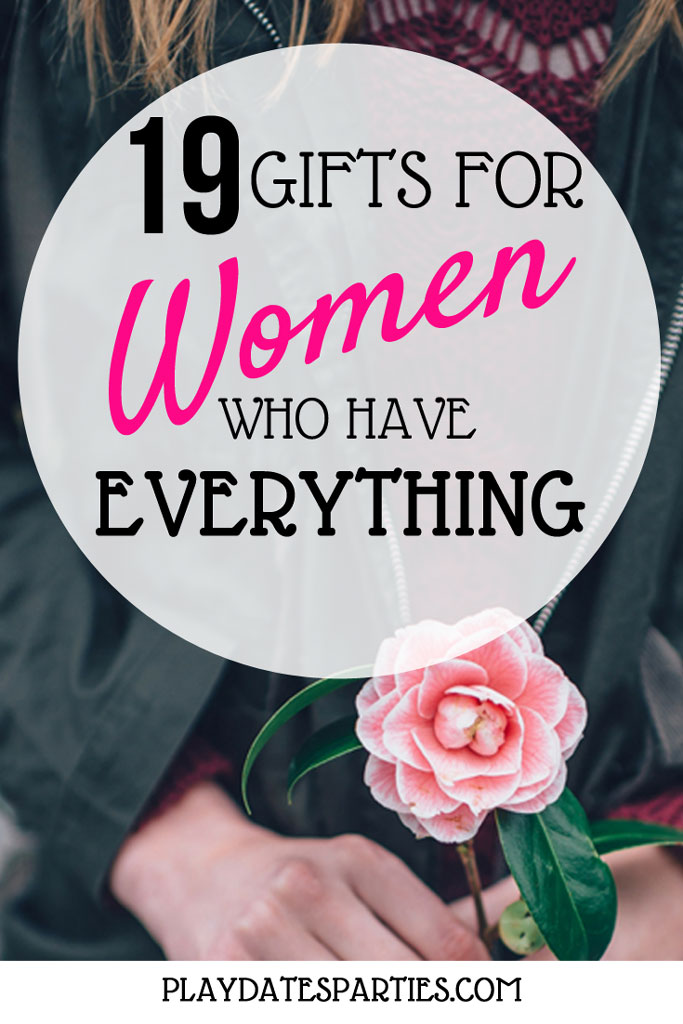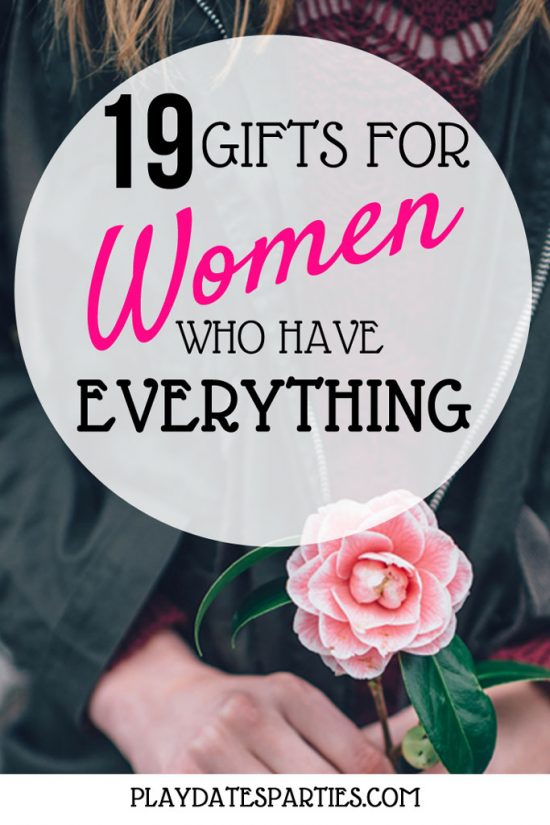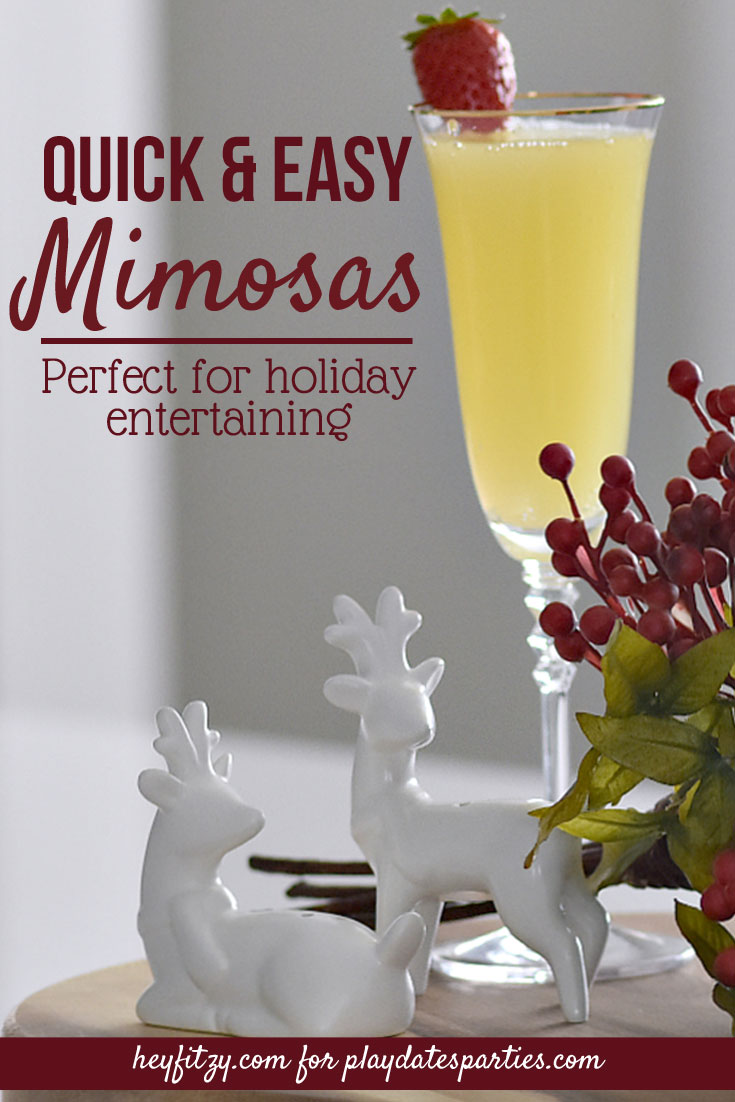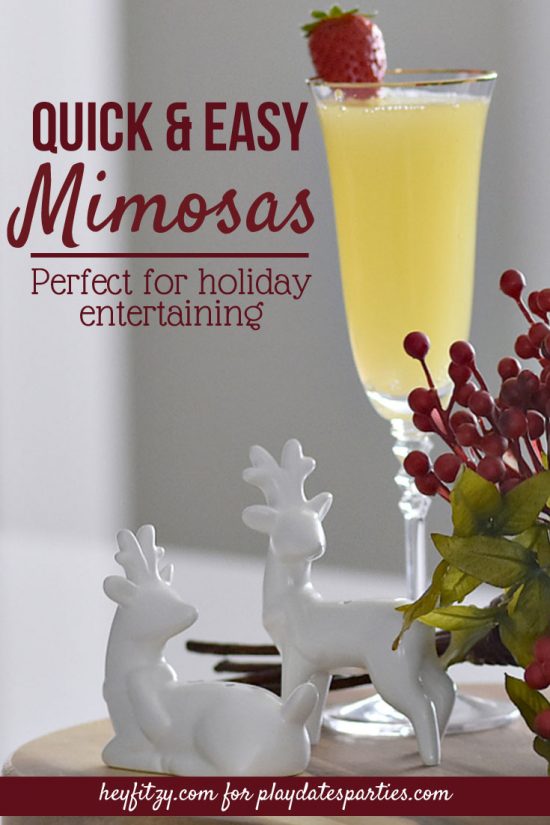 Subscribe via
Bloglovin, Facebook, and Twitter
to get more updates!