Your mom is likely the most important woman in your life. But finding a meaningful gift for her can be challenging at best. While we all love some good Mother's Day brunch recipes, it's always good to find a gift from the heart that will last a lifetime.
Which is why we're bypassing most of the cheesy stand-by gifts (ahem, slippers 👀) and looking at the best sentimental gifts for mom that are sure to warm her heart.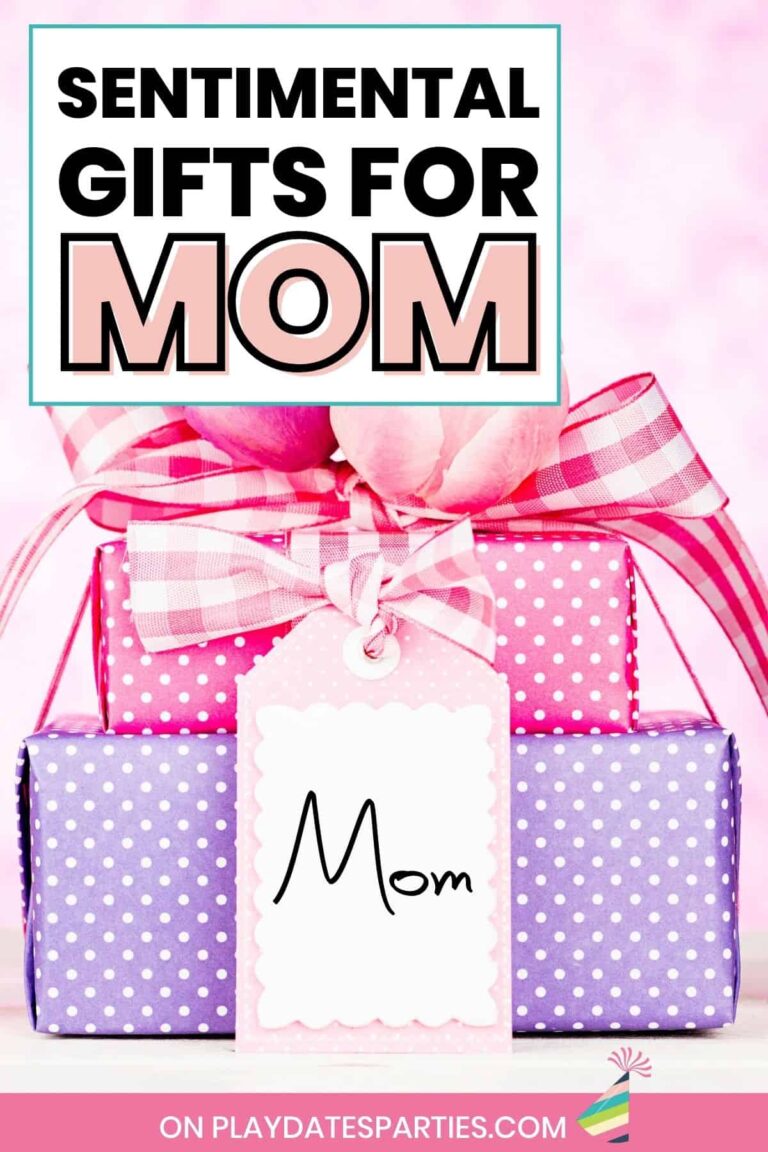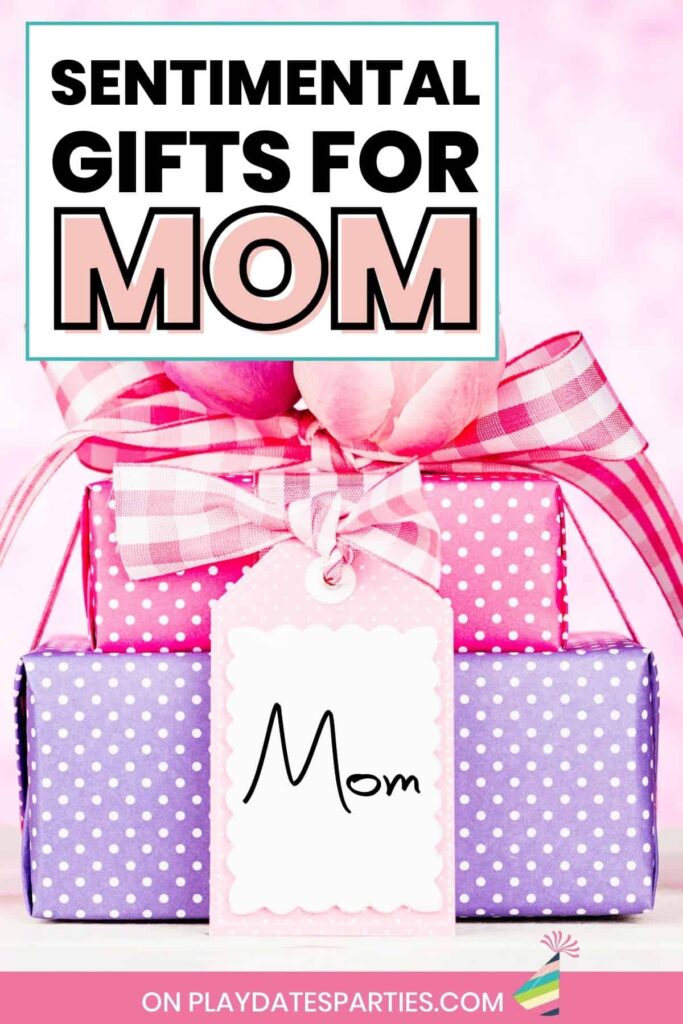 According to salary.com, the median annual salary of a mother's work is over $162,000.
Why? Well, let's think about the roles moms tend to cover in most households:
Housekeeper
Psychologist
Tutor
Event Planner
Personal Driver
Dietitian
Personal Chef
…and the work never stops. Who is the one to get up first in the morning? Typically it's mom. And the one to get up with a crying kid in the middle of the night? You got it. Mom again.
So it's no wonder we all want to give her the best gift possible. A gift that really shows how much we appreciate everything she does.
Take a look below at some unique gifts for just about any occasion, whether it's Mother's Day, her birthday, or a special holiday. And if you like the ideas below, you're going to love these:
Awesome Printable Mother's Day Gift Tags – With 6 designs and a variety of sayings on them, these free printable tags will make your present simply beautiful
19 Gifts for Women Who Have Everything – I actually asked women who have everything what they want. You know, the moms who can (and do) buy themselves whatever they want whenever they want it. Some of the ideas might actually surprise you!
10 Perfect Gifts for Bakers – From cheap filler ideas to big wow-em gifts, these ideas are sure to touch the sweet spot in her heart.
15 Sentimental Gifts for Mom - Top Picks for 2022
---
---
This post was originally published on April 16, 2015. It has been updated with current gift ideas for 2022.