With rainbows, shamrock apples, & gold shimmer, these 7 easy St. Patrick's Day Mocktails will help you and your kids celebrate in delicious style!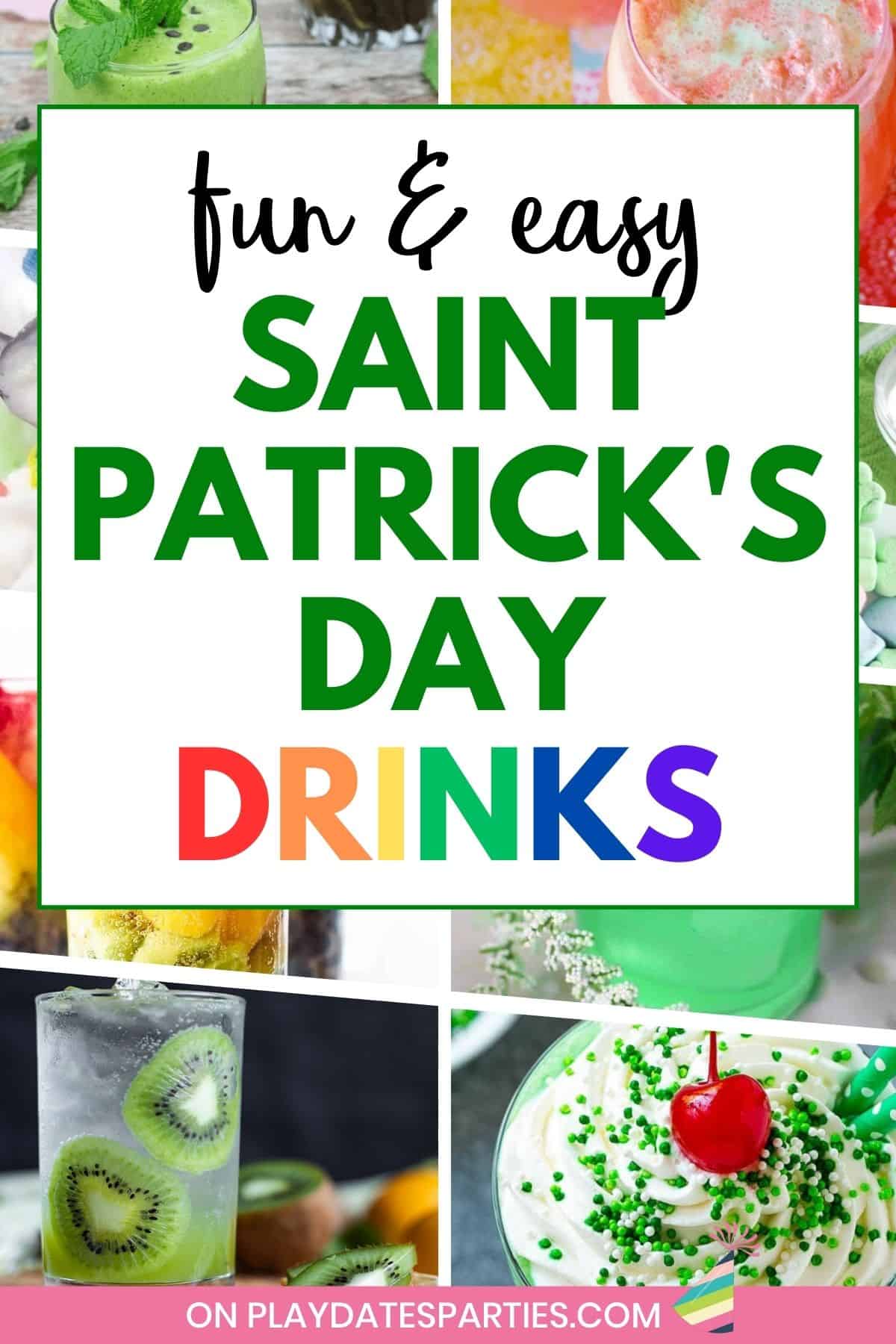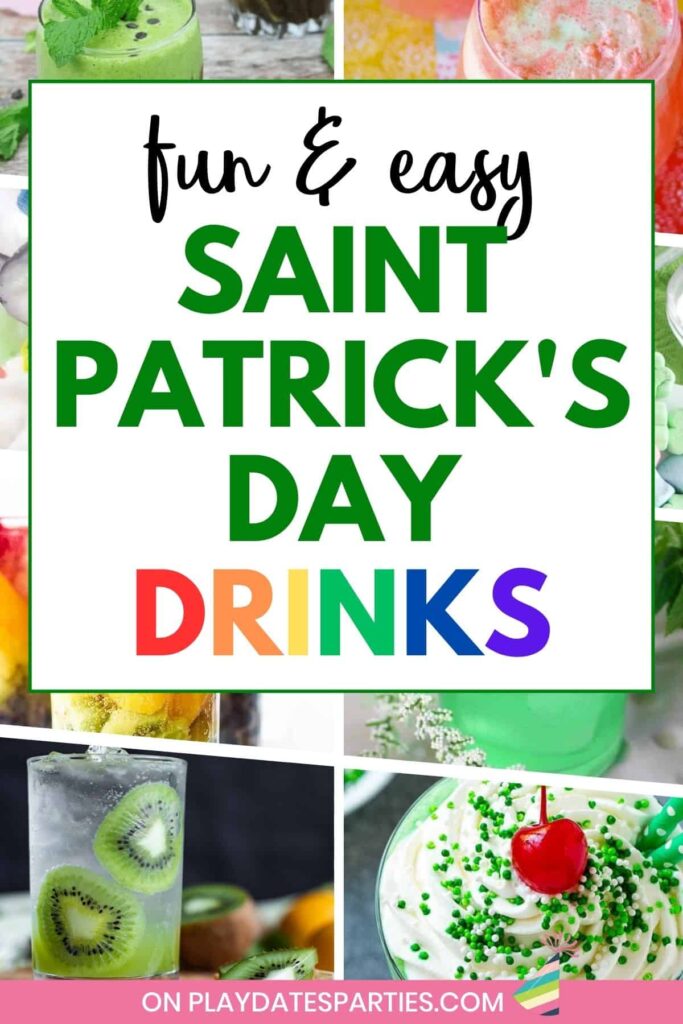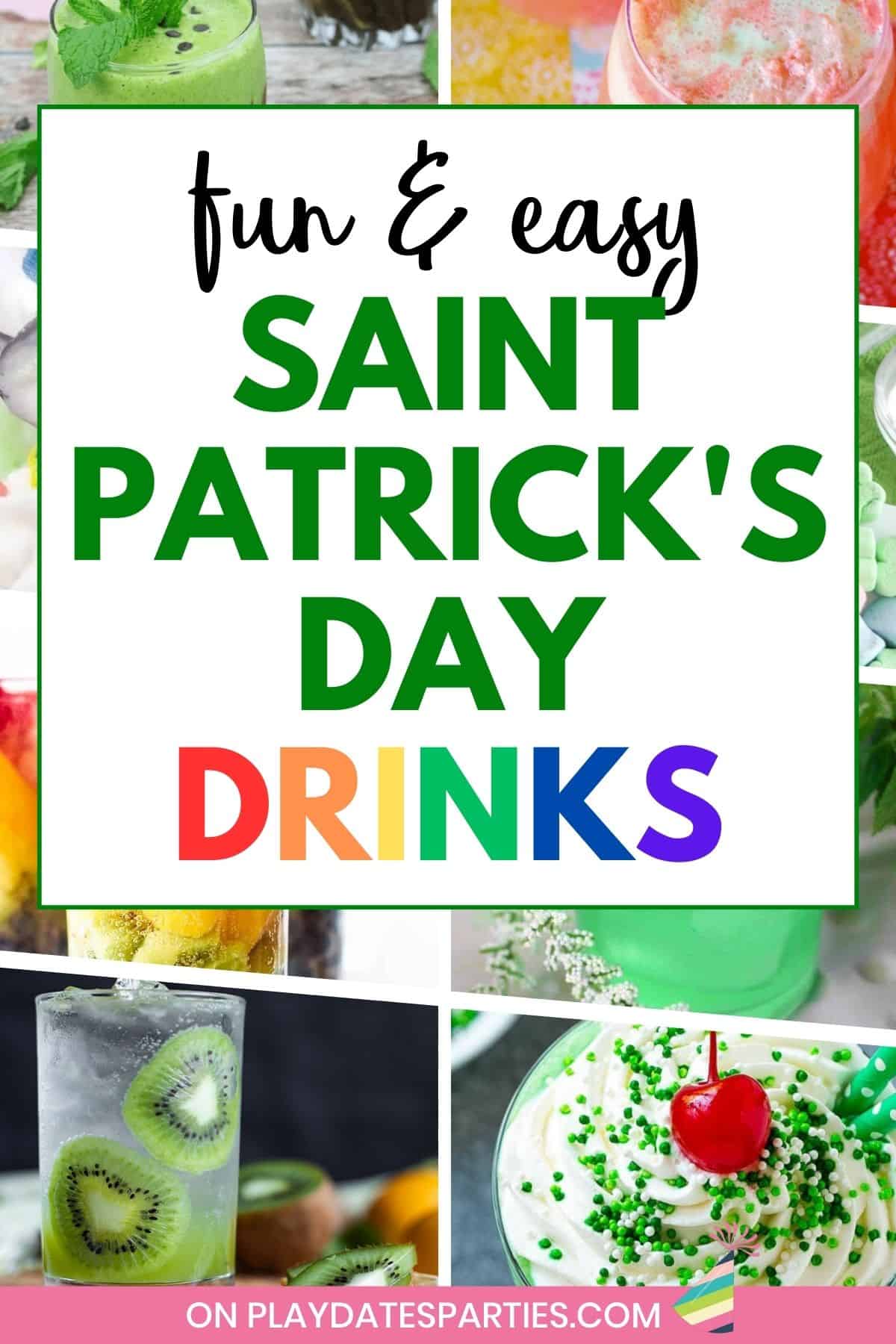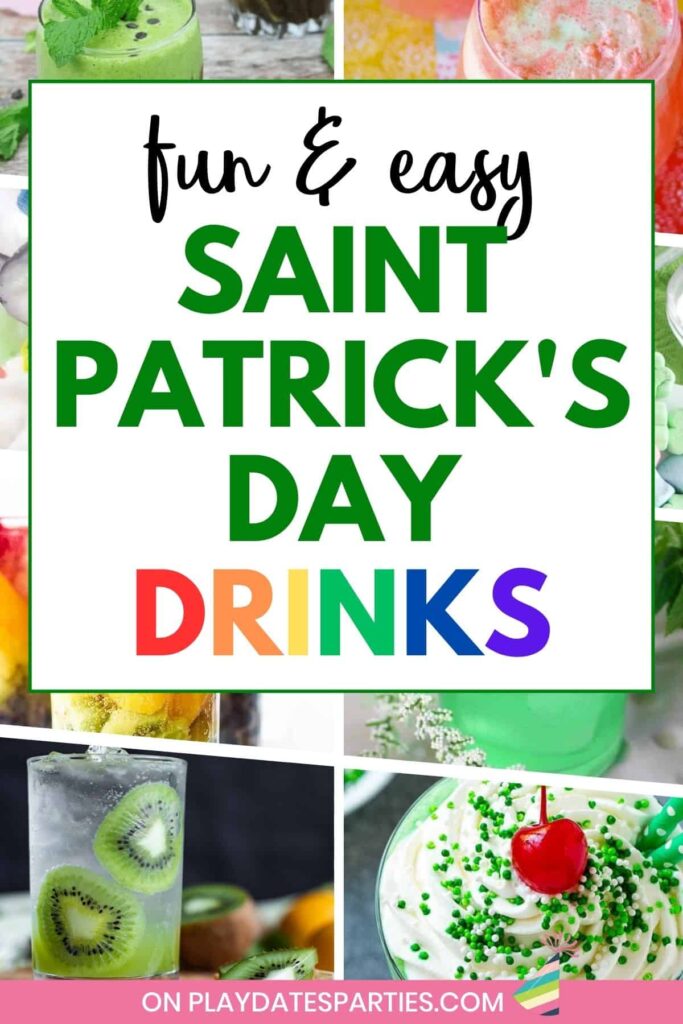 Are you all ready to rock your green party hats for Saint Patrick's Day tomorrow?
We're planning a day full of special treats for our little ones – but only in the best no muss, no fuss style.
The morning will start off with their traditional bowl of Lucky Charms, then they'll don a few green accessories for school. After school, it's on to easy Saint Patrick's Day treats and movie night.
But since Saint Patrick's Day is on Friday, I want to add a little something extra to our celebration. And making a few non-alcoholic 'fancy' drinks seems like the perfect way to make 7 and 4-year-old girls feel like they're partying like the grown-ups!
Before We Get Started
Here are a few ways to make your mocktails even more fun!
7 Easy St. Patrick's Day Mocktails Your Kids will Love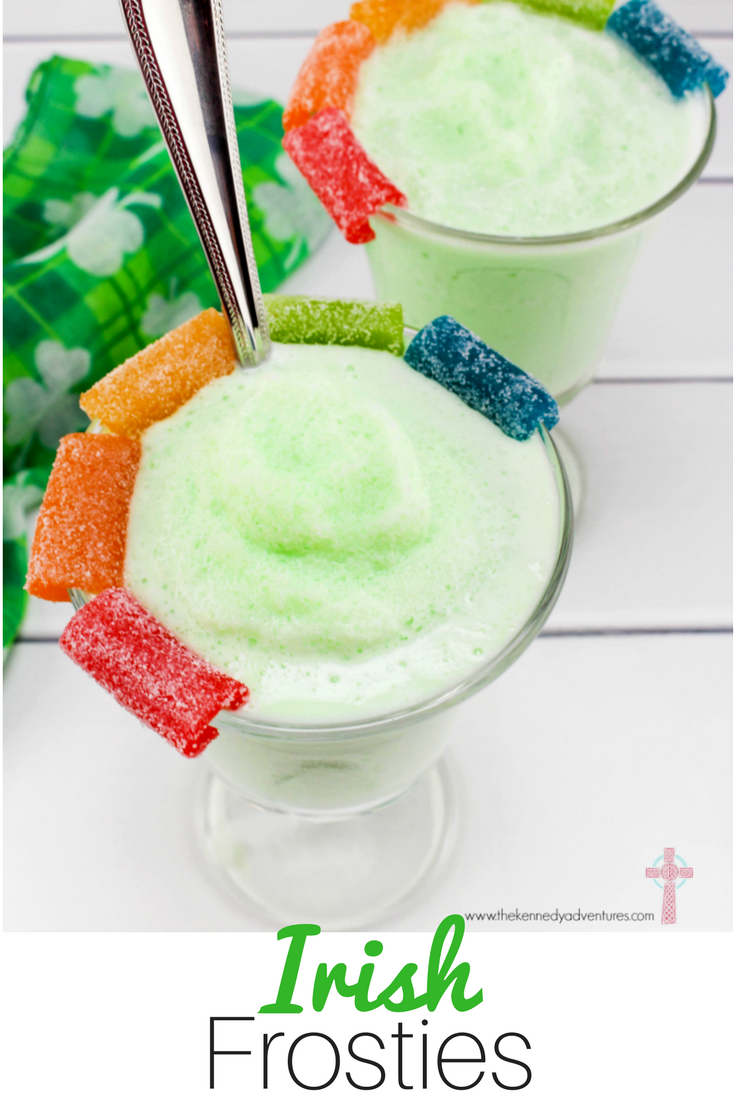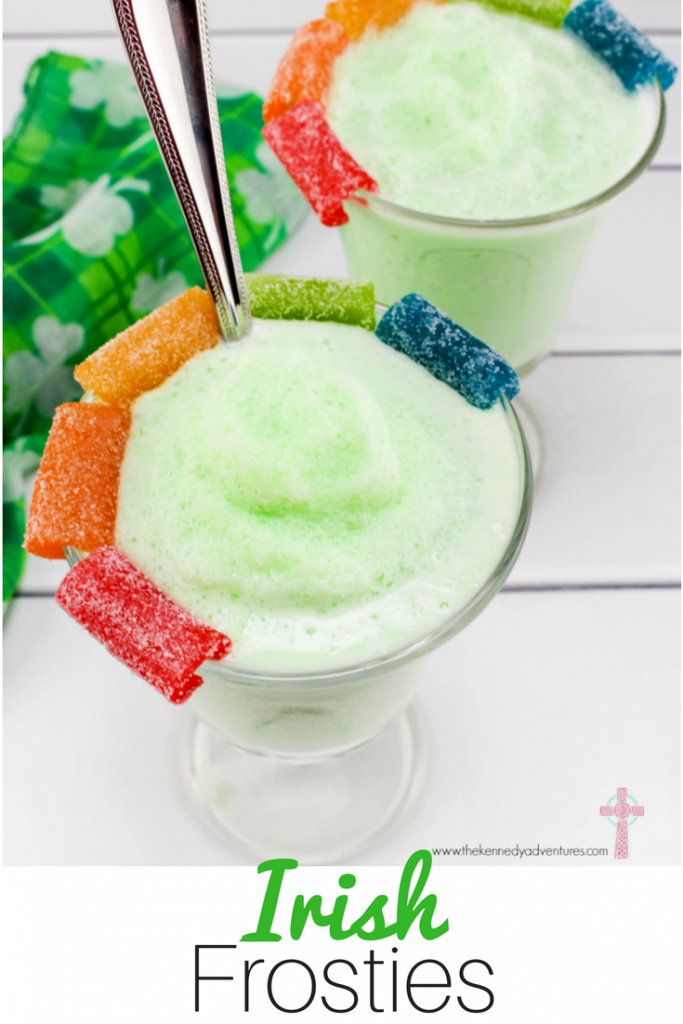 Irish Frosties
How about making a quick Irish milkshake? That's exactly what these Irish Frosties are from The Kennedy Adventures. The rainbow candies along the rim make a fun little colorful pop. Dianna gets the kids involved in making the frosties and even includes a few ways to incorporate some learning about Saint Patrick.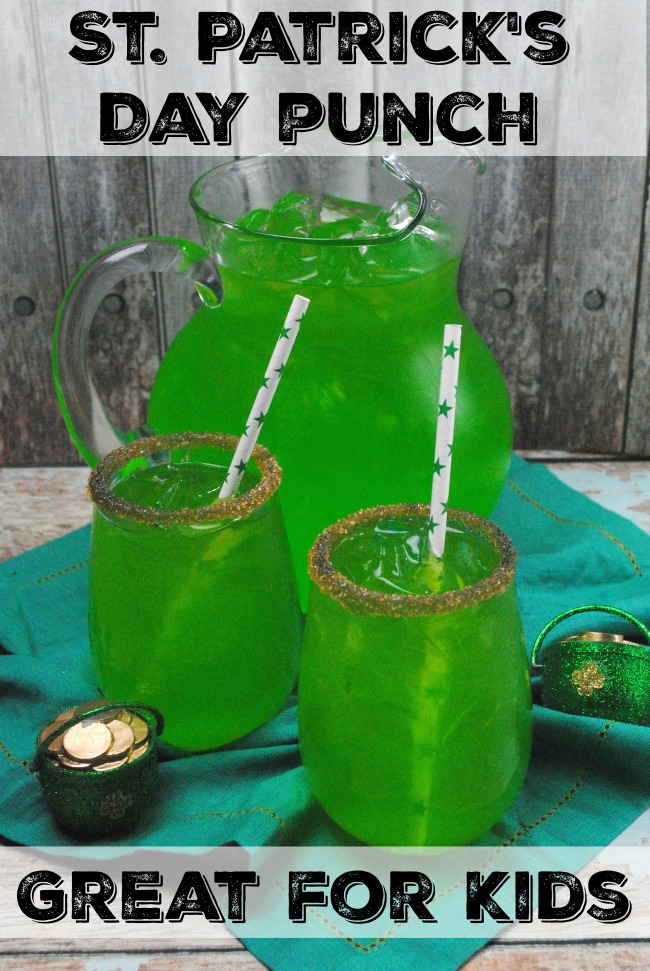 Saint Patrick's Day Punch
The pineapple juice in Spring Mount 6 Pack's Saint Patrick's Day Punch adds an unexpected tropical flavor to classic lemon and lime green drinks. The gold sanding sugar on the rim of the glasses is a fun little extra that kids of all ages will enjoy.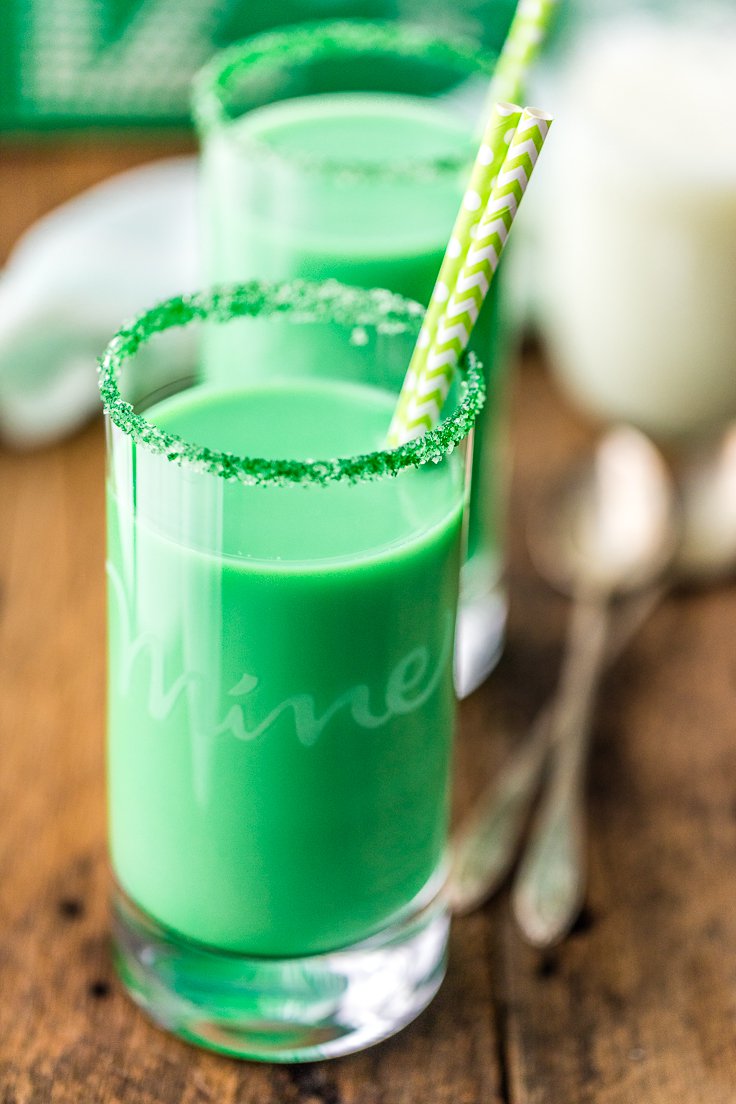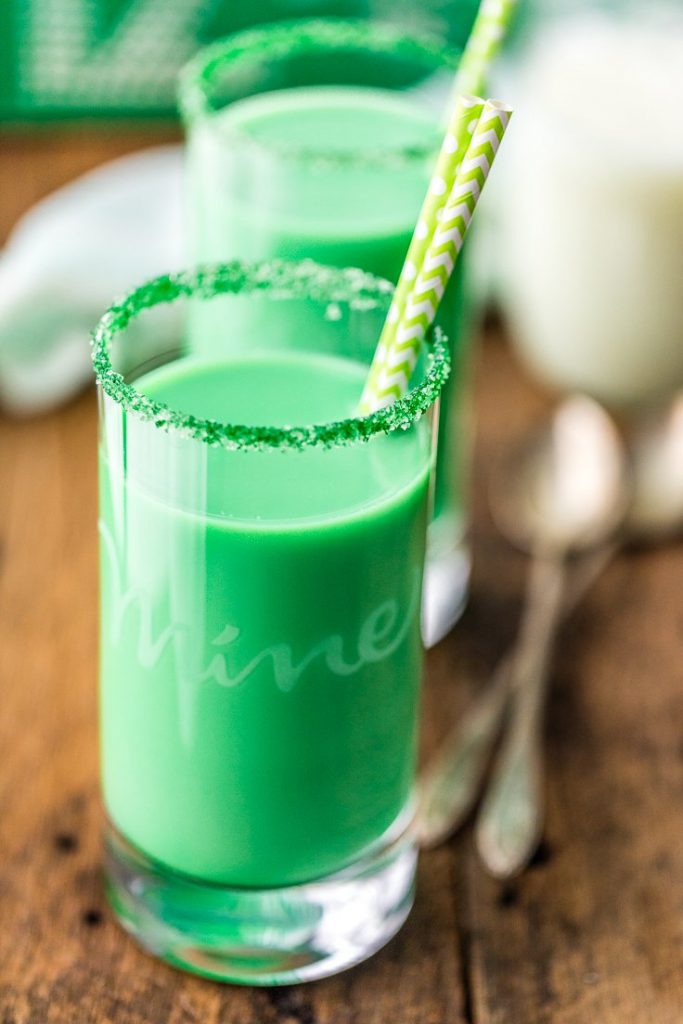 Leprechaun Milk
My poor parents struggled to get me to drink a whole glass of milk when I was a kid. Making Leprechaun Milk (from the Cookie Rookie) might have made all the difference. The unusual combination of vanilla and mint is surprisingly delicious. If you haven't tried it before, give it a shot this St. Patrick's Day.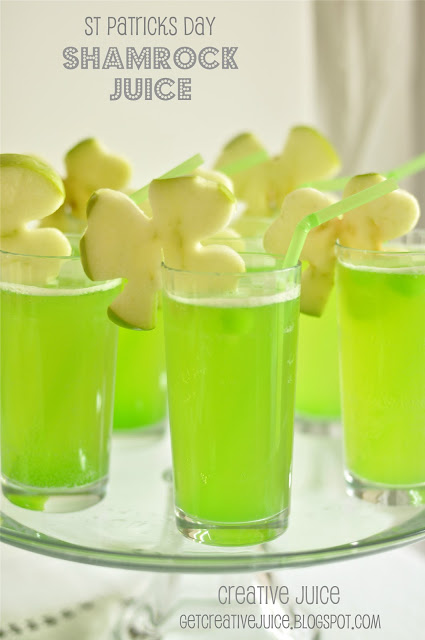 Shamrock Juice
How clever are those shamrock apple slices?! But the creativity of this Shamrock Juice doesn't end there. Kids will love knowing that this Shamrock Juice (by Creative Juice via Craft-o-Maniac) includes sparkling juice, in addition to a creative secret incredient…melted green popsicles!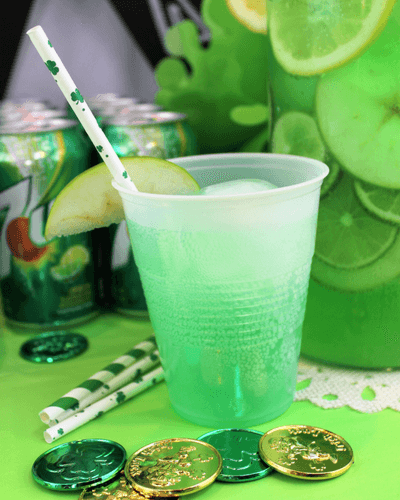 Saint Patrick's Day Spritzers
Simply Made Recipes shares possibly the easiest green drink you can find. And not only does the post include these simple Saint Patrick's Day Spritzers, it also includes recipes for green cupcakes and other fun party ideas.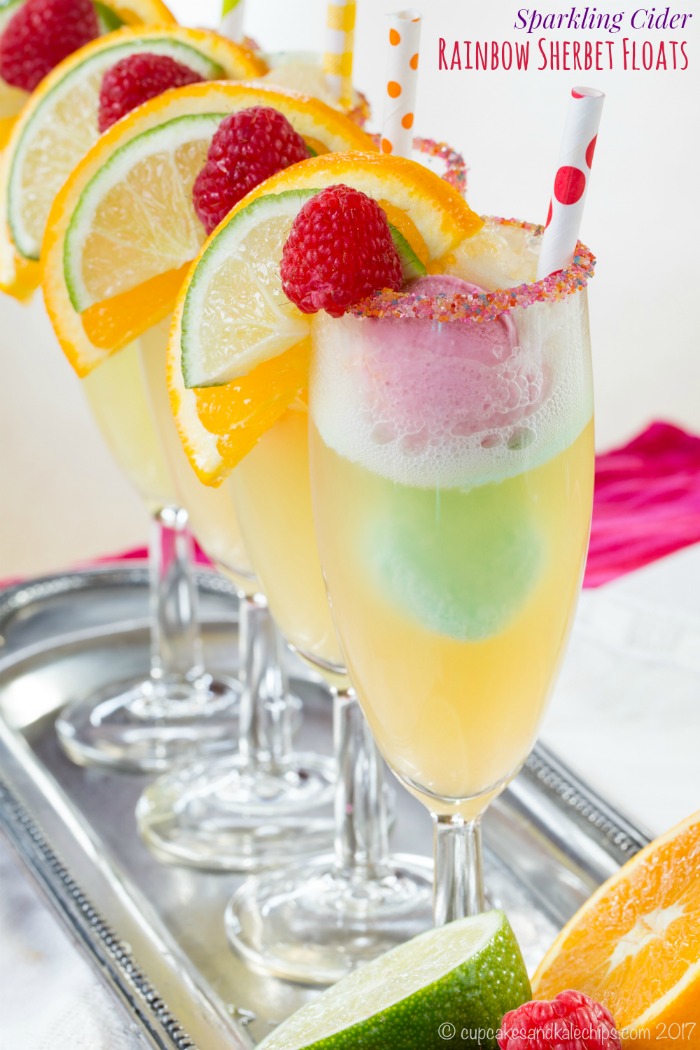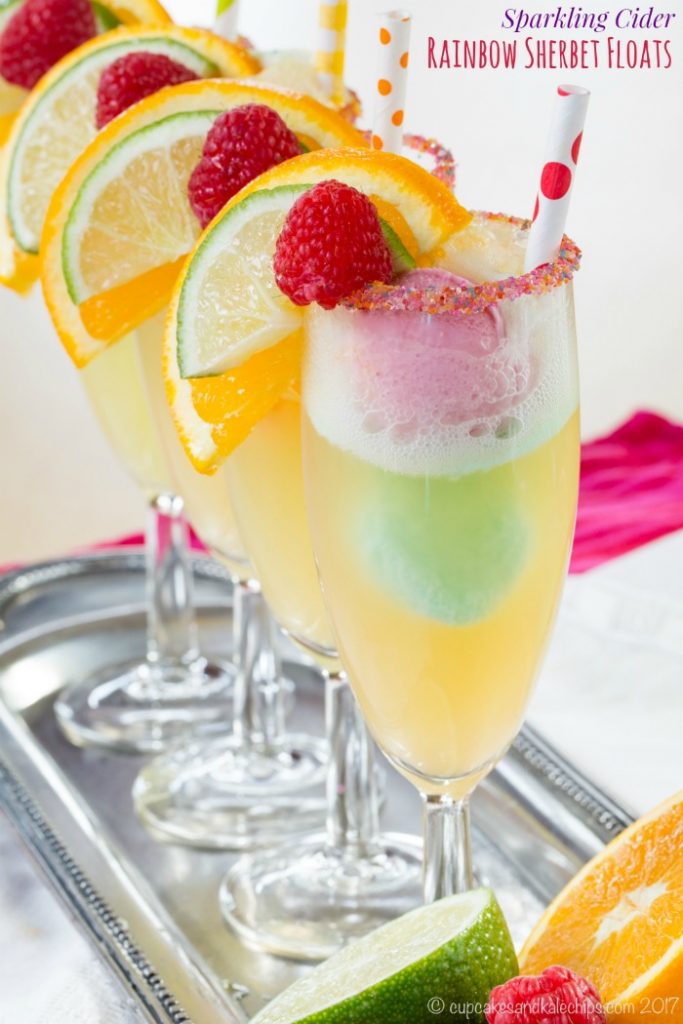 Sparkling Cider Rainbow Sherbet Floats
For bigger kids who like to feel like grown-ups, Cupcakes and Kale Chips' Sparkling Cider Rainbow Sherbet Floats are guaranteed to be a hit. Seriously, who wouldn't want to have those adorable itty bitty scoops of sherbet in a fancy champagne flute, topped with sparkling cider and fresh fruit?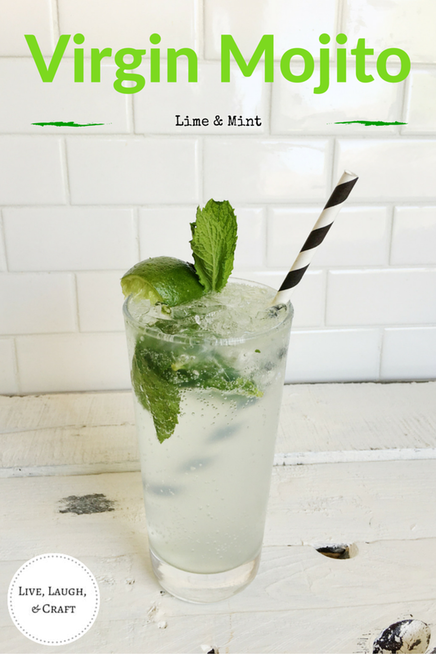 Virgin Mojitos
Now, for the biggest kids of all…us! If you're going dry this Saint Patrick's Day, then you'll definitely want to try out Virgin Mojitos by Clover Lane Blog. I probably would have enjoyed several of these a week if I'd known about them while I was pregnant with baby #3!
Now It's Your Turn
Whether you go for the green or prefer to 'taste the rainbow,' you still have time to pull off one of these St. Patrick's Day mocktails for a fun evening in with the kids. But I want to know….
What are you doing this Saint Patrick's Day?
Which one of these St. Patrick's Day mocktails would you like to try?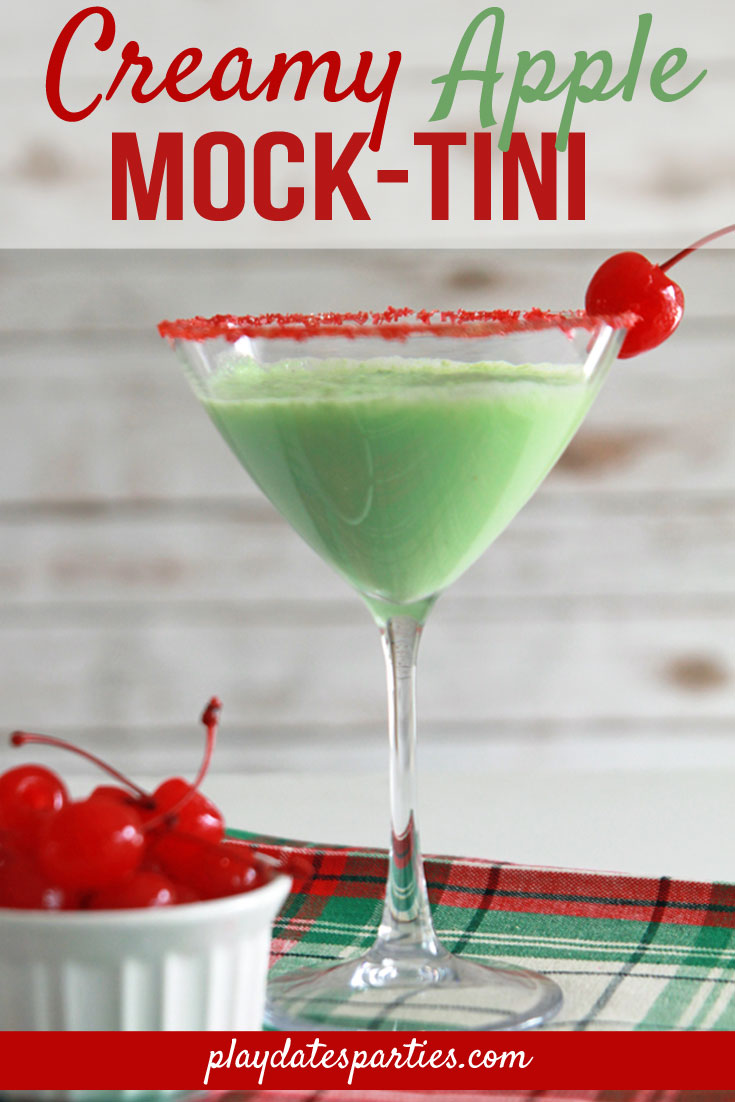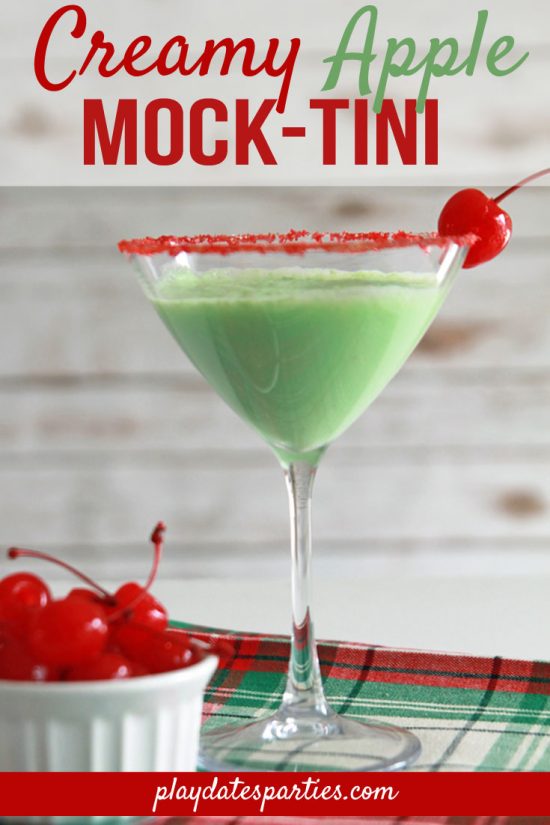 Subscribe via
Bloglovin, Facebook, and Twitter
to get more updates!
SaveSave