When life gets chaotic, it's easy to forget to RSVP to kids birthday parties. Try these three tips to keep you organized so you don't need an RSVP reminder!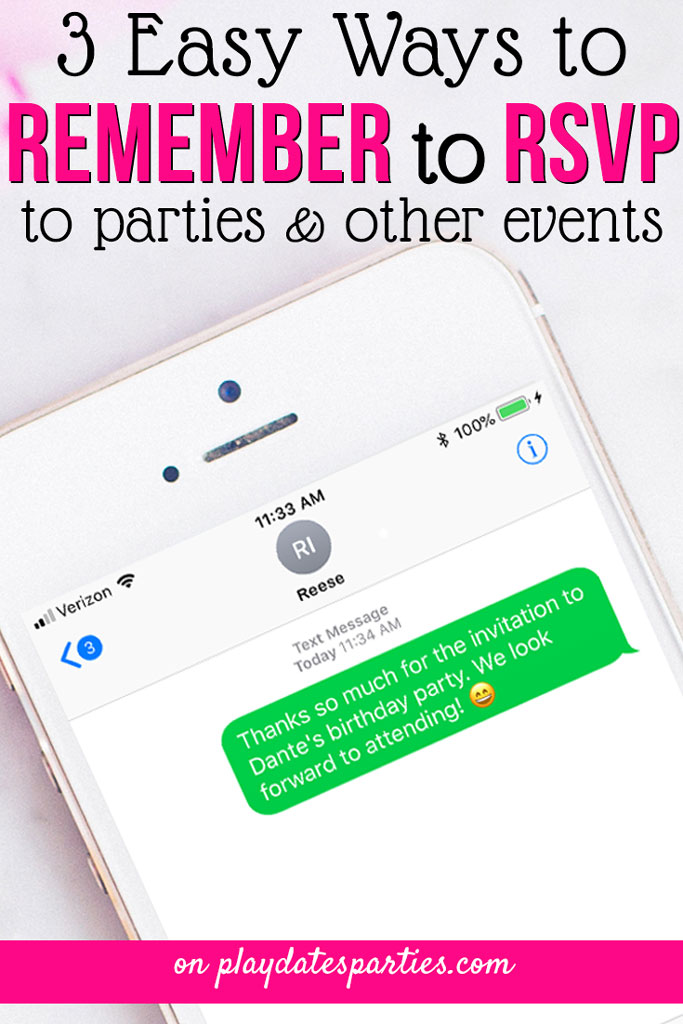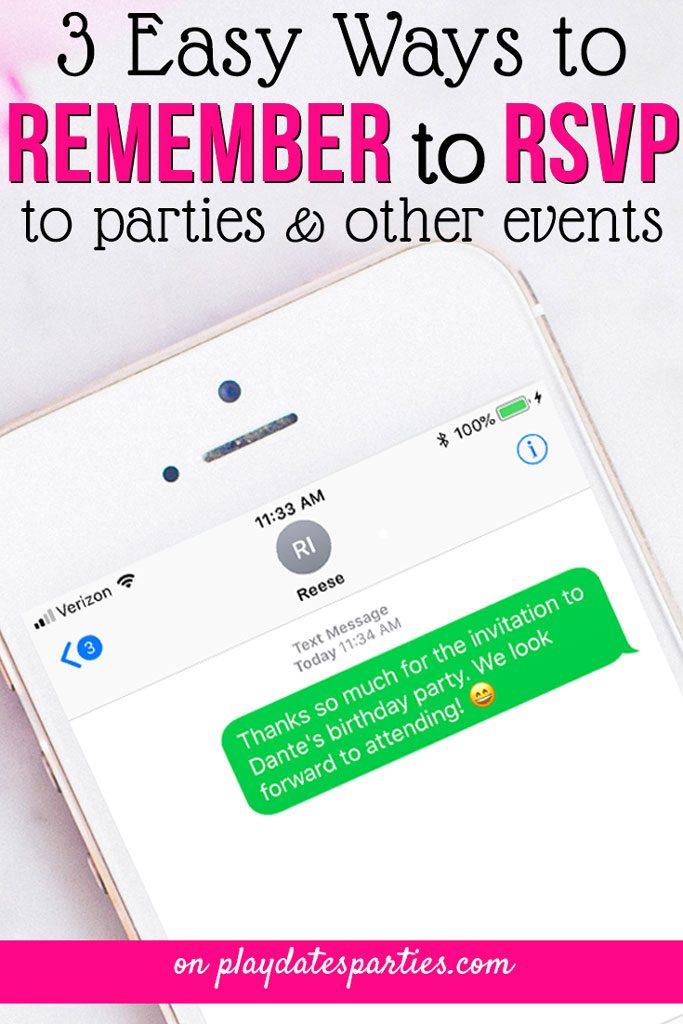 It happened far more often than I'd like to admit.
Despite my best intentions, the deadlines would come and go without proper action on my part and my children would be disappointed at missing yet another birthday party because I forgot to RSVP.
I know most parents would be understanding if we called and asked to attend even after the deadline passed, but sometimes we were so embarrassingly late on RSVP dates that I just couldn't bring myself to pick up the phone.
To make matters worse, it always happened when birthday party invitations were pouring in for all of our kids at the same time. There were months when I could barely remember which parties I'd responded to and which I hadn't.
With a new school year dawning, you may find yourself drowning in birthday party invitations, not to mention holiday parties, and school activities. Sometimes it may feel as though every weekend for months is filled with an invite of some kind.
Over the last several years, we've tried a few different ways to create our own RSVP reminder system. Some work better than others, but they all have their benefits and disadvantages.
Three RSVP Reminder Strategies to be Better Organized
Strategy #1: Put the invitation someplace you can't ignore it.
No, your refrigerator door doesn't count.
Put the invitation in a place you see multiple times a day. The key here is that it has to be so in the way that you get irritated just looking at it. Some people love to use a command center or cork board. We keep a footed bowl on our island that gets cleaned out each week.
Benefits:
It gives you time to consult with other family members so you can avoid double-booking or over scheduling.
It's hard to forget about the party. Seeing the invitation multiple times helps you memorize the details. This is helpful for busy families that are scheduled down to the last minute on weekends.
Drawbacks:
It adds to clutter in your home. Clutter is my enemy, and I hate anything that adds to it. And if you don't act quickly on this method, the invitations pile up and just add to the clutter.
It's easy for invitations to get lost, misplaced, or taken by enthusiastic children. True story. My kids love to keep the birthday party invitations they get. My middle child was so excited about a classmate's birthday party once, she carried the invitation with her everywhere for a week. It was precious, but that made it very difficult to RSVP properly.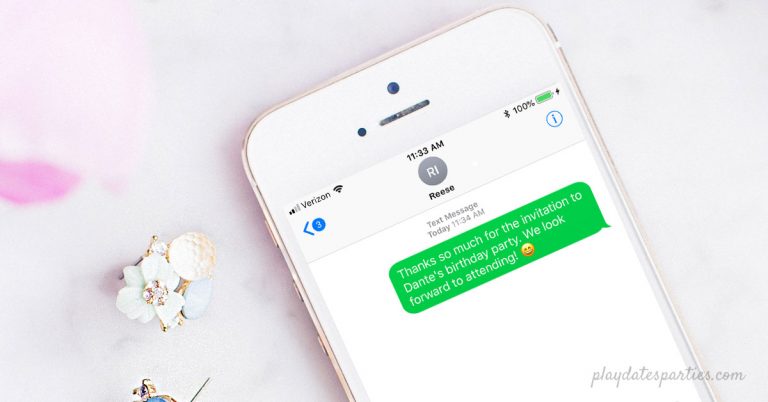 Strategy #2: RSVP As Soon as You get the Invitation.
If you know immediately that you can and will go to a birthday party, it's always best to RSVP straight away.
Many parents these days are including the option text a response instead of sending an email or calling the home. That makes it so much easier!
We used this system for a short while, and it was very helpful in reducing the number of forgotten RSVPs we had.
Benefits to this method:
You don't actually need an RSVP reminder. If you do it right away, it's done! There's no need to add it to your ever-growing to-do list.
You can add the party to your calendar immediately. Get the date and time blocked off right away.
Peace of mind. Hate having deadlines and undone tasks nagging at you? Then this is the system you need to adopt.
Drawbacks to this method:
Higher chance of double booking. If your spouse or kids have commitments that you are unaware of, then it's easy to accidentally double-book your family.
It's easy to forget about the party. I can't tell you how many times I RSVP'd to a party and then completely forgot about it until a day or so before. It's no fun scrambling to rearrange your weekend schedule and grab a last-minute birthday gift!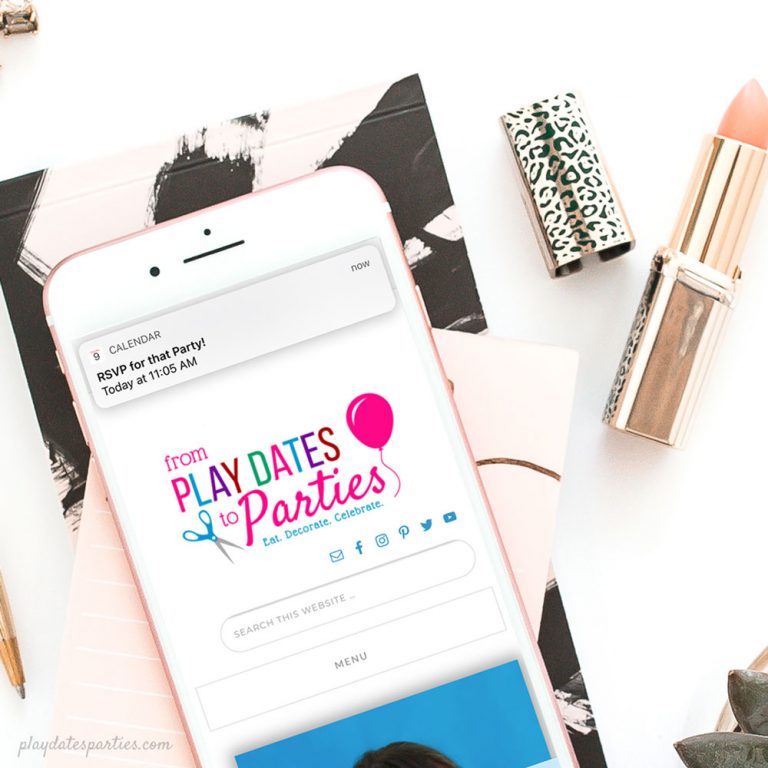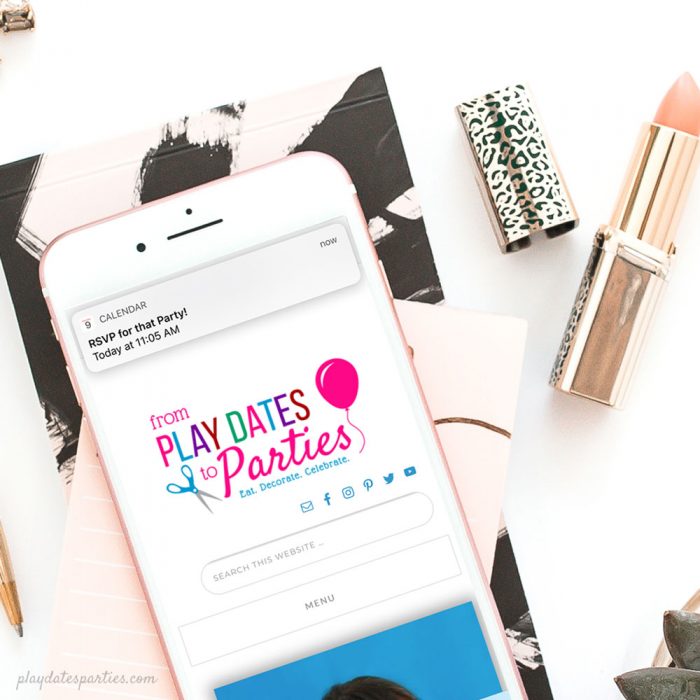 Strategy #3: Add RSVP Reminder Alerts to Your Calendar
This is my current go-to plan, and it's working very well so far.
As soon as we get an invitation, I add it to our calendar, whether we plan to go or not. Then, I add alerts for an RSVP reminder either on the RSVP date or at least a week in advance.
Benefits of this system:
You don't forget the RSVP date.
You are reminded of the party with a reasonable amount of time to get gifts and cards.
You don't need to keep track of the paper invitation.
Drawbacks of this system:
It takes time to set up your calendar events. Even though calendar events can be set up quickly, there are times when my kids just can't wait another second before demanding my attention. If the alerts don't go in immediately, then they are likely forgotten.
If you need to find a babysitter for the rest of your kids, then you run the risk of forgetting to contact your babysitter, and running out of time to finalize details before the RSVP date arrives.
More phone alerts and dings. I get so sick of phone alerts sometimes!
Now It's Your Turn
I can't say that I'm perfect about remembering to RSVP to every single party my kids get invited to, but with the systems above we're getting so much better!
And, as a parent, I understand that we're all busy these days. Things like this happen.
However, it's also frustrating as a host to not get responses for your parties. It makes planning so much more difficult if you don't know who is showing up and who isn't.
If you struggle like us, with all the many conflicting events to keep track of, I encourage you to give one of these methods a try. You just might feel slightly more organized.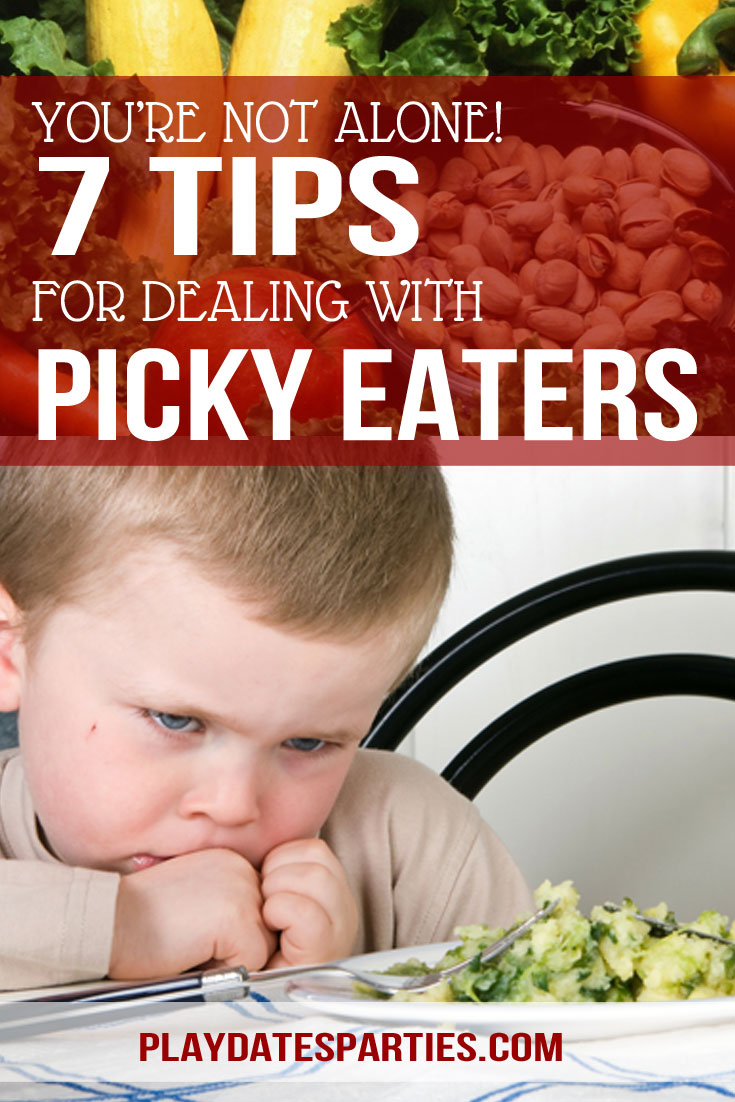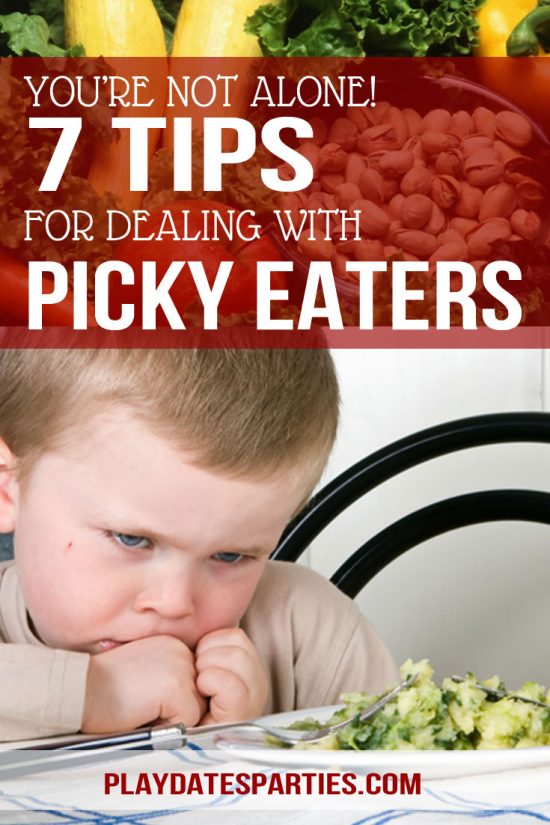 SaveSaveSaveSave