Take a look at the best free Mother's Day Printables out there, including tons of gift tags, coloring pages, worksheets, crafts, and even some party printables!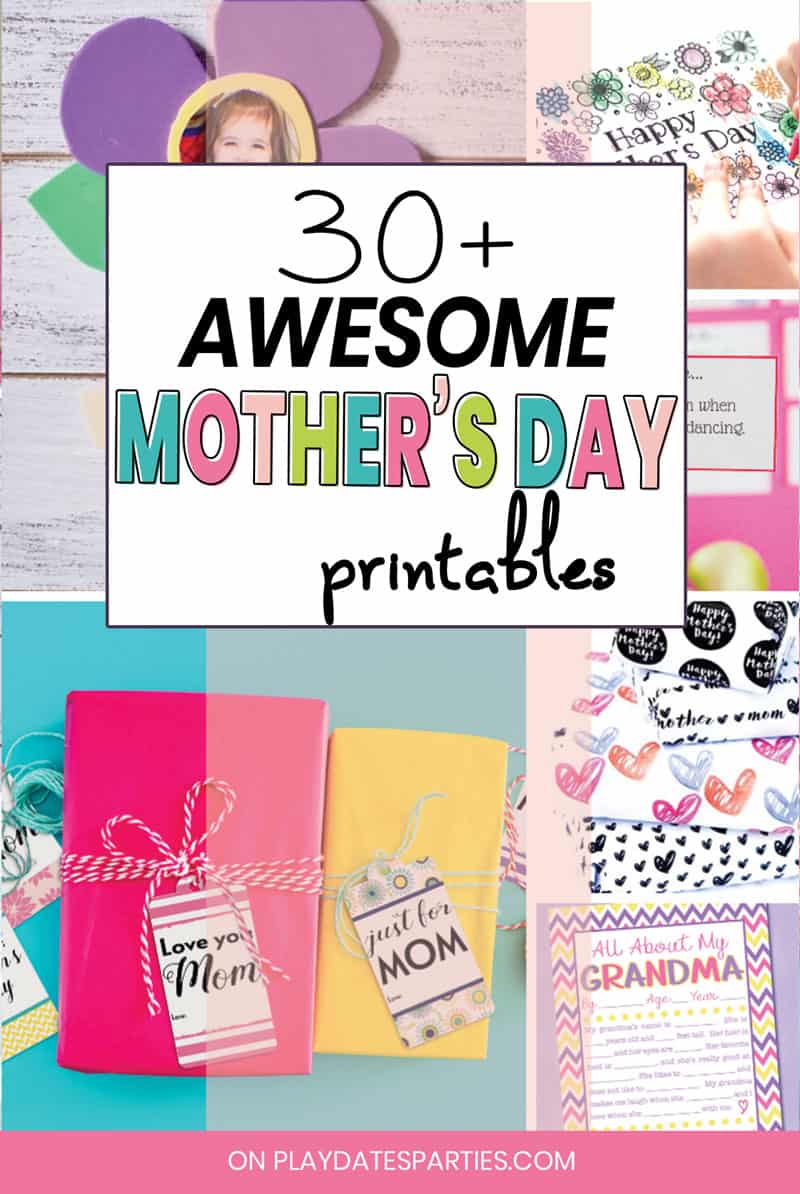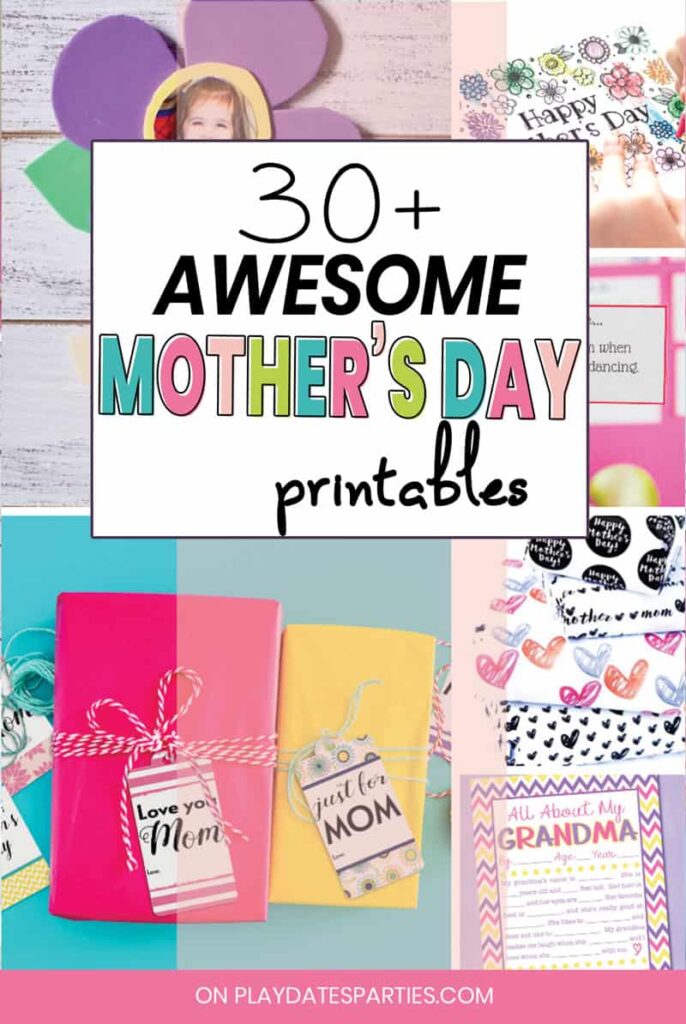 You know what's saved my bacon more than a couple times? Printables.
I often get so involved in springtime projects (hello backyard) and just plain enjoying the sunshine that time seems to fly by and I often forget all about holidays like Mother's Day.
I should actually add printables to my list of must have party supplies. Because, honestly, I can't remember the last party I hosted that didn't use some kind of printable decorations. They're just that awesome.
So today I'm thrilled to be sharing the best free printables you can find for Mother's Day this year. Whether you need last-minute gift tags and cards, or you want some worksheets, crafts and activities to keep the littles busy, this is the list for you!
Let's get this party started!
Free Printable Mother's Day Cards and Gift Tags
Whether you're getting her a one-of-a-kind handmade gift, a brand new Cricut, or something a bit more sentimental, it's gonna need a tag. Add one of these gift tags or cards to make your Mother's Day gift look as awesome as it is!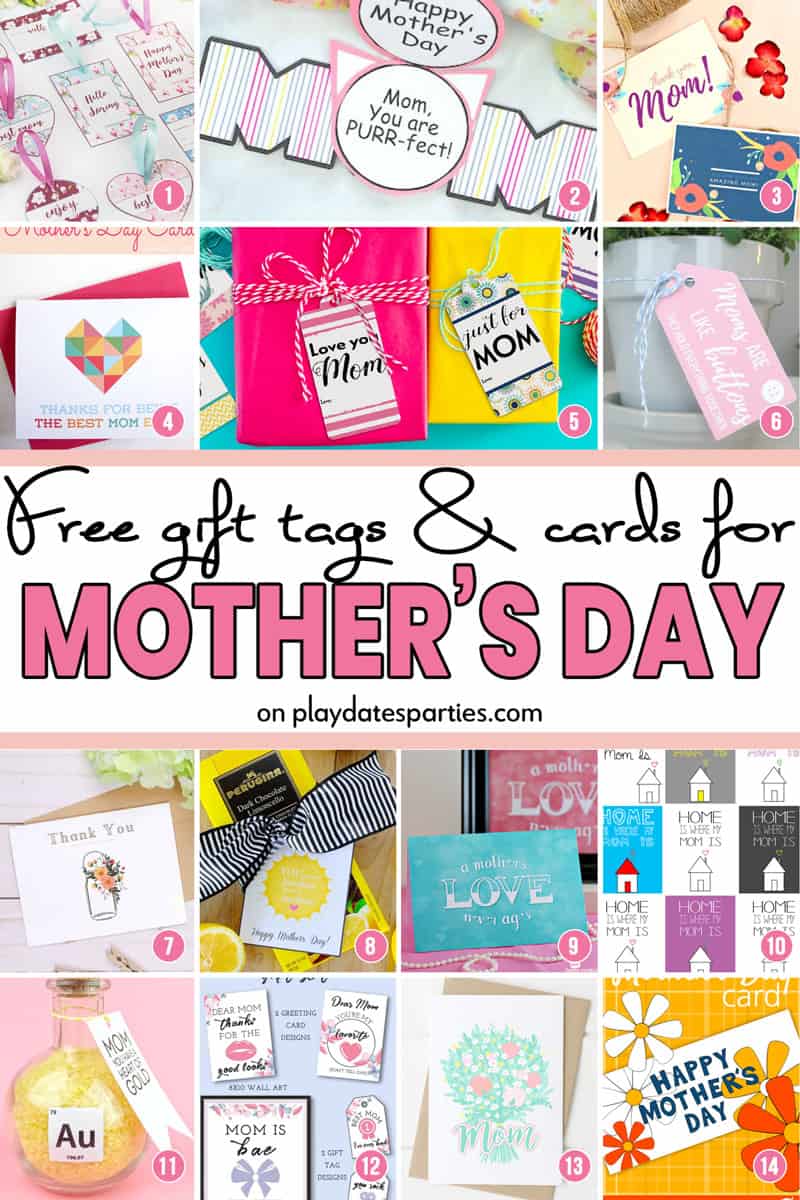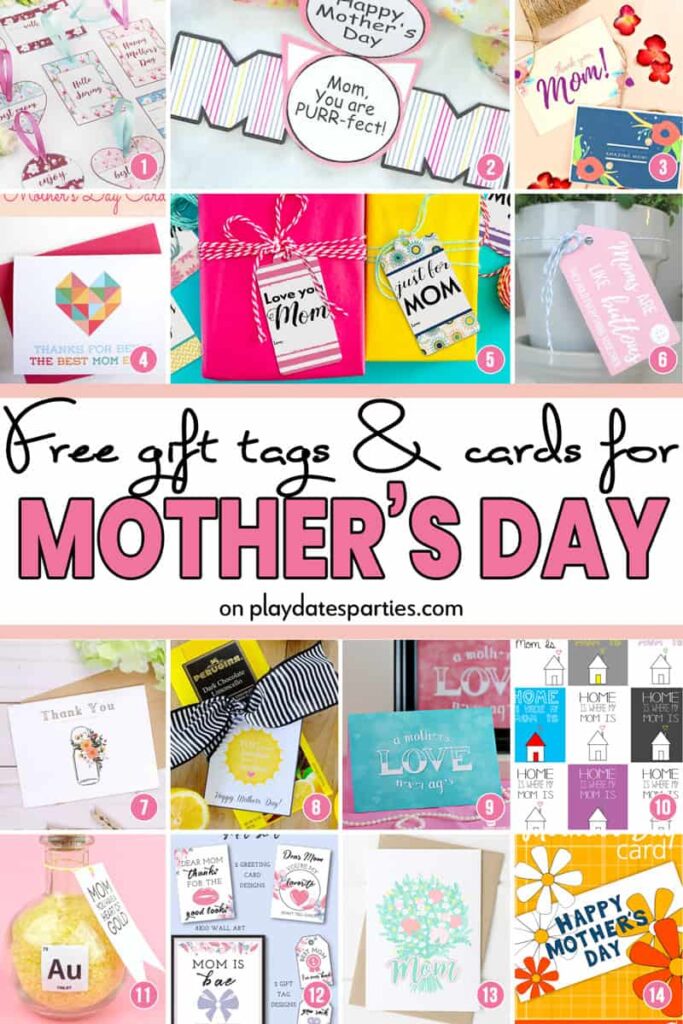 Worksheets and Coloring Pages for Mom:
Now let's move on to some Mother's Day printables that are extra awesome…because they get the kids involved too! We aren't moms without the kiddos, so these worksheets and coloring pages are extra special.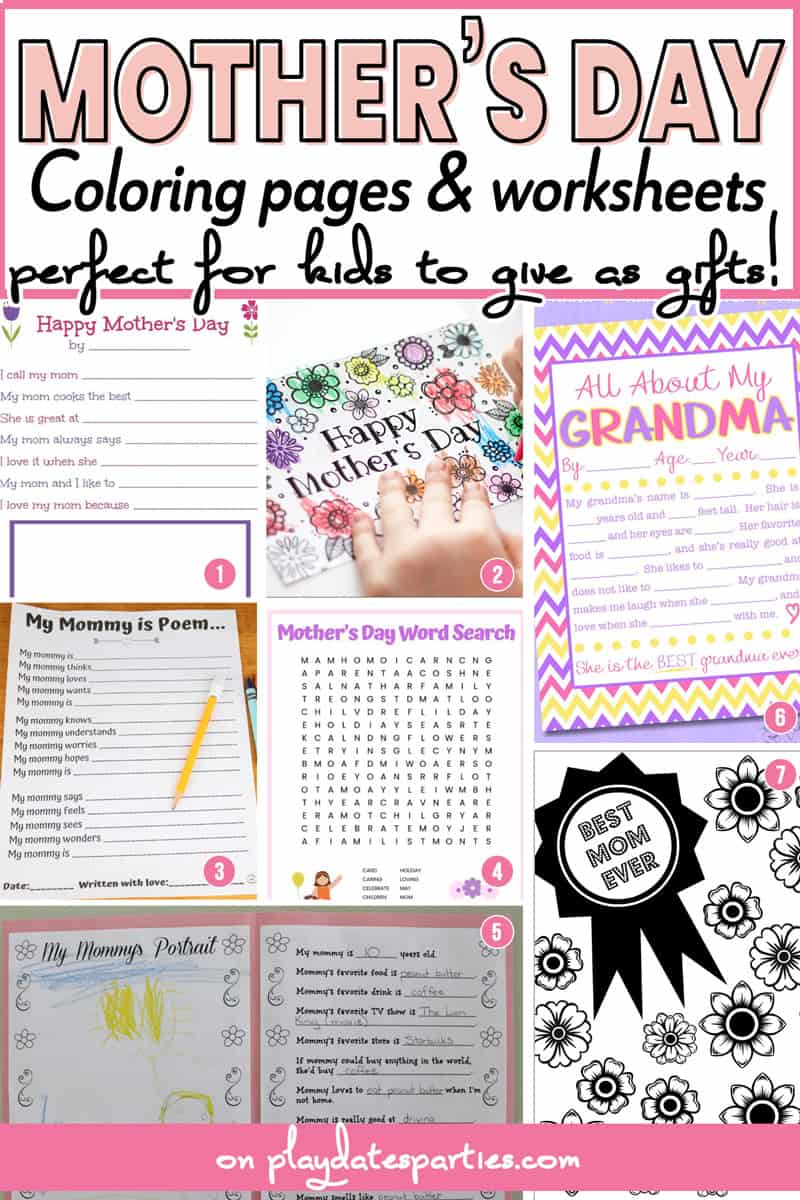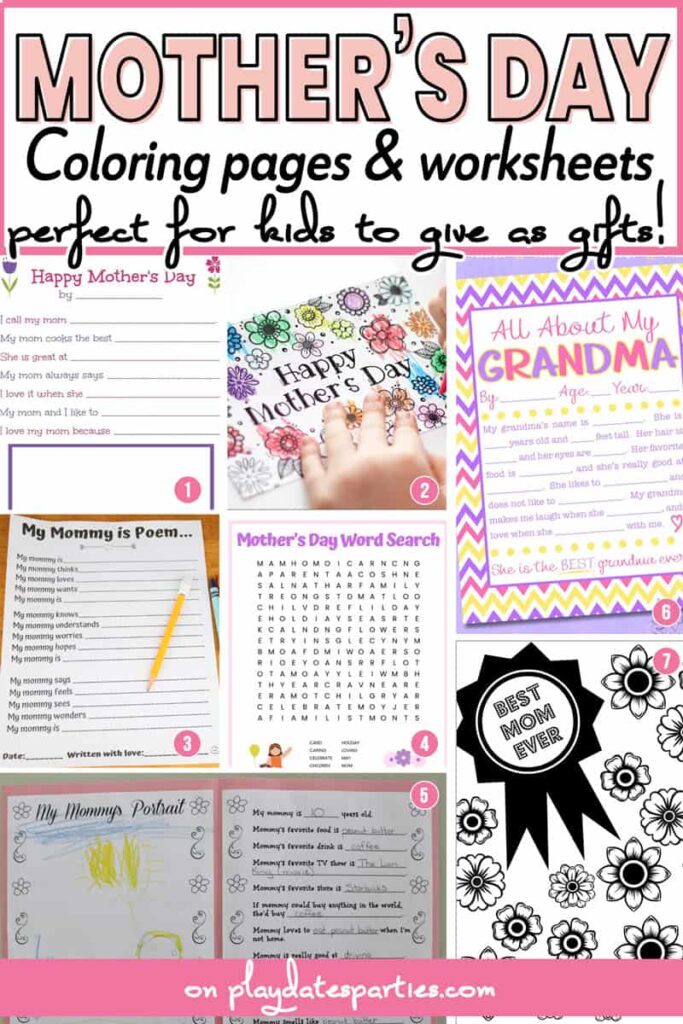 Printable Kids Crafts and Activities for Mother's Day:
Want something more engaging than a word search or coloring page? Try out some of these crafty Mother's Day activities and games.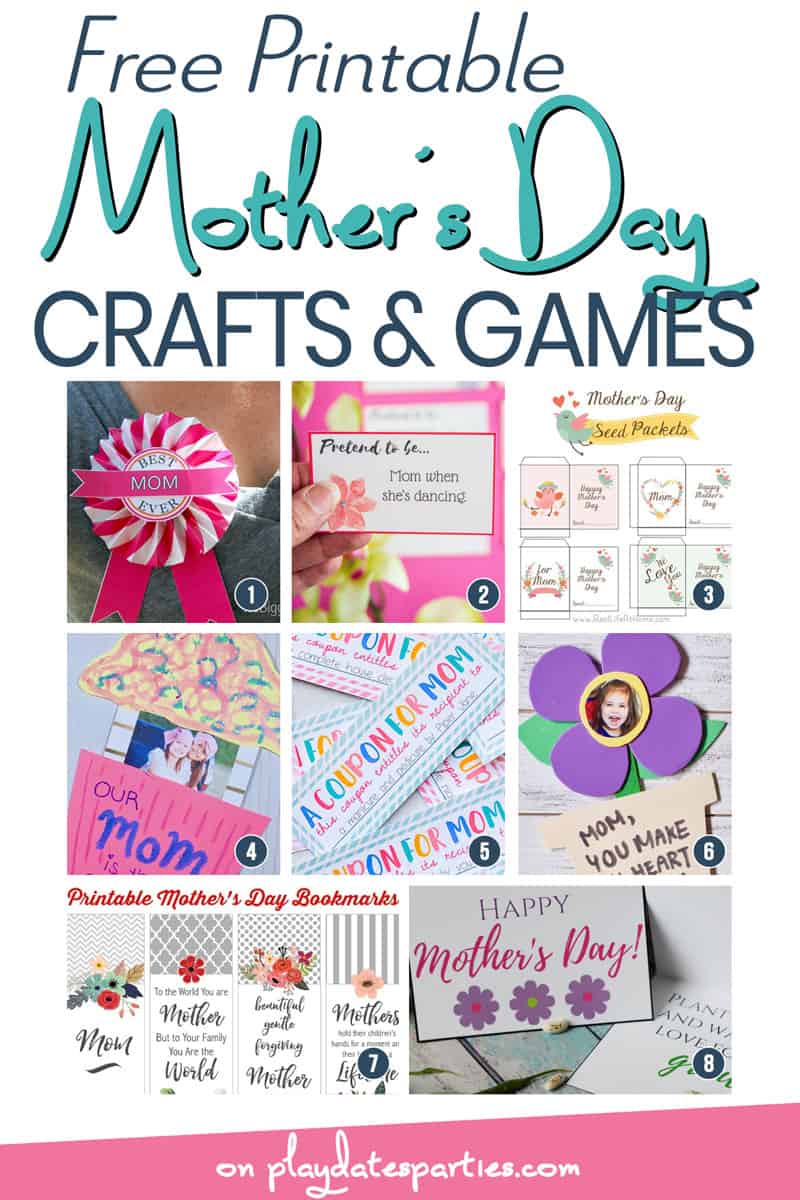 More Fun Mother's Day Printables!
There are a few more printable items that don't quite fit into the categories listed above, but are definitely worth sharing. Take a look at these!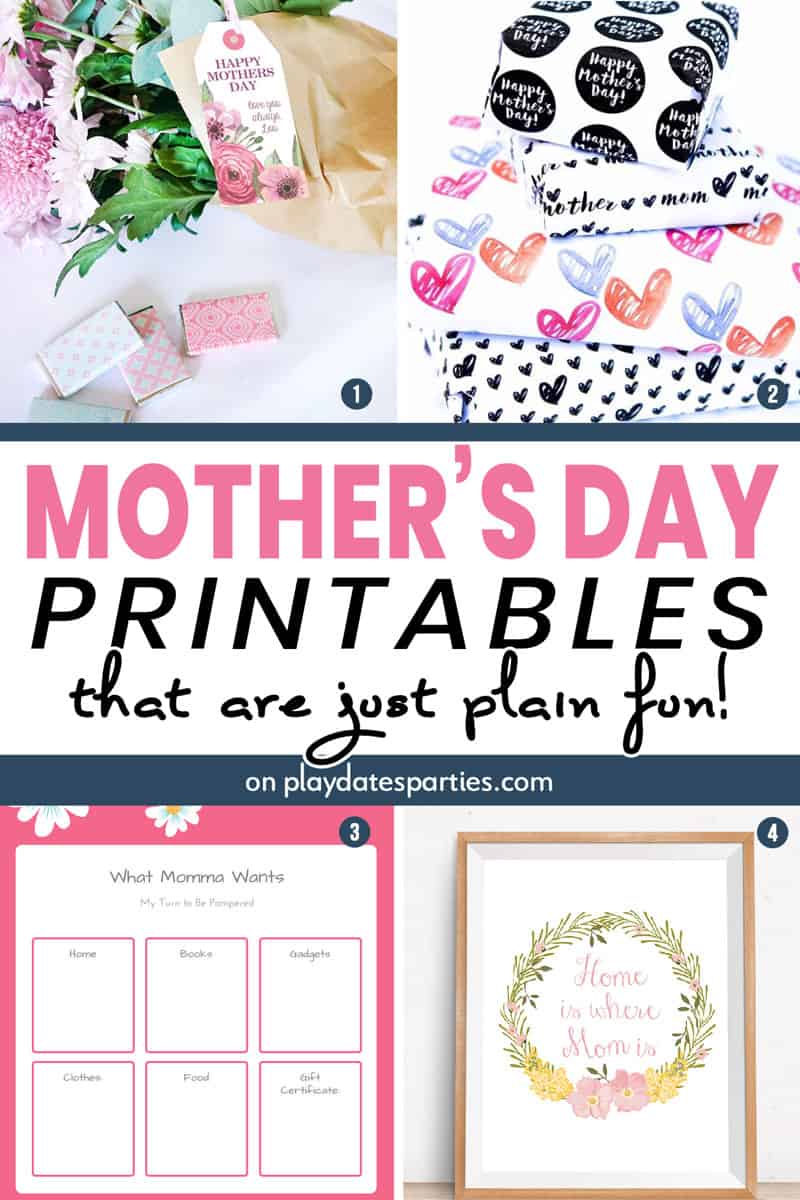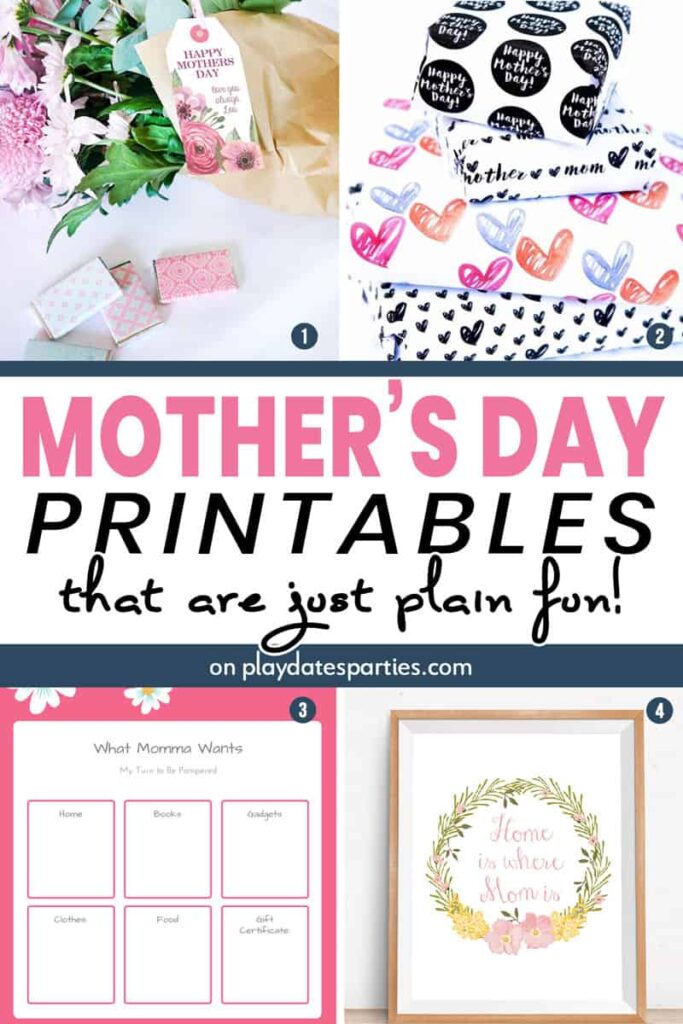 Now It's Your Turn
Okay, so now you've seen over 30 gorgeous (and free!) Mother's Day printables to celebrate with this year. And that means that there's no excuses now. You're bacon is covered from activities, to gift tags, and even to wrapping paper! So I want to know…
Which of these Mother's Day printables is your favorite?
What are you doing for Mother's Day this year?
---