White chocolate peppermint blondies are a must-make holiday treat, with the perfect balance of peppermint flavor and dense, chewy texture.
Finally, I cut into the perfect white chocolate peppermint blondies. Not too cakey, doughy, or hard. It wasn't too minty or too bland. Just like Goldilocks, the third batch was just right.
Blondies from scratch always sounded like an easy thing. But for some reason, the perfect blondie eluded me for years.
Now, I know there are as many opinions on blondie/brownie texture as there are recipes out there. Some like them fudgy and soft, some like them cakey and light.
Others, like me, prefer something somewhere in between. I like the edges to be firm. But I like the center of my blondies to be soft and a little bit chewy.
In short, good blondies shouldn't resemble cake, dough, or cookies. They should have the same texture and height as brownies.
A good blondies #recipe should have the same texture as brownies. ? #food #sweets
Click To Tweet
I first tried to modify Something Swanky's Classic Chocolate Chip recipe with white chocolate chips and a peppermint glaze. It just seemed so simple and her bars looked delicious. But the resulting bar was a doughy square with too strong a peppermint flavor.
There are a couple possibilities that can result in a too-doughy texture:
The blondies were baked in a ceramic dish instead of a metal pan, or
The proportion of brown sugar to flour may be too high.
And though the peppermint glaze tasted good on its own, it just caused the doughy blondies to look like a melting mess instead of a delicious minty treat. Into the trash they went.
Next was the highest rated blondies recipe found on Allrecipes. I was skeptical from the beginning. The featured image looks short and dense; more like a cookie bar than a blondie. But with 1,248 reviews and a 4.5 star rating, it was worth a shot.
I followed the recipe for the basic dough (excluding the nuts and chocolate chips).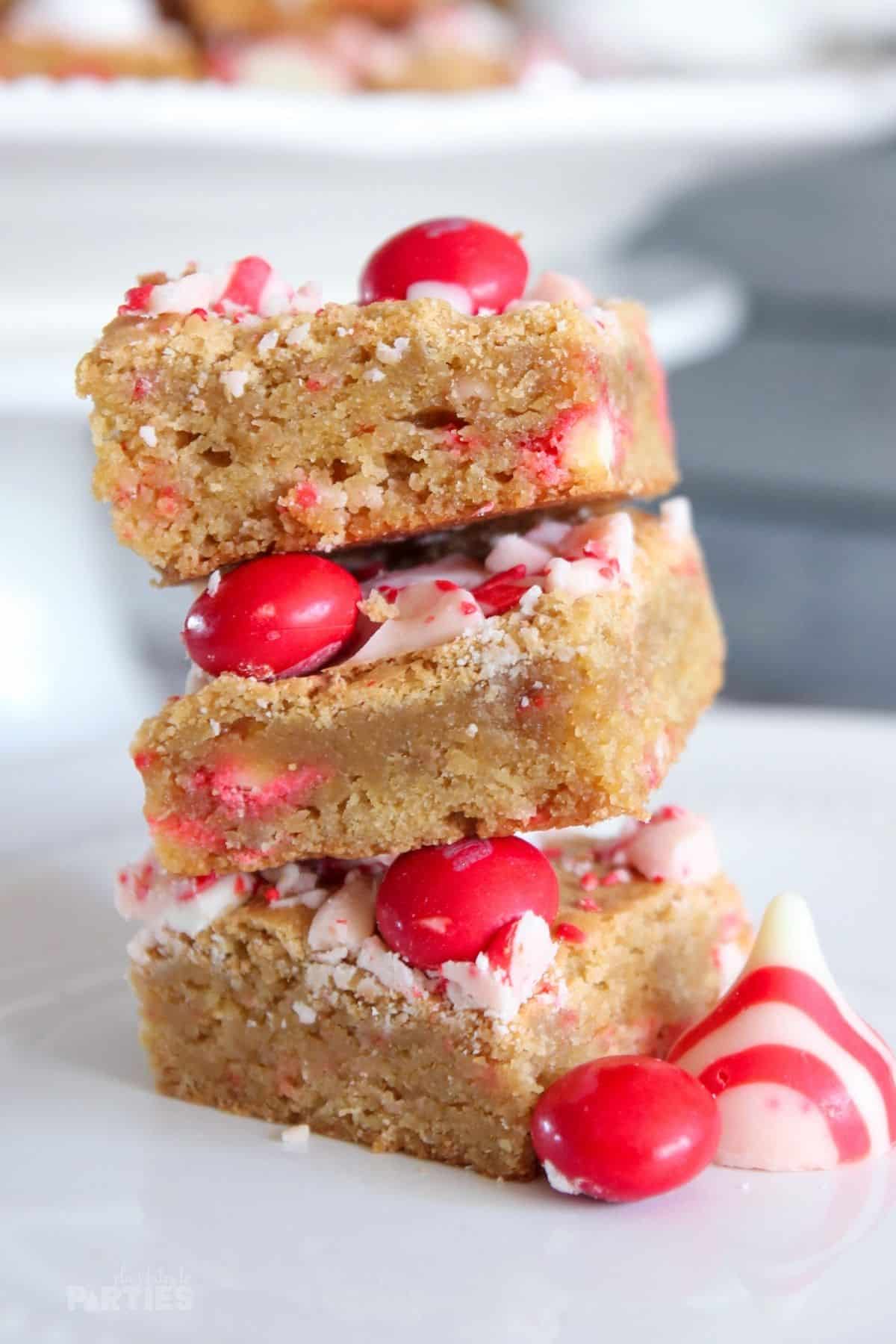 It turns out my concerns were right. A ramekin-sized test batch ended up with…a cookie.
What a bummer.
Attempting to recover, I quickly stirred an extra egg into the remaining batter. And instead of a peppermint glaze, whole Candy Cane Kisses and white chocolate M&Ms were sandwiched between two layers of batter.
This second batch wasn't doughy or dense like a cookie. Instead, it was more like a cake.
The M&Ms and kisses sank to the bottom of the pan, creating large crunchy pockets that weren't terrible, but weren't quite appealing in contrast to the light, fluffy blondie cake. In reality, I wasn't surprised by the cakey texture. After all, eggs add lightness to baked goods.
Experimenting with #baking chemistry...fun AND educational. #dessert
Click To Tweet
It was time to compare recipes.
I analyzed the proportions of sugar, butter, flour, leavening agents, and eggs between both recipes. And I did some research on how to adjust brownies to be fudgy vs. cakey vs. chewy.
I was experimenting with baking chemistry, and it was fun as well as educational!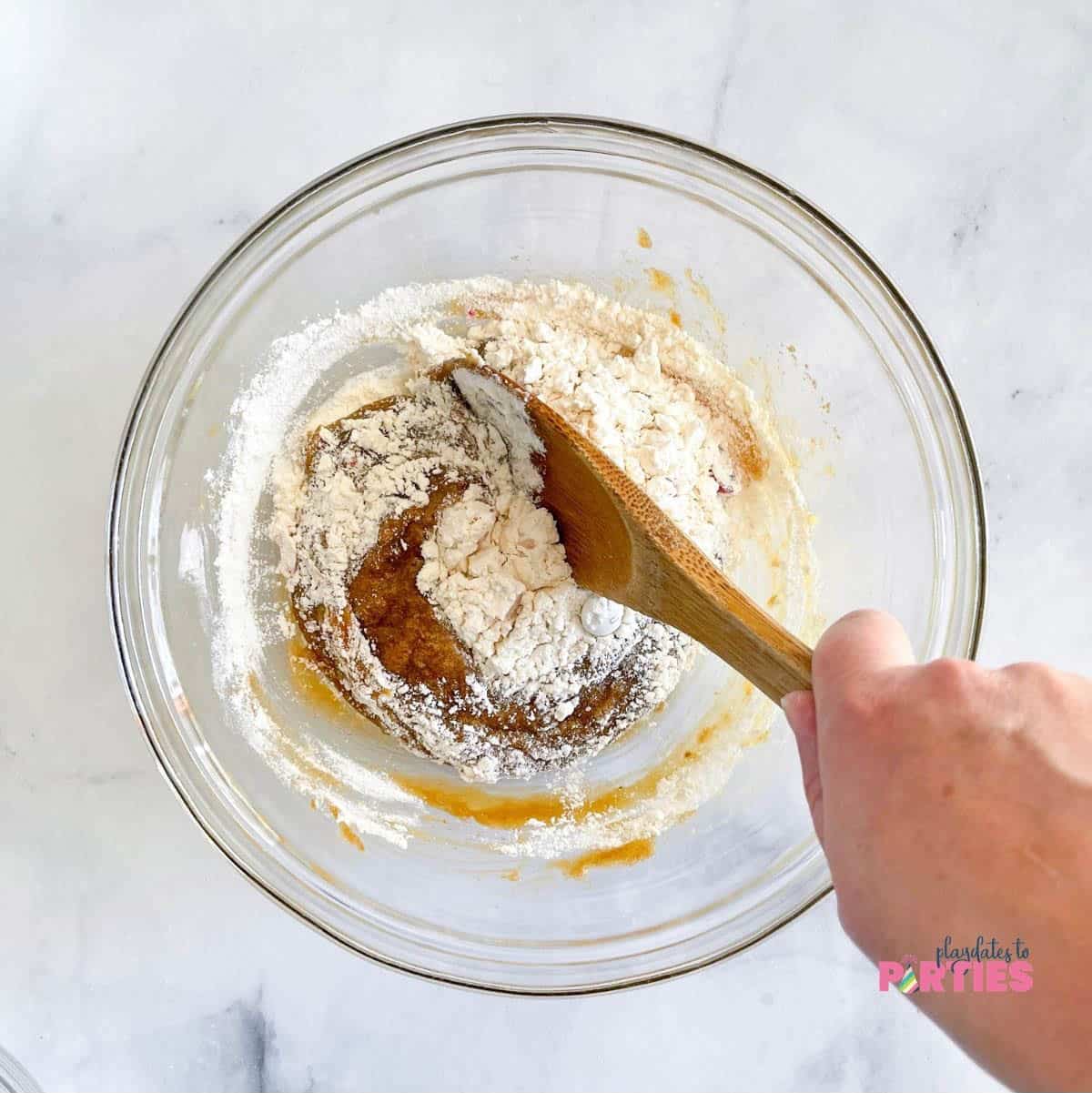 Finally, I came up with a plan for the third batch of white chocolate peppermint blondies.
Instead of sifting flour and then measuring it out, I just used a whole cup of flour and fluffed it up with a whisk. This adds more flour to the mixture, which will increase the density of the blondie. To prevent bars denser than rocks, I also reduced the quantity of brown sugar.
Adding an extra yolk helps create that chewy center that is just so tasty.
The candies are chopped up and added into the dry ingredients before mixing, which helps spread their flavor more evenly and keeps them from falling to the bottom of the pan. And, well, you know the results already.
Blondie perfection.
Don't waste your time going through batch after batch of homemade blondies. If you want a perfectly chewy blondie, make this recipe.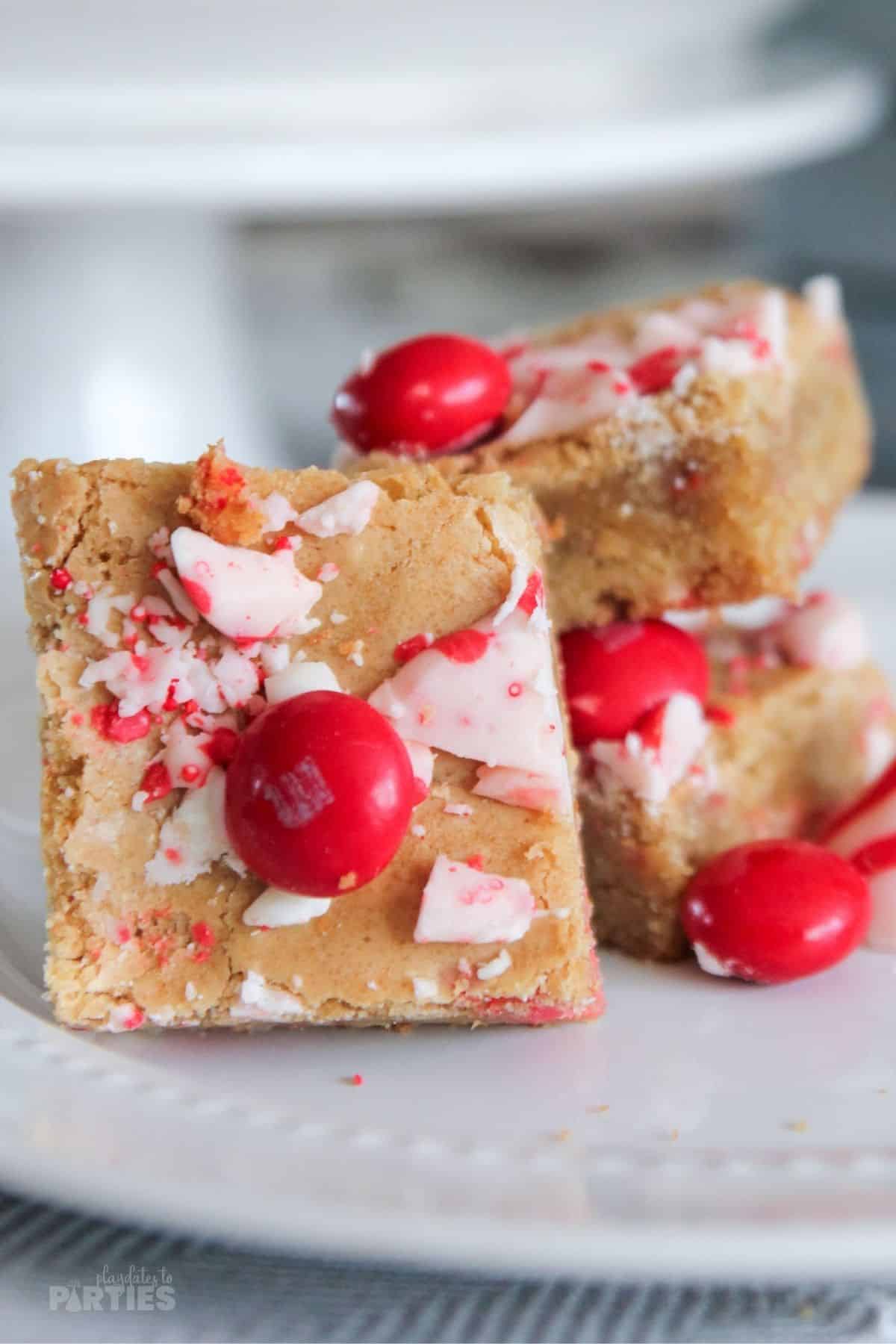 White Chocolate Peppermint Blondies
White Chocolate Peppermint Blondies
White chocolate peppermint blondies are a must-make holiday treat, with the perfect balance of peppermint flavor and dense, chewy texture.
Ingredients
1

C

AP flour

1/4

t

baking powder

1/8

t

baking soda

1/4

t

salt

5

chopped Candy Cane Kisses

1/4

cup

white chocolate mint M&Ms

chopped

1/3

cup

butter

melted

3/4

C

packed brown sugar

1

eggs + 1 egg yolk

beaten

1

tsp

vanilla extract

16

Candy Cane kisses

chopped

1/4  

cup

whole white chocolate mint M&Ms
Instructions
Preheat oven to 350°F. Prepare a metal 9x9 pan with parchment paper.

In a medium sized bowl, whisk together flour, soda, baking powder & salt until fluffy. Fold in 5 chopped kisses and 1/4 cup chopped M&Ms. Set aside

In a small bowl beat egg, egg yolk, and extract with a fork just until small bubbles appear. Do not over beat. Set aside

In a large bowl, combine brown sugar and melted butter until smooth. Mix in egg and extract mixture.

Gently fold in flour and candy mixture until just combined.

Bake at 350°F for 15 - 20 minutes, checking every minute after 15 minutes.

Combine remaining chopped kisses and whole M&Ms.

When the blondies look like the might be almost done, sprinkle with reserved candy mixture. Place in oven just until the kisses are soft, about 30 seconds to  1 minute.

Cool completely before cutting.
Have you ever made blondies from scratch?
How would you recover from a baking disaster?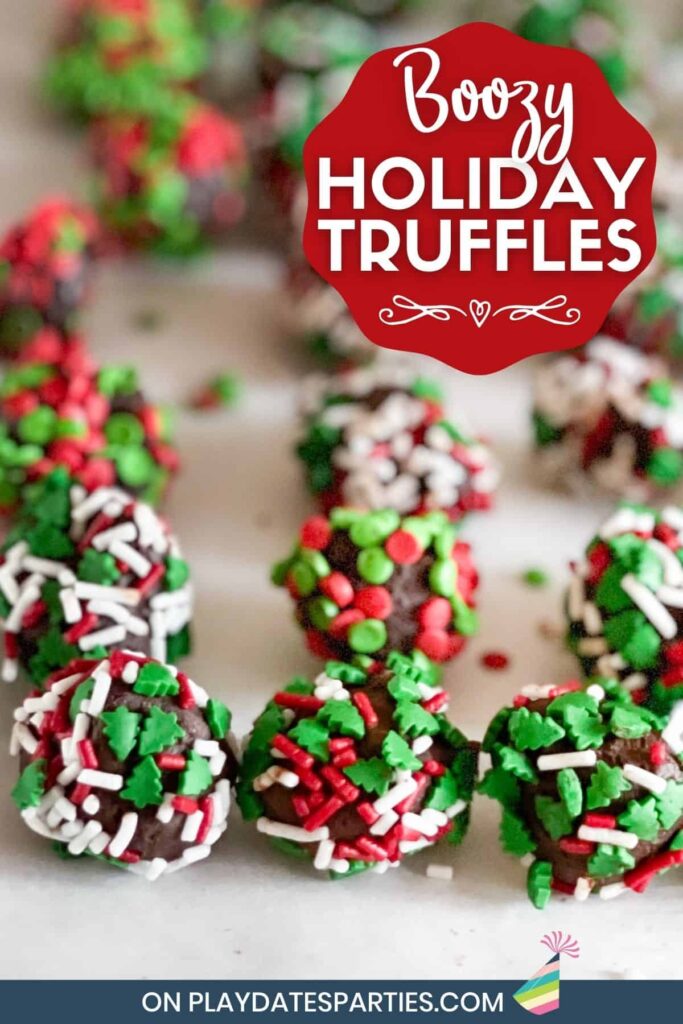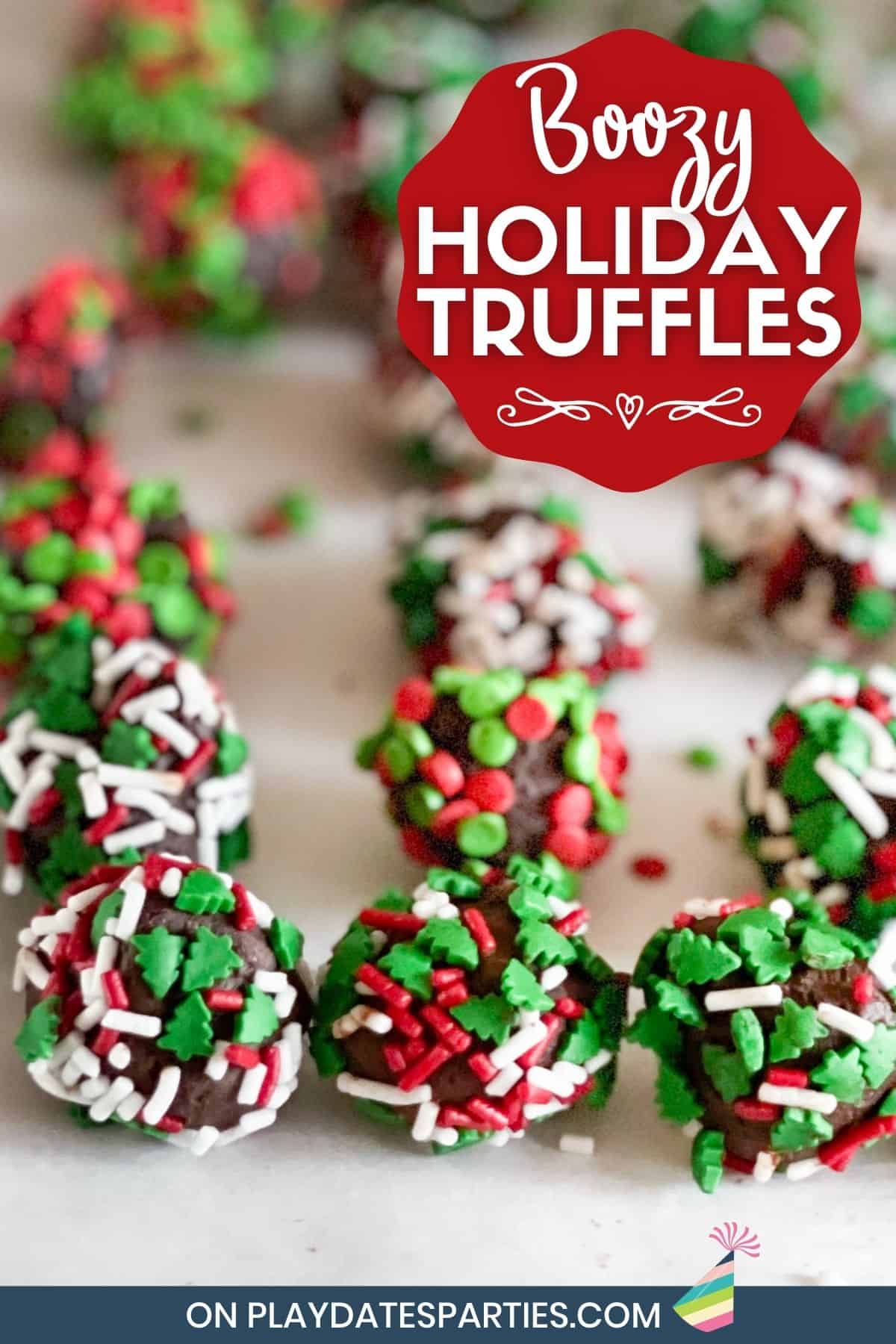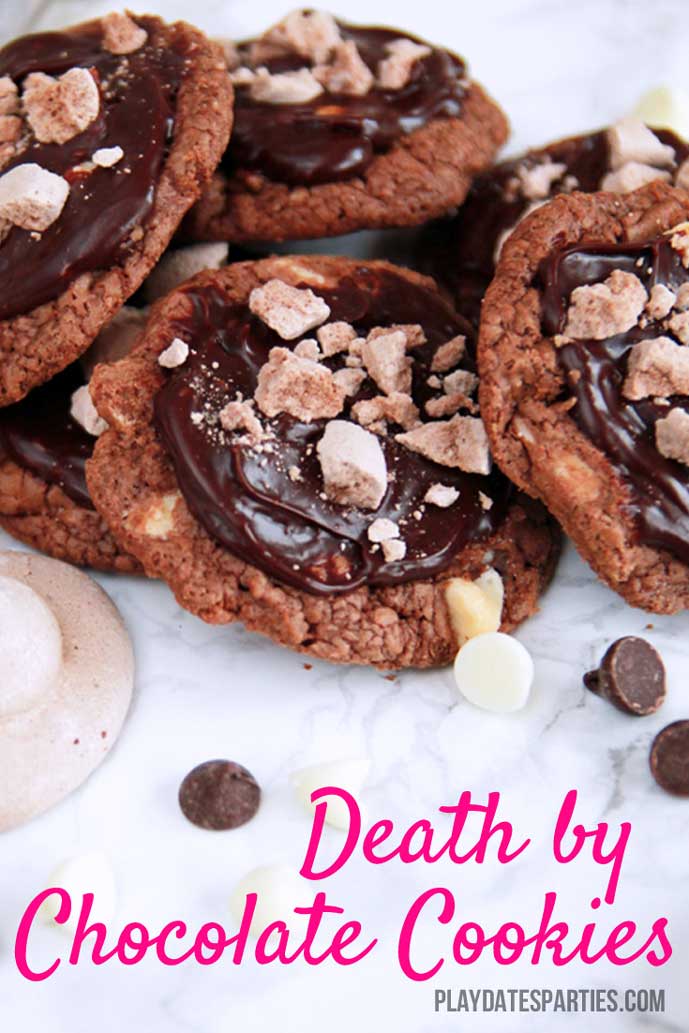 Subscribe via
Bloglovin, Facebook, and Twitter
to get more updates!
SaveSave