If you're trying to stay healthy on a strict eating plan, planning a party on a diet can be frustrating. Follow these 5 tips to make you and your guests happy!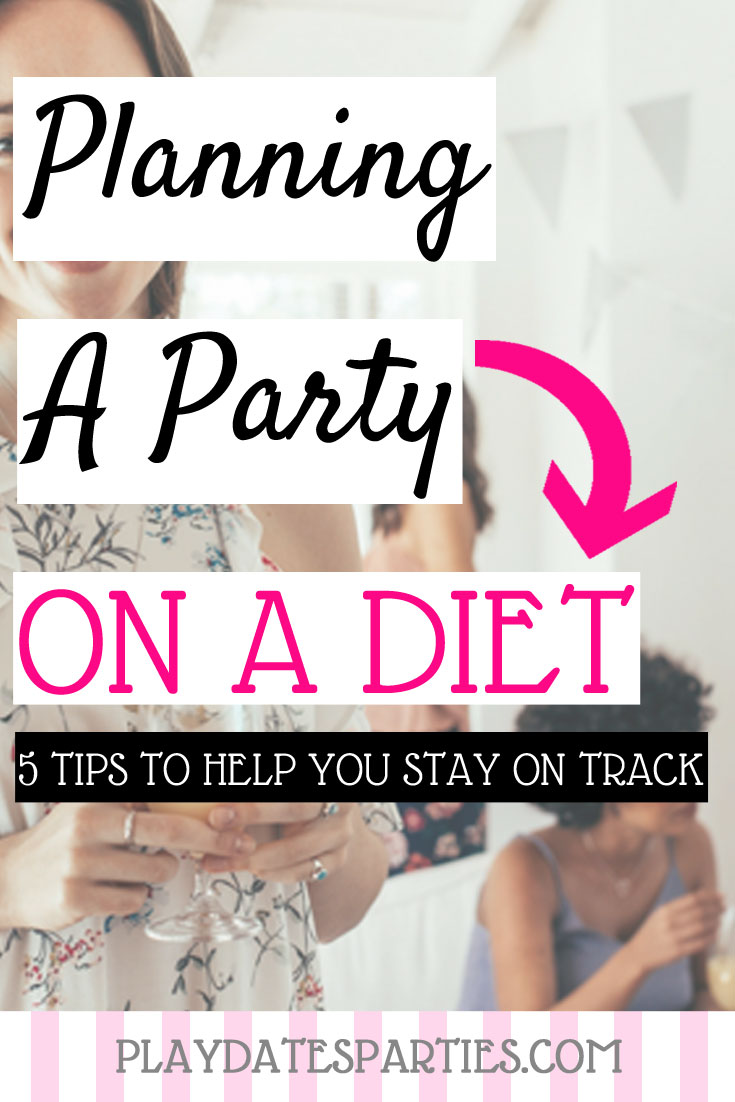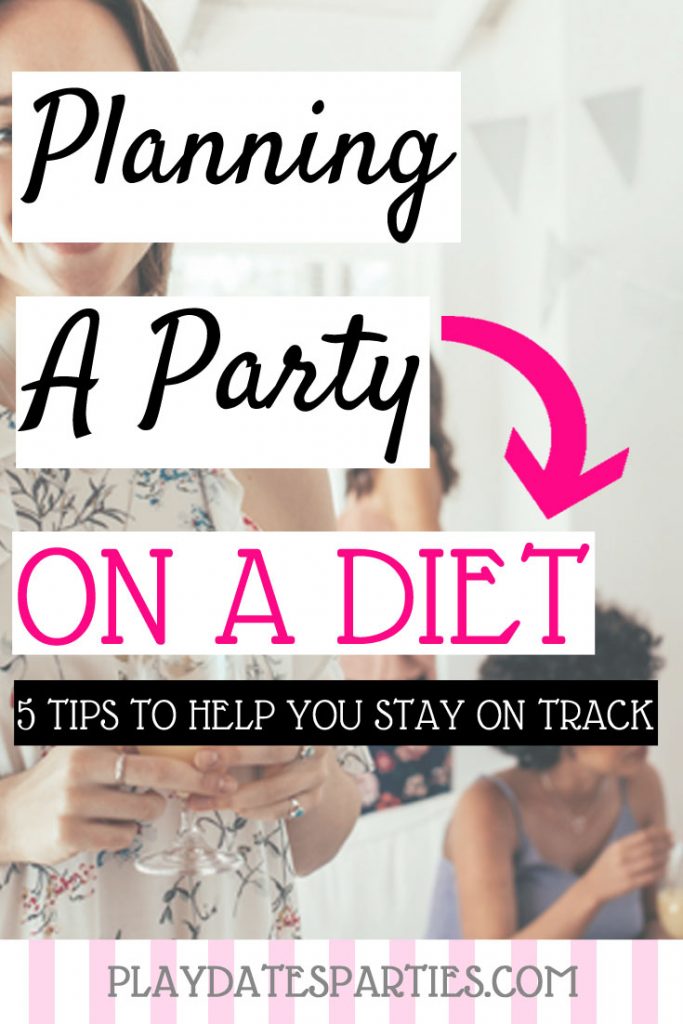 "Food, most definitely. Whether or not to attempt our gluten free, healthy versions of things for all guests?"
A while back, I asked readers what holds them back from entertaining more often, and this was one response that stood out.
These days it seems as though there is a constant barrage of contradictory diets, from paleo and gluten free, to vegan, and school-required nut-free events.
It's enough to make your head spin.
But what if you're on a strict diet and you're hosting a party? Or you even if you are on a moderate diet and don't want to risk getting off track?
The reality is that most party recipes are full of sugar, unhealthy fats, and useless forms of carbohydrates.  Should you be forced to make or purchase party foods that you won't personally eat-just to throw leftovers into the garbage?
We all know that there are those guests who will feel a need to complain if a party menu isn't what they would serve. And hearing those complaints is the last thing a host or hostess wants after working so hard to pull a party together.
What is the proper etiquette for hosts planning a party on a diet?
My first instinct was to consult Emily Post, of course. However, much of the information in the latest edition focuses on situations where the guests are on a diet, rather than the other way around.
To make matters worse, further research didn't provide any definitive etiquette results.
But, here's what Emily Post does say about hosting:
"There's an art to being a good host….Making your guests feel at home and seeing to their comfort are what being a host is all about." (Source: Emily Post's Etiquette, 19th Edition)
So, how do you balance keeping your healthy lifestyle while making your guests comfortable?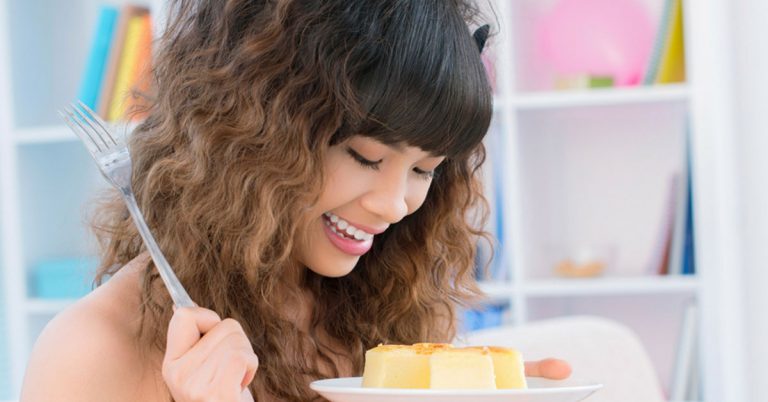 My Top 5 Tips for Hosts Planning a Party on a Diet:
Don't feel required to serve foods you don't eat.
Try to prepare foods that fit your diet which are also familiar to your guests. For example, kids may not have any idea they're eating specialty pasta or pizza, but something like lentil loaf may not go over so well.
Consider making your party potluck. For informal and family gatherings, a potluck party will offer your guests the opportunity to prepare something they like, and removes the burden from you.
Don't make a big deal out of your dietary menu. The less you say, the less your guests are likely to notice.
Be gracious to your guests. If someone asks for something off diet, let them know that you don't have those products available but you would be happy to pull something together with what you do have.
For Guests attending a Party without the Typical Sweet Treats
Don't complain about the food. Your host has gone out of their way to prepare an event. Complaining about it what is served is just plain rude.
If you are the one who is on a special diet, proper etiquette states you should let any host know about your dietary restrictions in advance, and offer to bring a dish of your own. After arriving is not the time to announce it.
Be gracious to your hosts. This isn't the time to argue about their dietary choices.
Now It's Your Turn
Living a healthy lifestyle is hard enough day-to-day. Planning a party on a diet can add a lot of extra stress, and there aren't many etiquette rules to help clarify things.
If you're hosting, remember most of all to be gracious to your guests and to make them feel comfortable. But don't feel like you must include foods that you wouldn't want to have left over.
And, if you're attending a party that doesn't have the food you would typically expect,be kind to your hosts. After all, a lot of work goes into hosting even the smallest events.
Do You Keep Up Your Diet when Hosting a Party?
What keeps you from entertaining more often?
Did you enjoy this post? Don't forget to save it on Pinterest for later!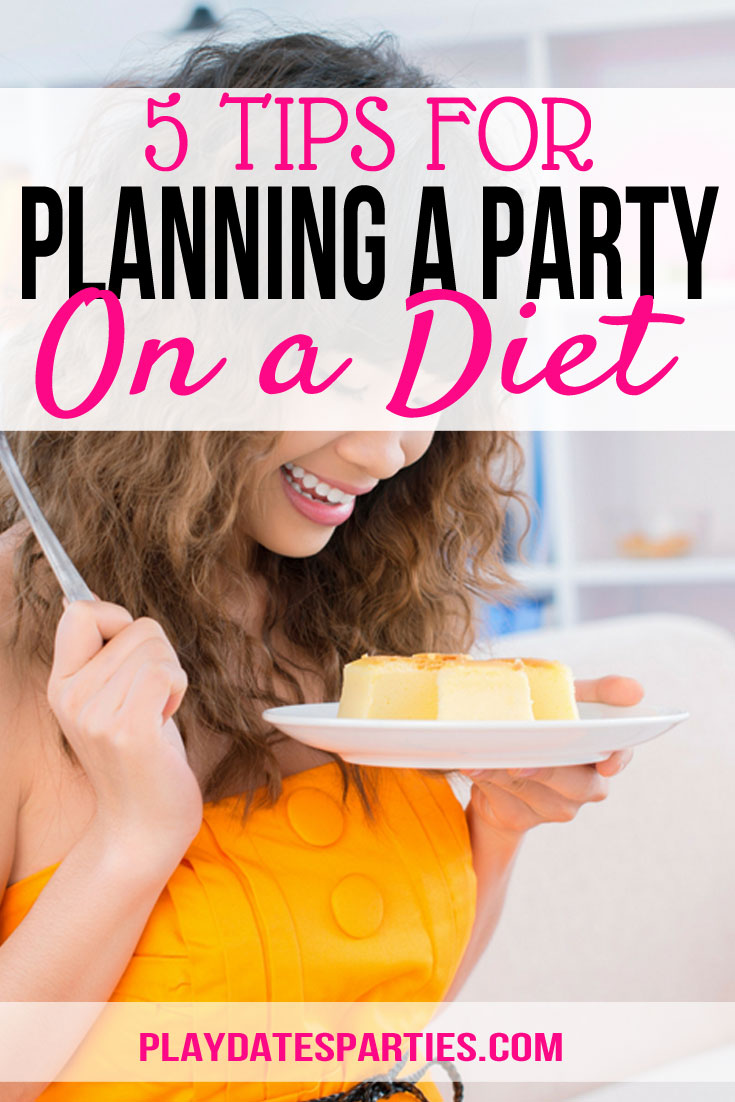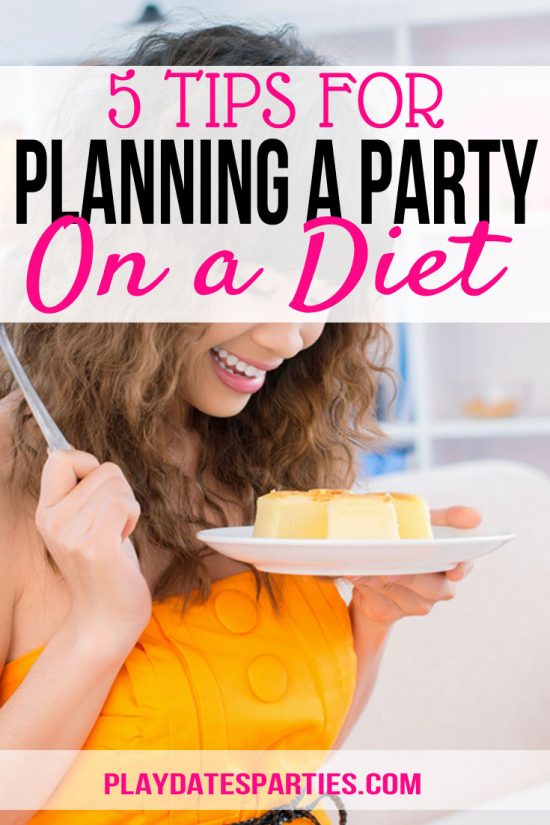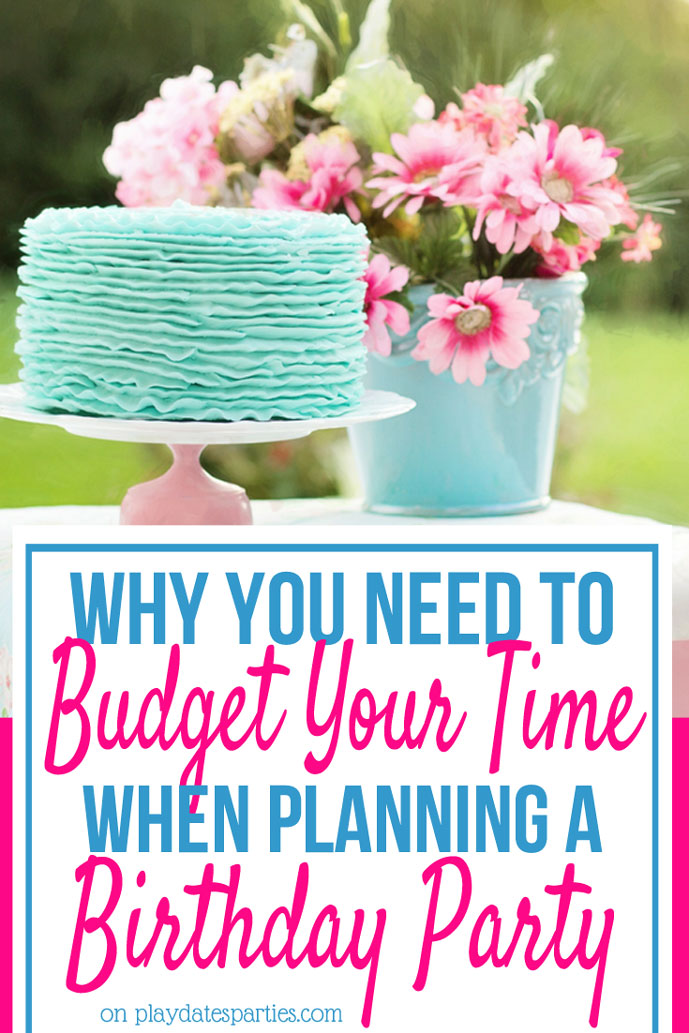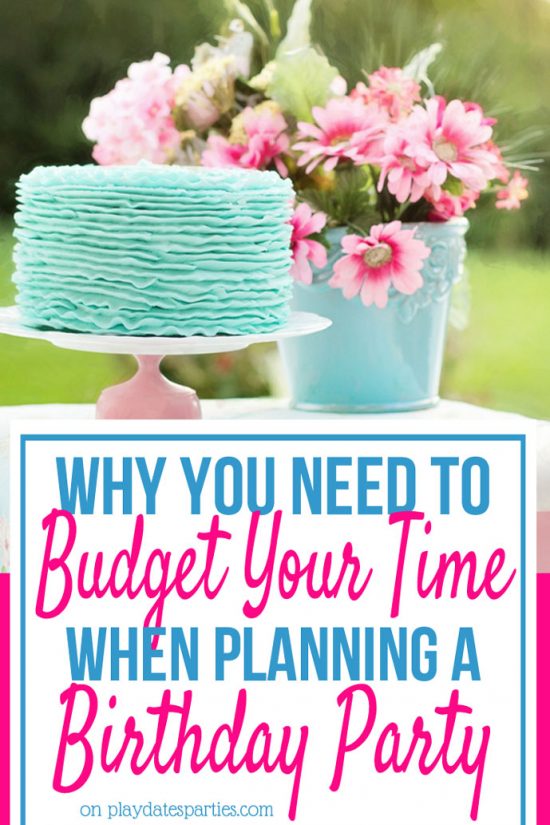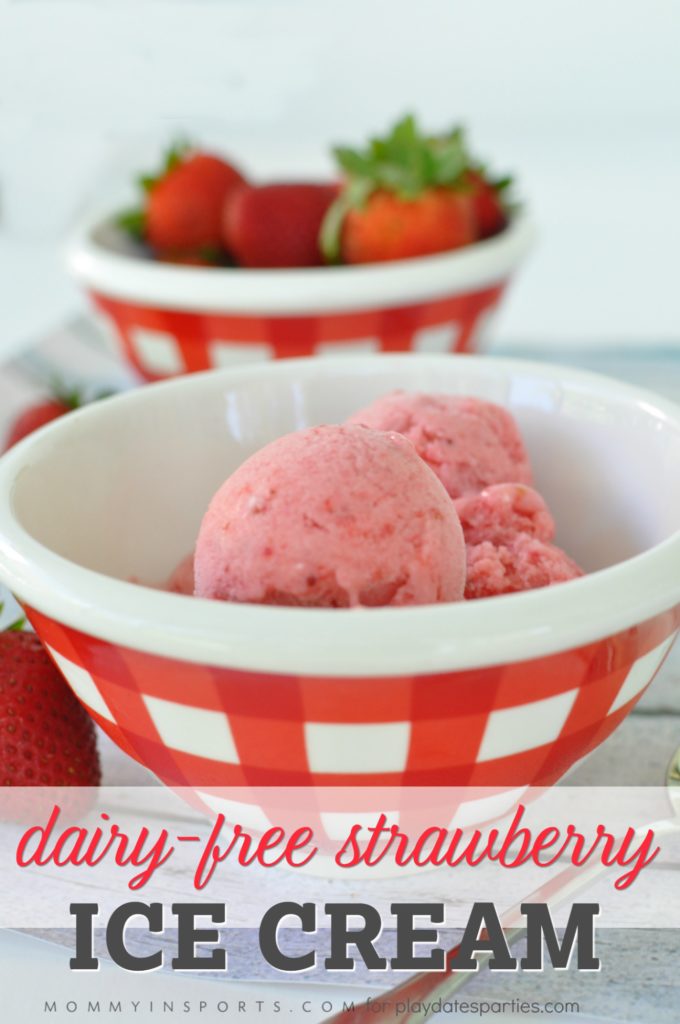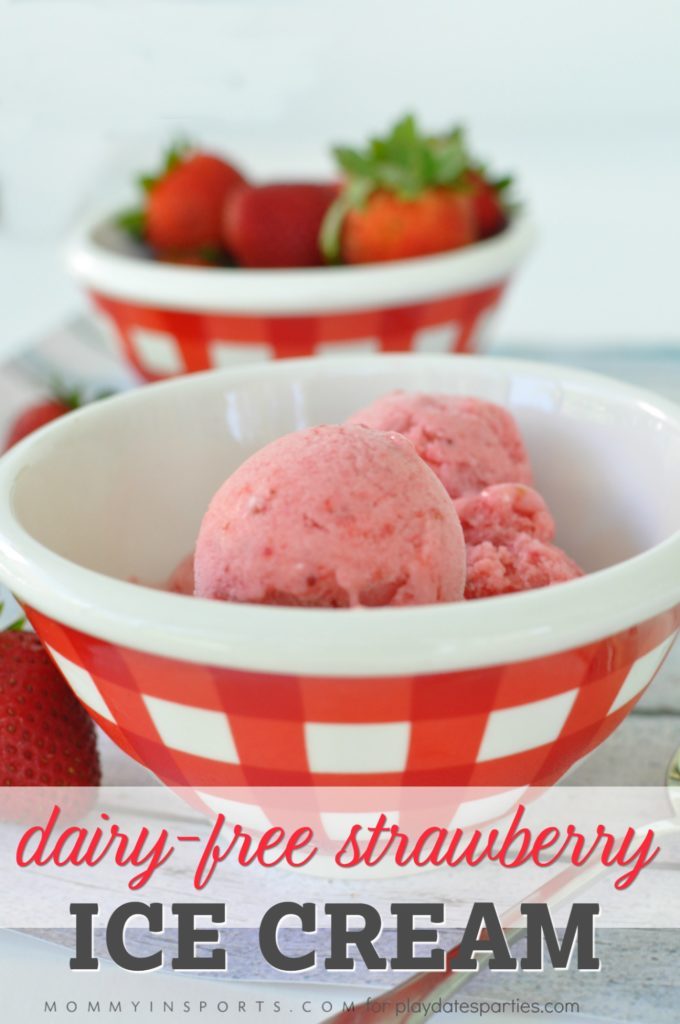 Don't forget to subscribe via
Bloglovin, Facebook, and Twitter,
to get more updates!