Make these easy school-friendly last-minute Halloween costumes for kids, and you'll see that even cute and creative costumes can be made on a busy schedule!
Does Halloween always creep up on you before you're ready for it?
Sure I always start the school year thinking I'll have plenty of time to make some awesome Halloween costume for my kids, but then life gets in the way and we end up scrambling to pull together a costume at the last minute.
Thankfully, there are some awesome last-minute Halloween costumes out there. The only problem is that most aren't actually school-friendly Halloween costumes.
Our kids' school has some fairly strict guidelines on what is and isn't allowed for Halloween costumes, which is great, but can feel pretty restrictive. And half the fun for kids is having a costume they can show off during the school day.
What makes a school-friendly costume?
No masks: Children can't always see well through masks but it's also because they become a distraction during the school day.
No face paint: Okay, so this is more my rule. If the kid is old enough to put it on themselves, then have at it. But I don't want to mess with face paint when we're rushing to get to school on time. Not to mention, the tears that will result when it inevitably gets smudged.
No swords and weapons, or anything that could be used as a weapon: Aside from the obvious concern, even fake swords or weapon-like toys are a huge distraction. (For us, this includes items like umbrellas)
Easy to Move in: So many adorable costumes just aren't practical for all the different activities during a school day, like sitting during class or running around on the playground. So we avoid costumes that have anything attached to the back or are too bulky.
I know, that list seems awfully restrictive, doesn't it? But it's not that bad. Here are 15 school-friendly last-minute Halloween costumes you can pull together with no time to spare!
[clickToTweet tweet="Easy…Adorable…and School Approved! ? ? #Halloween #Costumes for #kids via @PlayDatesParty" quote="Easy…Adorable…and School Approved! ? ? #Halloween #Costumes for #kids"]
15 School-Friendly Last-Minute Halloween Costumes for Kids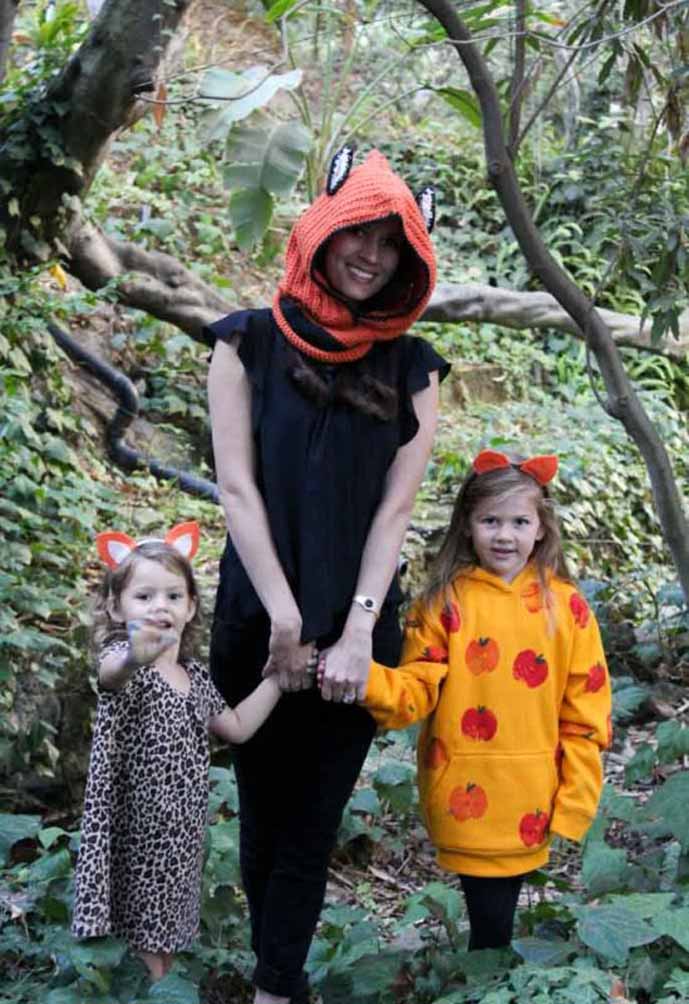 Felicity Fox Hoodie by Do it Your Freaking Self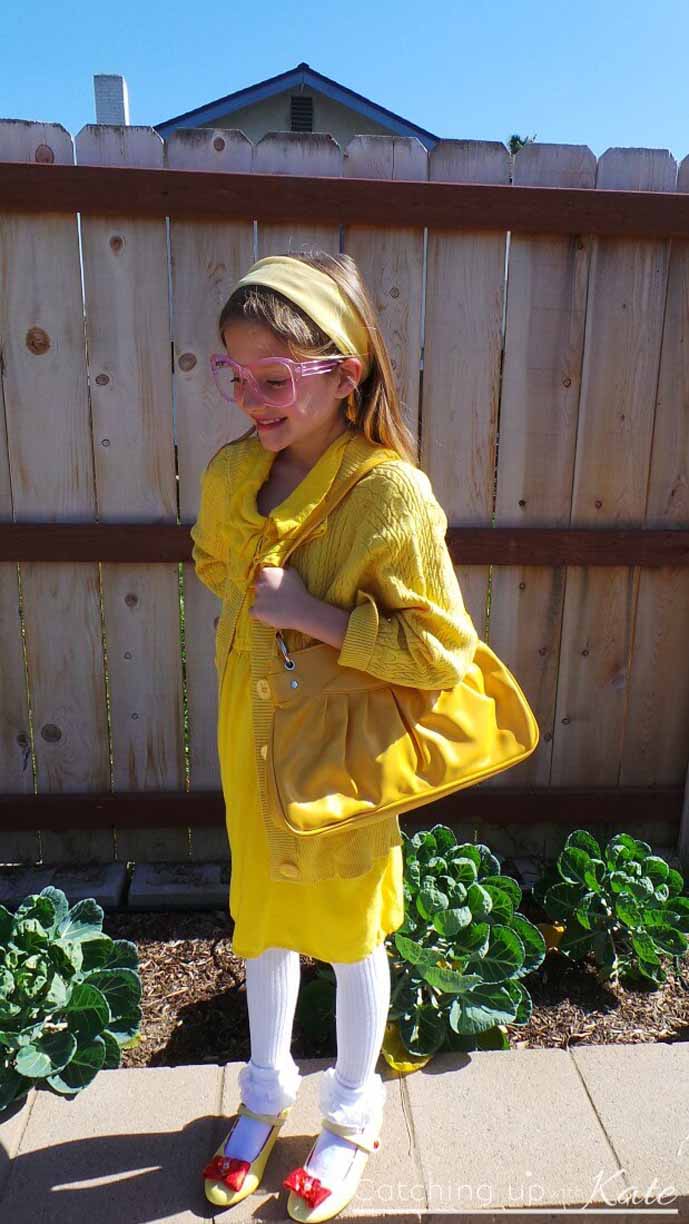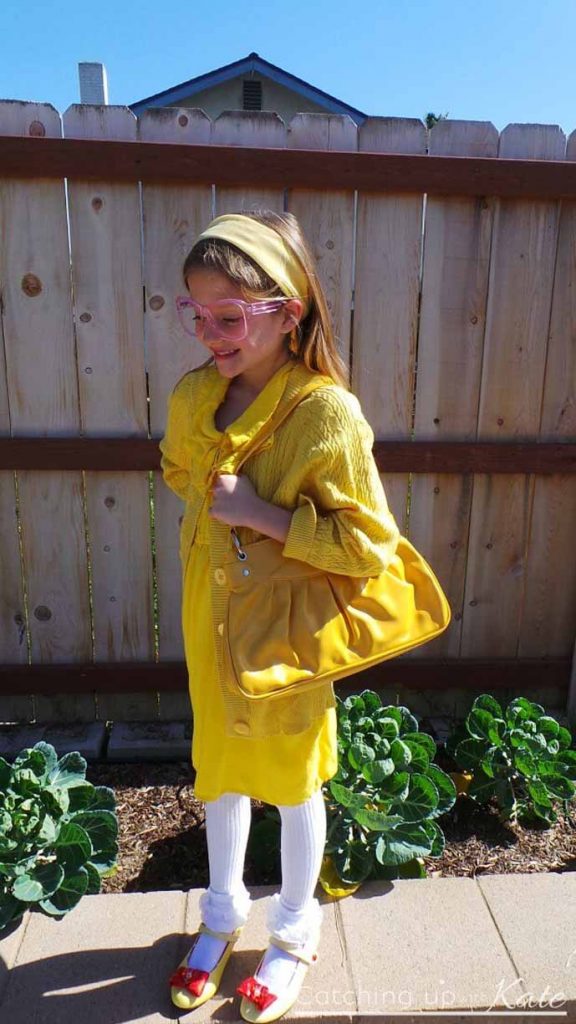 Thrifted Honey Lemon Costume by Highlights Along the Way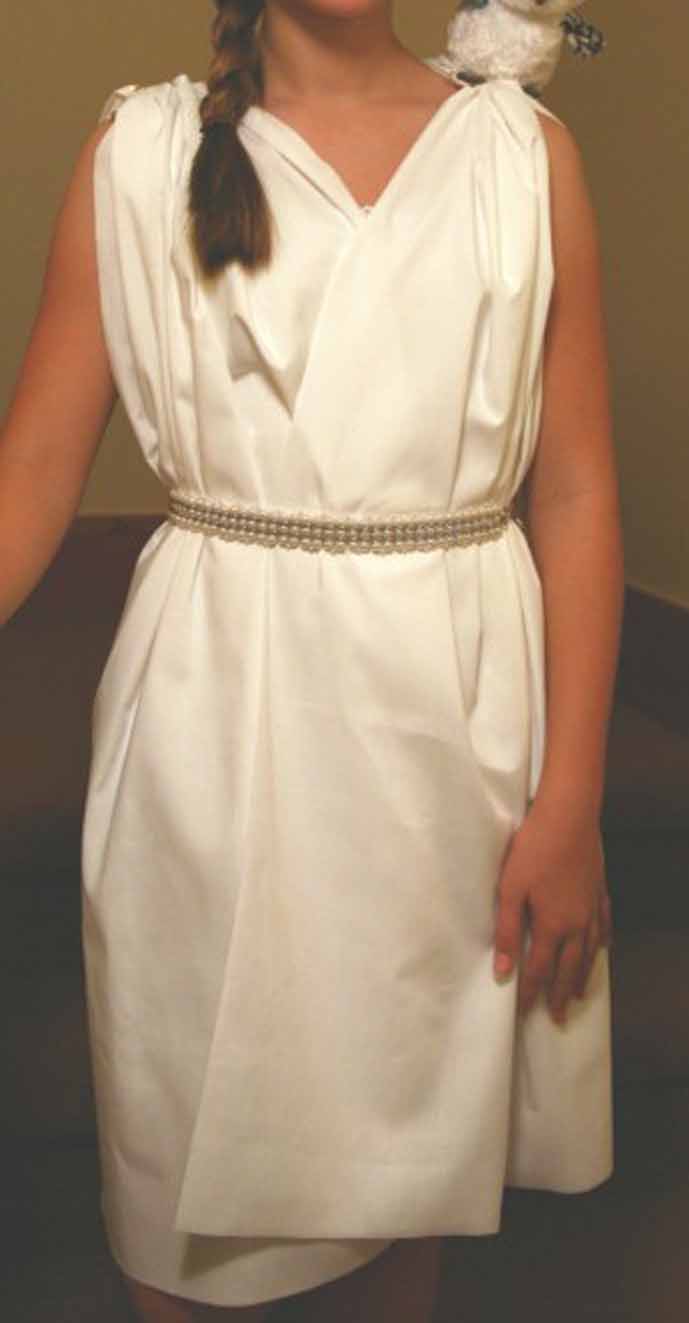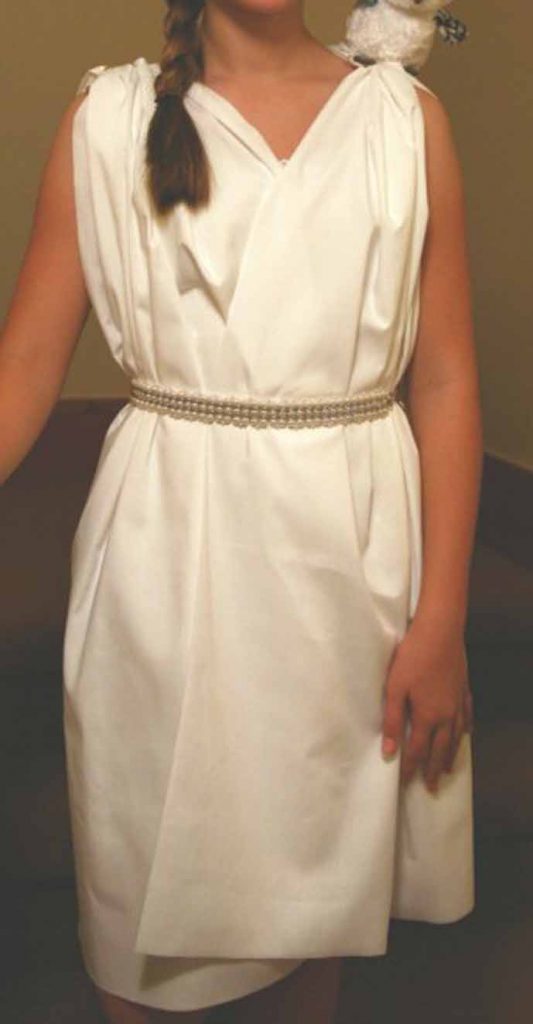 Athena Greek Goddess Costume by Mom Behind the Curtain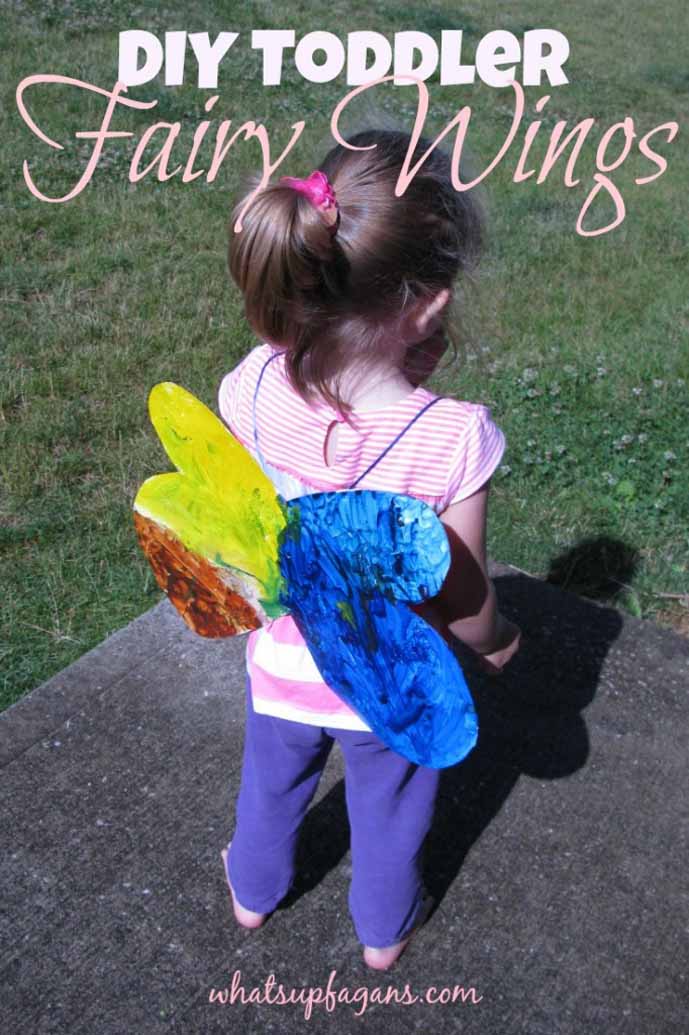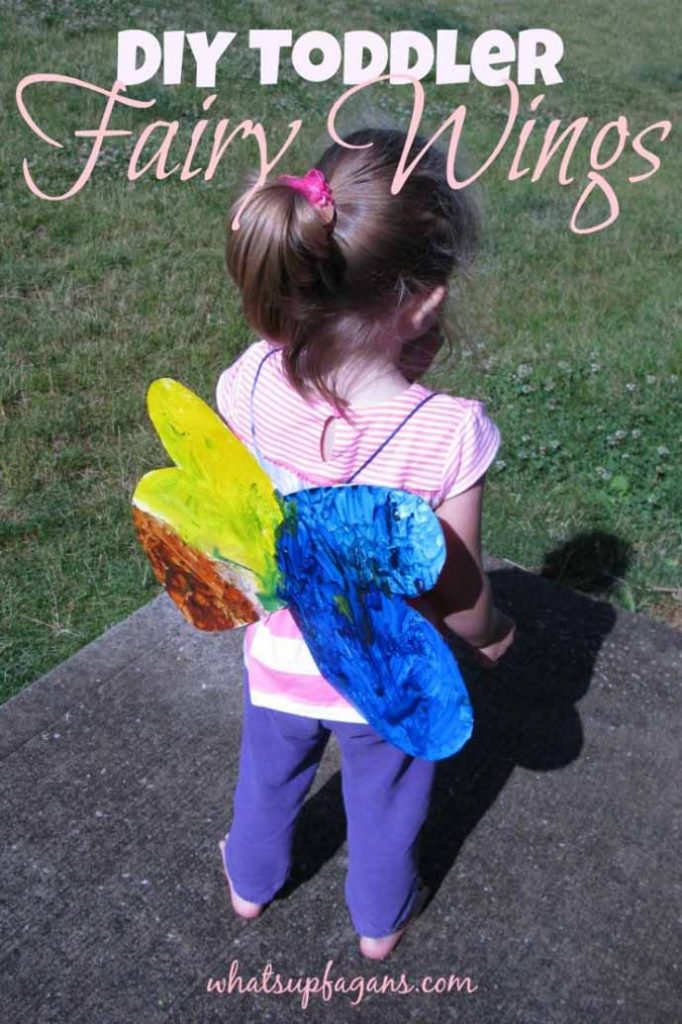 DIY Toddler Fairy Wings by What's Up Fagans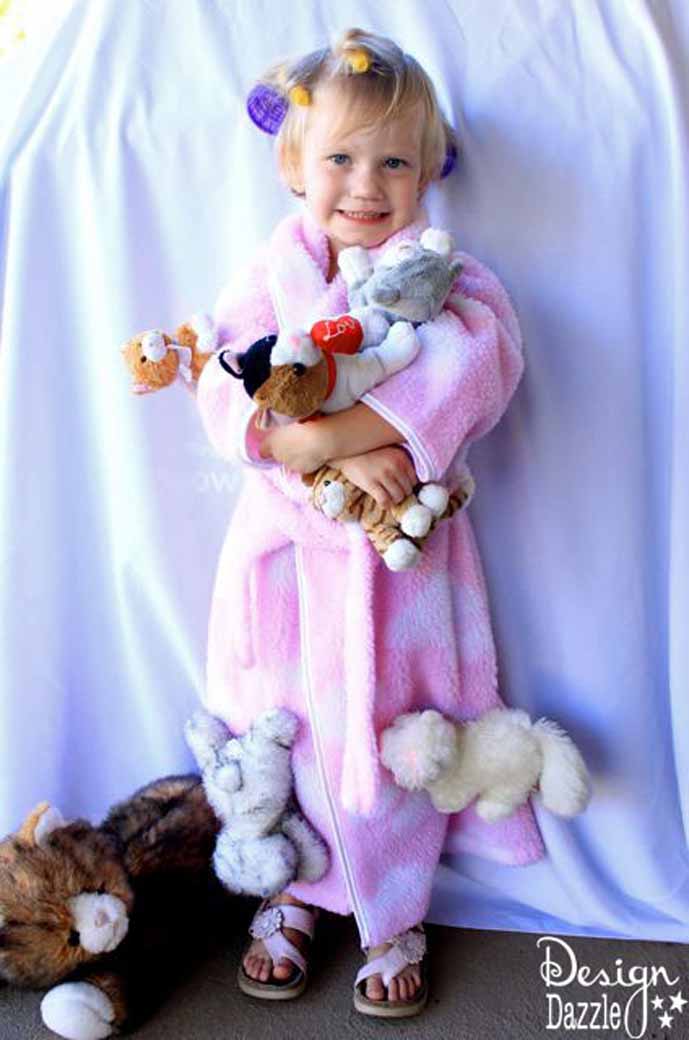 Crazy Cat Lady by Design Dazzle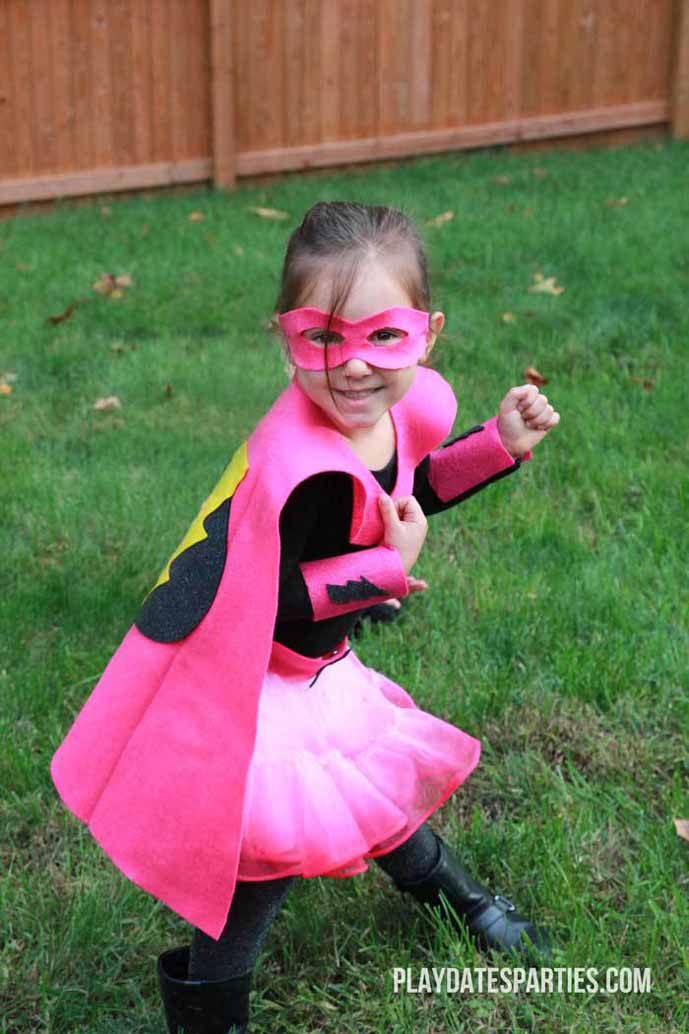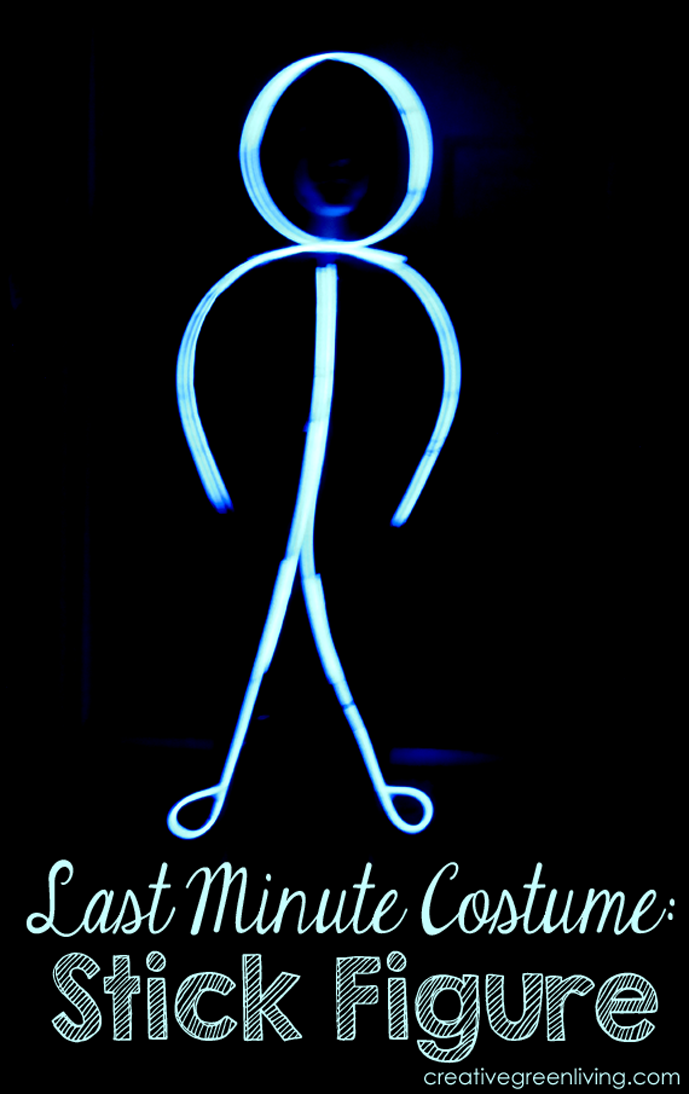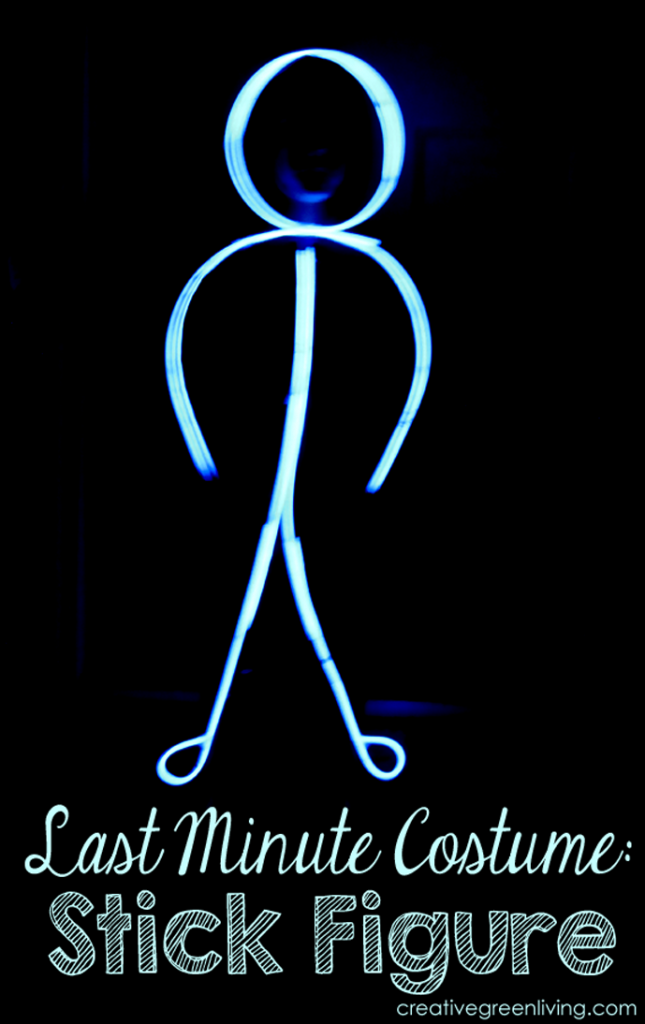 Glowing Stick-Man by Creative Green Living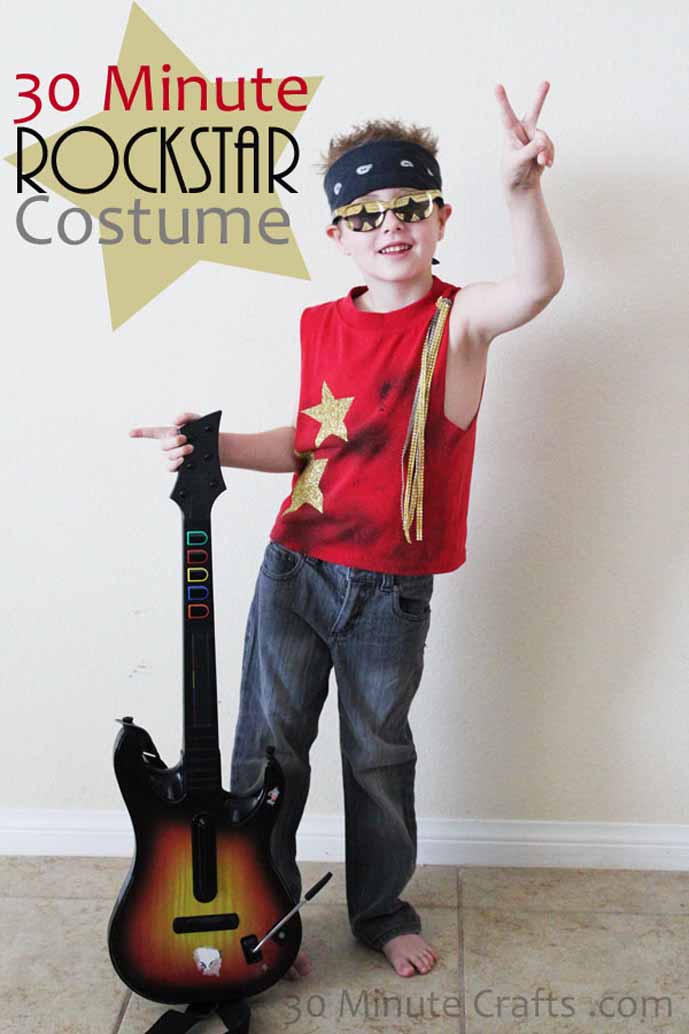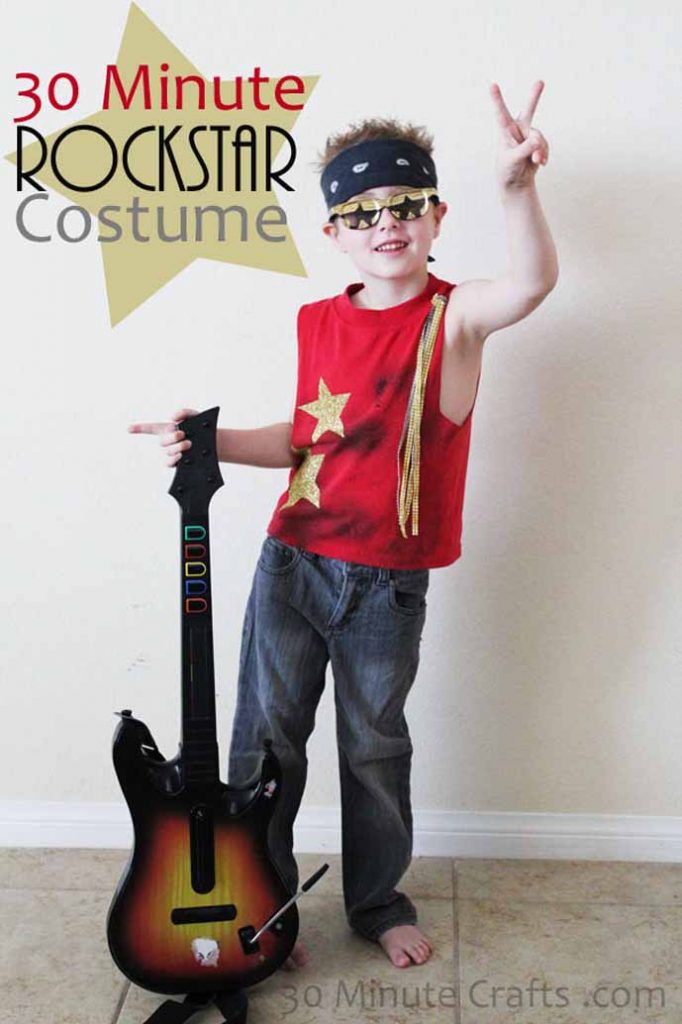 Rock Star by 30 Minute Crafts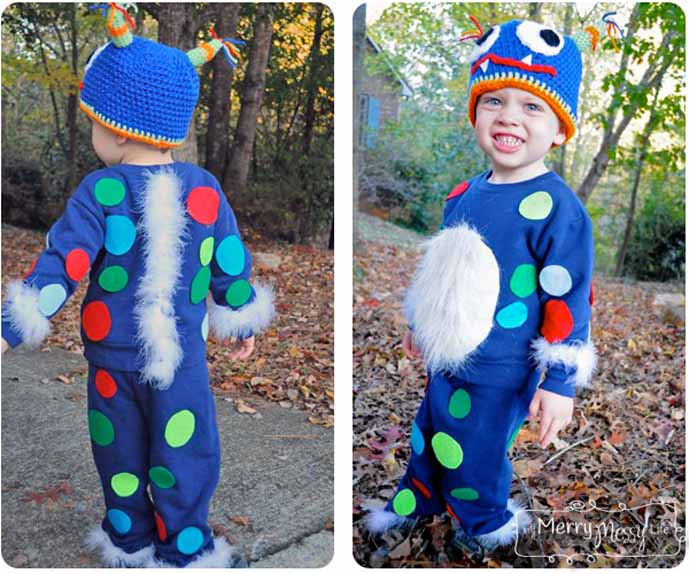 Cute Monster by My Merry Messy Life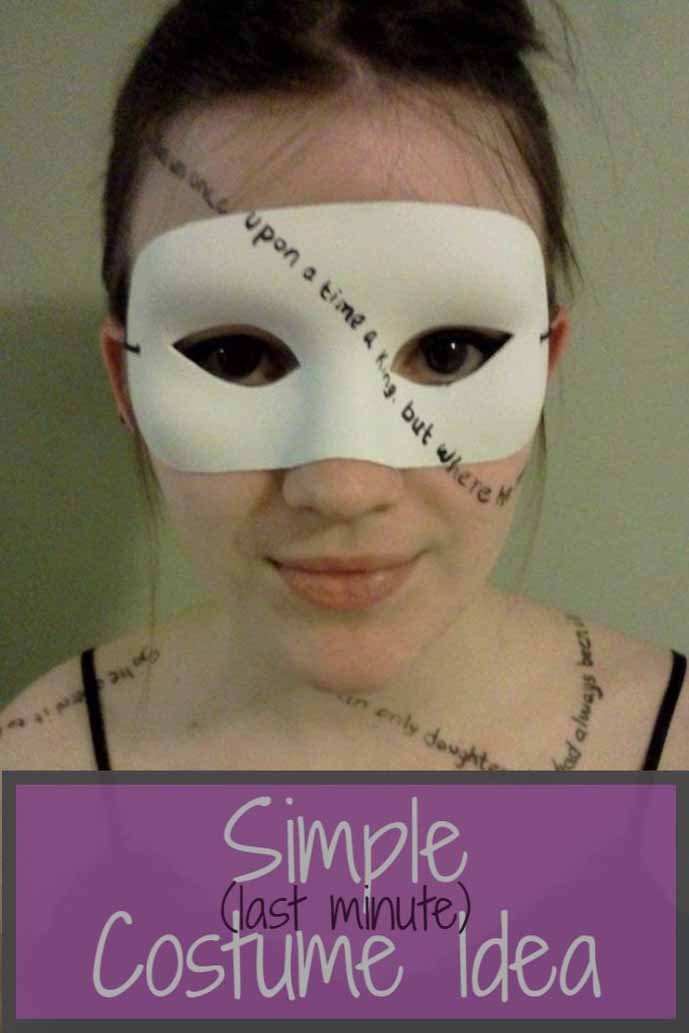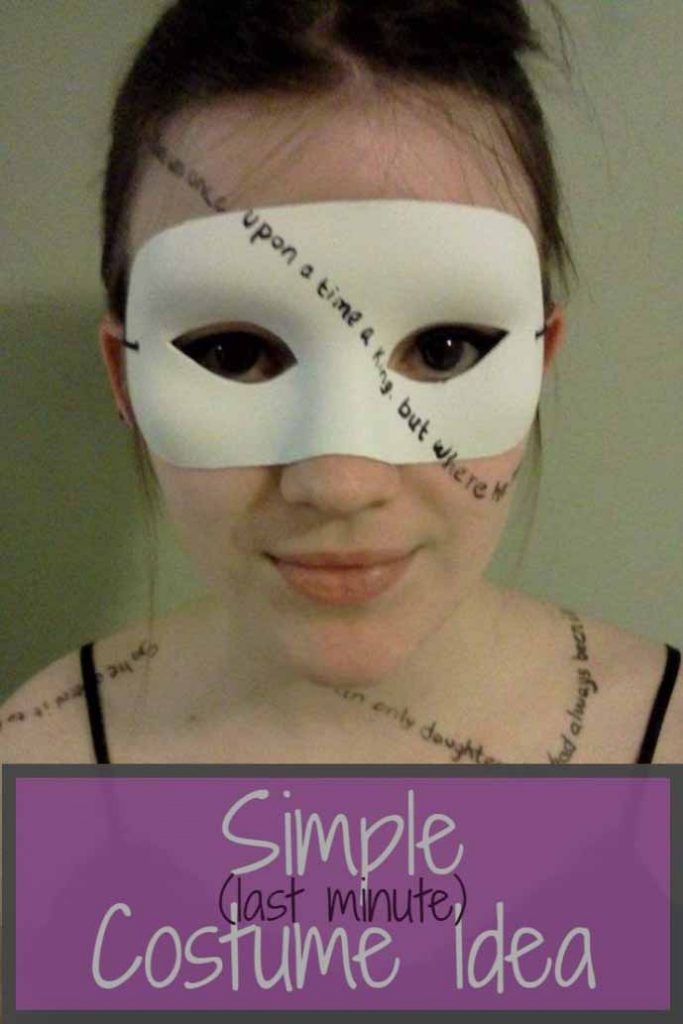 Open Book Costume by Like Sara…but with a D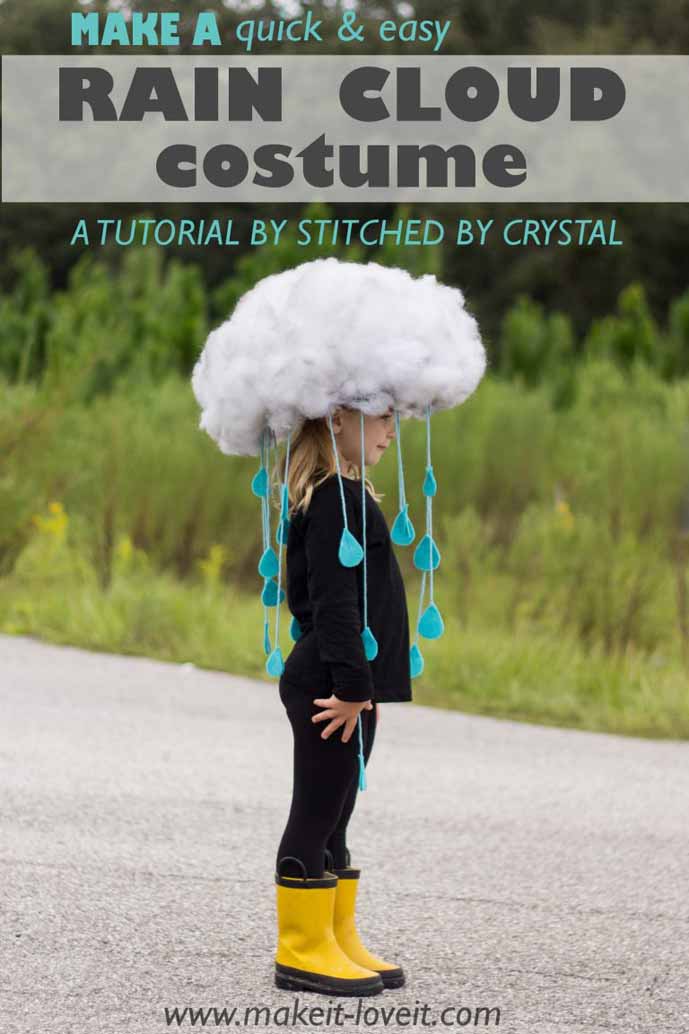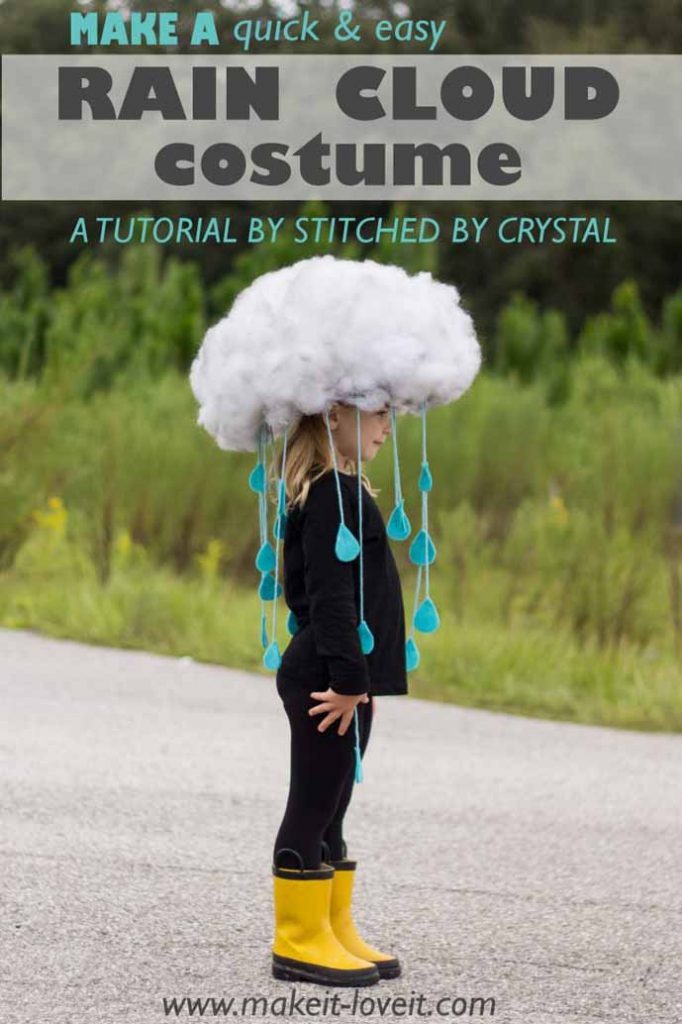 Rain Cloud Costume by Make It & Love It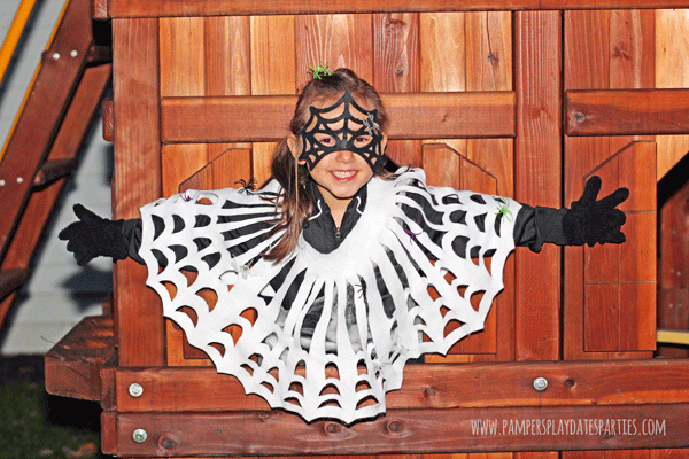 Spiderweb Cape based on the tutorial by Delia Creates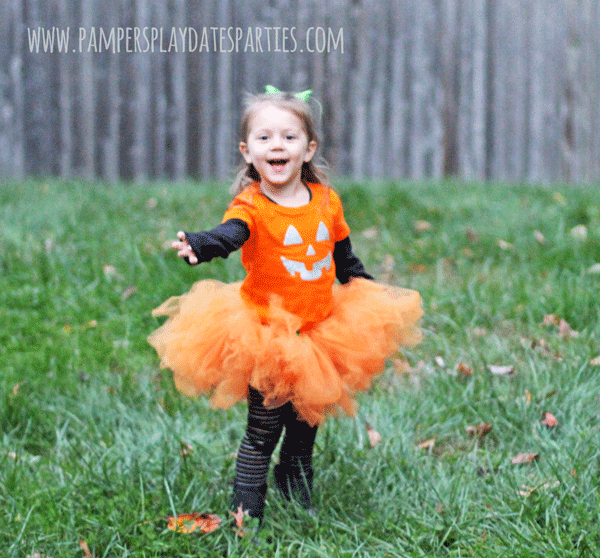 Tutu Pumpkin costume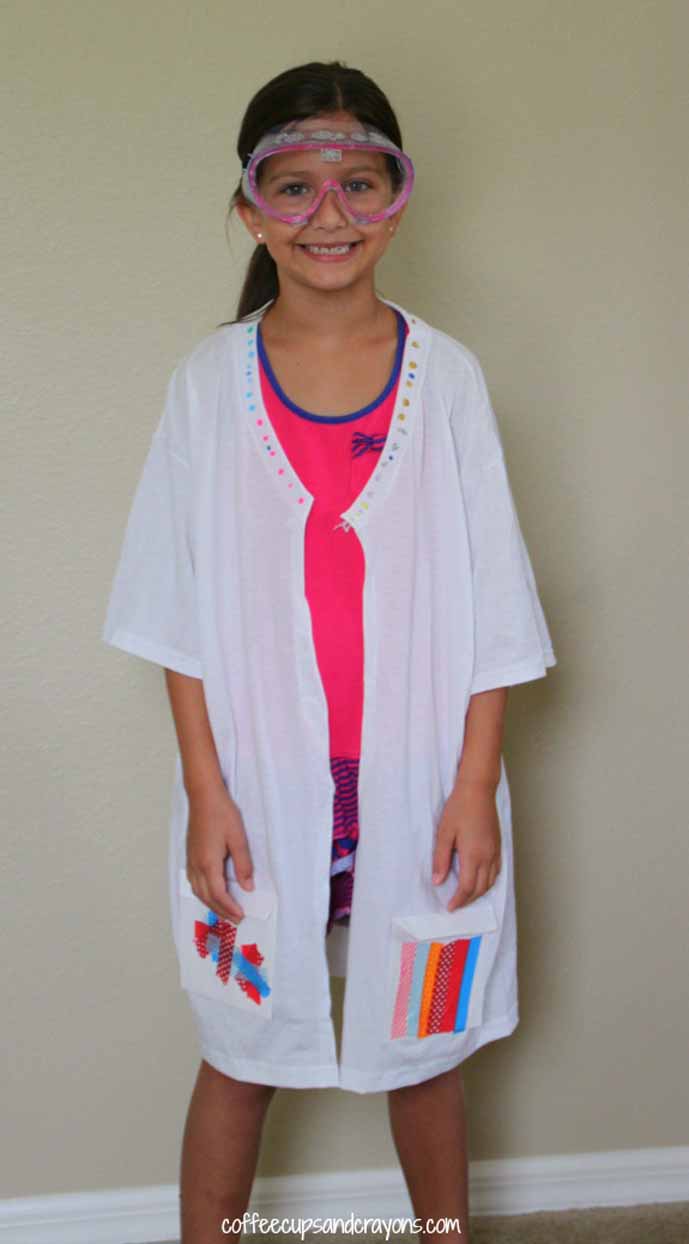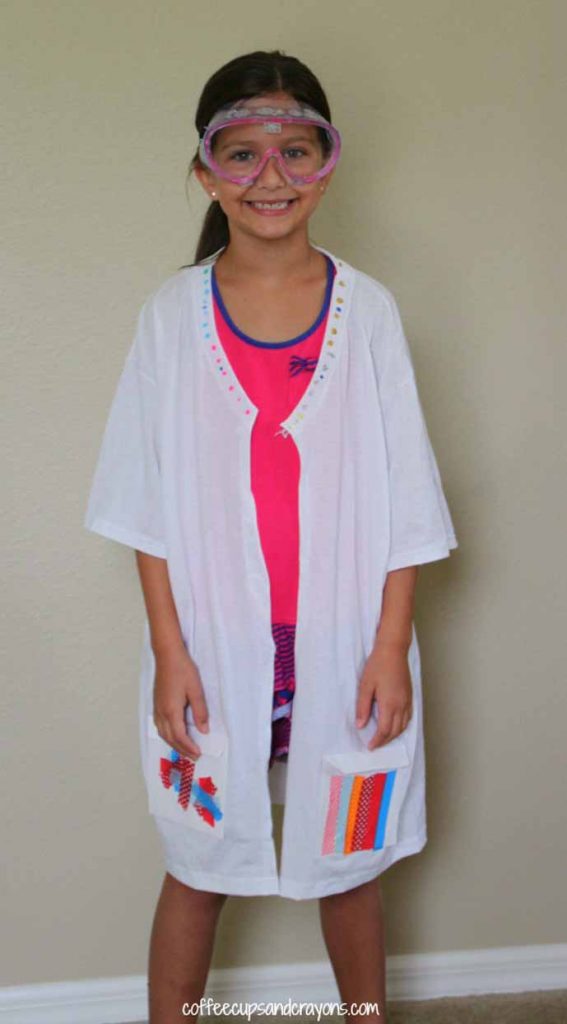 No-sew Scientist Costume by Coffee Cups and Crayons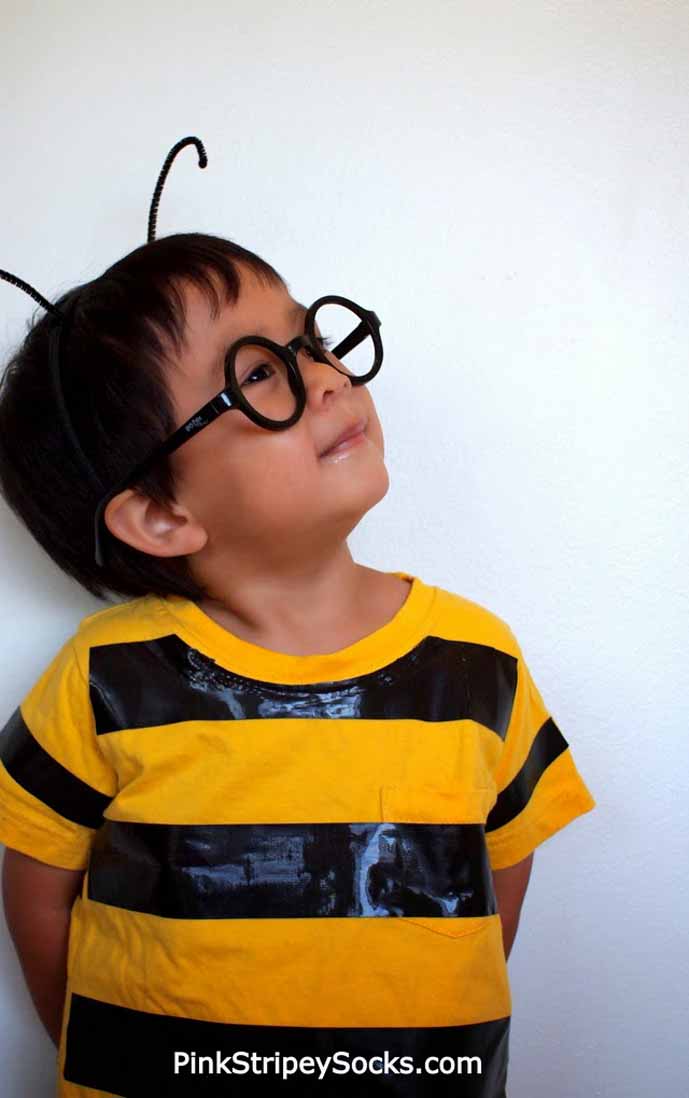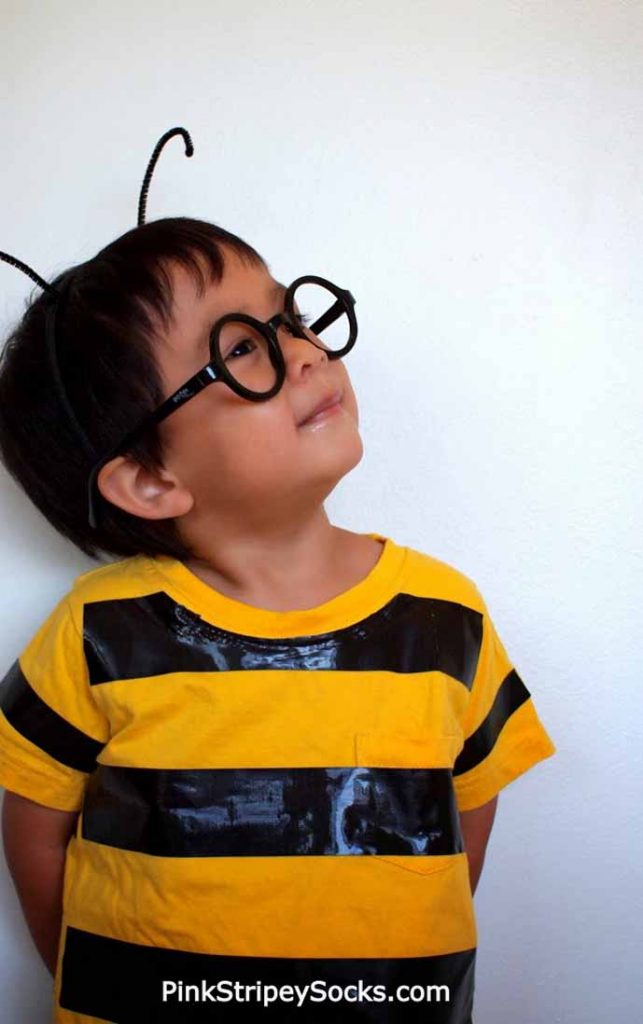 Duct Tape Bug Costumes by Pink Stripey Socks
Does your kids' school have Halloween costume restrictions?
What costumes will your kids be wearing this year?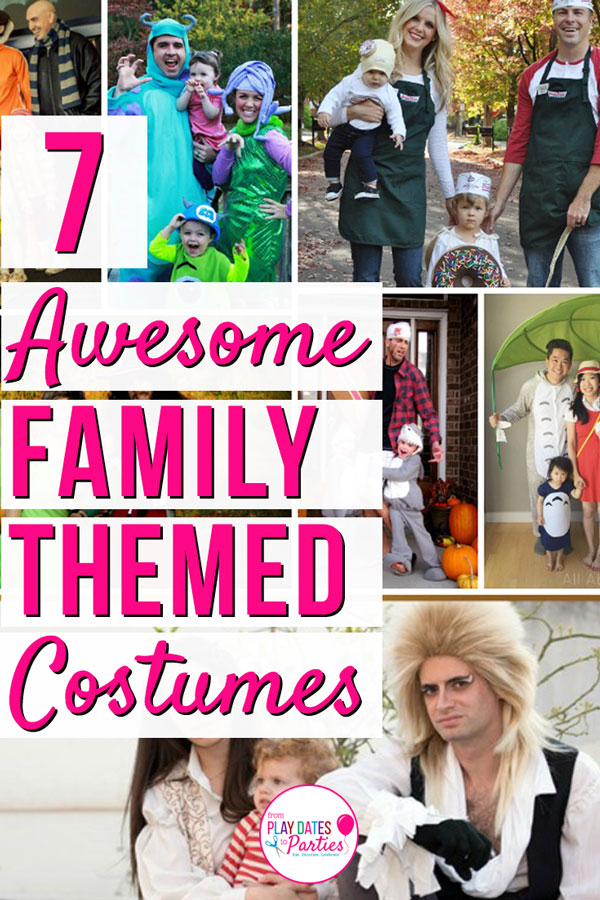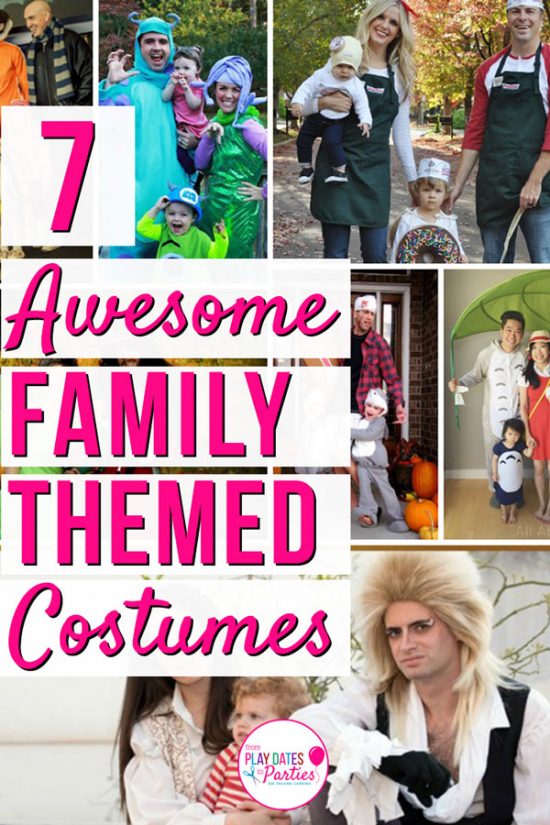 Don't forget to subscribe via
Bloglovin, Facebook, and Twitter,
to get more updates!
SaveSave
SaveSaveSaveSave
SaveSave