Easy patriotic snack mix is filled with fun and flavor! Everyone in the family will enjoy this combination of dried blueberries, chocolate drizzled pretzels, and patriotic candies.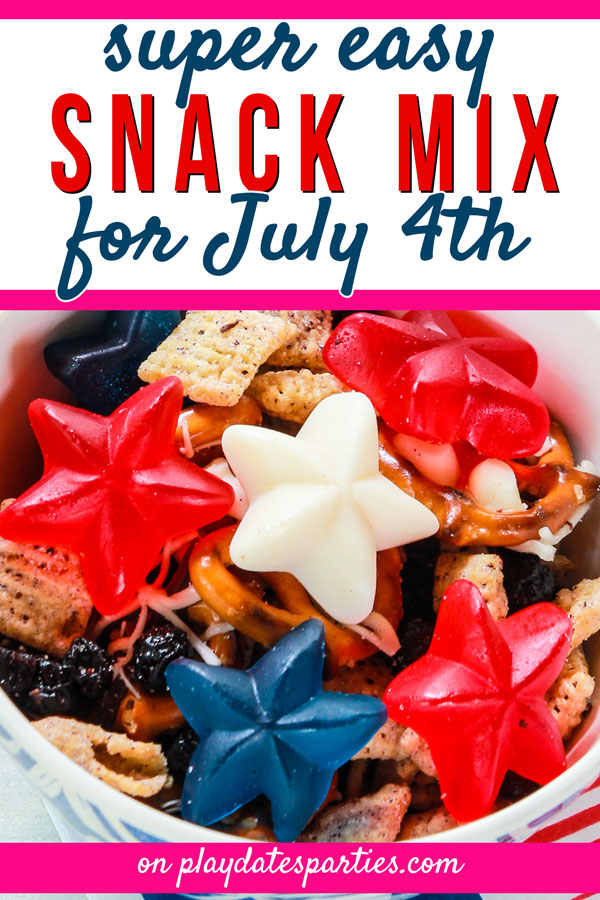 It's so much fun having kids, especially during holidays.
Before we got married, the husband and I would enjoy watching July 4th fireworks from my studio apartment in Virginia. It had a gorgeous panoramic view of the Potomac river, and we could see at least 4 fireworks displays at a time.
At the time, it seemed just so amazing.
But now, I get to see the joy and excitement of my kids with ground fireworks that we buy and set off at the end of our street. No, they're not as impressive, but it's such a wonderful reminder to see kids get so excited about even the simplest things.
Simple things, like this easy patriotic snack mix I pulled together for Memorial Day.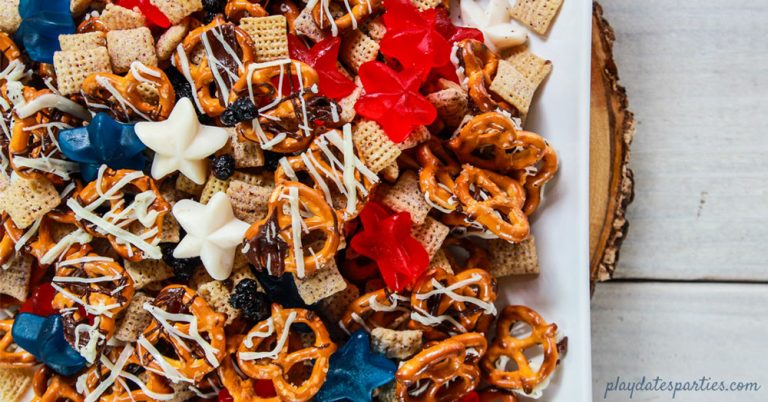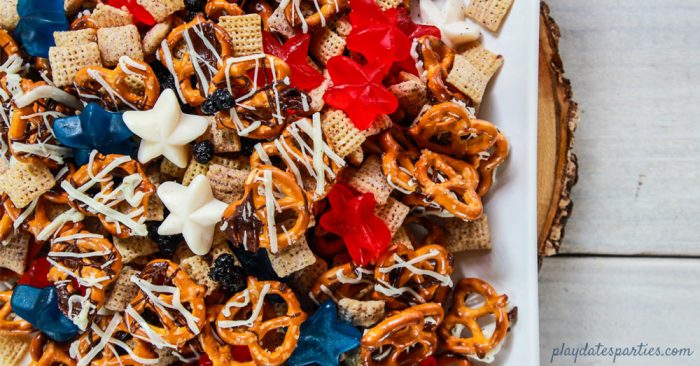 (Okay, full disclosure, the husband and I were pretty excited about the snack mix too. We may have polished off what was left after the kids were in bed. Well, we at least left the gummies for them!)
Seriously, this patriotic snack mix couldn't be easier to pull together. Aside from waiting for the chocolate to harden, it only takes about 5 minutes to make. And you can feel free to change up the red, white, and blue candies to suit your tastes.
Our middle child, L, couldn't wait to get her hands on the mix. And our oldest was right beside her.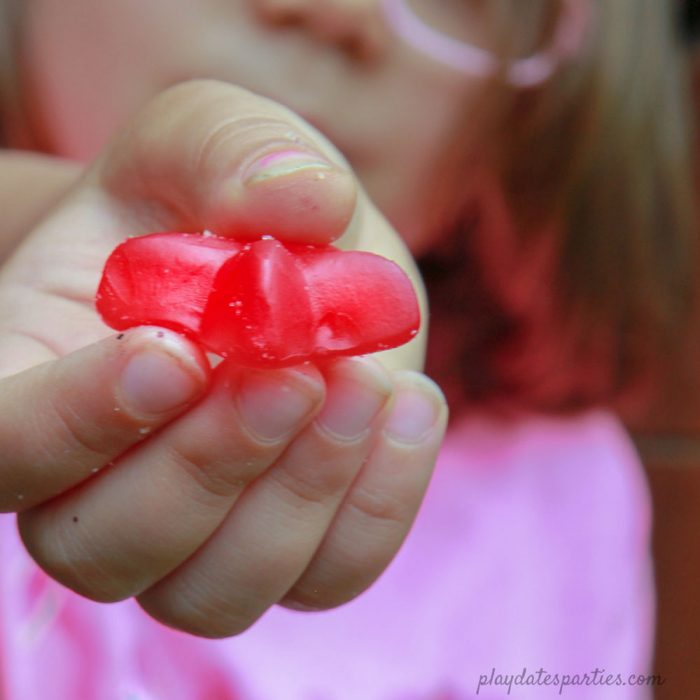 After they munched on it for a while, I asked each of our kids what their favorite part of the mix was. Of course, the oldest loved the gummy stars. But L preferred the dried blueberries (yay!). And the baby, well, he couldn't choose a favorite.
The husband and I were torn between the pretzels and the blueberry cereal. Sooooo good!
Patriotic Snack Mix
Yield: 8
Patriotic Snack Mix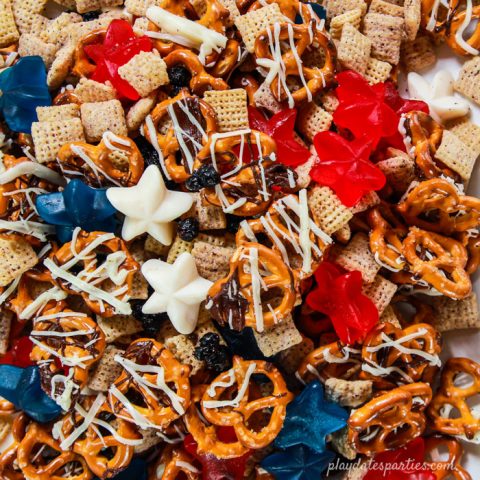 Easy patriotic snack mix is filled with fun and flavor! Everyone in the family will enjoy this combination of dried blueberries, chocolate drizzled pretzels, and patriotic candies.
Ingredients
3 C mini pretzels
3 C blueberry Chex mix
1/2 c white & milk chocolate chips
Splash of heavy cream
1/2 cup dried blueberries
2 C patriotic gummies or other red white & blue candy, (see below)
Instructions
Prepare The Pretzels:
Line a tray with parchment paper. Spread mini pretzels on tray in a single layer. Melt milk chocolate chips in the microwave in 10-30 second increments until it becomes smooth when whisked with a fork.
Drizzle milk chocolate over pretzels.
Repeat with white chocolate chips. If the white chocolate chips look like they are becoming hard or too thick when heated, add a little bit of heavy cream to smooth it out.
Drizzle white chocolate over pretzels. Don't worry about making it perfect. Nobody will care!
Place pretzels in refrigerator to firm up, about 10-15 minutes.
Gather the Snack Mix Together
When the chocolate is hardened, gently break the pretzels apart and set aside.
Place blueberry Chex mix in a large mixing bowl. Add chocolate coated pretzels and dried blueberries. Gently mix with a spoon. A
Add half the gummy stars and mix again. Place the remaining gummy stars on top.
Nutrition Information:
Yield:
8
Serving Size:
1 grams
Amount Per Serving:
Unsaturated Fat:

0g
Creative Ways to Adapt Your Patriotic Snack Mix
Chocolate Coated Pretzels
Instead of drizzling the chocolate on the pretzels, try this:
Split the pretzels between two large bowls.
Pour the melted white chocolate onto the pretzels and use a spoon to coat all the pretzels with a little bit of chocolate.
Repeat with the semi sweet chocolate in the other bowl.
Add Different Candies:
You can find gummy stars here, but if you want to try something different, give these fun patriotic candies a try: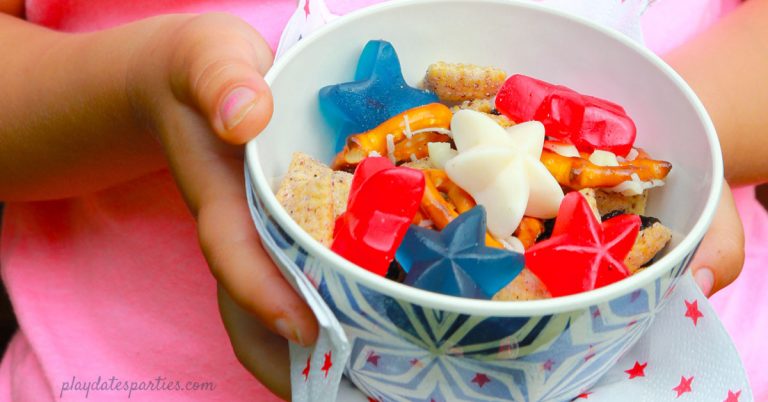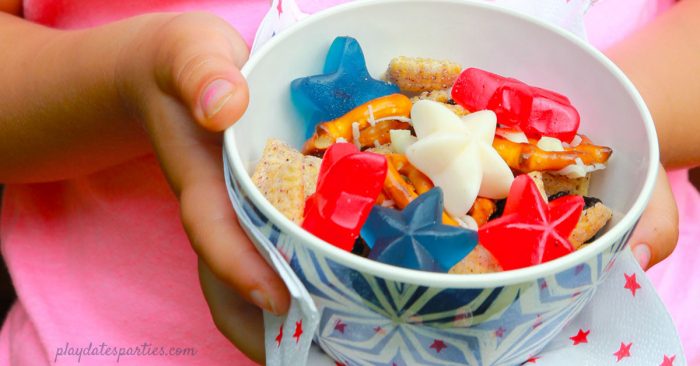 Now It's Your Turn
You don't need a perfect view of July 4th fireworks to enjoy the holiday. Make yourself a batch of this easy patriotic snack mix, sit back, and just enjoy the wonder and excitement of spending time together with your family!
What would be your favorite part of this snack mix?
Tell me your favorite patriotic snack in the comments!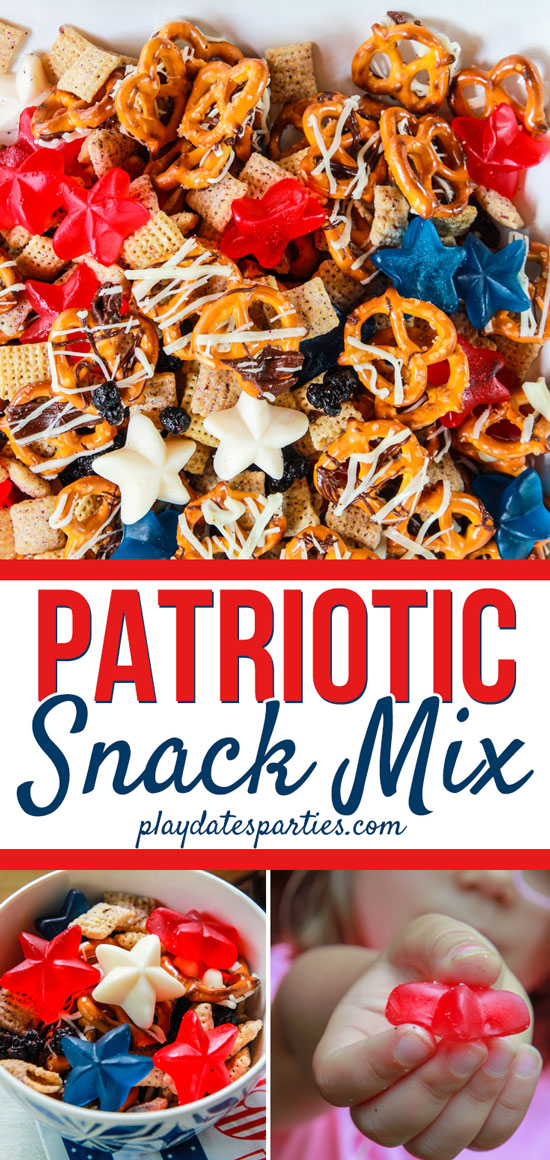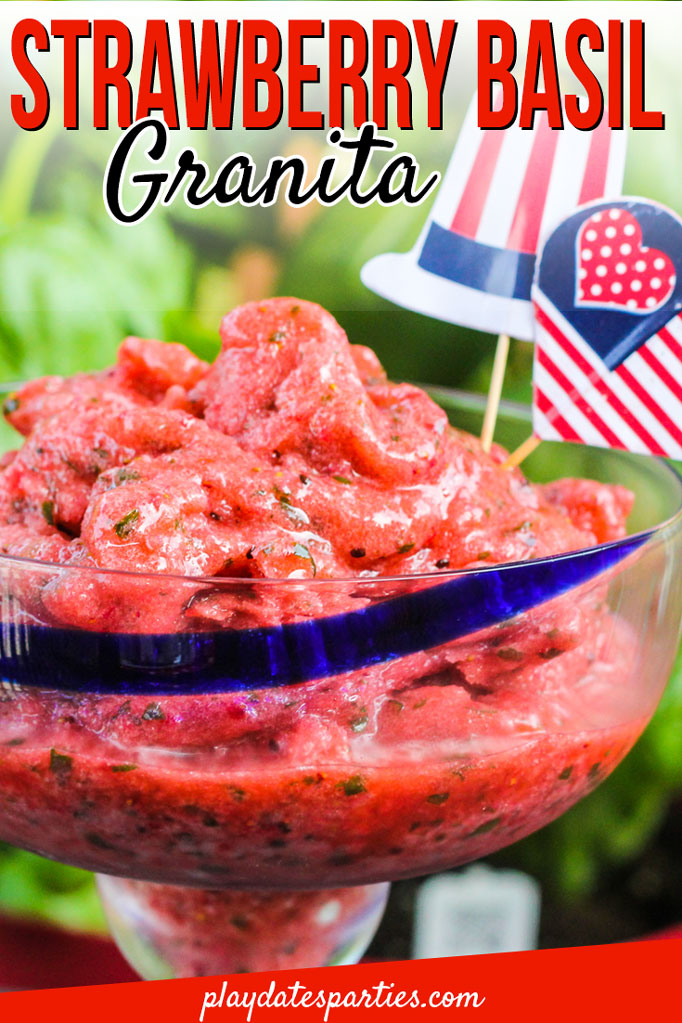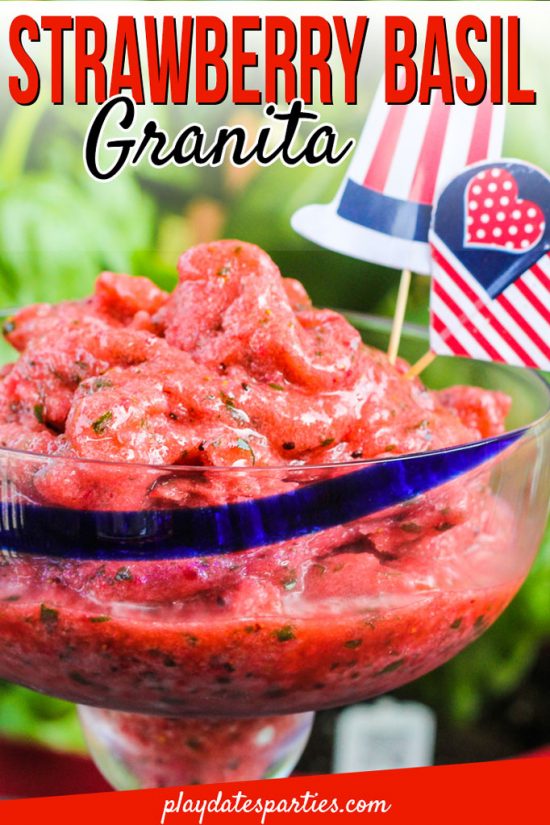 Don't forget to subscribe via
Bloglovin, Facebook, and Twitter,
to get more updates!