Kids are messy! Check out these incredibly creative toddler bedroom organization to teach good habits from the youngest ages.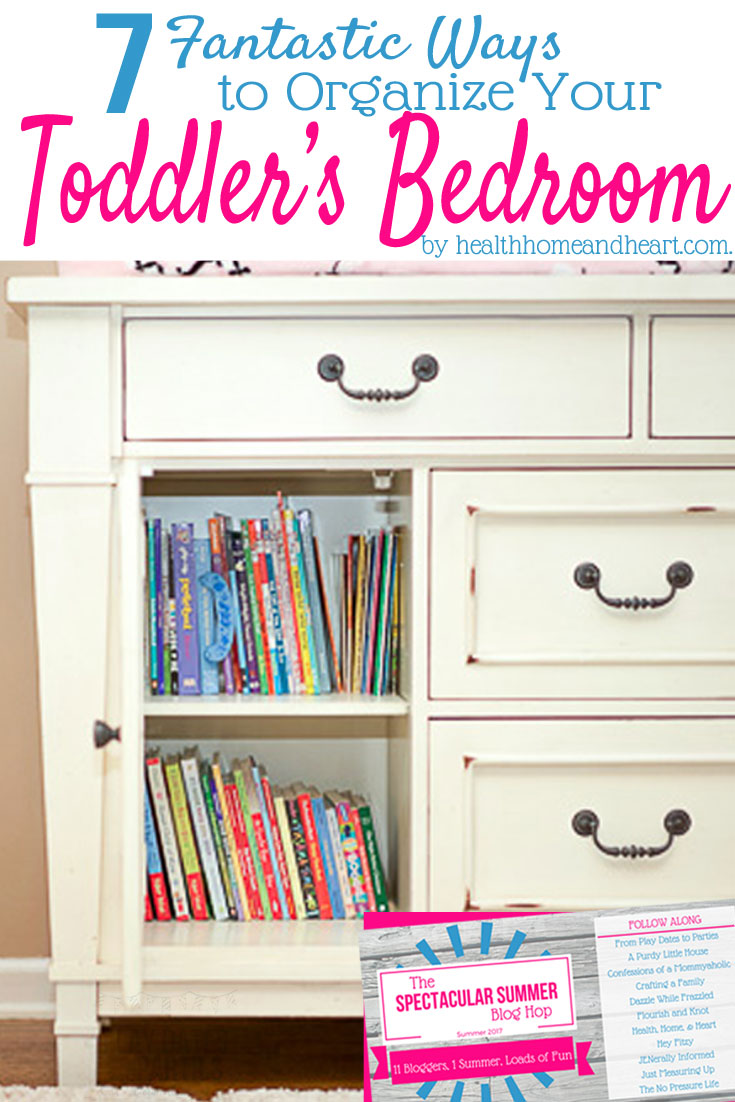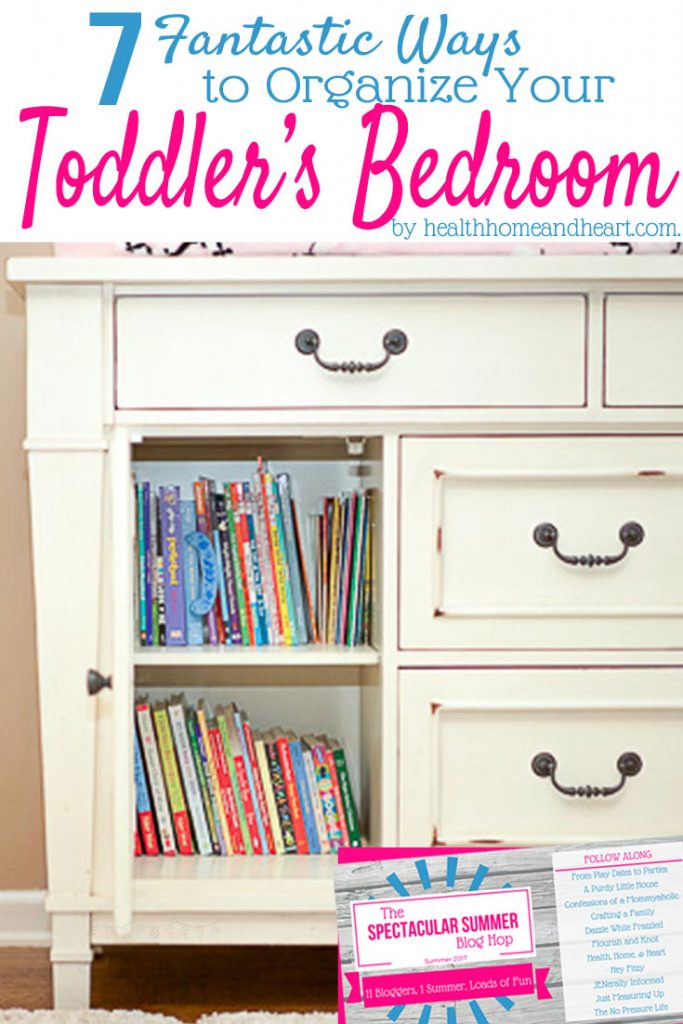 Believe it or not, it's time to start thinking about getting ready to go back to school. I know, I know, that thought probably makes you want to shove your head under your pillow and scream 'But it's not even August yet!'
And I understand, I really do. But getting prepared early is one of the best ways to make sure you're not scrambling in the last week or two of the summer.
We're heading into our fourth year of regular school for our oldest (OMG!). Thankfully, she's getting pretty independent in the mornings, but with two younger siblings, mornings can still be crazy.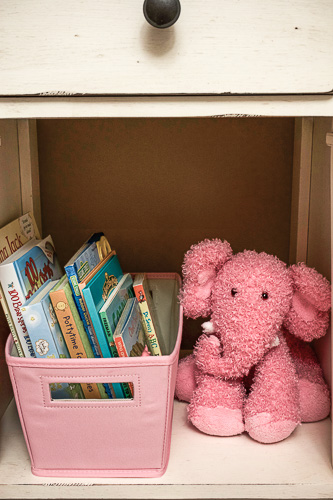 Over the years, I've learned that the little ones, especially, need good bedroom organization to keep mornings running as smooth as possible. (Though, that's easier said than done, especially when you have two girls sharing one small room.)
Today's Spectacular Summer Blog Hop Co-Host, Amy, from Health, Home, and Heart is sharing several creative solutions to keep her toddler's bedroom organized so mornings before daycare (or school) aren't a battle.
If you have little kids, you seriously need to check these out. I especially like what she did with a metal wall file, but you have to go to her site to see it…I'm not going to spoil the surprise!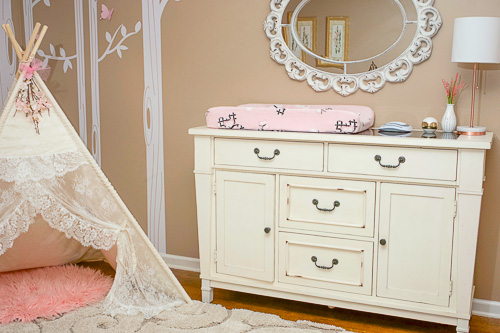 Here are a few more fun facts about Amy:
If you could hire someone to help you, would it be with cleaning, cooking, or yard work?
Cleaning! While I really don't mind cleaning, I would much prefer to cook or work in the yard.
If you could change any of your physical attributes, what would it be?
My nose. I've always felt like it was too big, although my husband promises it's not. I get a bit jealous though of women who have perfect little noses.
Each of my Spectacular Summer co-hosts is sharing a little bit more about Amy on their blogs, too. So don't forget to hop around and see what else she has to say.
Subscribe via
Bloglovin, Facebook, and Twitter
to get more updates!
Don't forget to check out these awesome posts: