A stress-free vacation starts with making sure everyone is fed & happy. Everyone will love this chicken adobo recipe & printable packing checklist, too!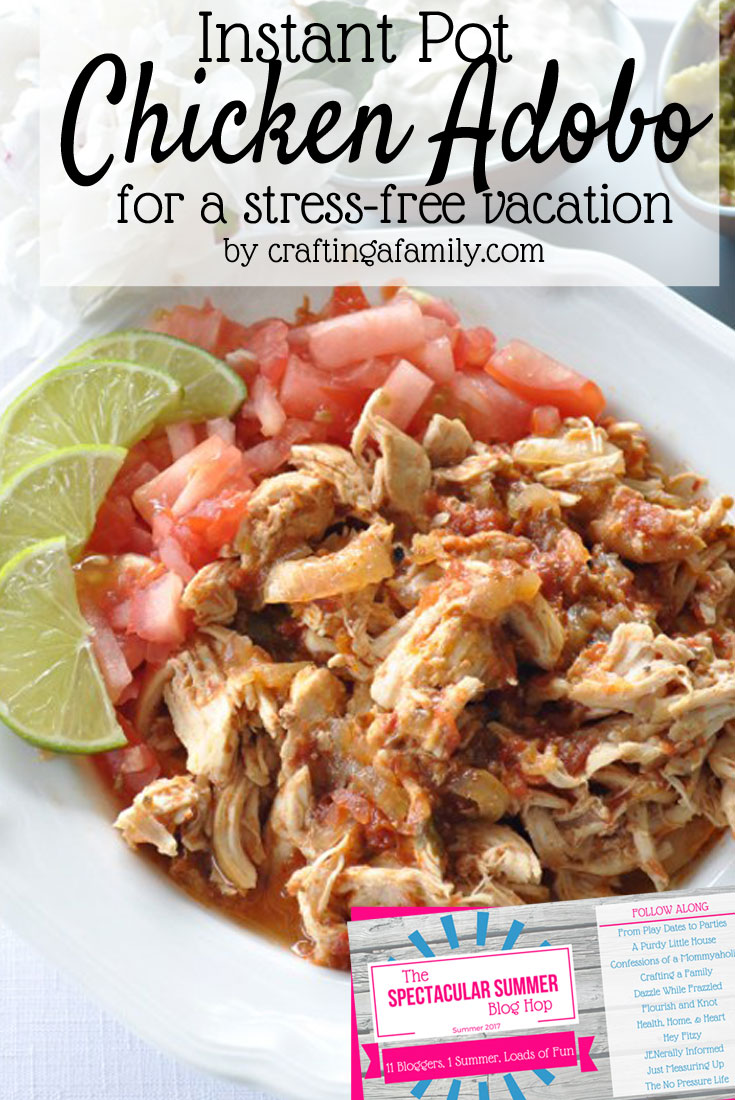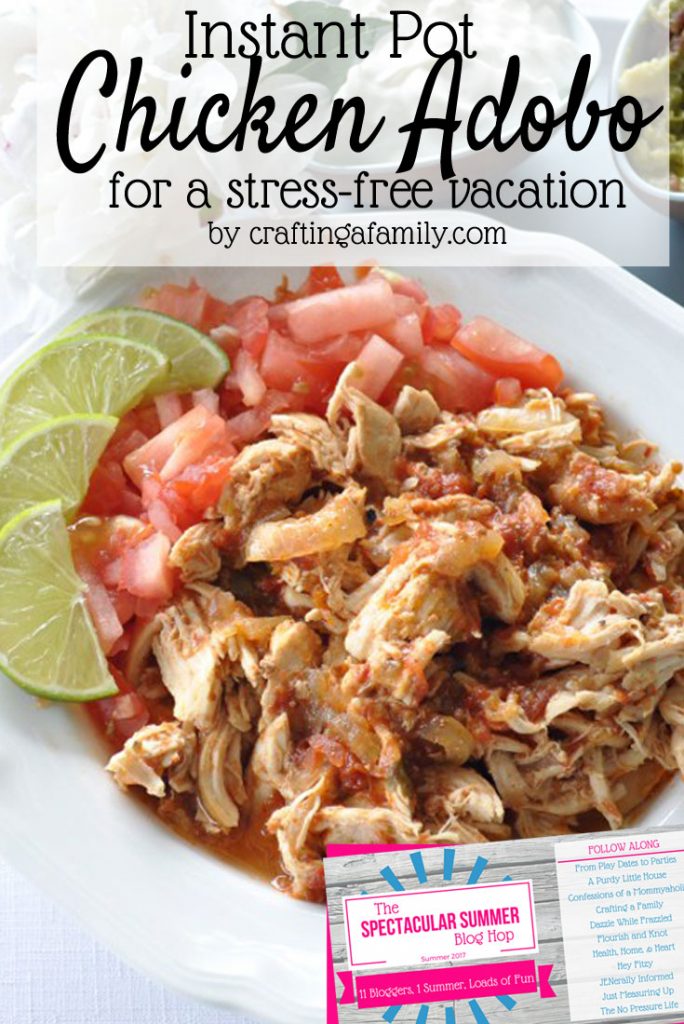 How do you vacation?
Do you prefer going to a place where everything is done for you and you don't have to worry about a thing? Or do you prefer renting a condo or a house and making your meals while you vacation?
Our family tends to fall into the latter category.  We go to the nicest place that we can find, cram as many people as we can into a house, and share the responsibility of buying and making food throughout the week.
If only you could see the giant coolers that we use to pack for our vacations in North Carolina. No joke, we would haul two jam-packed five-foot coolers in the back of our van. And that was just for a one-week vacation with 6 six people. Even then, we still ate out at least one or two nights!
But we always ate well.
You may be thinking that you go on vacation to get away from the stress of everyday activities like cooking. And I get it. I so get it. But just remember, when you are on vacation with little ones, you are battling tired kids who are off schedule. No mom wants to wait in line for dinner with tired and hungry kids. That's just a recipe for disaster.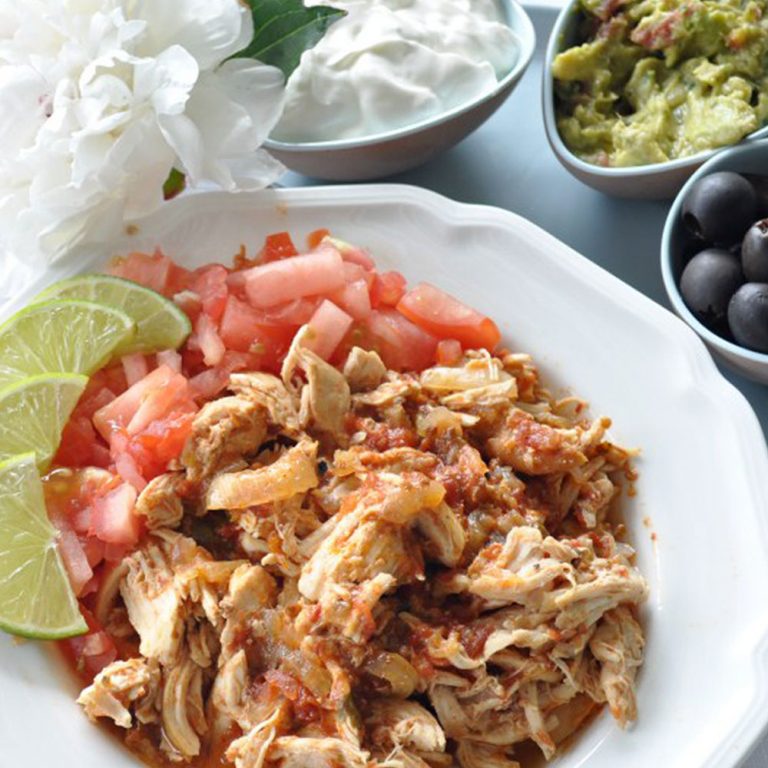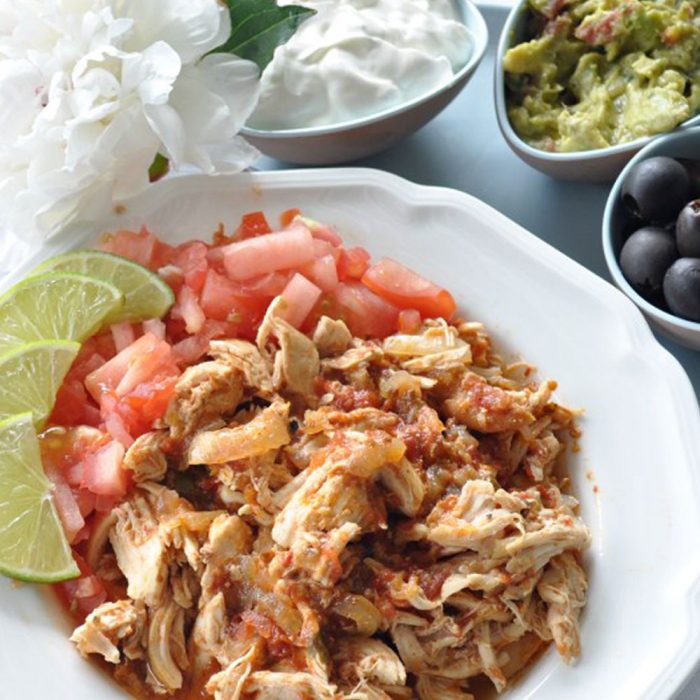 The key is to plan for simple recipes that everybody loves. Hamburgers, hot dogs, and at least one whole chicken seem to make it into our rotation every single vacation. And today, my Spectacular Summer Blog Hop co-host Susan, from Crafting a Family is sharing her recipe for Shredded Chicken Adobo Tacos.
She's figured out a super-simple way to make something that sounds fun and exotic. And you know that taco night is always a hit.
Not only that, but Susan has pulled together the "Ultimate Summer Packing List" for us. If only I'd had that earlier this summer! ☺️
Here's a little more about Susan:
What is the best place you've ever visited?
The best place I ever visited was Germany when I was 16 years old.
What was your first job?
My first job was babysitting.
Each of my Spectacular Summer co-hosts is sharing a little bit more about Tammy on their blogs, too. So don't forget to hop around and see what else she has to say.
Subscribe via
Bloglovin, Facebook, and Twitter
to get more updates!
Don't forget to check out these awesome posts: