I'm still working on going through the couple hundred photos I have of the party this weekend. So for now, I wanted to take a break and share with you this absolutely adorable Bake Shop party from Our Daily Obsessions.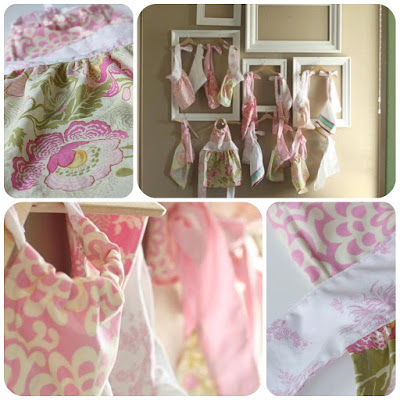 Not only are the mini aprons adorable, but I love the use of the picture frames as hooks!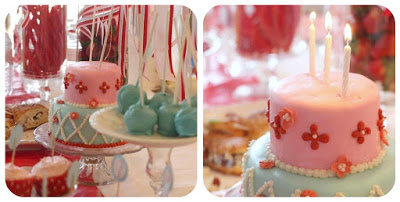 Color and pattern were repeated throughout the party, which resulted in a stunning effect!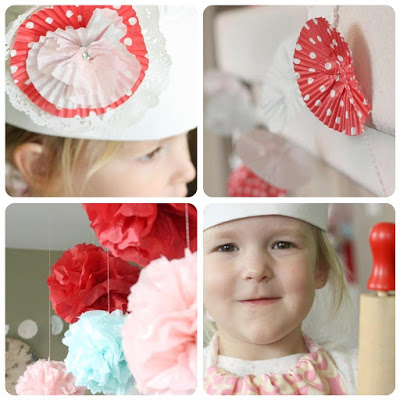 I just love all the cupcake liner details – especially that rosette on the chef's hat!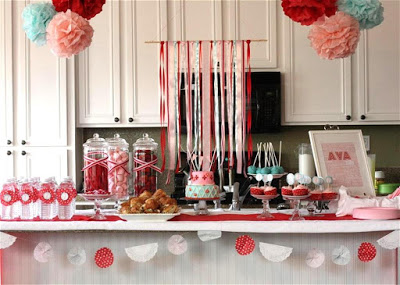 Take that, staged photo shoots! This just goes to show how much a party in a home can be just as stunning!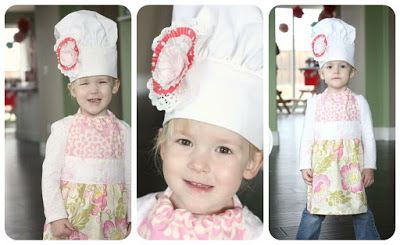 The most important part is that the birthday girl looks so incredibly happy!
Head on over to Our Daily Obsessions to check out even more incredible details like the cake bunting, apothecary jar close-ups, and adorable cookie favors!