Planning a baby shower and looking for some fun games to play? Look no further! We've gathered 23 of the best, most entertaining baby shower games around.
Whether you're looking for quick and easy printable games, classic games to get everyone mingling, or co-ed games that aren't too cutesy, we've got you covered. So grab your free party planner, and get ready to have some fun!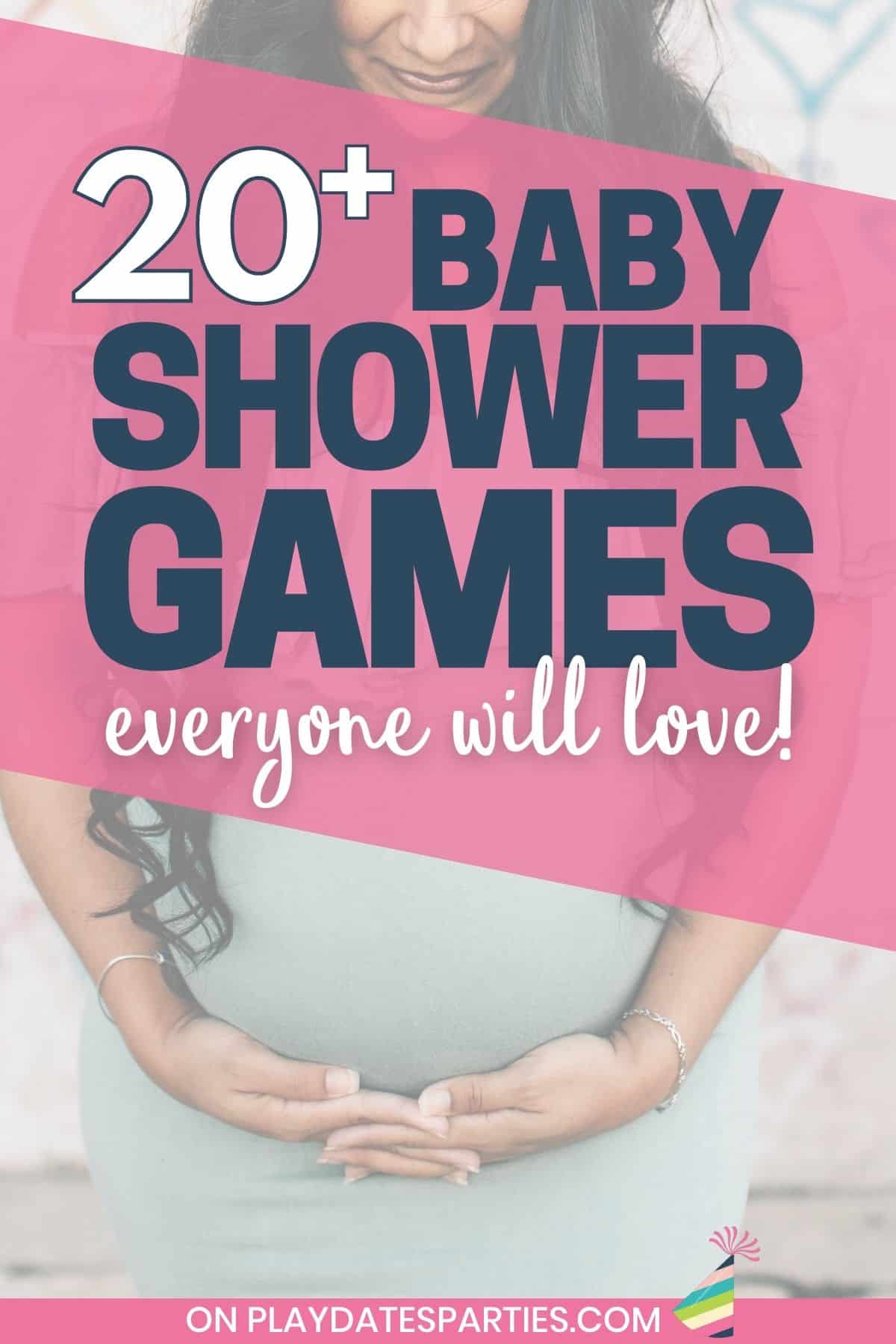 While it may be tempting to skip playing games at a baby shower, you may end up regretting it. Party games make baby showers more fun because they:
Help break the ice,
Get people talking and laughing,
Provide a way for guests to mingle and get to know each other, and
Create happy memories for the new mom and guests.
I've included below a wide variety of baby shower games so you can pick the activities that work best for your schedule and personality. Read through them all, or use the table of contents below if you want to jump around quickly.
How many games should you play at a baby shower?
You can play as many or as few games as you'd like. There is no set number. It all depends on your crowd, the amount time you have, and how much everyone is enjoying themselves.
I recommend 2-3 games to help get guests mingling with each other, and maybe one more game during gift opening to keep things interesting.
Here are a few tips to make sure your well prepared with the right type and quantity of games for your baby shower:
Prepare an extra 1 or 2 easy games than you think you'll need. If you find the party lulling, then you can pull them out. If you don't get to them, you can add in a last minute door prize or give the leftover prizes to the new mom as a bonus.
Consider the personality of your attendees. If you know everyone will be game for some friendly competition, then go all out. But, if your group is more low-key or conservative, stick to smaller number of simple or traditional games.
Choose games that fit the size of your crowd. If you only have 10 people, avoid large group games. On the other hand, if you're expecting 30 or more, then you may need to get creative with how you break up into teams so that everyone has a chance to play.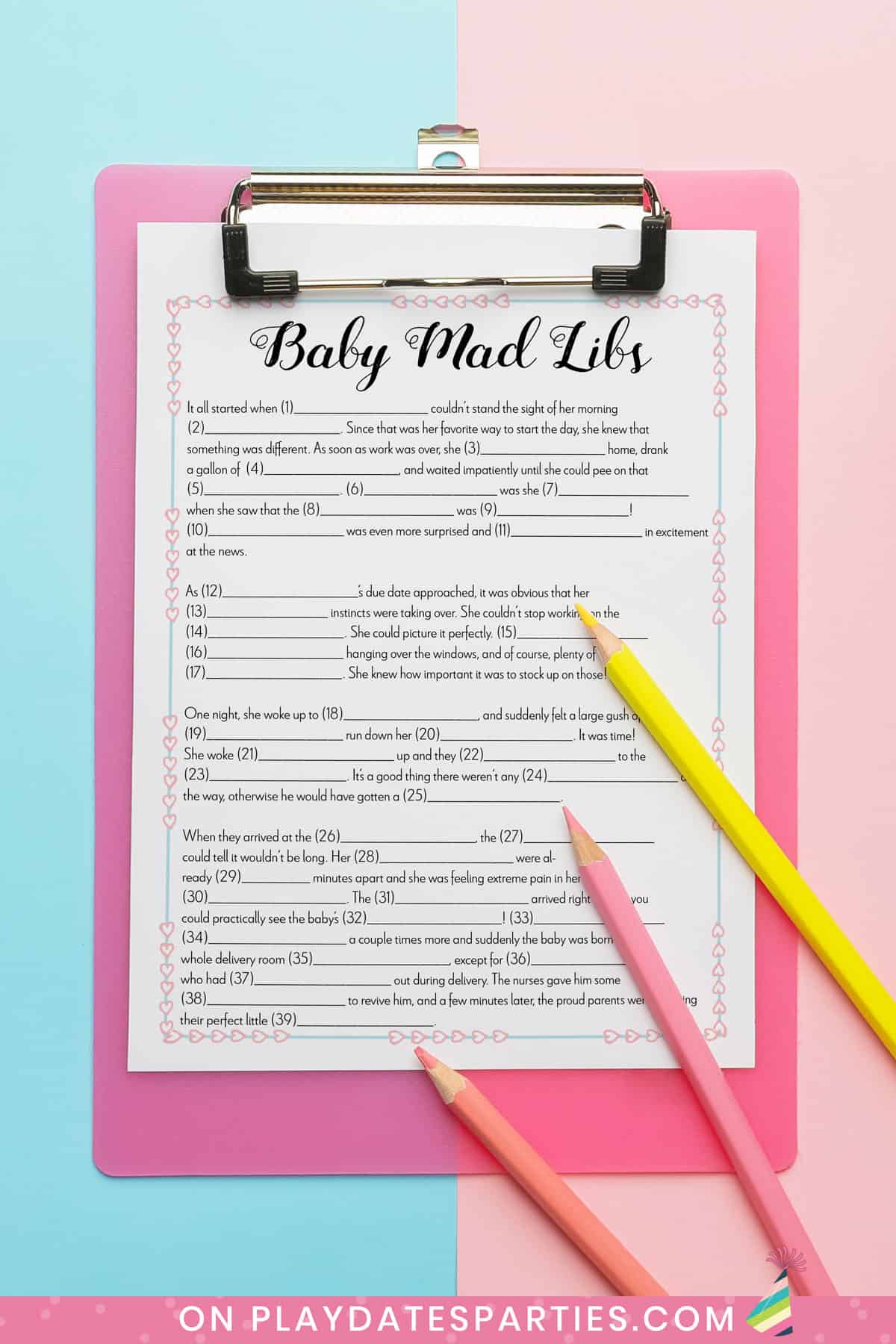 Printable Baby Shower Games
Printable baby shower games are the easiest way to plan games for your party. They're easy to set up and can be played by guests of all ages. Plus, there are so many different types of printable games available, you're sure to find one that fits your baby shower theme.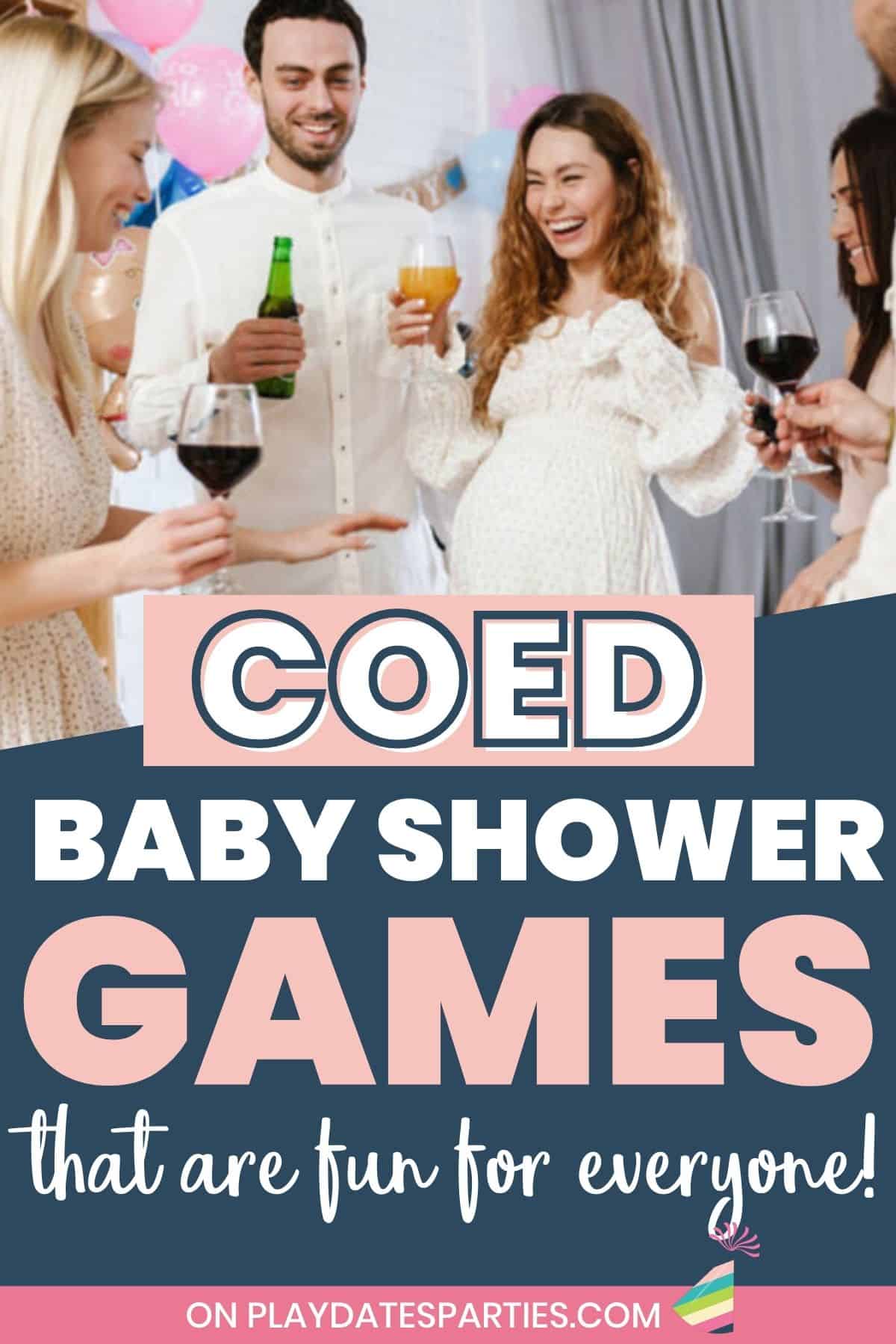 Coed baby shower games
Coed baby showers are becoming more and more popular. And why wouldn't they be? Dad-to-be is often just as excited as mom-to-be, so why exclude him from such an exciting time.
If you're planning a coed baby shower or gender reveal, you might want to skip the classic baby shower games for some new and updated options that are suitable for both men and women. Here are 5 great coed baby shower games that are sure to be a hit with your guests.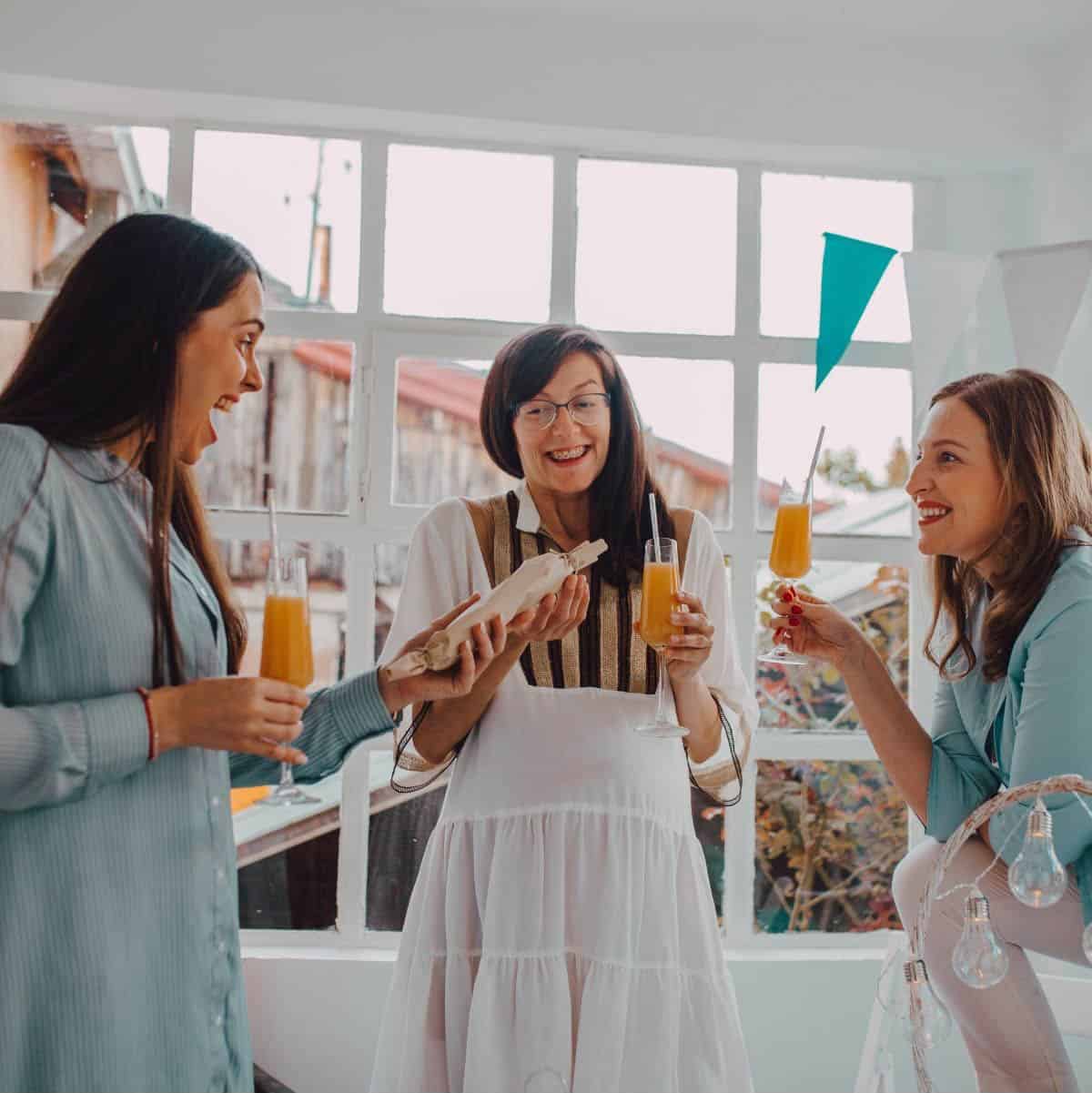 Classic Baby Shower Games
It's always nice to include at least one tried and true game that everyone knows how to play. By choosing a game that is familiar to guests, you can avoid any potential drama and ensure that everyone has a good time.
Here are a few traditional baby shower games that are sure to please: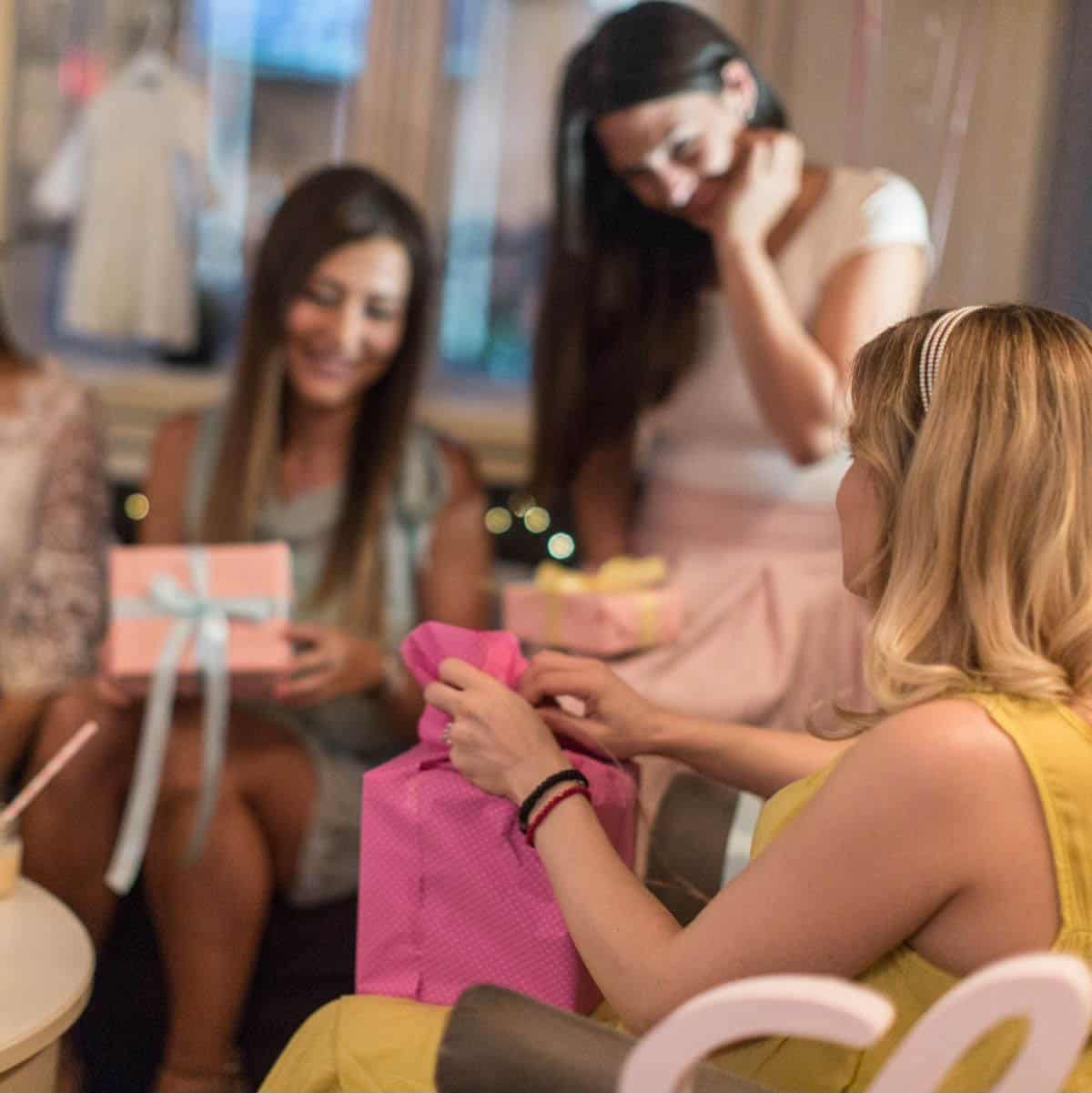 Baby Shower Games While Opening Presents
Some people love watching baby shower gifts get opened. Others can't stand it. Make the gift opening more fun for everyone by playing one of these simple games at the same time.
Don't forget to keep the games either related to the gift opening, or simple enough to play that everyone can pay attention to mom-to-be.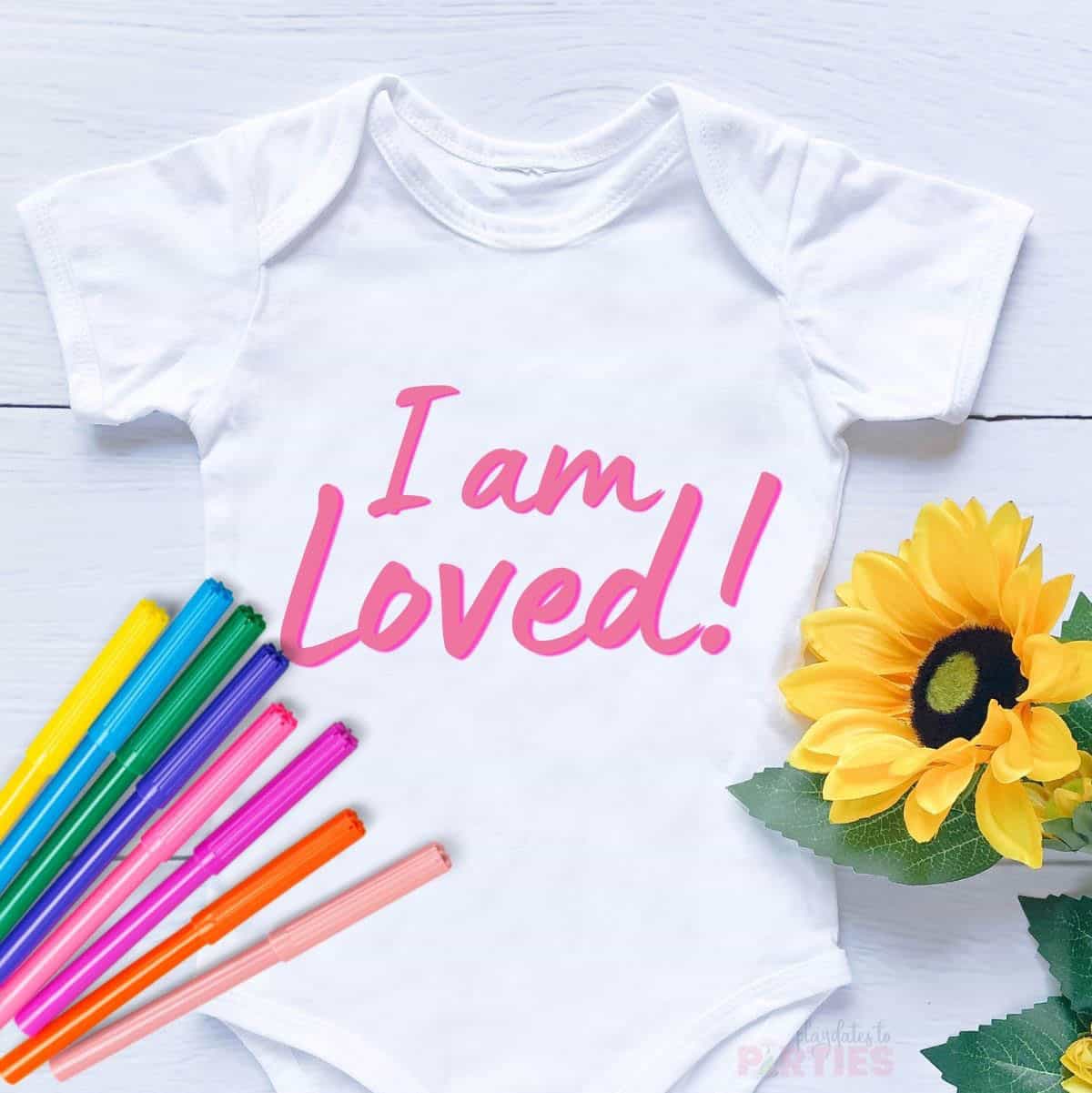 Baby Shower Activities That Aren't Games
Games are fun but doing a meaningful activity is also a great way to show love for the new mom and baby – especially if you're guests aren't all that interested in some of the traditional cheesy baby shower games.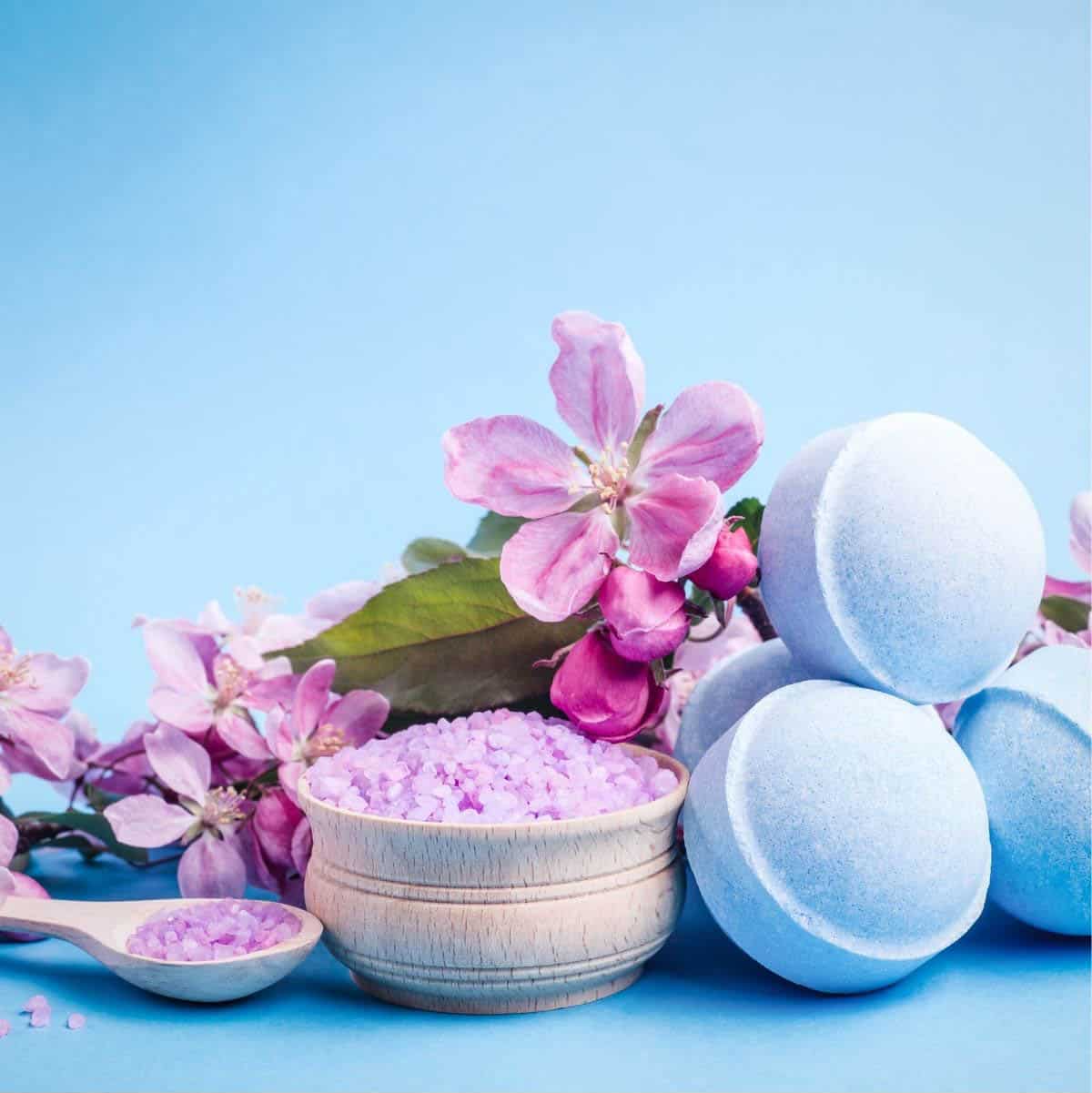 What are Good Prizes for Baby Shower Games?
The best prizes for baby shower games are ones that the guests will actually use and enjoy. Prizes that are popular among guests include gift cards, bath products, and handmade snacks.
You can also get creative with your prizes and give away something that is unique to the game that was played. For example, if you're playing My Water Broke, you can give away a pretty tumbler or water bottle.
Still not sure what prizes to give? Here are a few specific ideas:
---
As you can see, there are many fun baby shower games to choose from. They're a fun way to get guests mingling with each other, regardless of age or skill level.
There's no need to feel stressed about it though. Just remember the tips we shared up above: 1) Have an extra game or two ready if the party starts to lull, 2) Plan games that fit the personality of your attendees, and 3) Choose games that fit the size of your crowd.
If you do all of those things, you'll be sure to have a baby shower that's full of fun activities that everyone will enjoy.
Make it even easier on yourself, and grab your free copy of our free printable party planner snapshot page. It's designed specifically for busy hostesses who need to keep track of both their schedule and their budget. that will help you manage all the major details in one spot.
Download your copy now and don't forget to tag us in photos when your party is done!
---