The olympics officially start with the opening ceremony this Friday. Are you ready? I remember loving the gymastics routines as a kid, and can't wait to watch them with T (especially considering how much she loves going to toddler gymnastics)!
We're going to be off celebrating several family birthdays this weekend; but i still couldn't help looking up some fun ideas to help kick-off the fun:
Activity Village Lays out a complete plan for hosting your own Kid's Olympic Games, complete with Opening Ceremonies, Games and Mascots.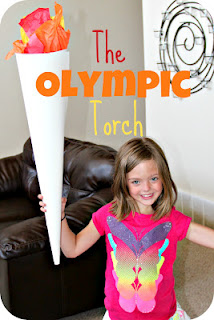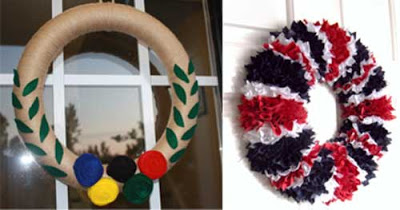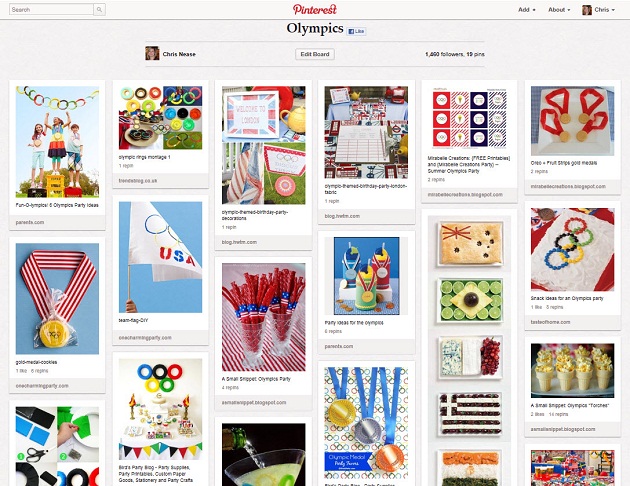 Looking for more Olympics inspiration? Chris Nease over at
Celebrations at Home
has pulled together a fantastic
Pinterest Board
that is sure to get the creative juices flowing!