Why is it that men are so difficult to buy for?  Maybe not all men, but most of the men in my life are pretty happy with their lives as they are.  And if there's anything they want, they either go ahead and get it, or it's far out of our family budget.
But that doesn't mean that you can't make the day special.  Sometimes life's not all about what can be wrapped up with paper and bows.
Make a Special Feast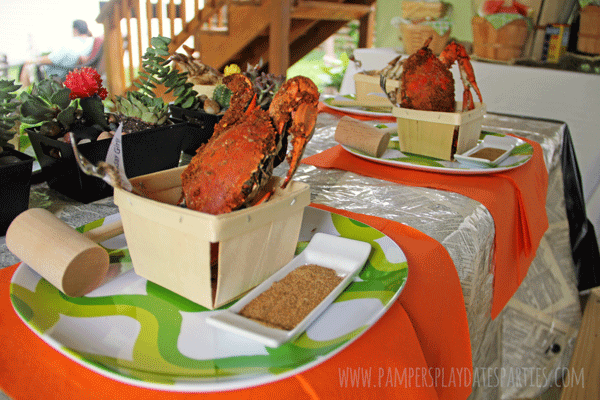 Marylanders love to eat crabs; and the Husband is no different.  A few years ago, we celebrated Father's Day (and the Husband's birthday…which always coincide) with cracked crabs and a cake that holds special memories from the Husband's childhood.  There was no physical gift involved, but the husband still talks about that day.
Take Him on an Outing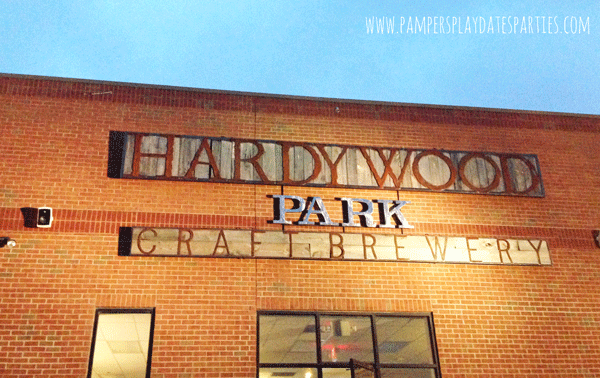 I know the craft brew industry is taking the country by storm – and that bug has definitely hit the Husband.  It's clear whenever we go visit a brewery that he's just plain happy.  Thankfully there are plenty of breweries within a day trip of the area.
Do Something Different
Visiting breweries and cracking crabs are things that we can do pretty much any weekend.  Sometimes it's good to go the extra mile and do something completely different.  Perhaps take a hot air balloon ride or find something wild and different to do.  Long before we were married, I gifted the husband a trip on a WWII era plane.  At first he thought it was silly, but afterward he said how much fun he had.  (and oh if I could only find those pictures!)
Help Him Take it Easy
No matter what we try to do to get ahead of the game, it seems like there's always more to do.  Before we had kids, the husband could spend all day doing yard work and then we'd enjoy a couple drinks and a dinner on the deck.  These days he rushes to get everything done just so we can have enough time to spend with the kids or go run other errands together.  I haven't yet done it, but often think about hiring a landscaper to do the mowing and regular yard maintenance – even if for just a week or two.
What do you do for Father's Day?
What is a favorite gift the man in your life has received?
Subscribe via Bloglovin, Facebook, and Twitter to get more updates!