Three-year-old girls are notorious for changing their minds. One minute they love their dolphin stuffed animal, and the next it's on to the dog. It's enough to drive any parent batty.
This year, T definitely kept us on our toes when figuring out her Halloween costume. I don't know how many different ideas we went through. It got me wondering, what are the best Halloween costumes for a 3-year-old girl?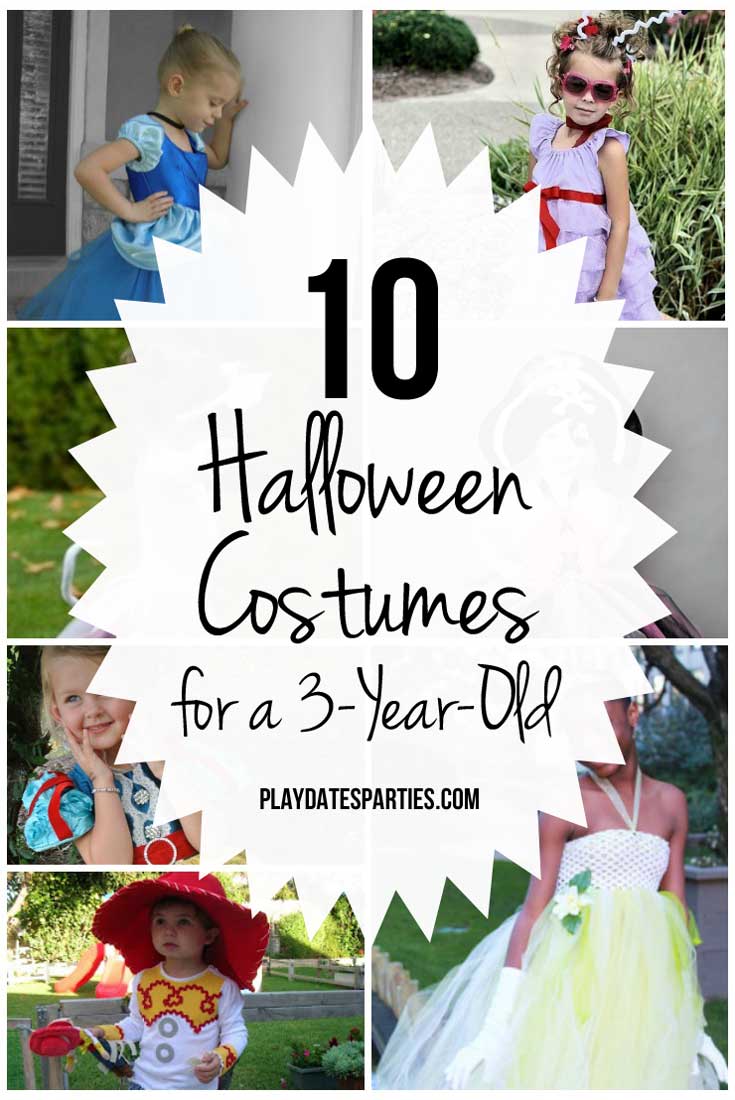 Halloween costumes for a 3-year-old girl
Of course, most 3-year-old girls want to dress like their favorite Disney princesses. But, beware. Disney princess costumes can get pricey fast. Then again, they are pretty darn cute, aren't they?
 That said, T did actually make up her mind about what she wants to be for Halloween. So what did my little girly girl decide to be this year?
 .
.
.
.
.
More Halloween Inspiration:
[pt_view id="bf20dff9fq"]